5 ways to prepare for Lunar New Year
Lunar New Year is a time to gather with families and enjoy traditional festivities that includes lion dances, big feasts and lucky pocket exchanges all while celebrating the year's zodiac animal, the tiger. But before the clock strikes midnight, a lot of preparations and superstition-based rituals happen before the first day of the lunar calendar. From what to shop for to how to prep, here's a guide to understanding five pre-Lunar New Year rituals you need to know about.
Because whether you're celebrating Lunar New Year or not, anyone can do with some extra luck in 2022.
1. Start the year with a fresh brand new outfit.
Avoid wearing old, tattered clothes on New Year's Day or black or white, as these shades are associated with death. Instead, opt for pops of lucky hues like red and gold (they stand for happiness, fortune and success) in your look.
Image Gallery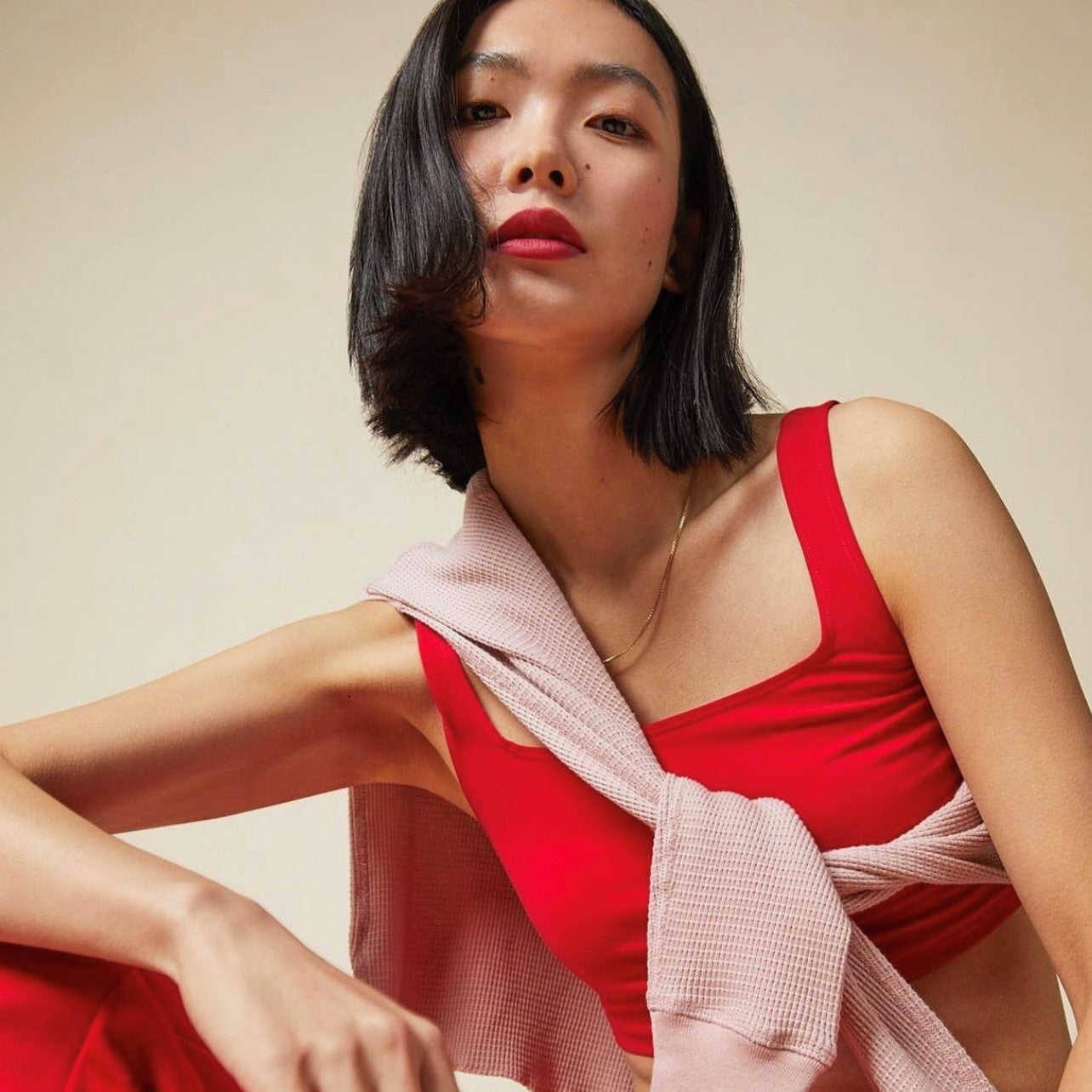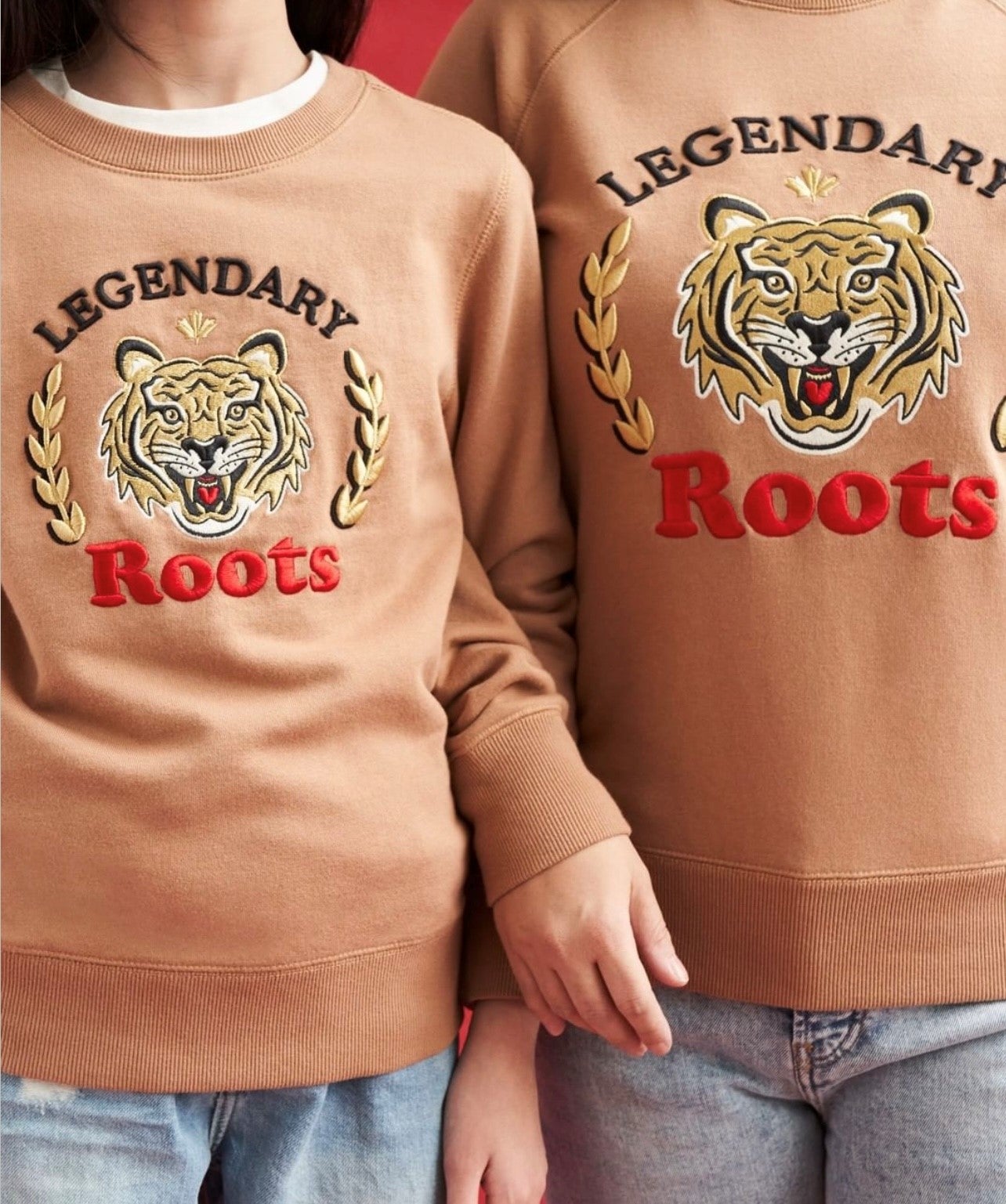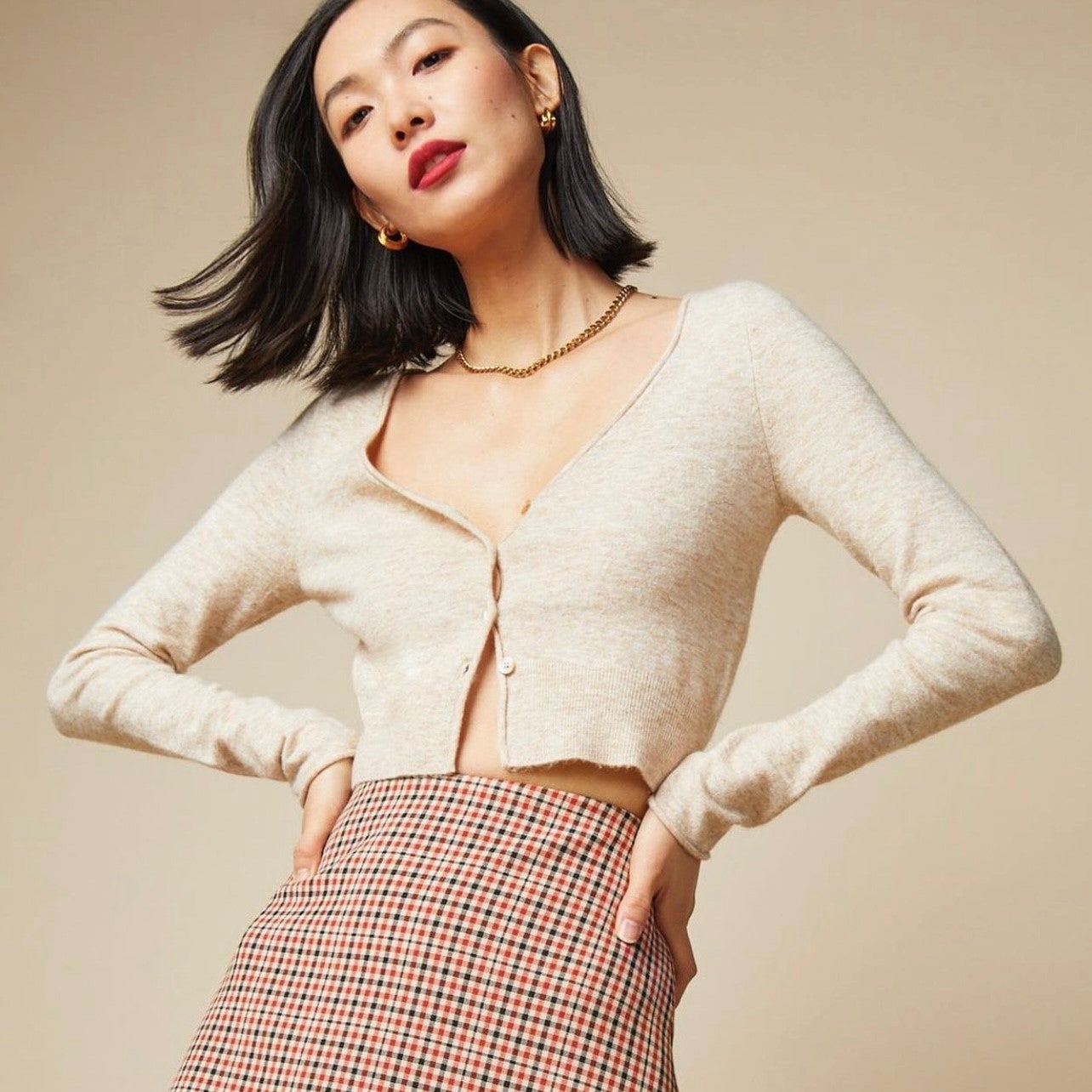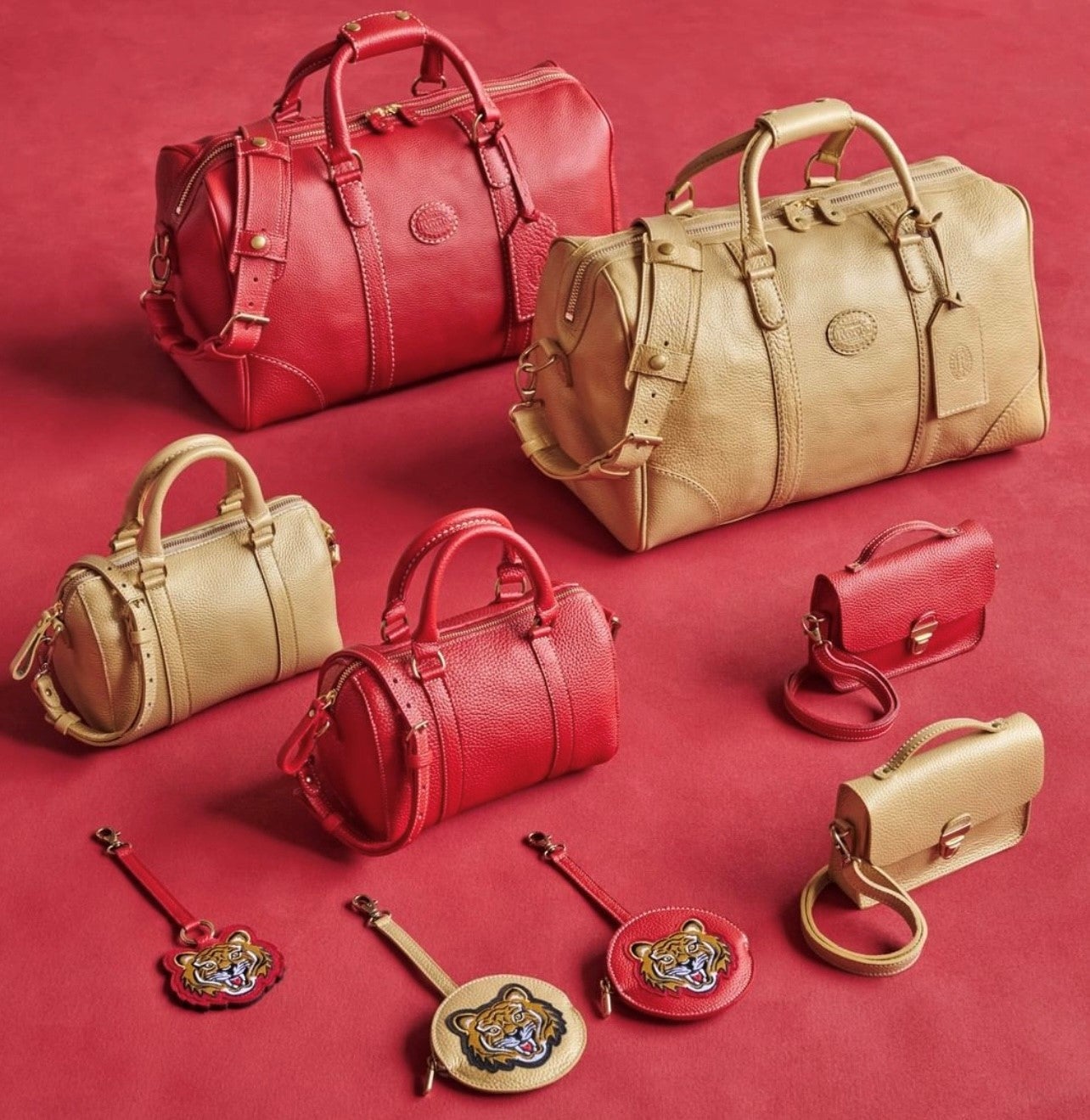 2. Wash & cut your hair.
Prior to New Year's Day, wash and cut your hair to allow for growth and luck in the new year. It's considered bad luck to cut or wash your hair on New Year's Day because in Chinese, hair has the same pronunciation as fortune, so it's believed you're washing or cutting your luck away.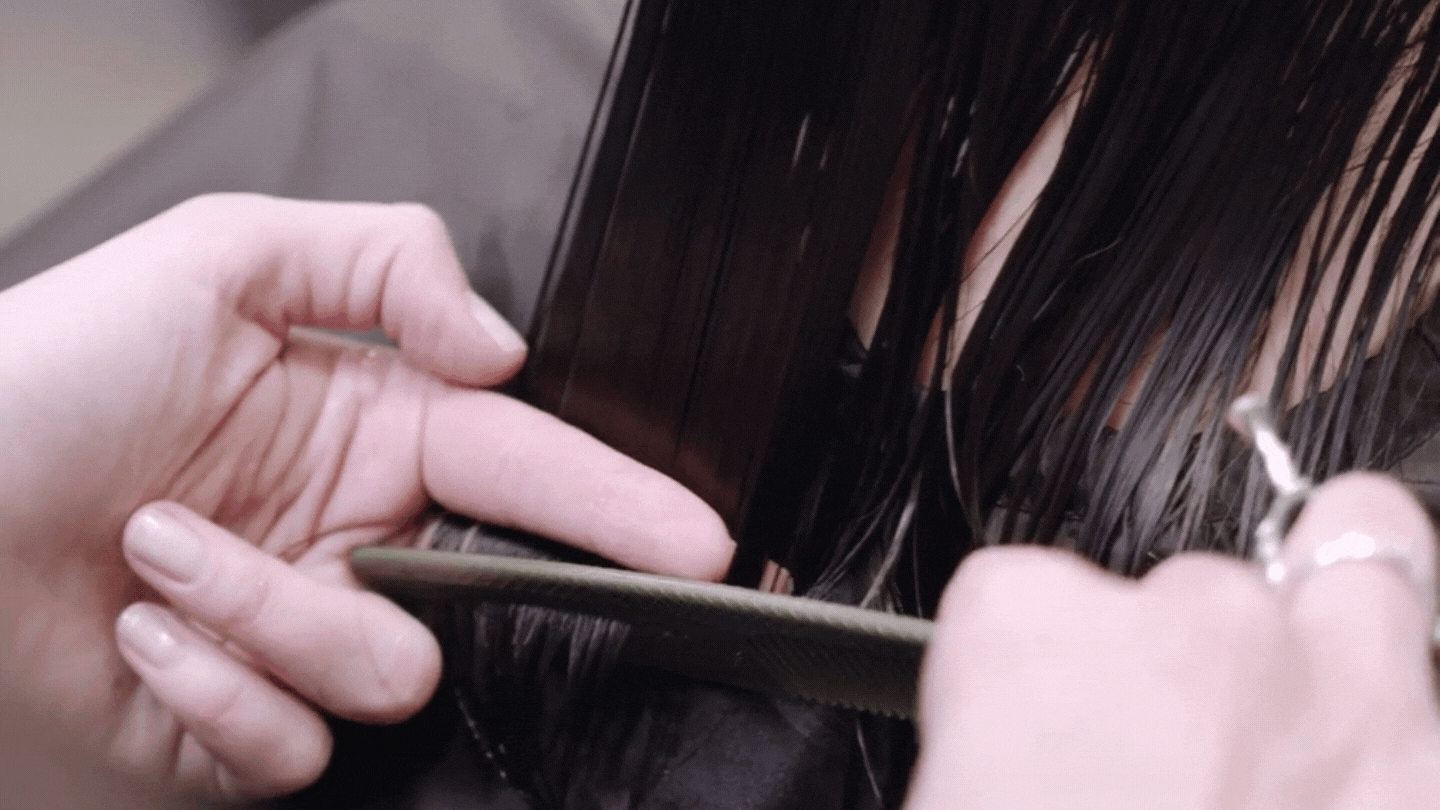 3. Wear new pj's & undergarments.
Wear new pyjamas and undergarments to bed the night before New Year's Day for not only good luck, but also ultimately to enter the new year in a new look.
Image Gallery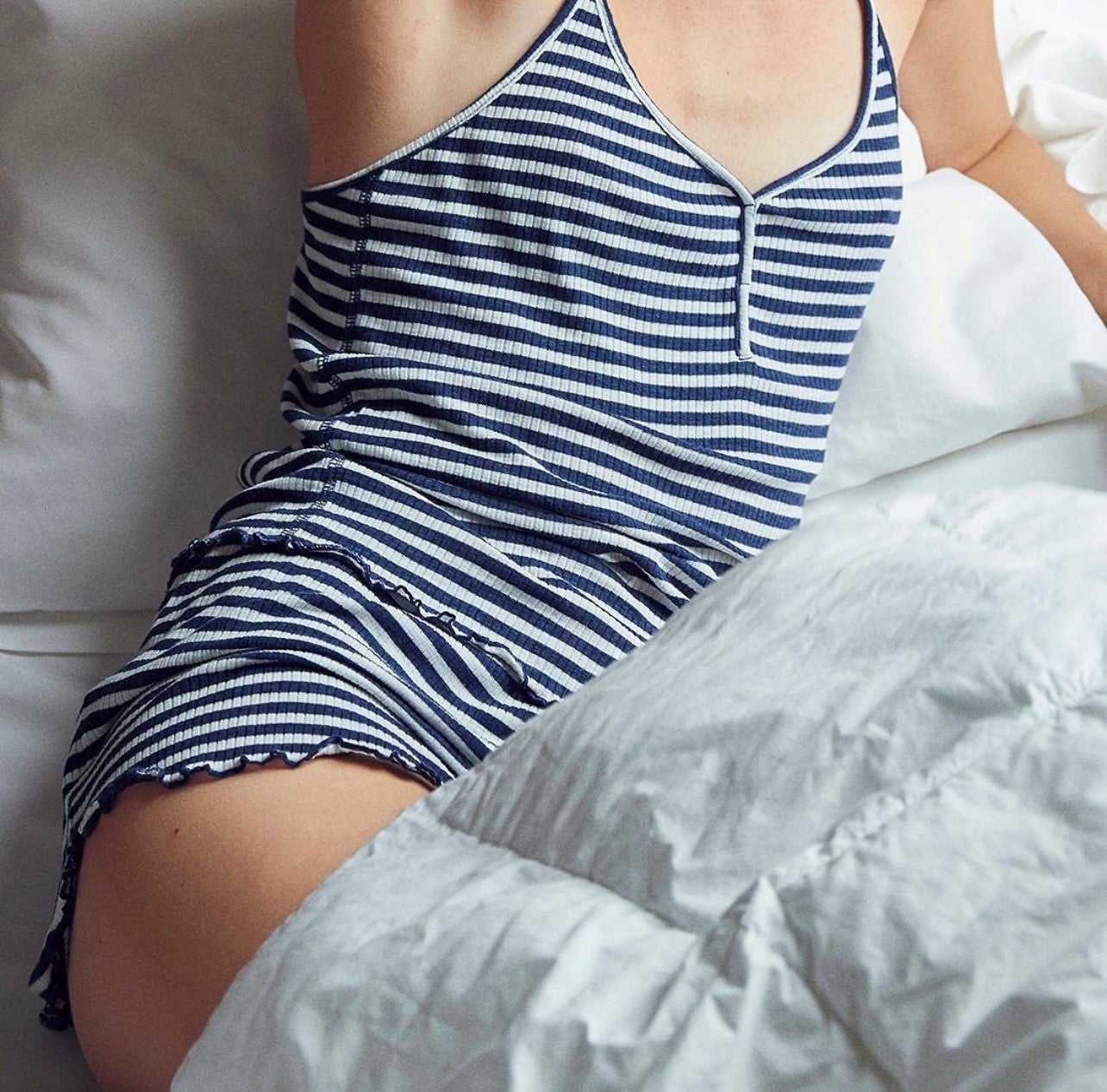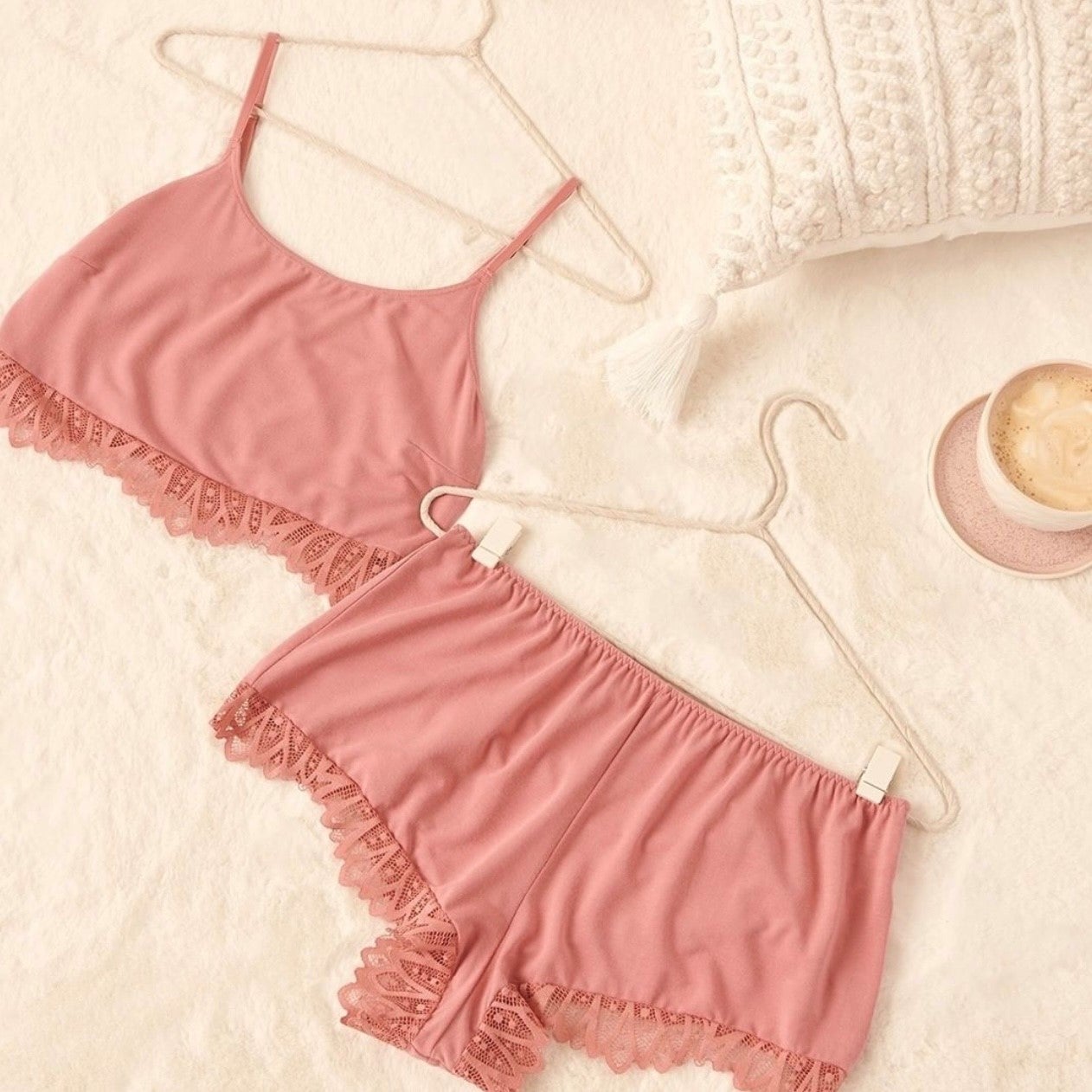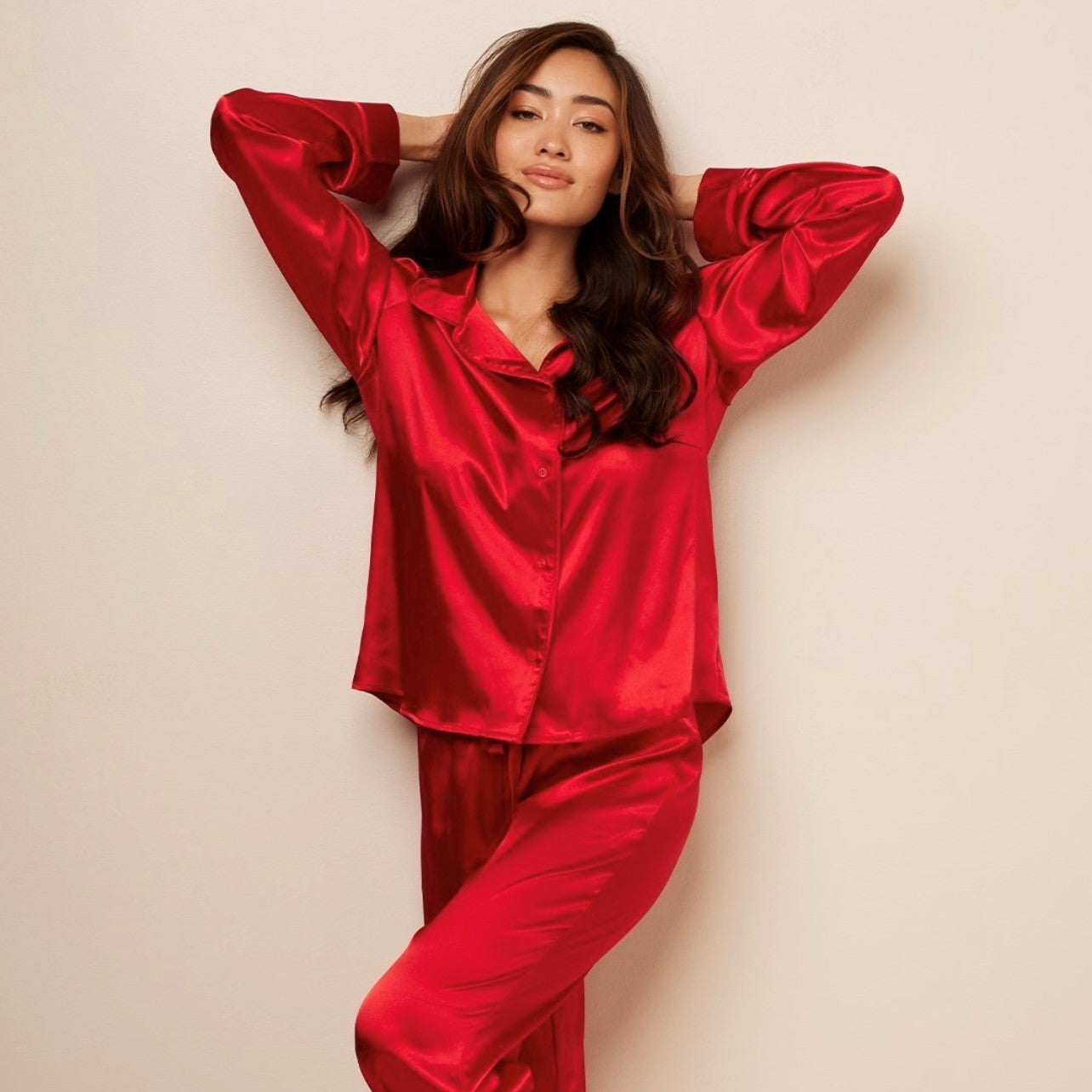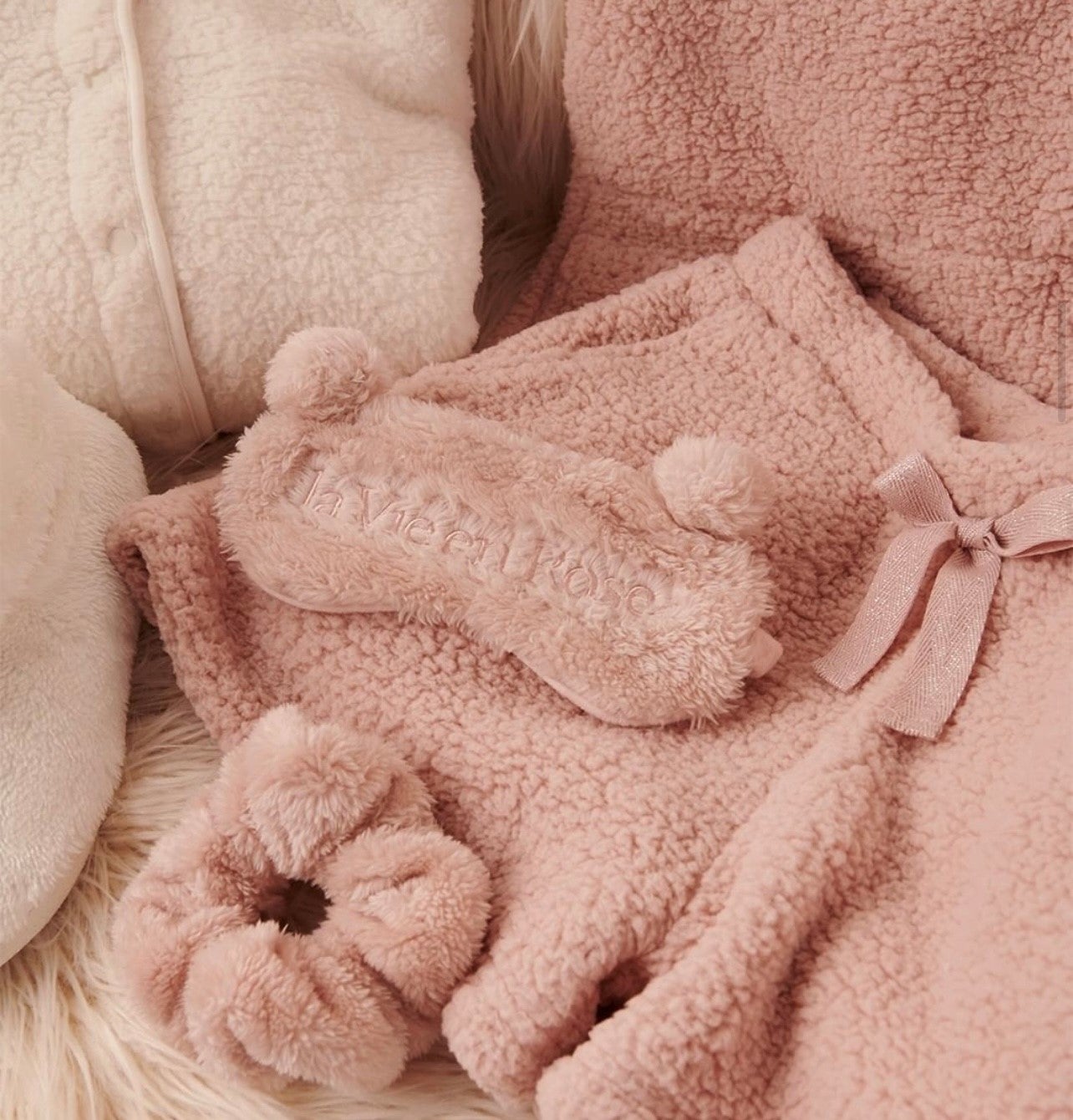 4. Clean your house prior to the new year.
Clean your house prior to the new year to dust away last year's misfortune and then decorate it with red and gold decorations. Enjoy a big dinner with the family the night before New Year's Day, and play a game of mahjong, too. You want to make lots of noise to help scare away the evil spirits from your house.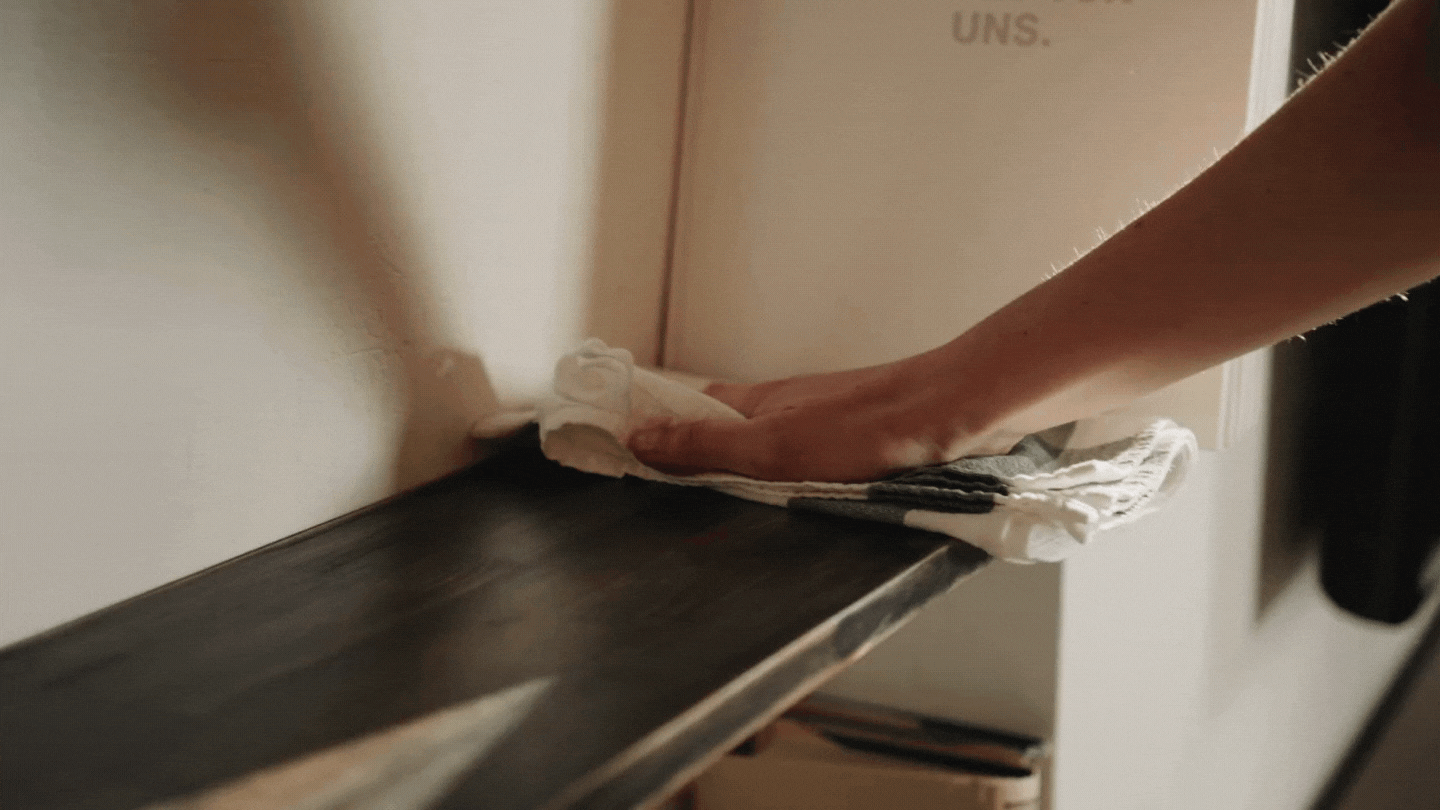 5. Remember to visit your friends & relatives.
After New Year's Day, remember to spend those days visiting your friends and relatives to wish them a lucky, happy and prosperous year ahead.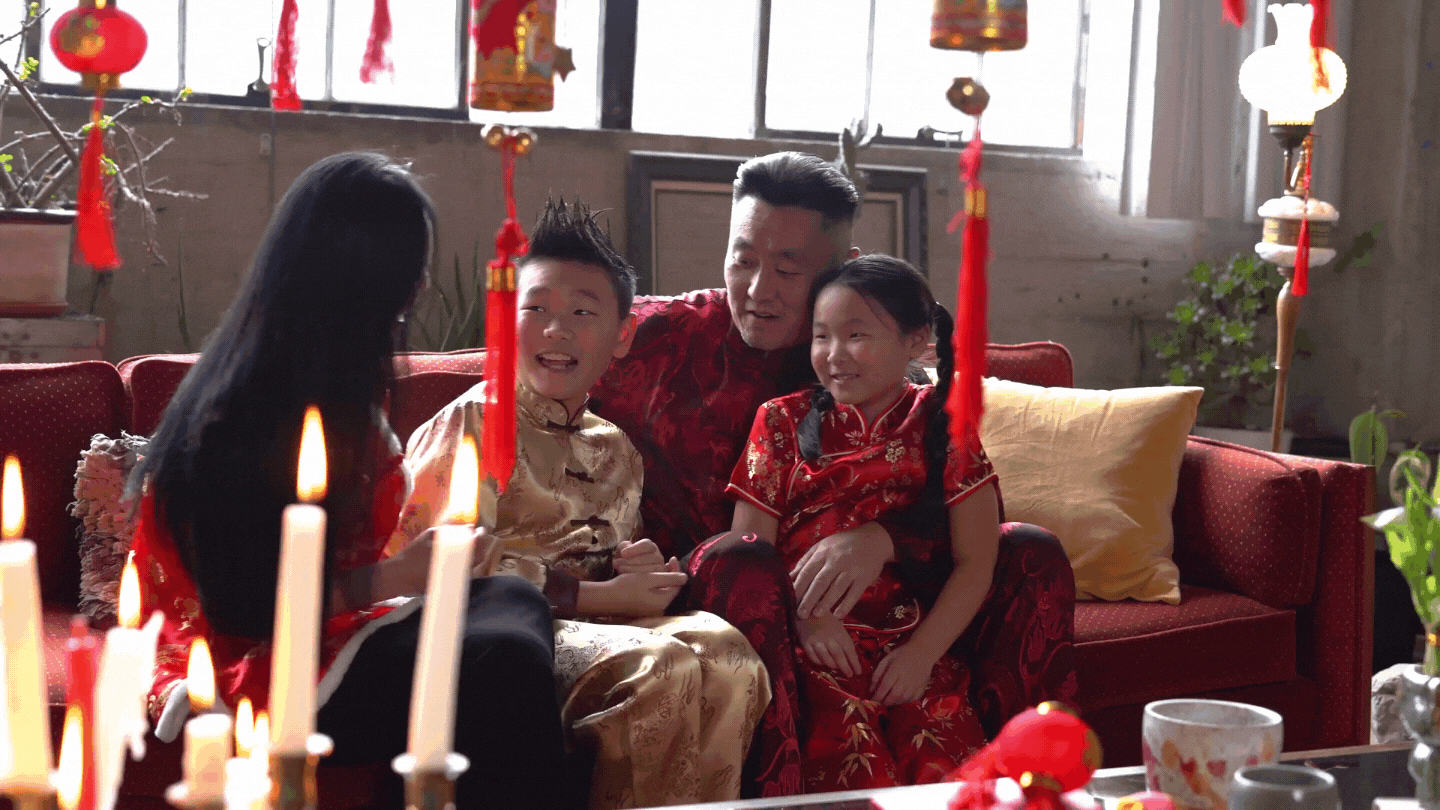 Don't forget to sign up for Upper Canada's newsletter!