You know what mercury retrograde means and what your rising sign is. Besides always being up-to-date on your horoscope, you also know that your zodiac sign can say a lot about your personal style.  As you make summer plans like picnic hangouts, family gatherings and more, we've put together a zodiac-inspired style guide to help you look stylish all season long.
Read on to find out your summer style, according to your star sign.
Aries
People might be swapping their at-home outfits for their usual summer staples but you're not giving up on loungewear just yet. Comfort is key and you're all about pieces that have a sporty vibe like bike shorts with crop tops and oversized shirts.
Image Gallery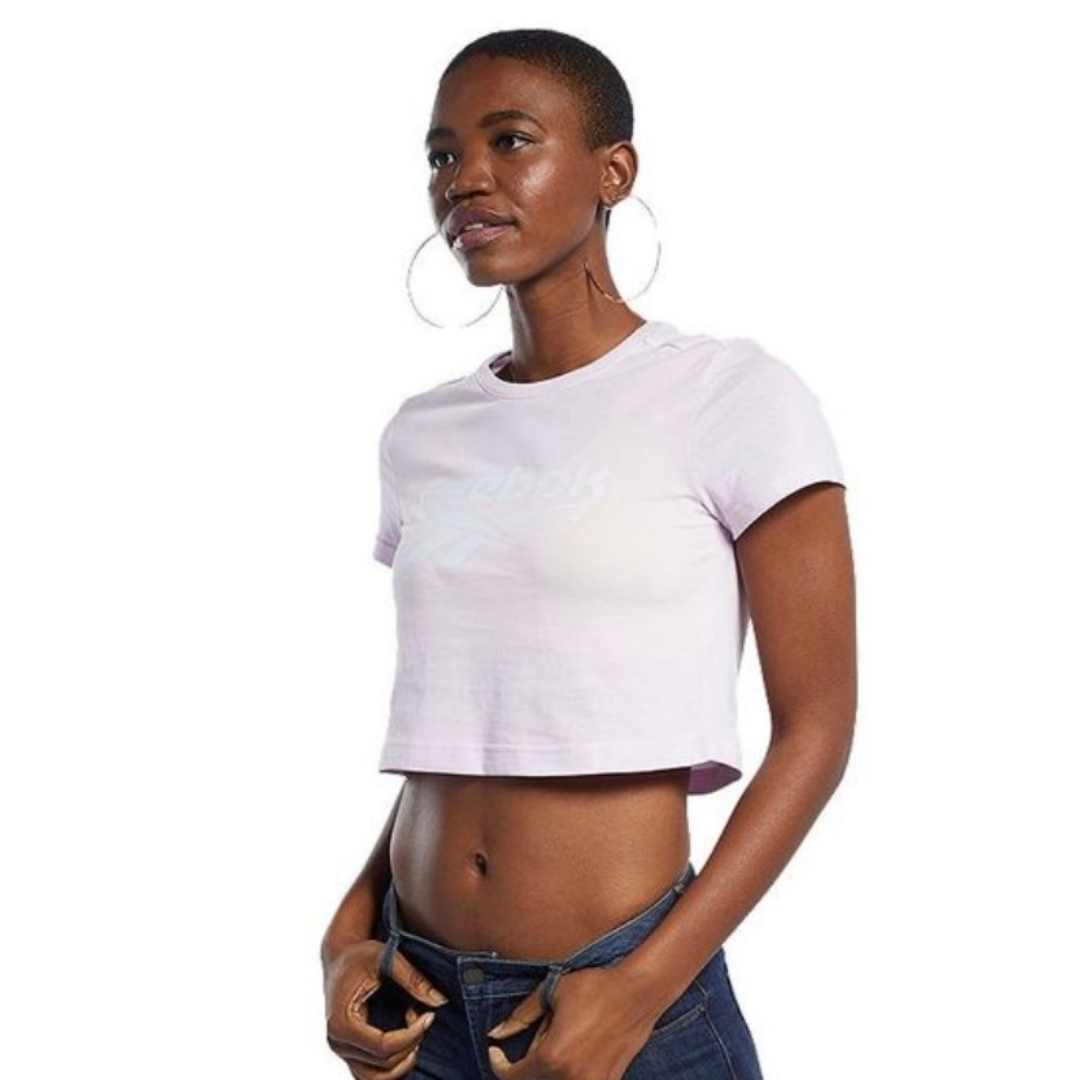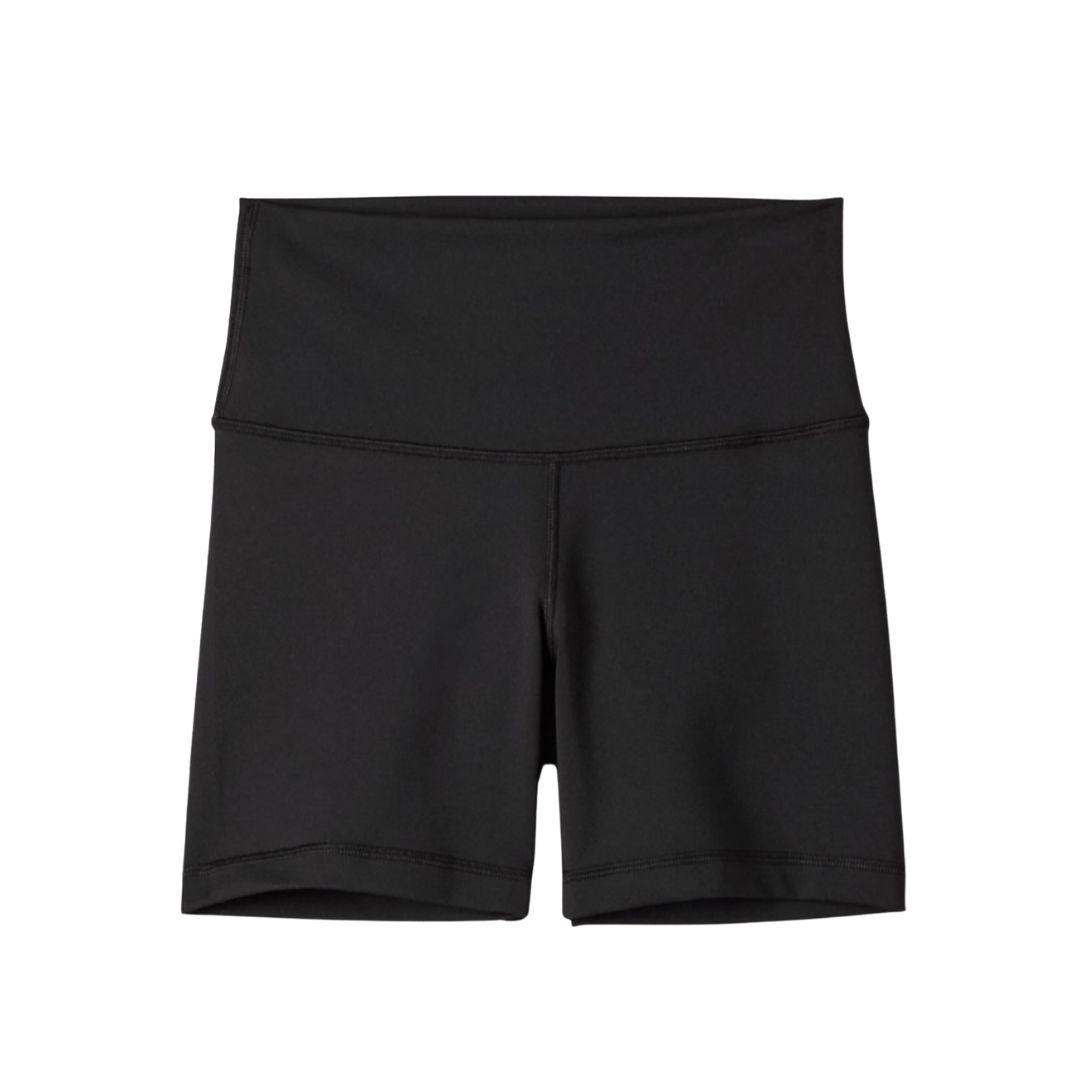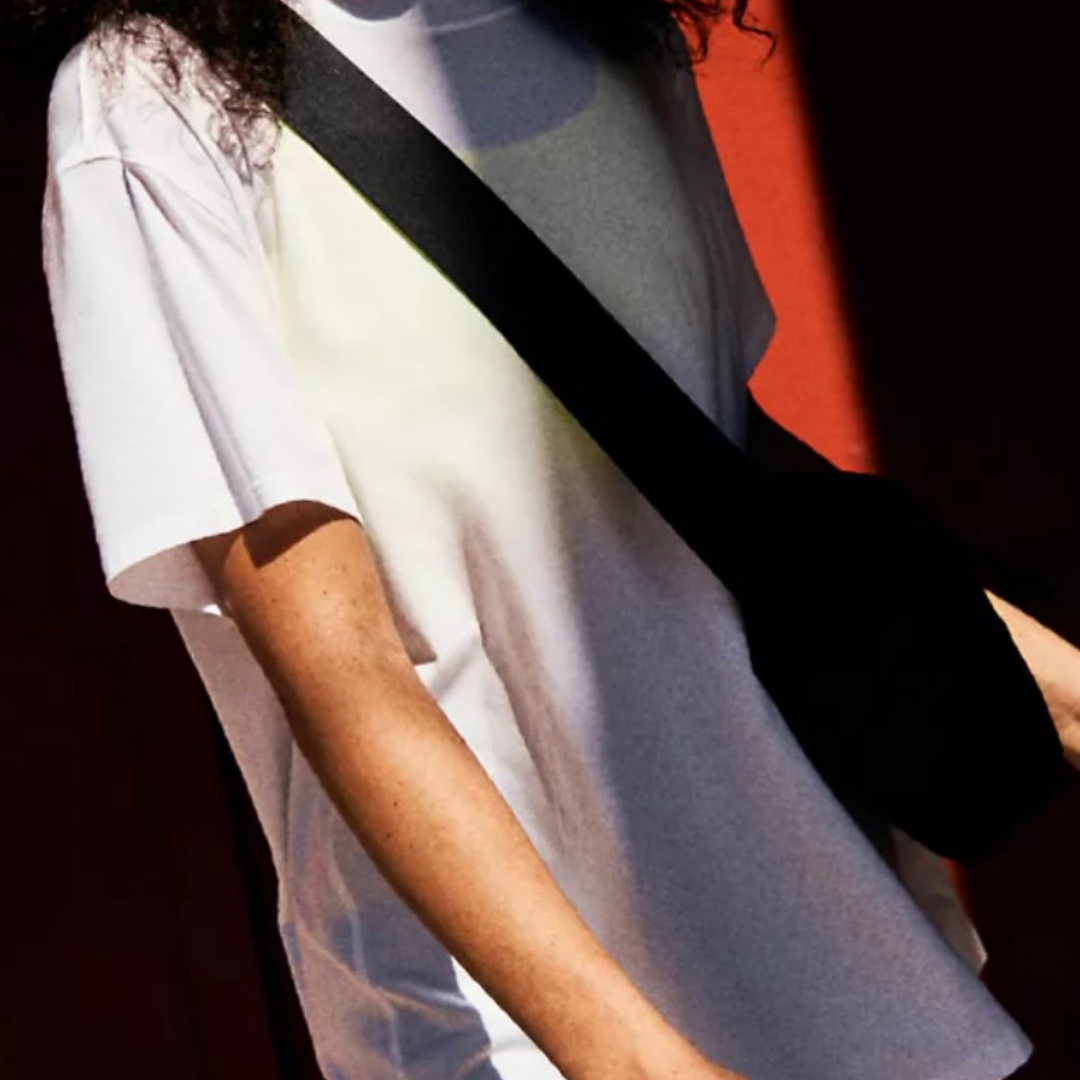 Taurus
Your taste gravitates towards luxe items but something doesn't need to be expensive in order to look expensive. Your summer wardrobe shines a spotlight on elevated accessories like chain necklaces and this season's trendy mini bag.
Image Gallery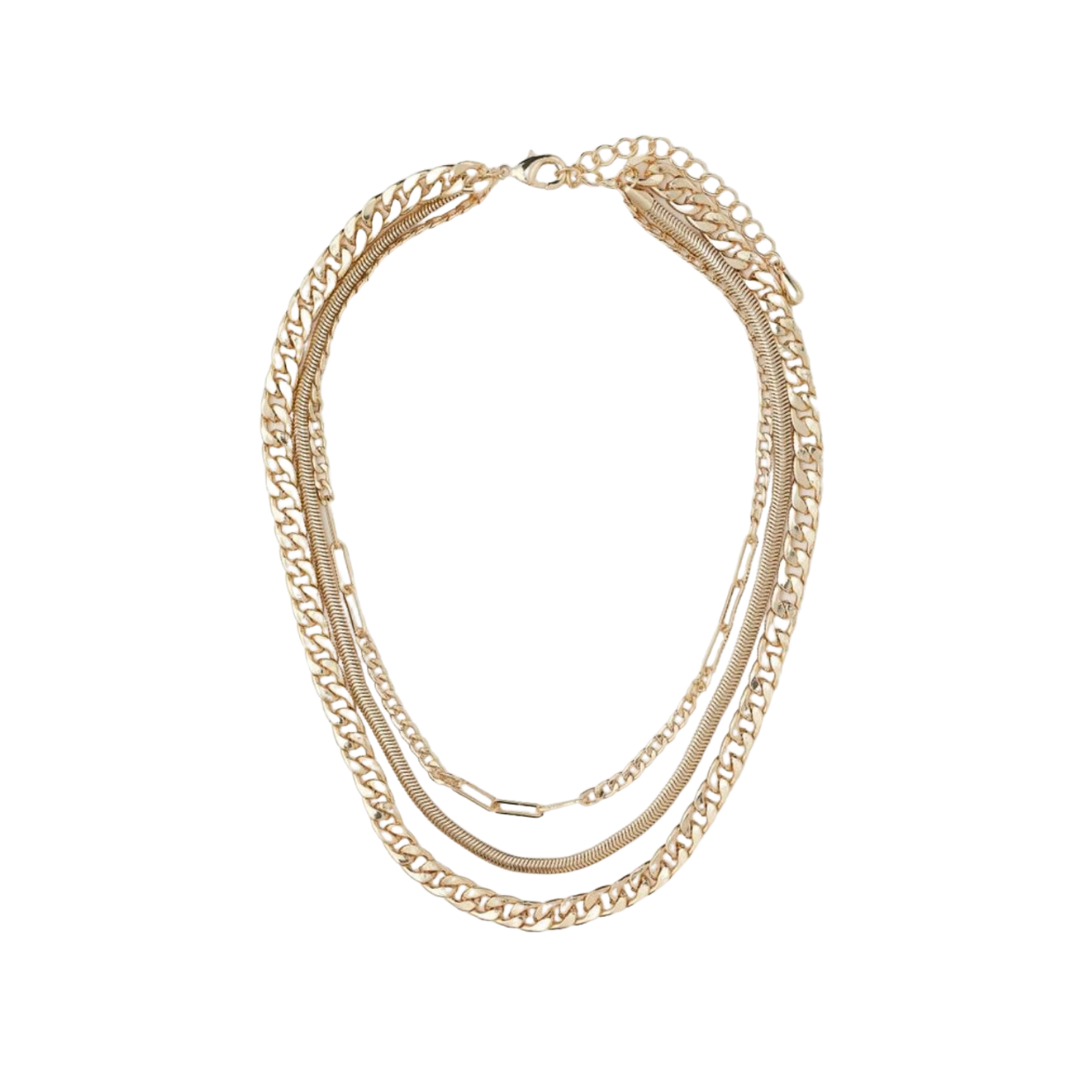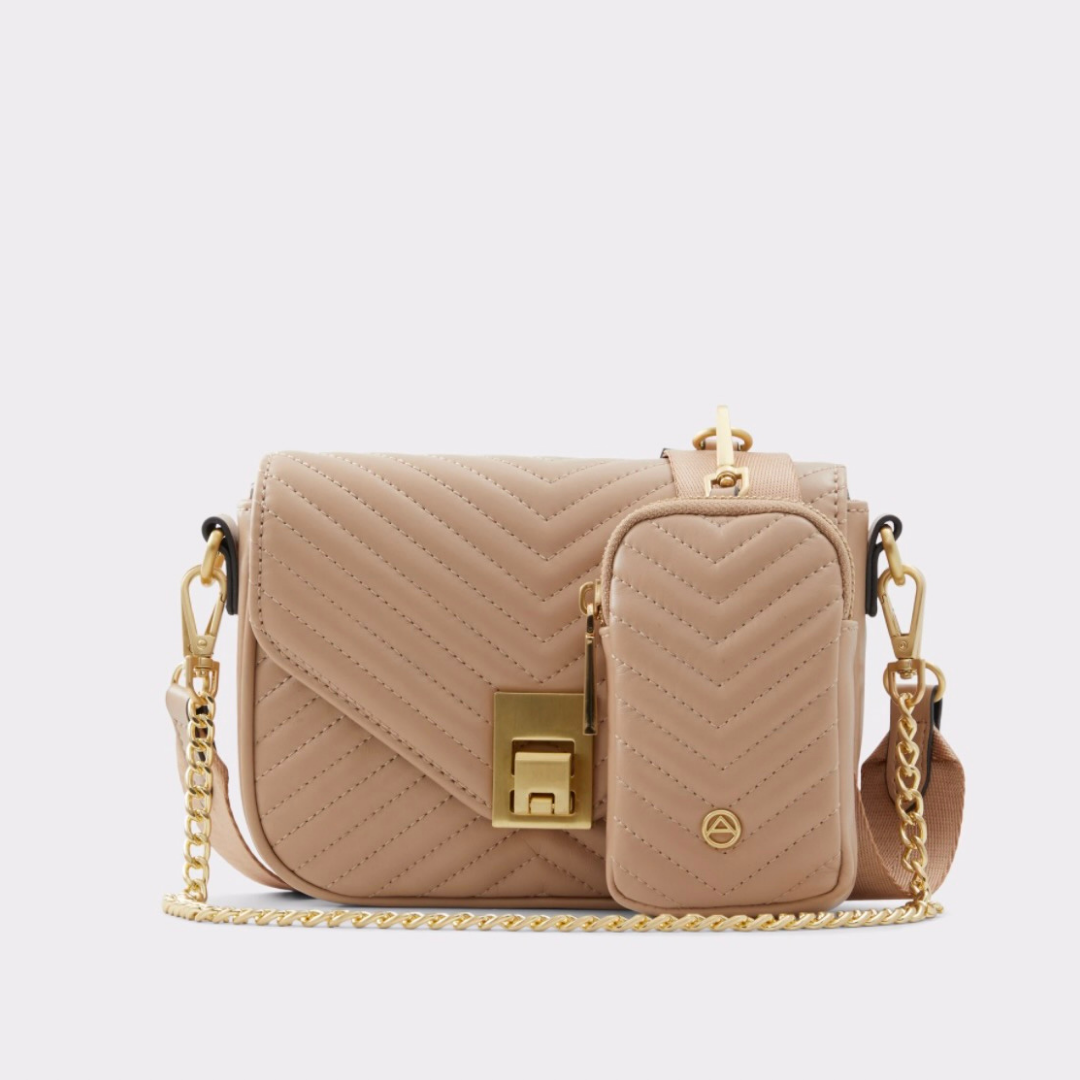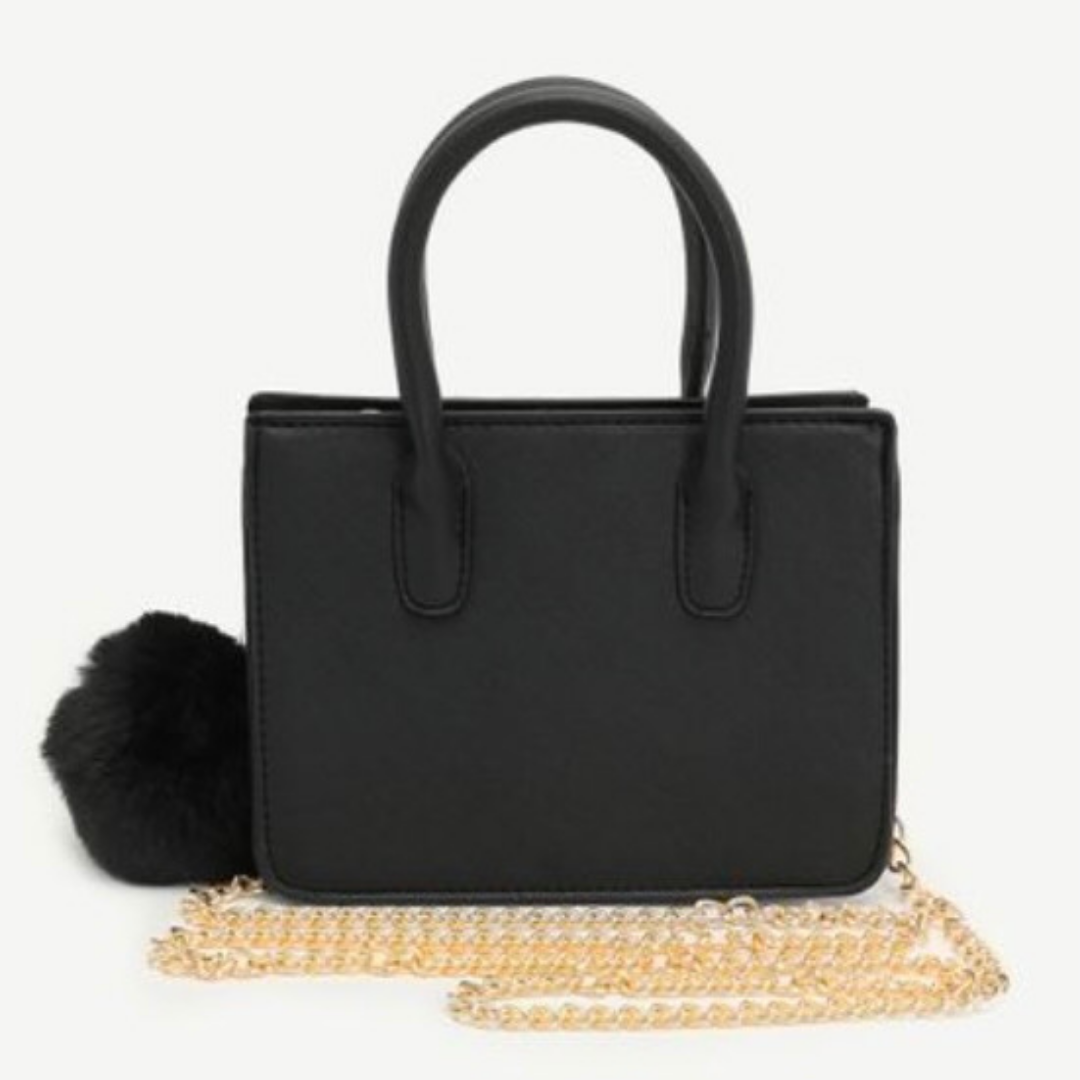 Gemini
You're a person who can just as easily dress up or down. If one were to glance into your closet, they'd find a simple jersey dress (for when you want to keep things casual) hanging right beside a shimmering sequined dress (when you want to party).
Image Gallery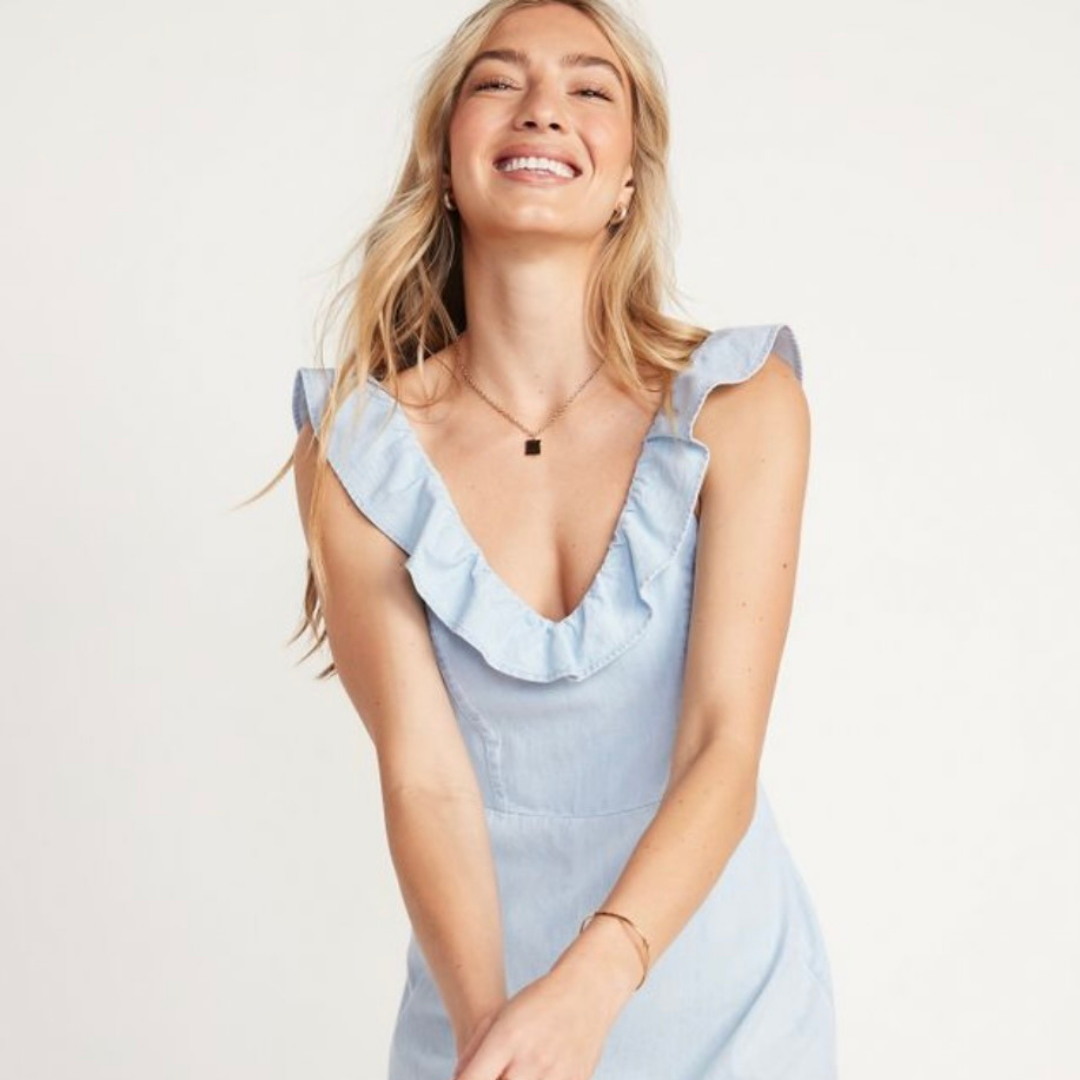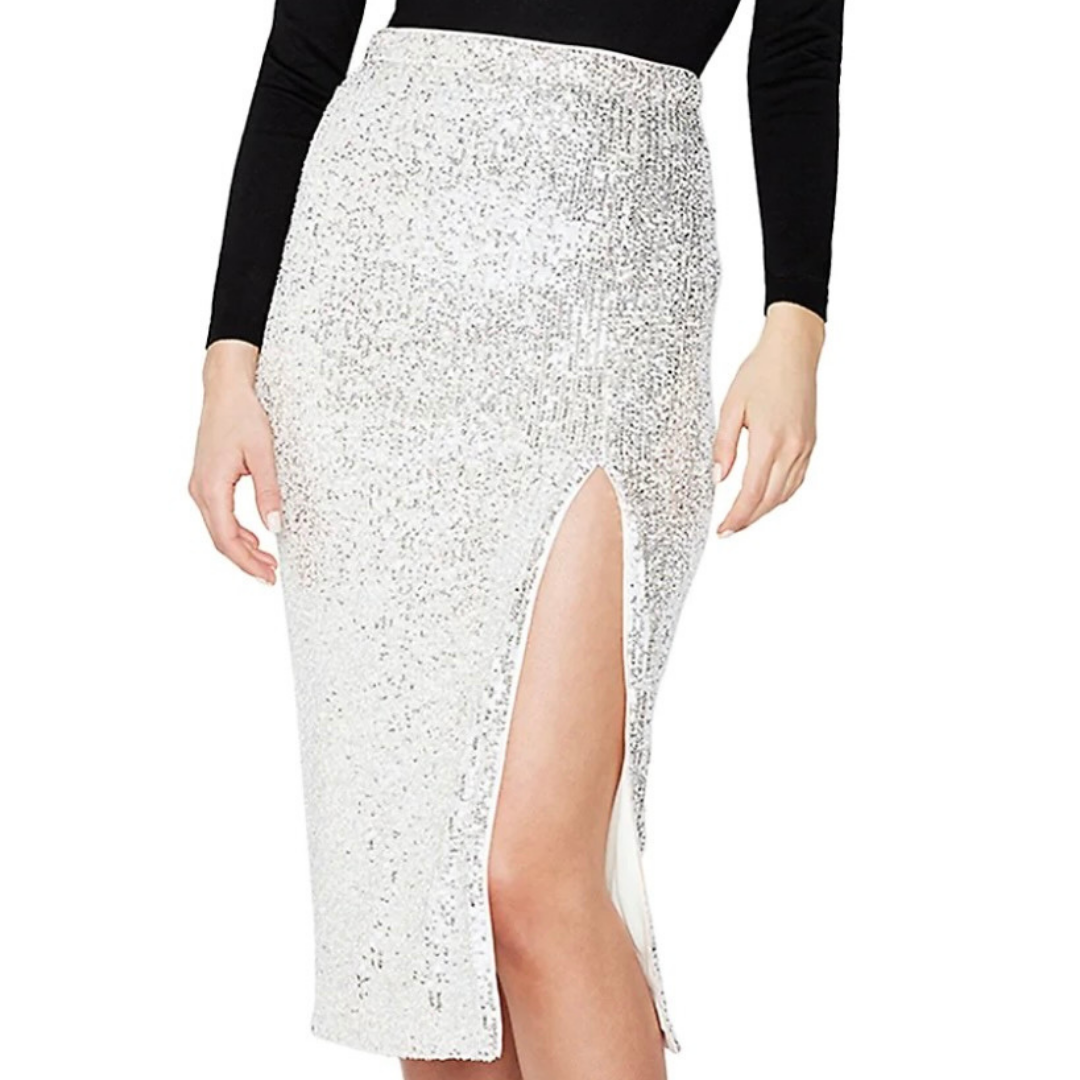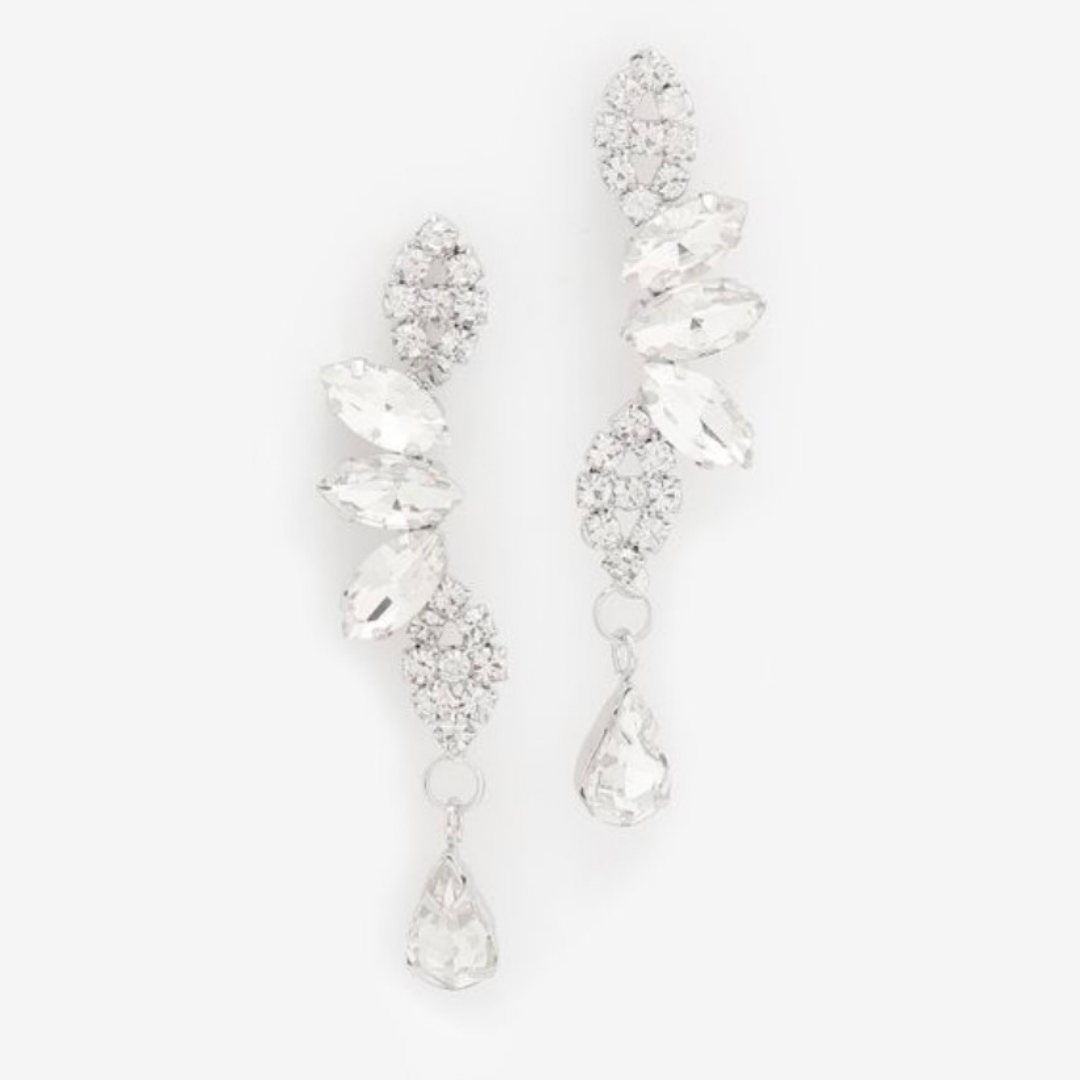 Cancer
Classic is where it's at and it works for you. Since your wardrobe choices aren't driven by trends, you prefer to stock up on tried-and-true staples in pastels, or simple patterns like stripes and gingham.
Image Gallery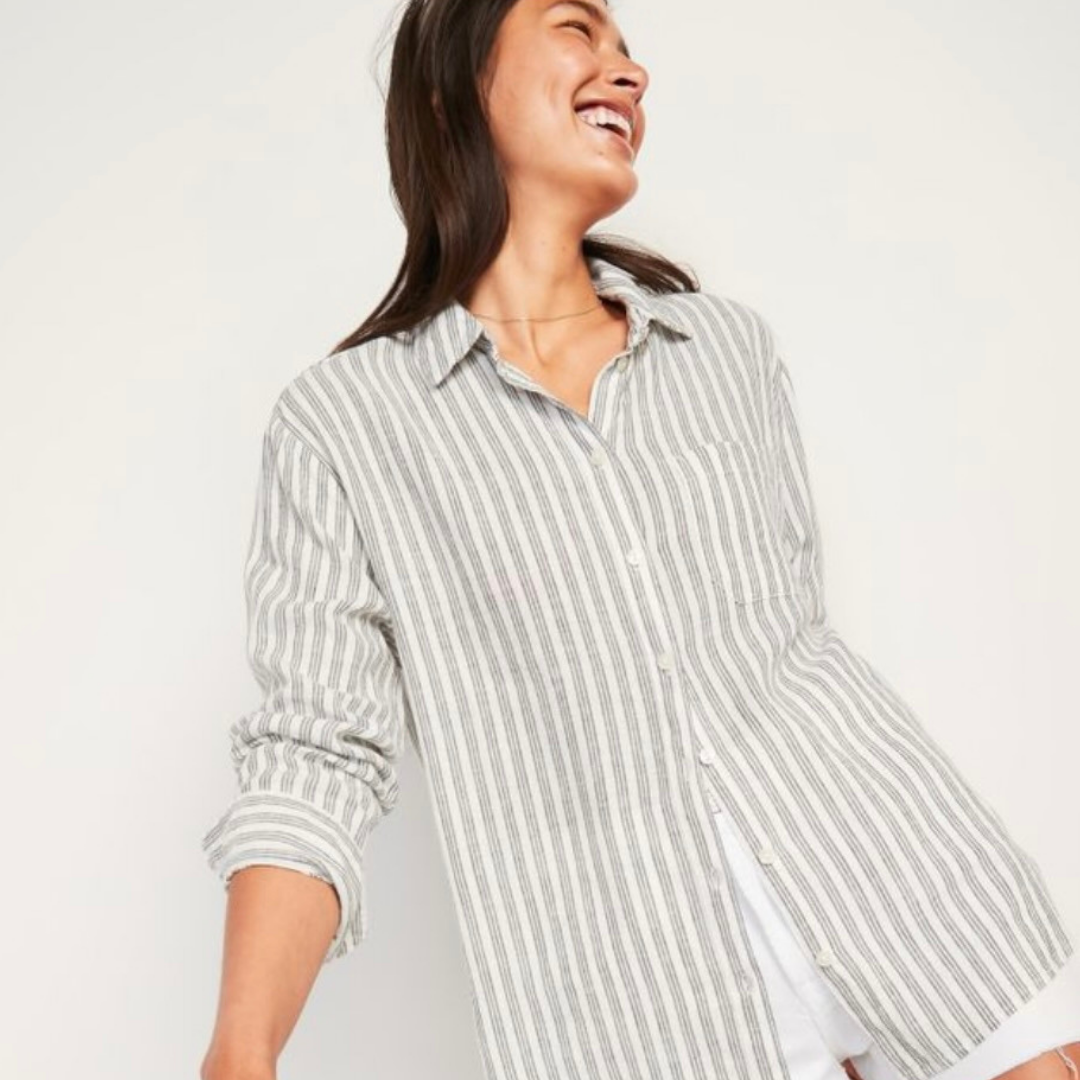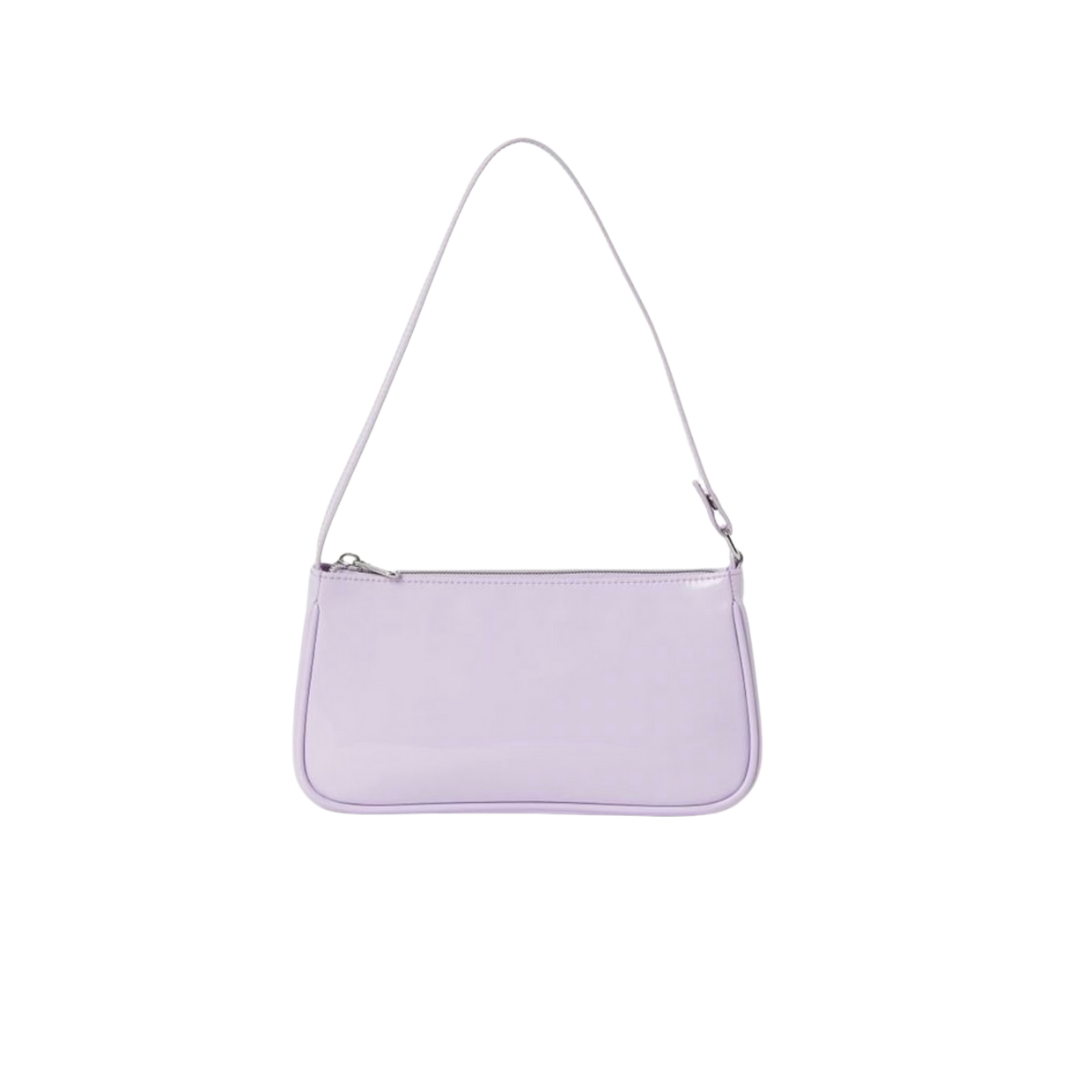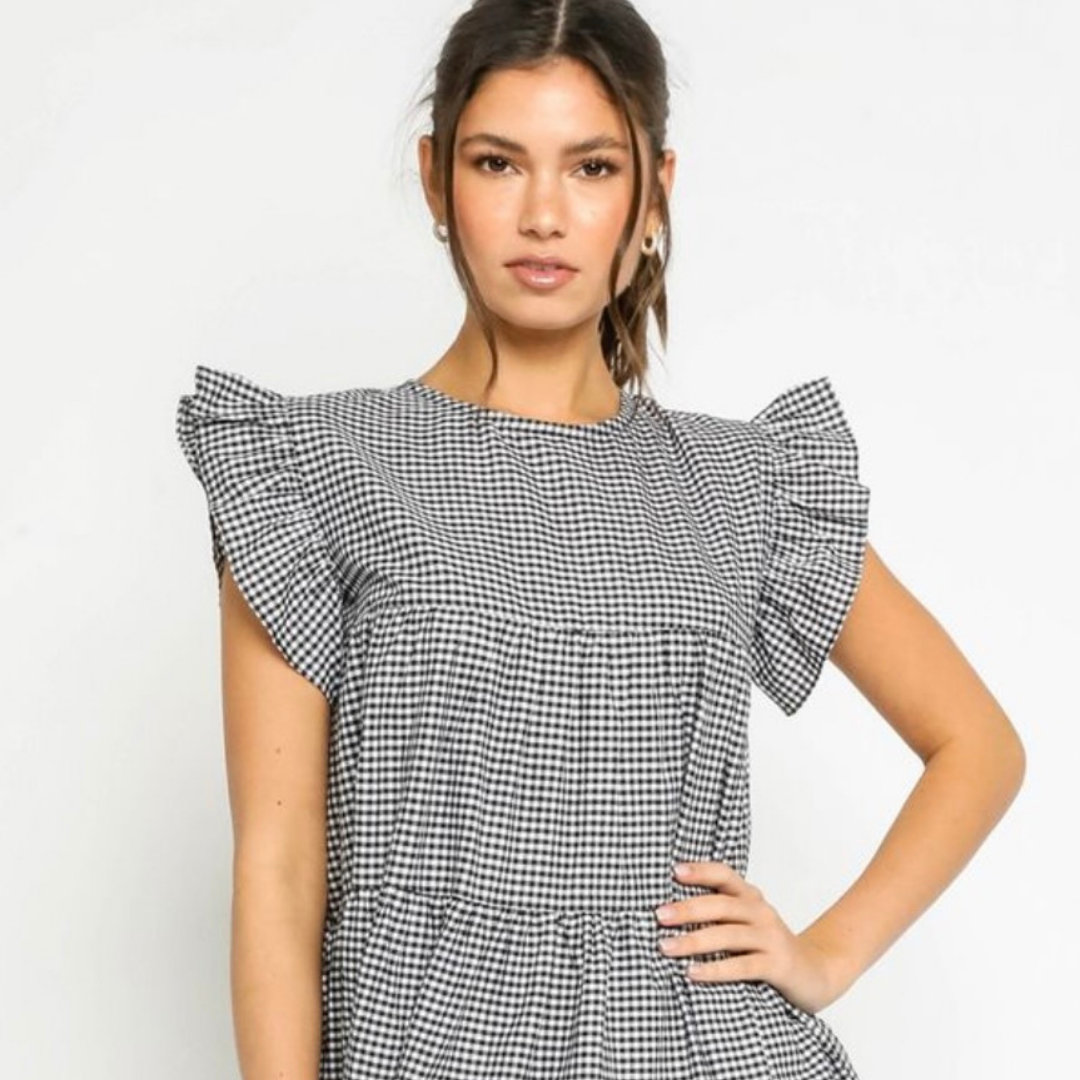 Leo
You're all about colour this season and the bolder, the better! Vibrant hues like red, orange and yellow are right up your alley, whether it's a pair of platform sandals or a swishy dress. If it makes you stand out from the crowd, you're in.
Image Gallery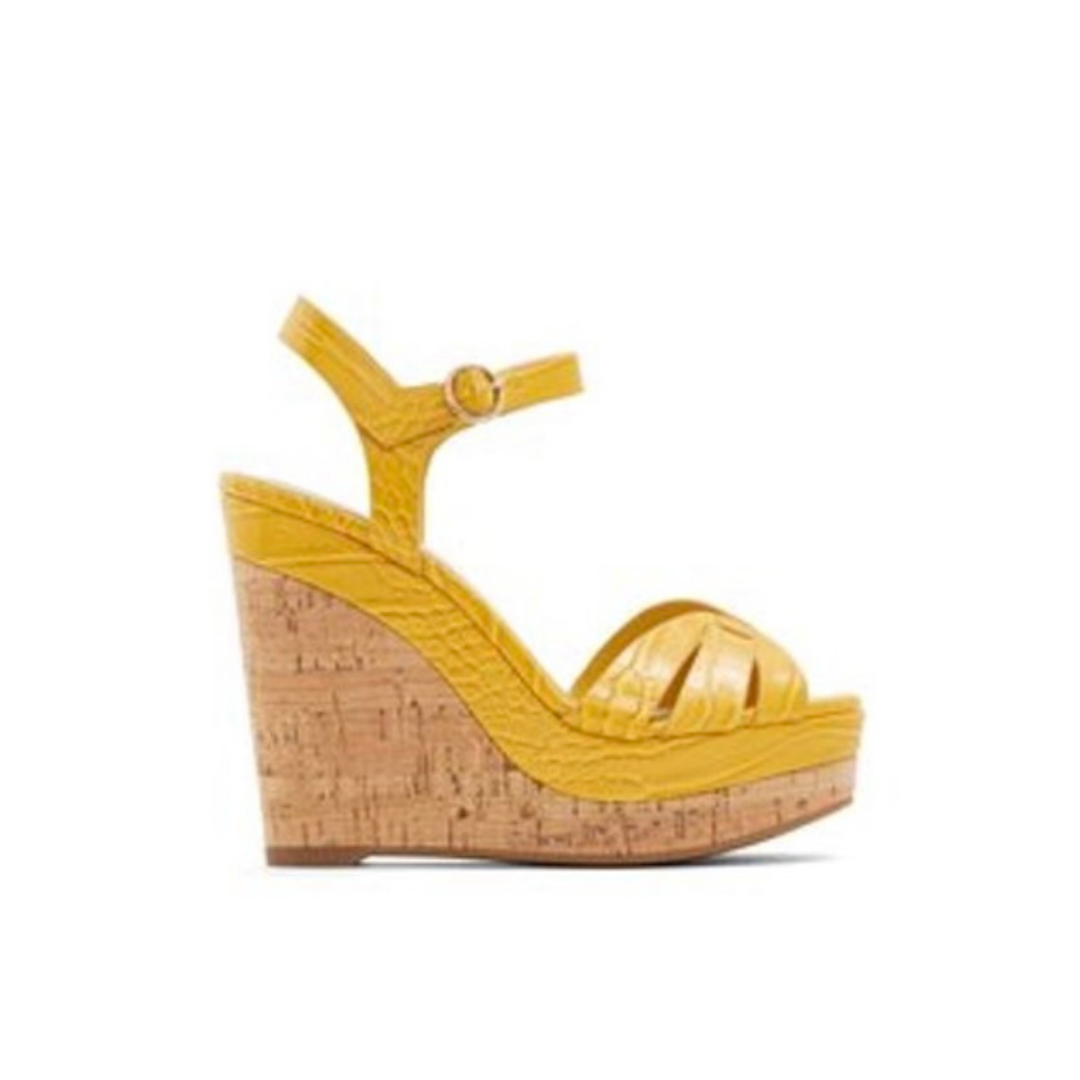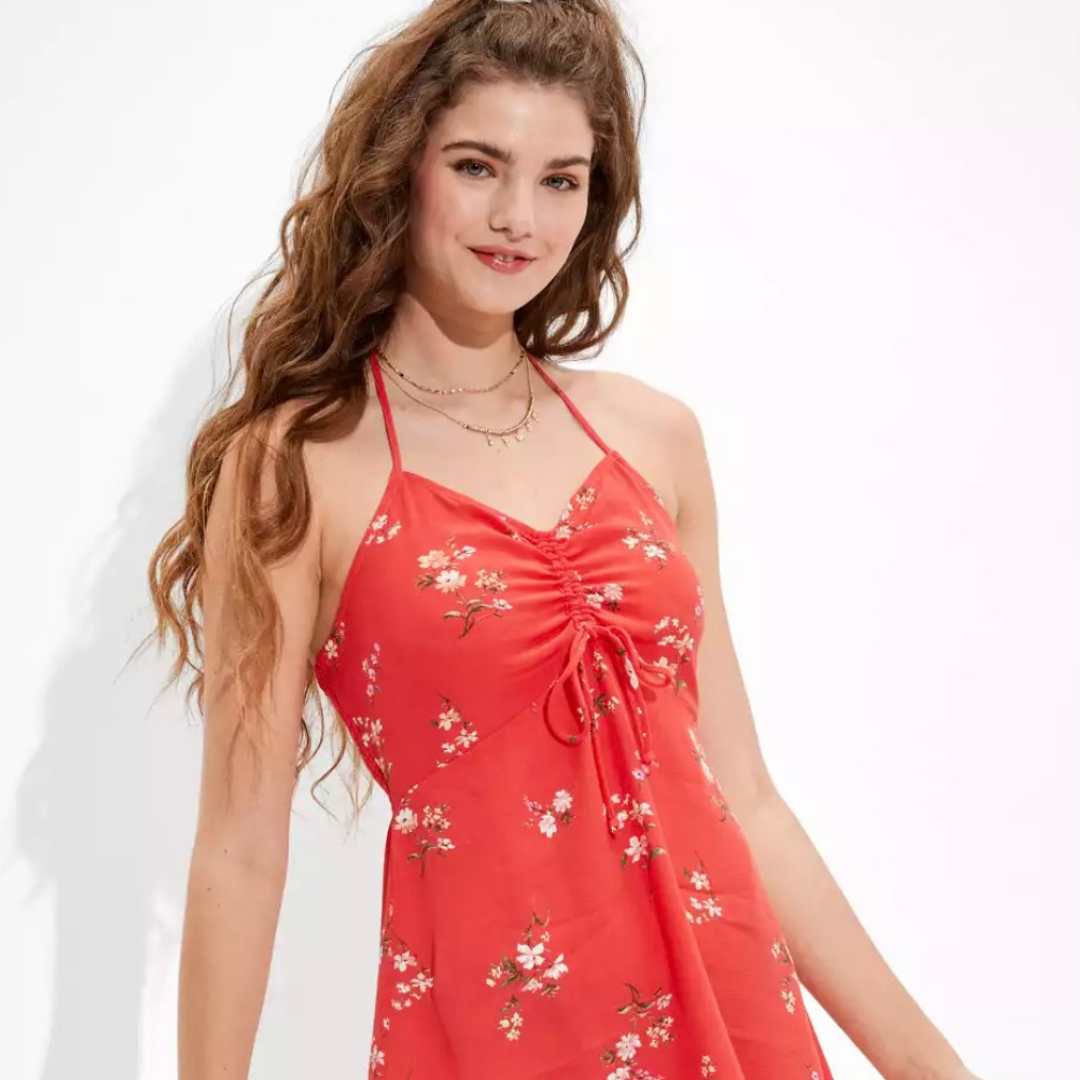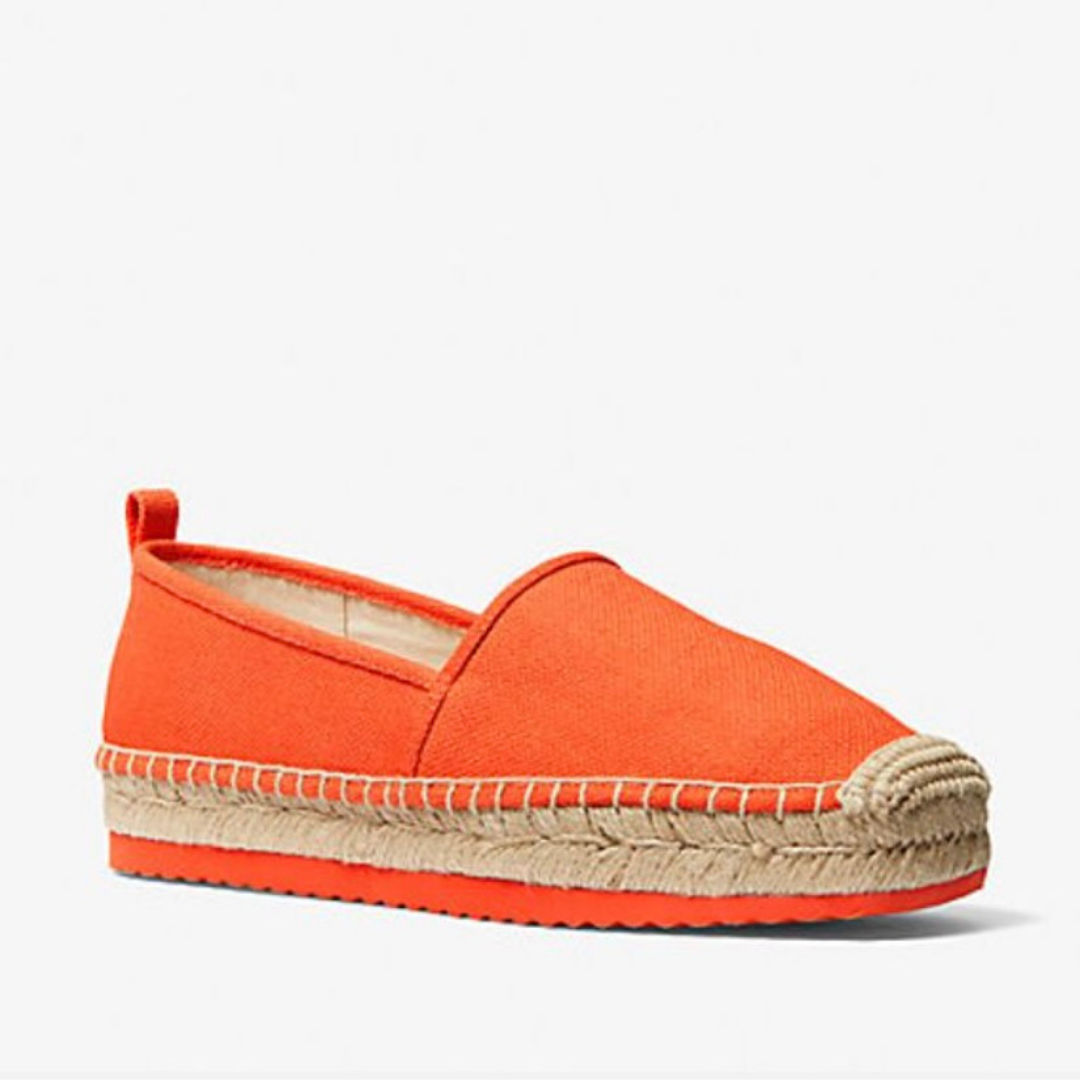 Virgo
You love a good summer uniform so you can wear it all season long and look effortless while you're at it. You're especially into wear-anywhere denim dresses and matching monochromatic sets. White canvas sneakers are a must.
Image Gallery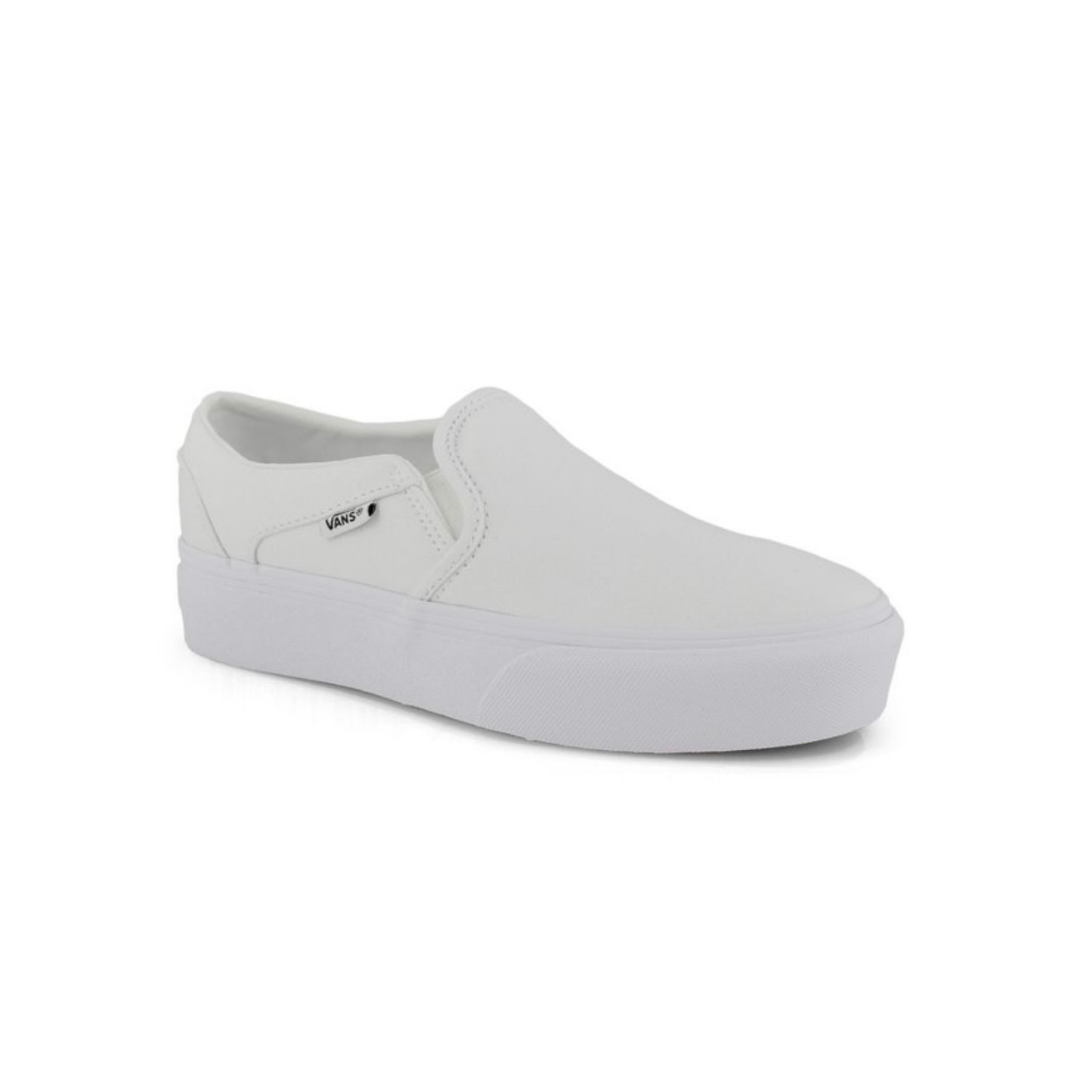 Libra
You like to balance your cool and casual side with your more adventurous sense of style. You can easily pair a fun printed skirt with a casual white tee, or throw on sneakers with your favourite floral dress.
Image Gallery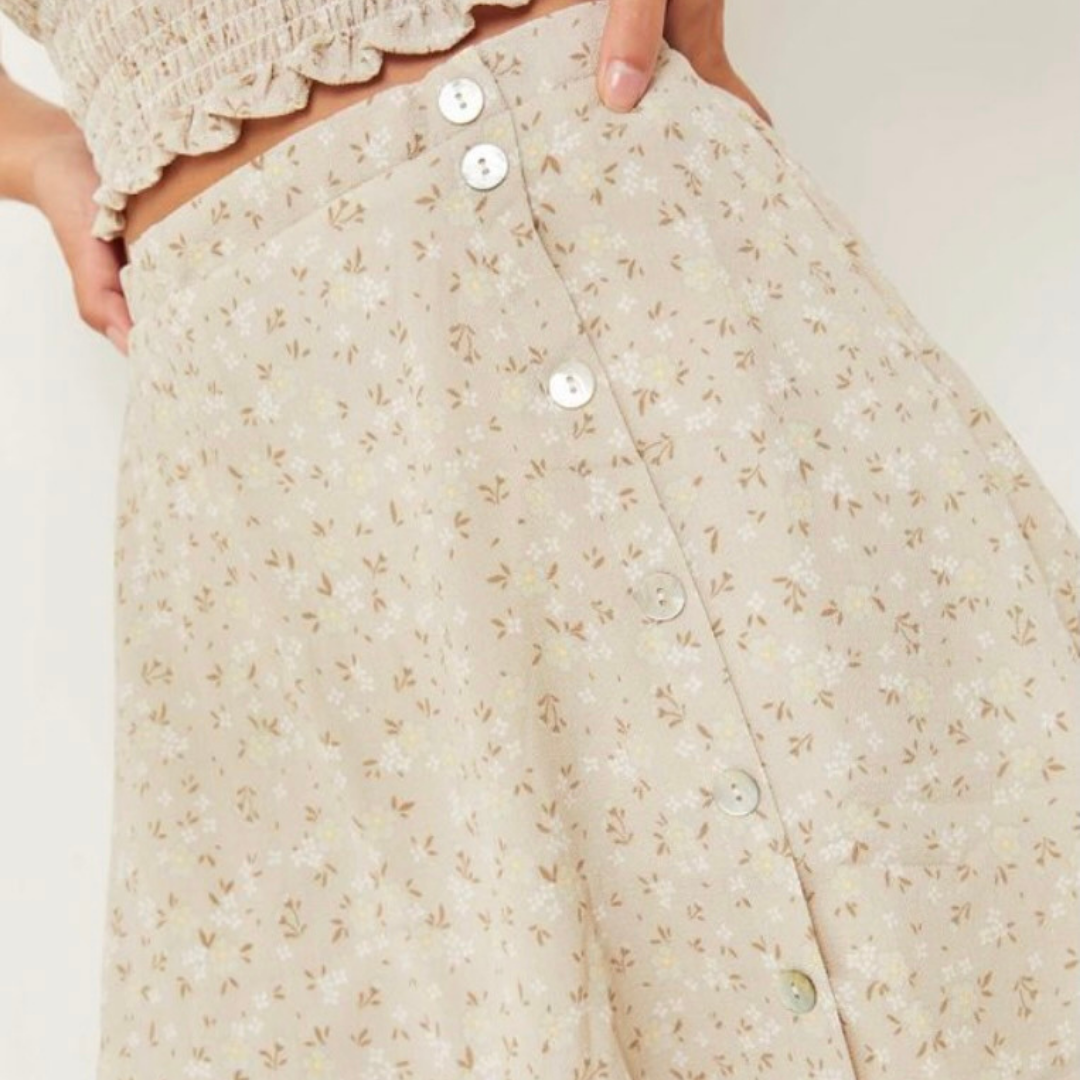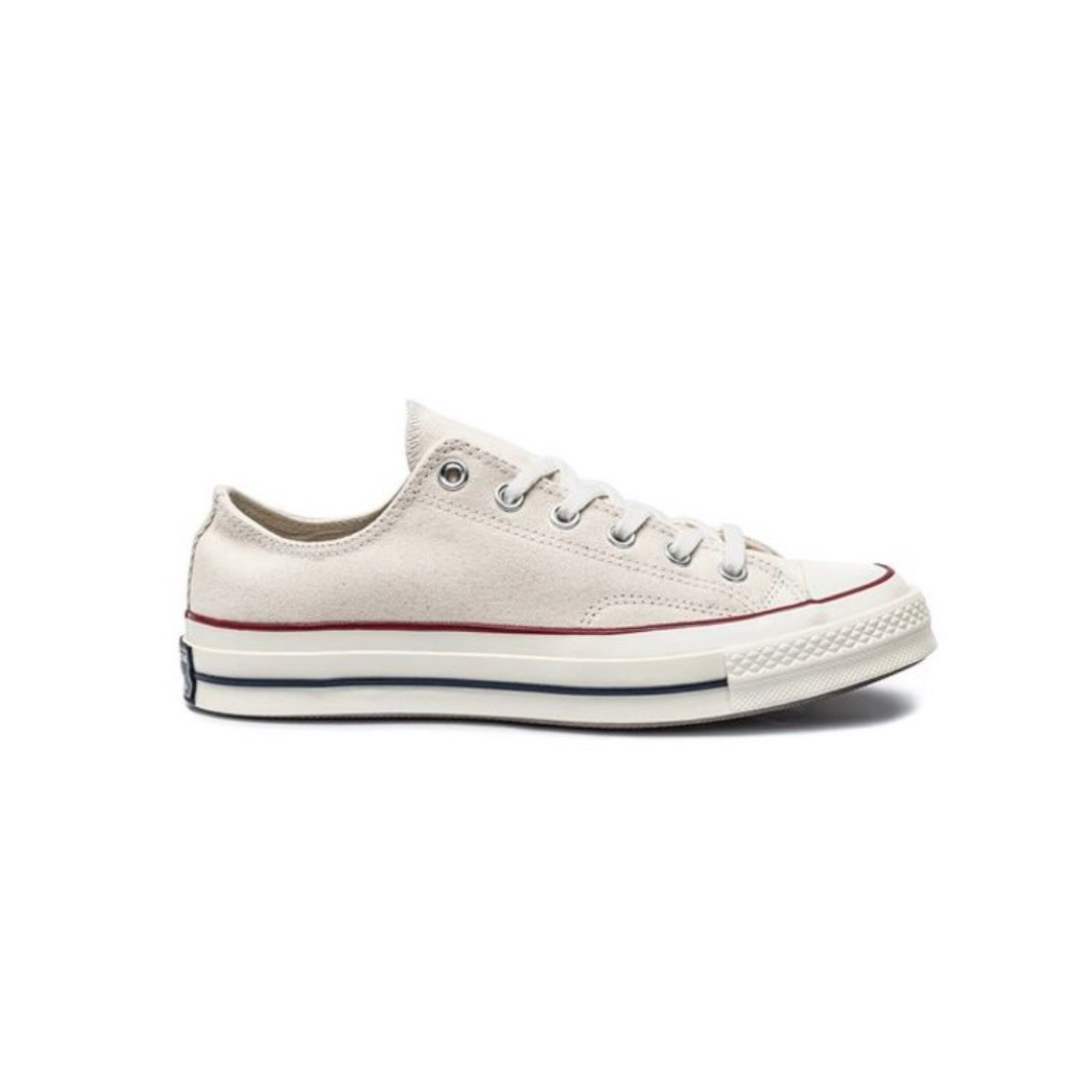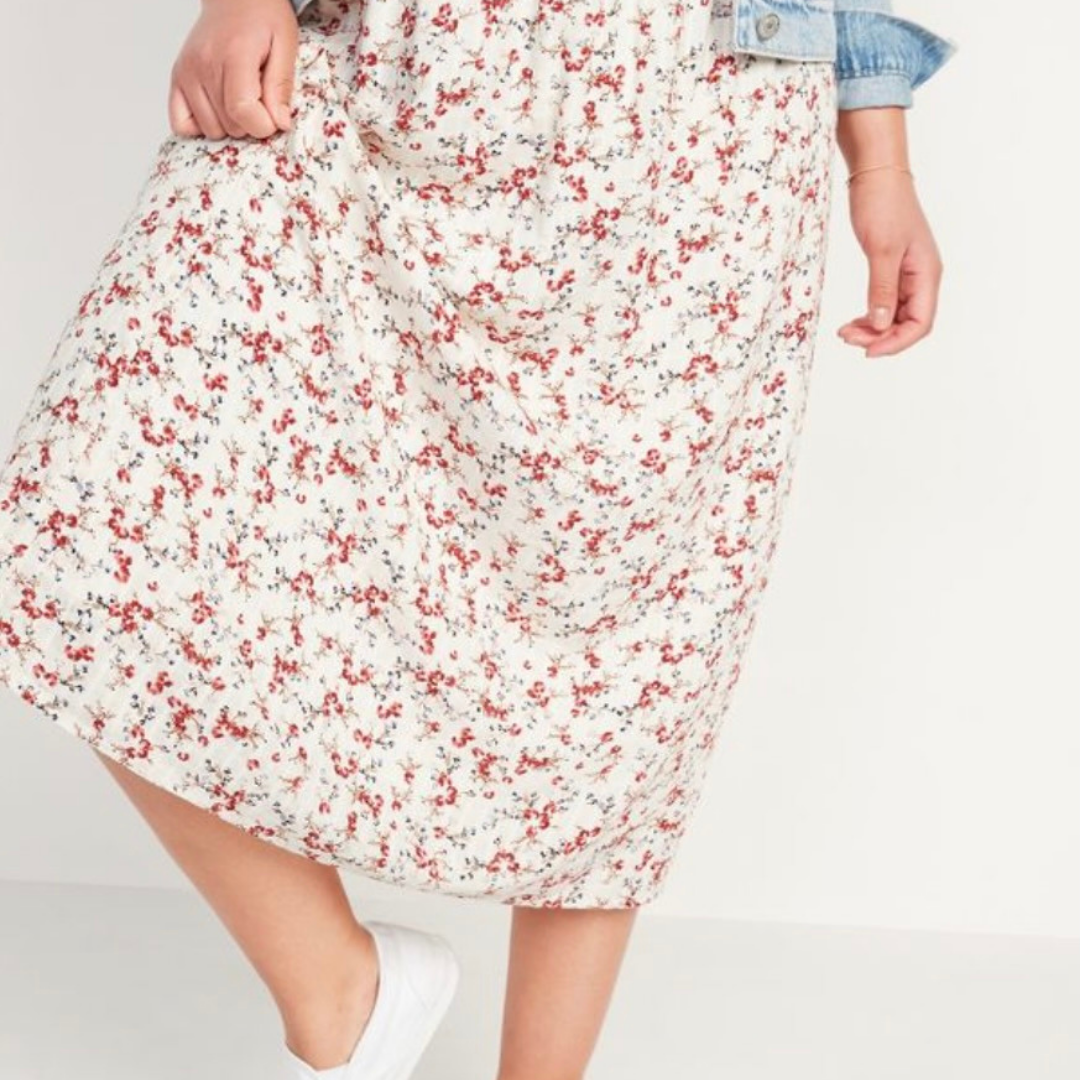 Scorpio
Polished yet edgy, you're drawn to unexpected style pairings like a silky slip dress paired with boots or a corset-style top with jeans. Since you're a natural risk taker, you're not afraid to experiment with your summer wardrobe.
Image Gallery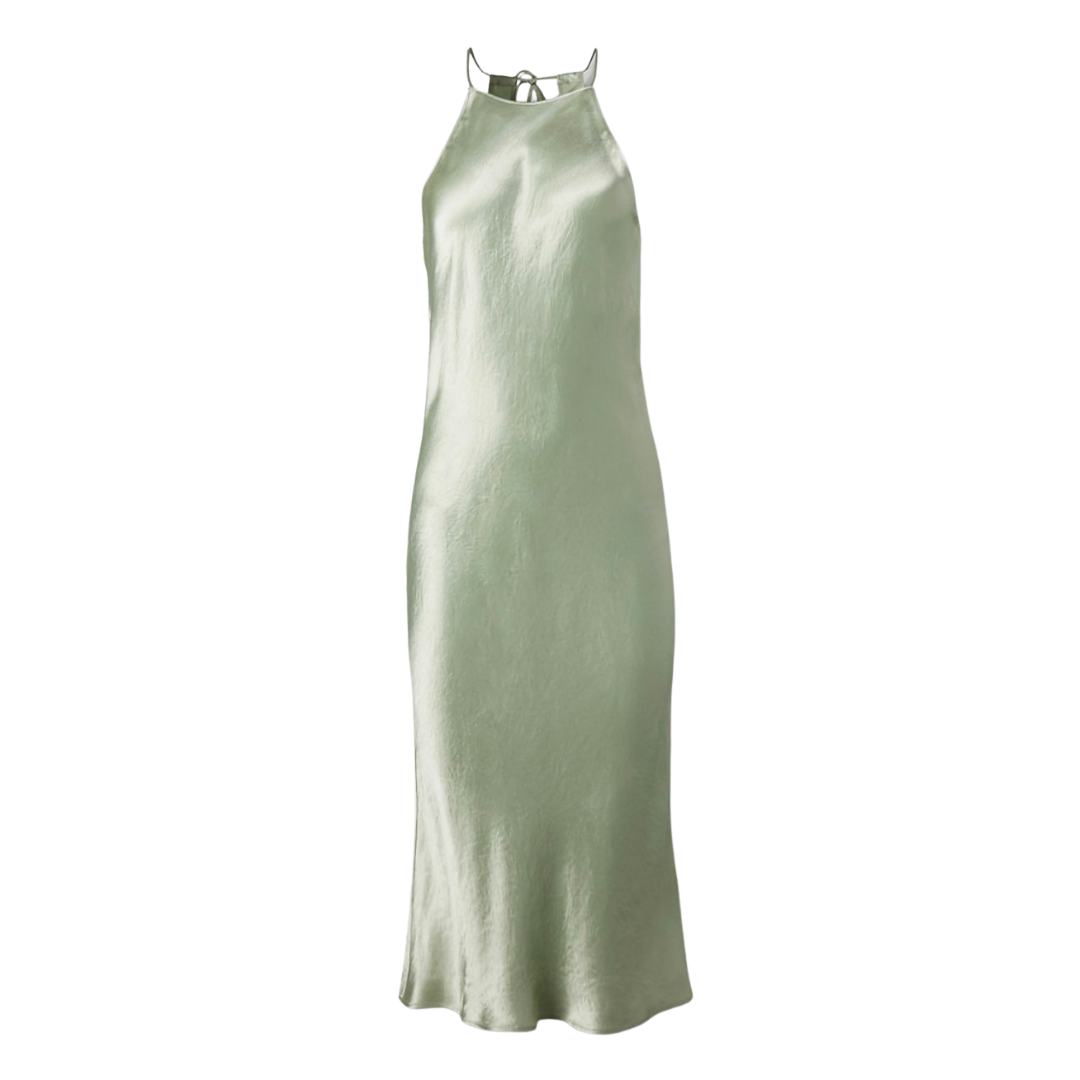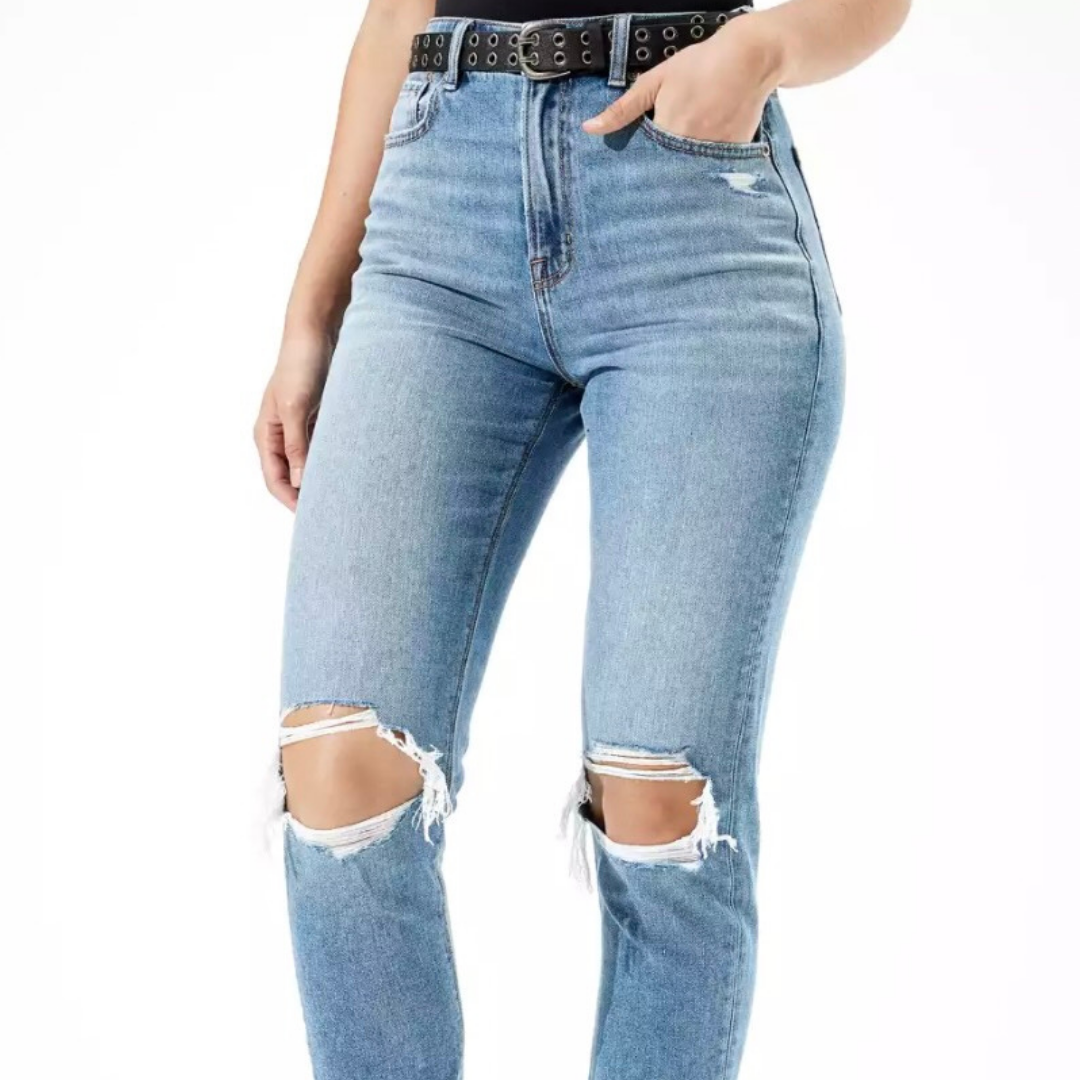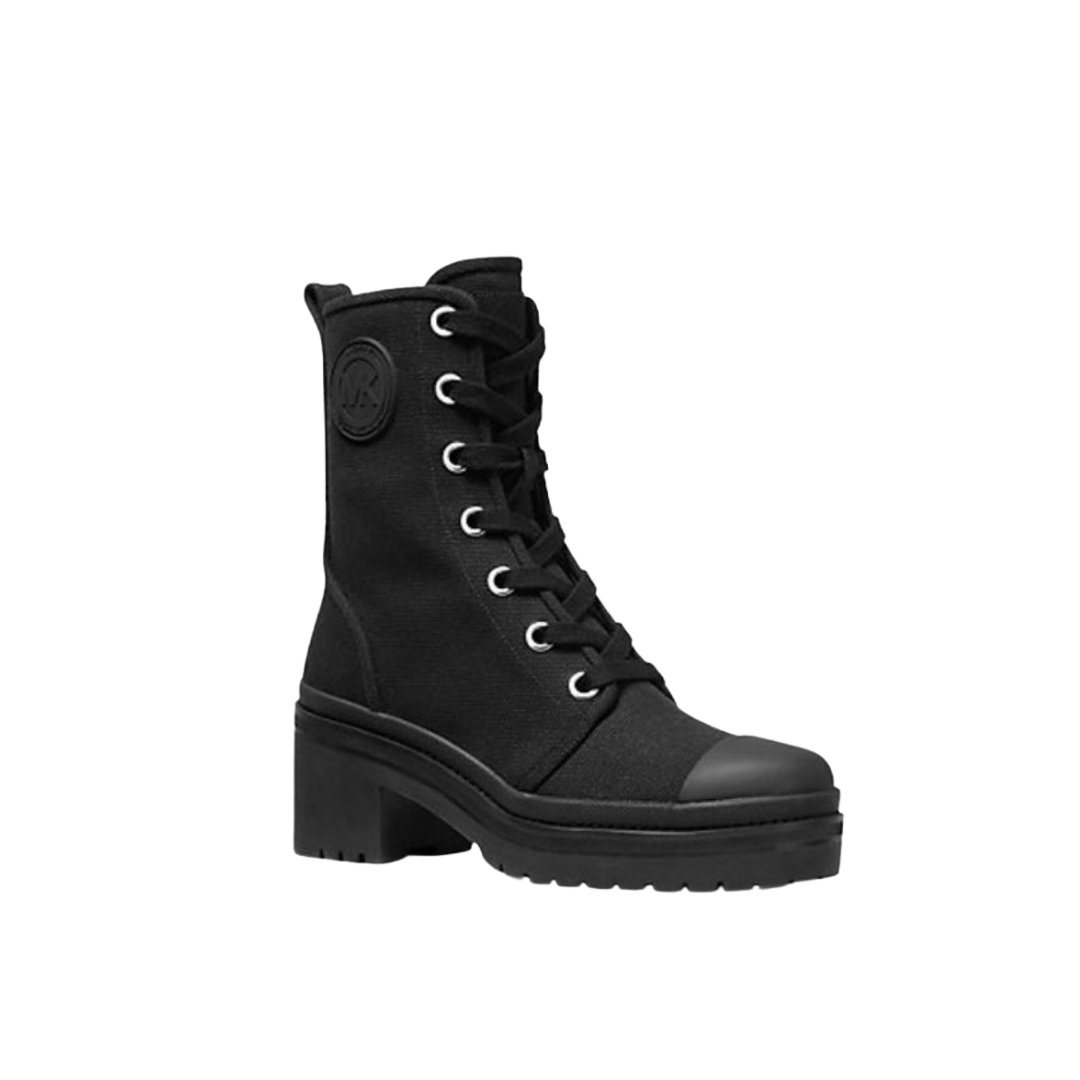 Sagittarius
Your love of adventure readily translates into your wardrobe choices. Just because you can't travel readily doesn't mean you can't look the part. You're giving vacation vibes with all your favourite pieces, whether it's with a tropical-inspired print or your latest swimsuit purchase.
Image Gallery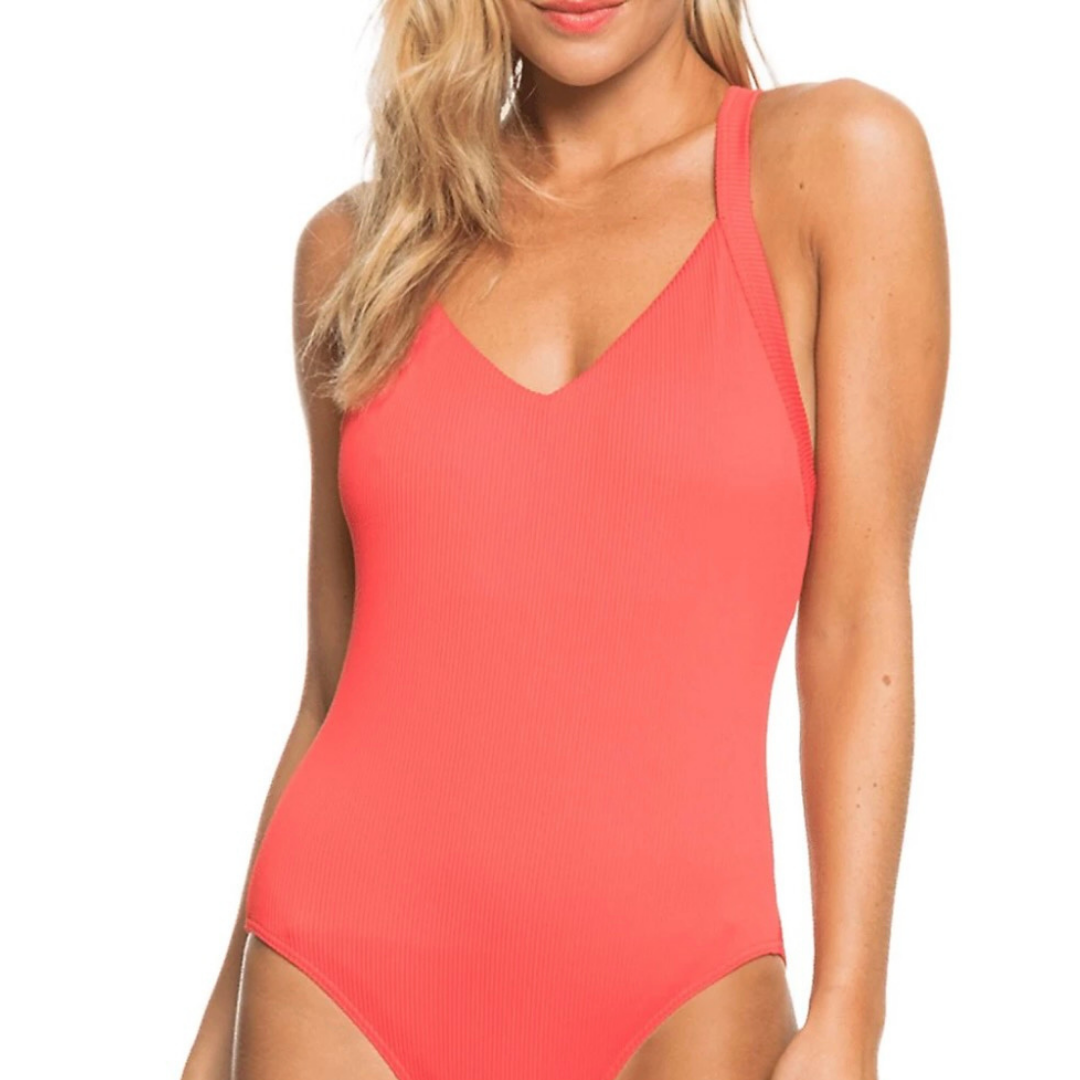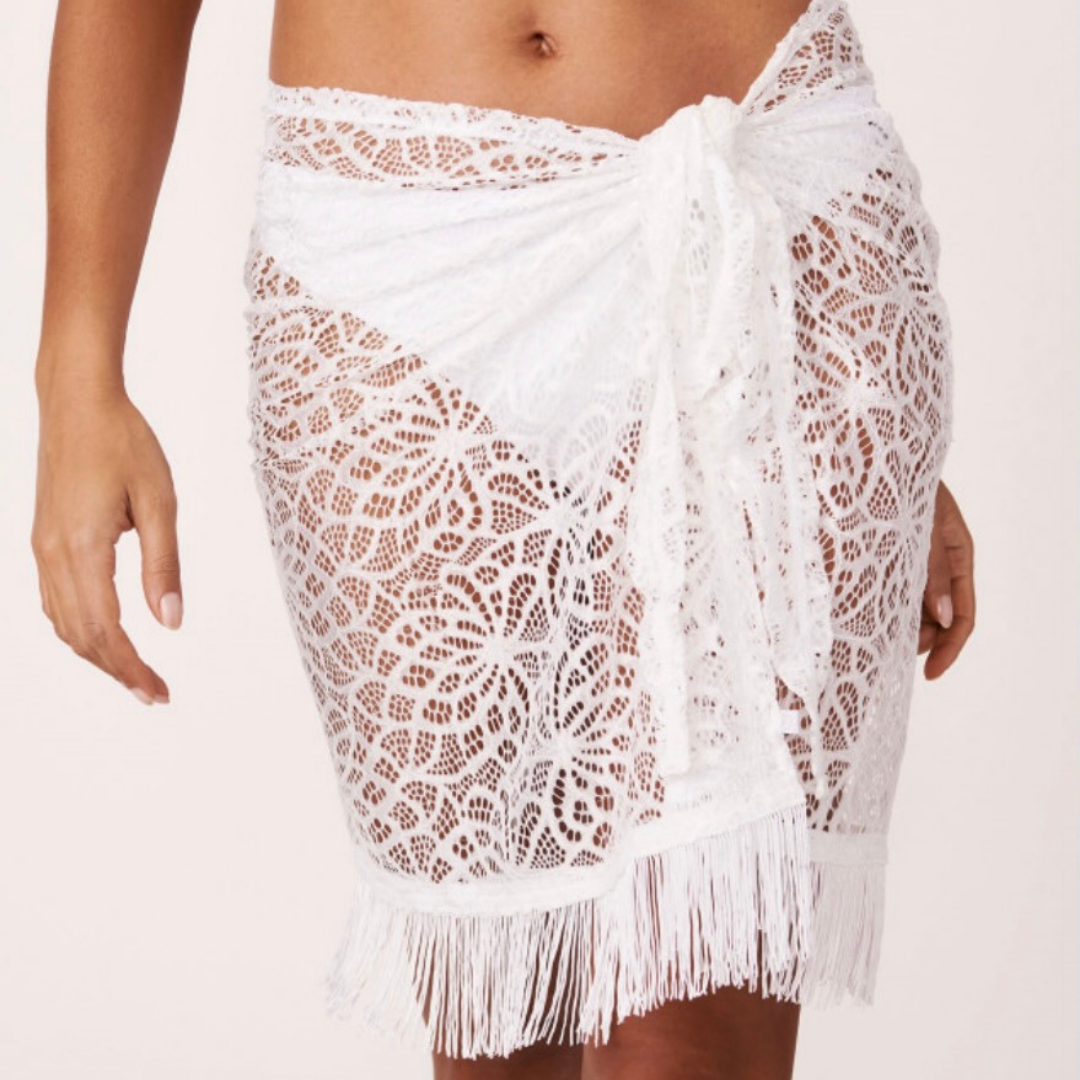 Capricorn
You're a big believer in basics. That means having dependable items in your wardrobe that are high-quality and also versatile enough for any occasion. There is such a thing as a perfect tee paired with the perfect pair of denim shorts.
Image Gallery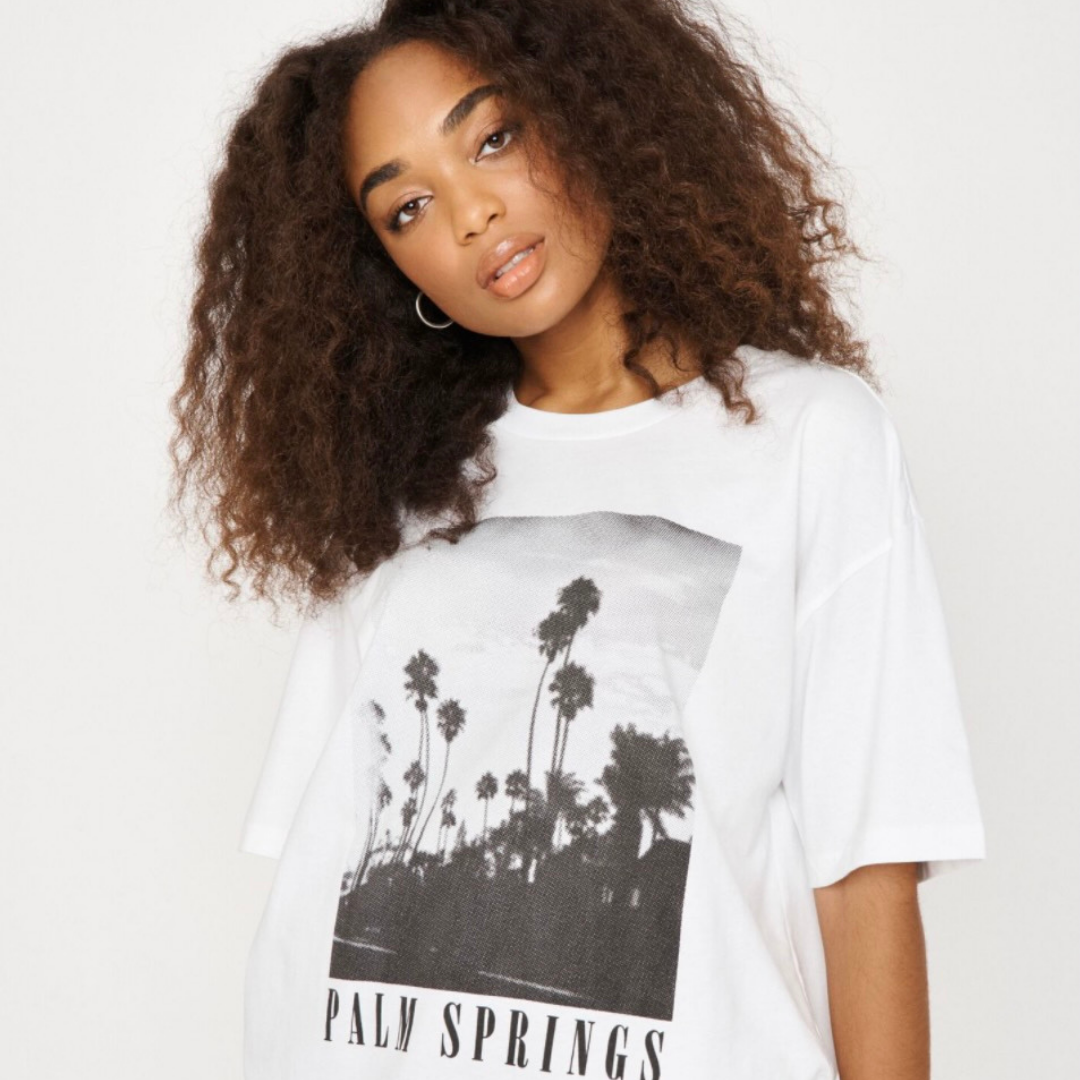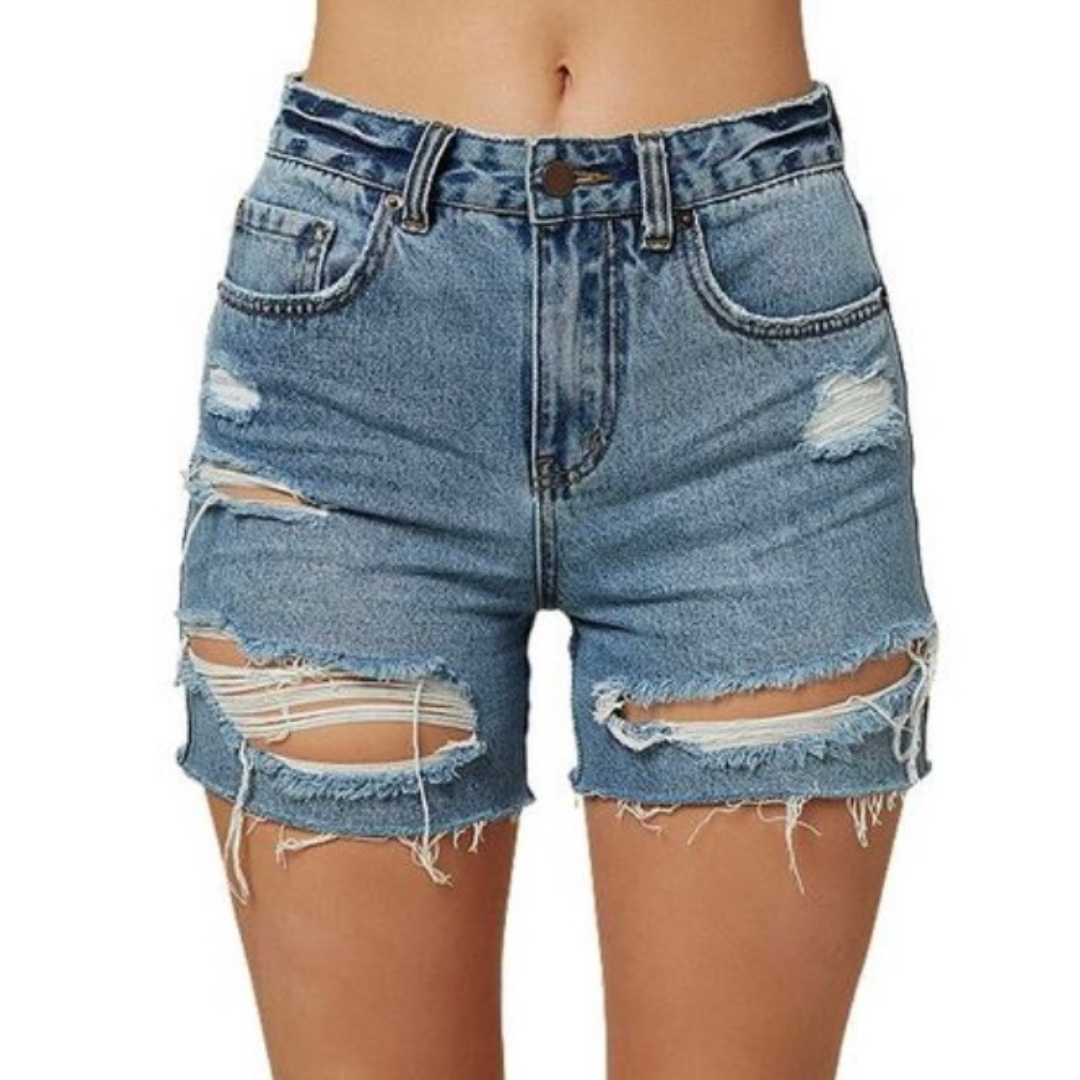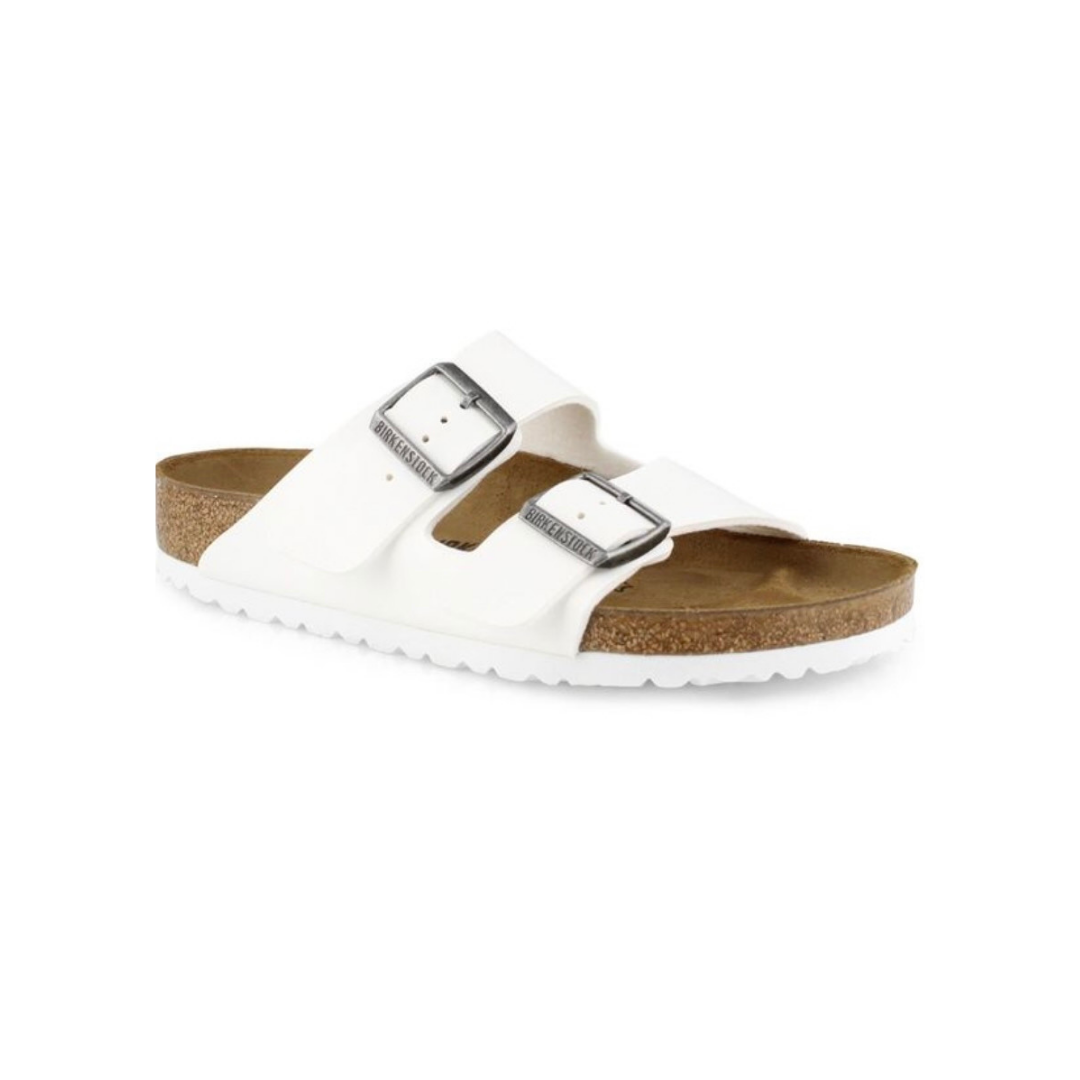 Aquarius
You covet unique, one-of-a-kind pieces that make you happy. A multi-print dress or a blouse with interesting sleeves will always catch your eye. You also love pairing them with playful, eye-catching accessories. Fruit-shaped earrings? Yes, please!
Image Gallery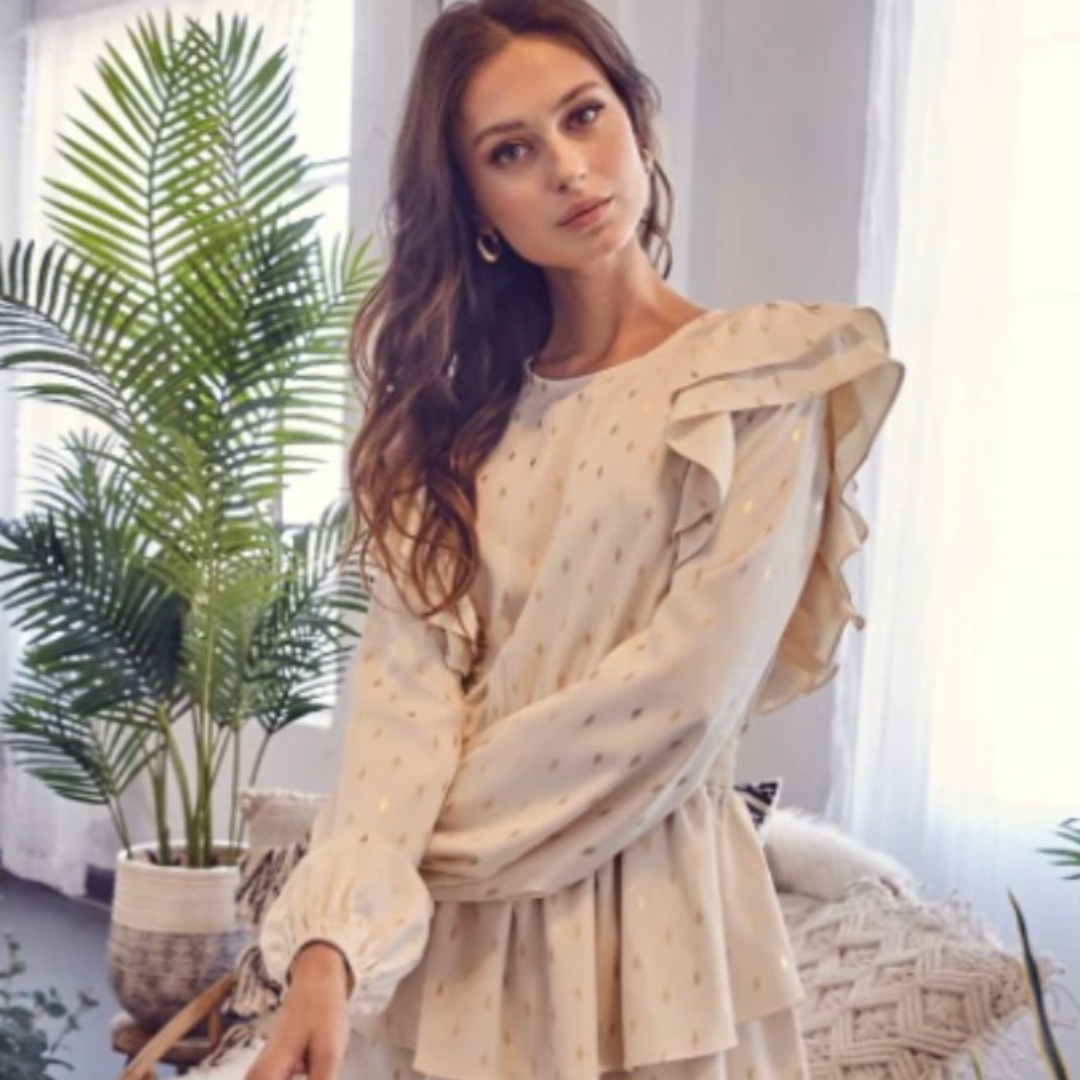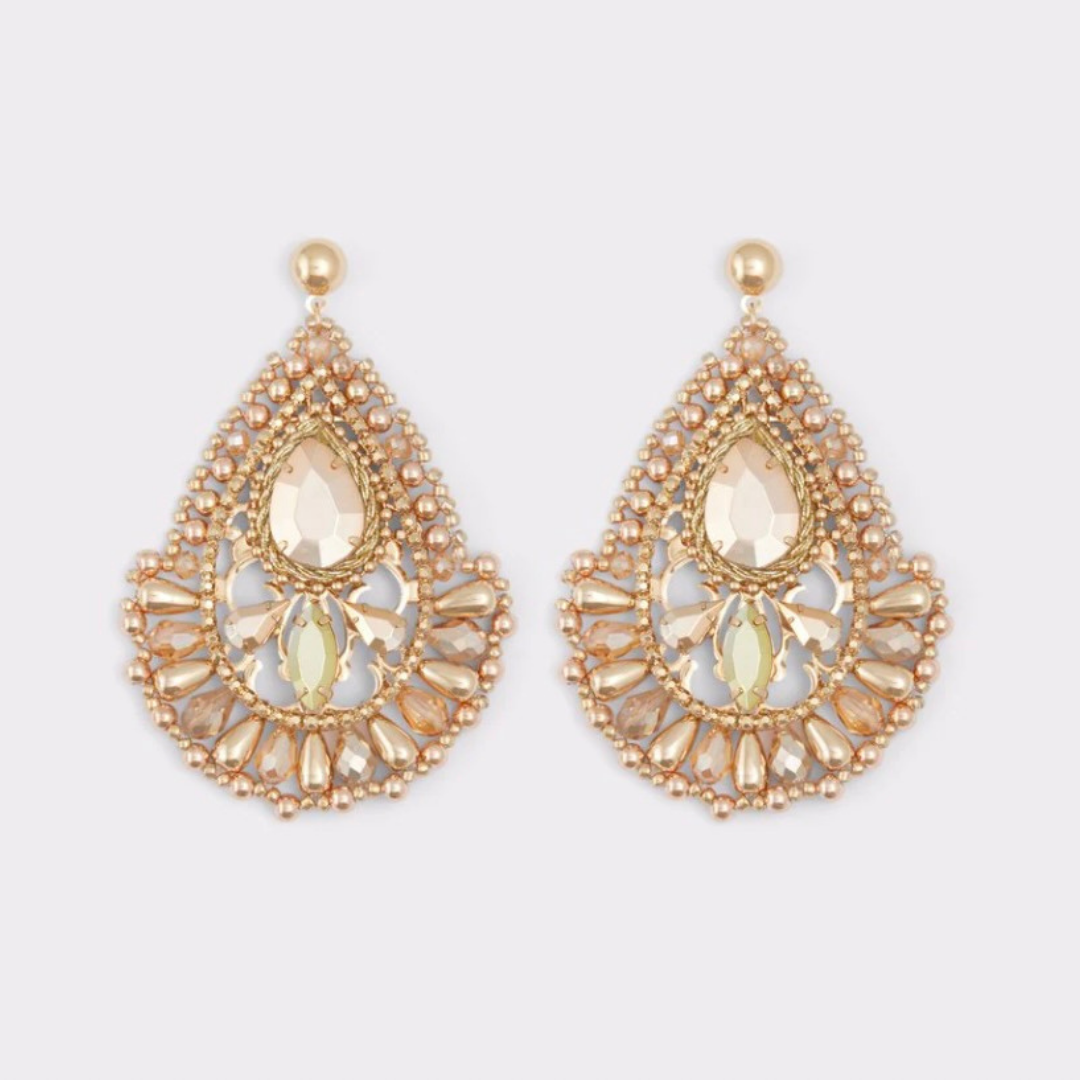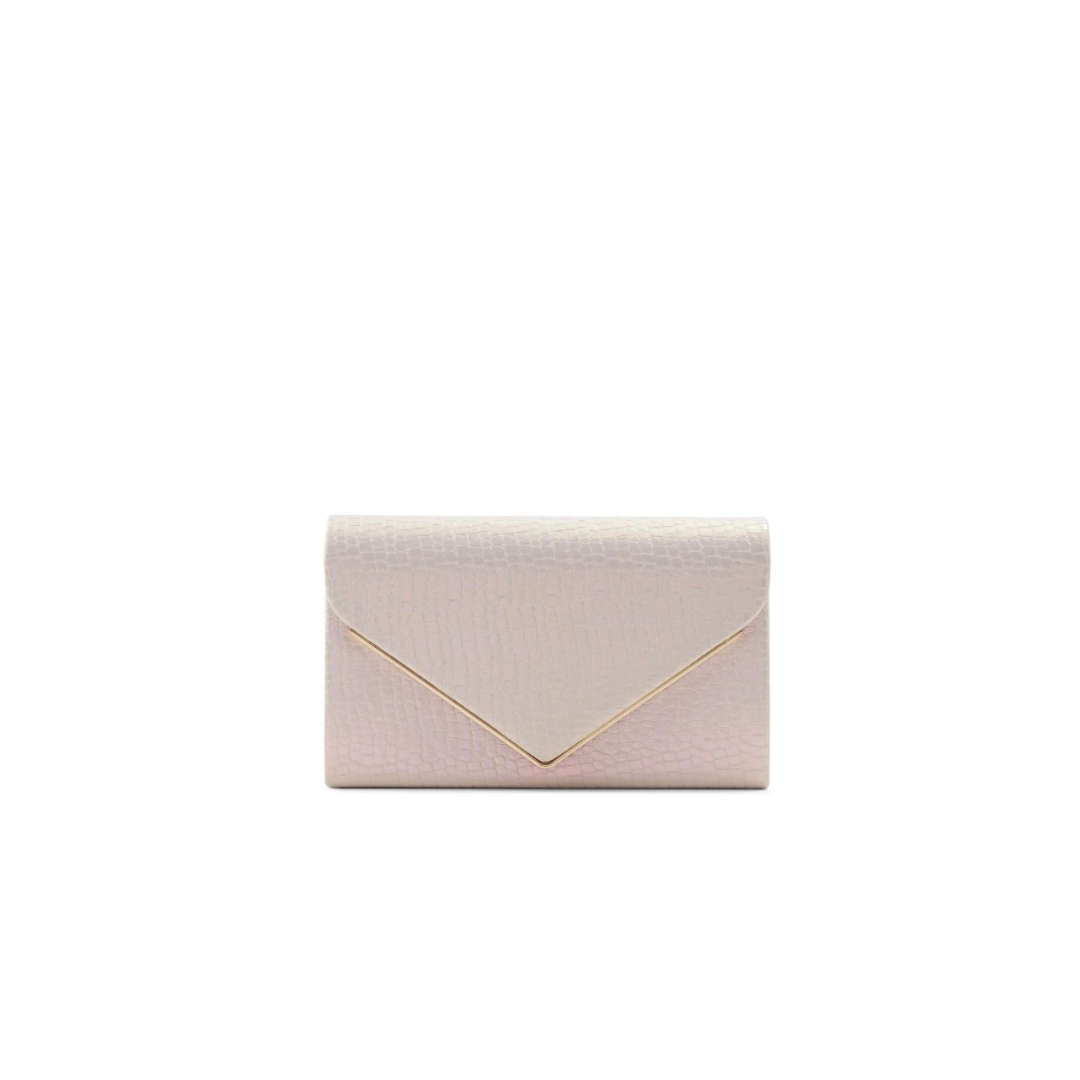 Pisces
You love expressing your free-spirited energy through your style. This summer, you're living in flowy summer dresses. Your accessories of choice: a floppy straw hat, oversized sunnies and a woven basket handbag.
Image Gallery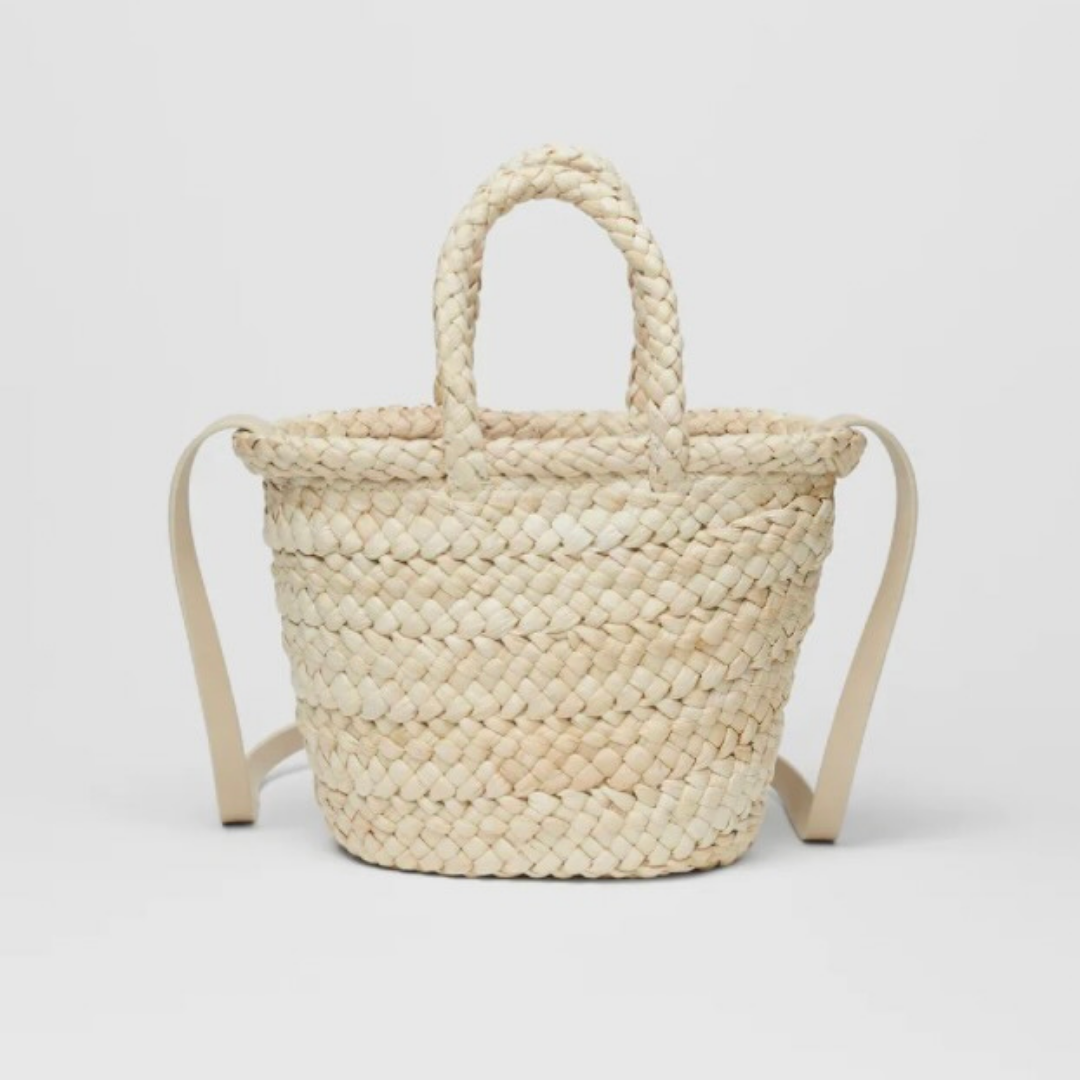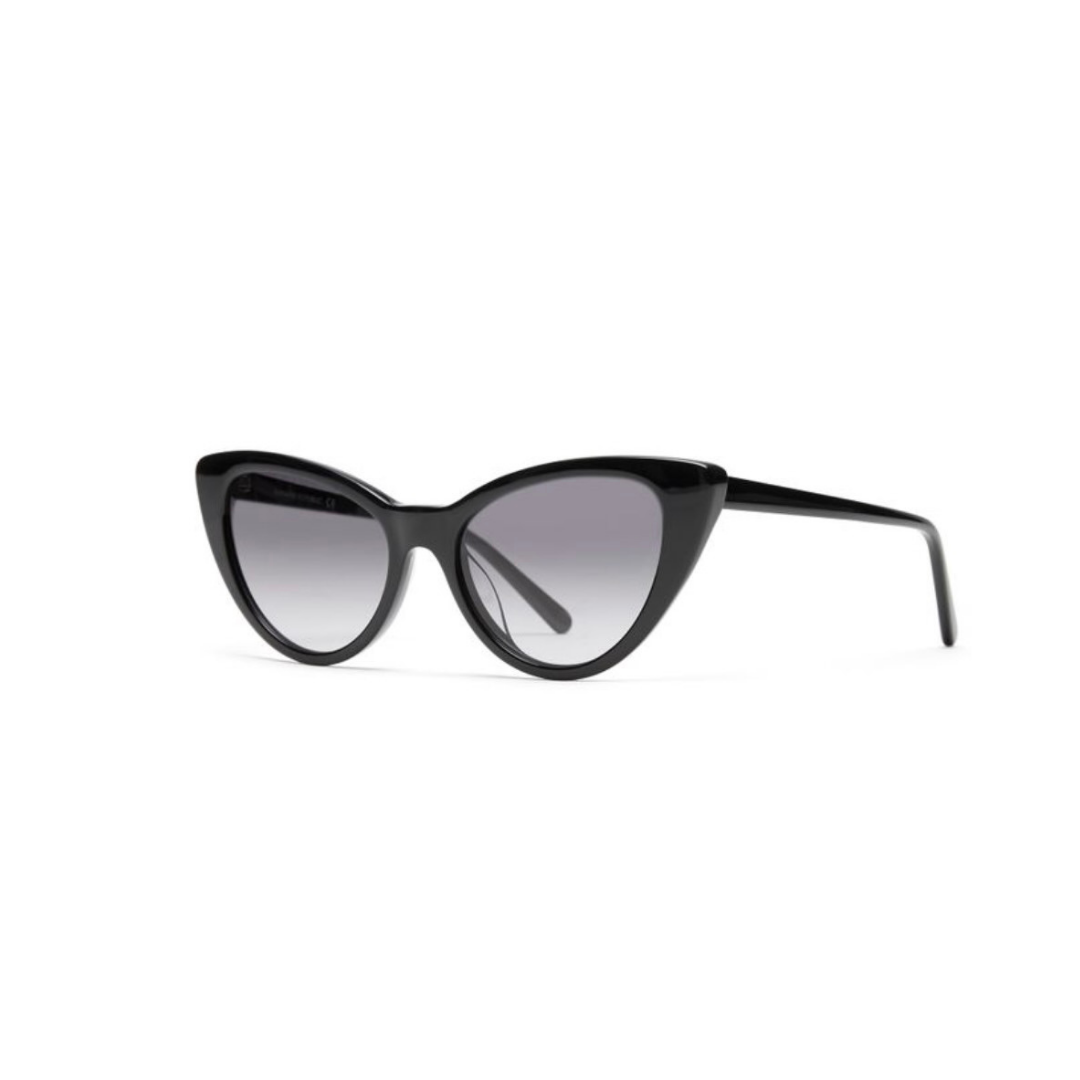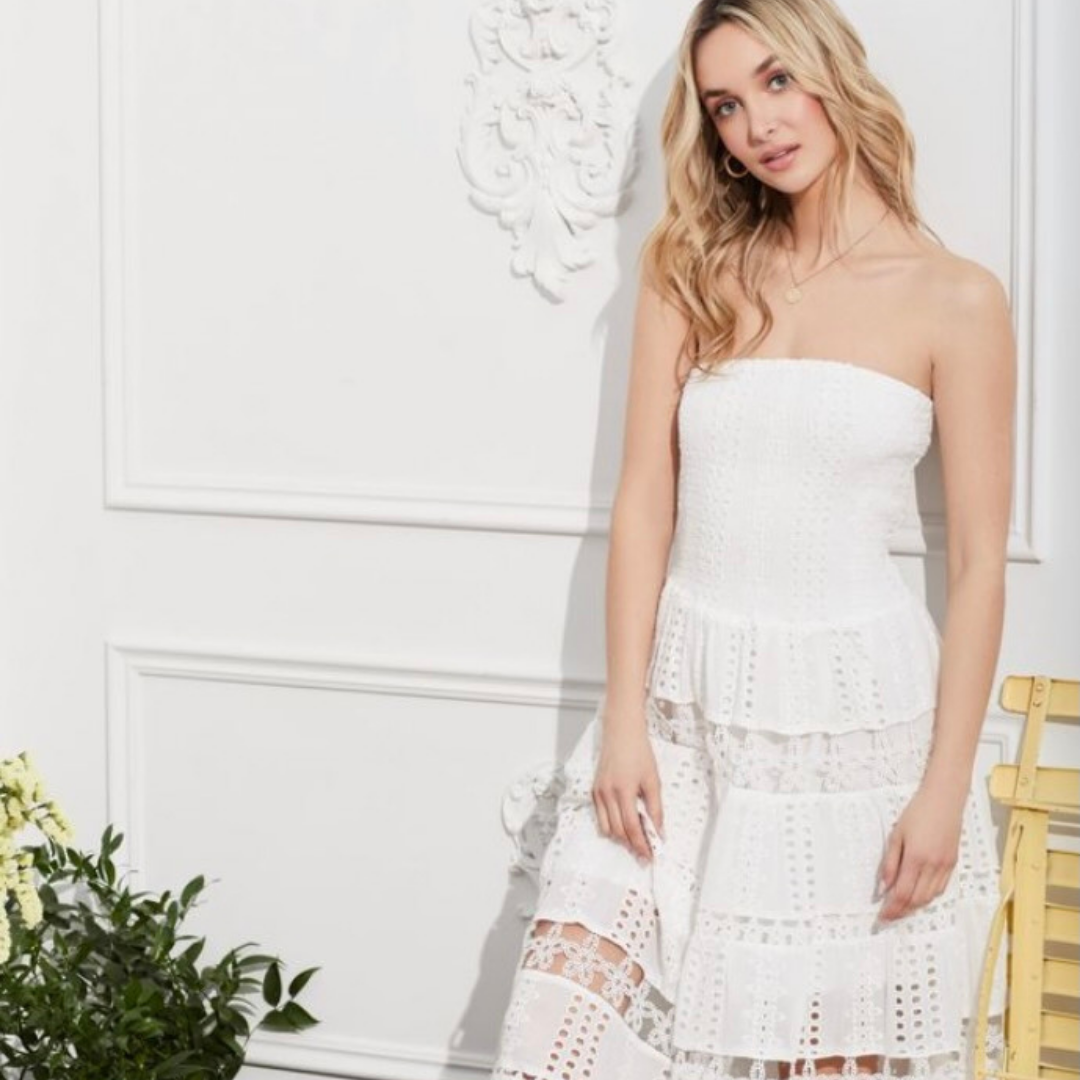 Whether you're a Cancer with a classic style or a colour-loving Leo, there's a summer style out there for you. To explore all your options, visit the shopNOW feature for your shopping centre and get started.