It's that time of year again: start planning your Halloween costume! If you're looking for the perfect outfit or you and your family, you've come to the right place. This guide breaks down exactly how to recreate five iconic group family costumes, including everything you need to dress up as some of the most memorable movie characters of all time.
 Not sure which look is right for you? Take our Halloween quiz to find out.
The Addams Family
The Addams are the ultimate Halloween family and are an easy and fun option for costumes every year. There's also no shortage of kooky characters in the Addams world, from family members to friends, which makes this one a great option for a large family or group. Black tights, black clothing and even black lipstick are just a few key items needed to get the spooky look.
Image Gallery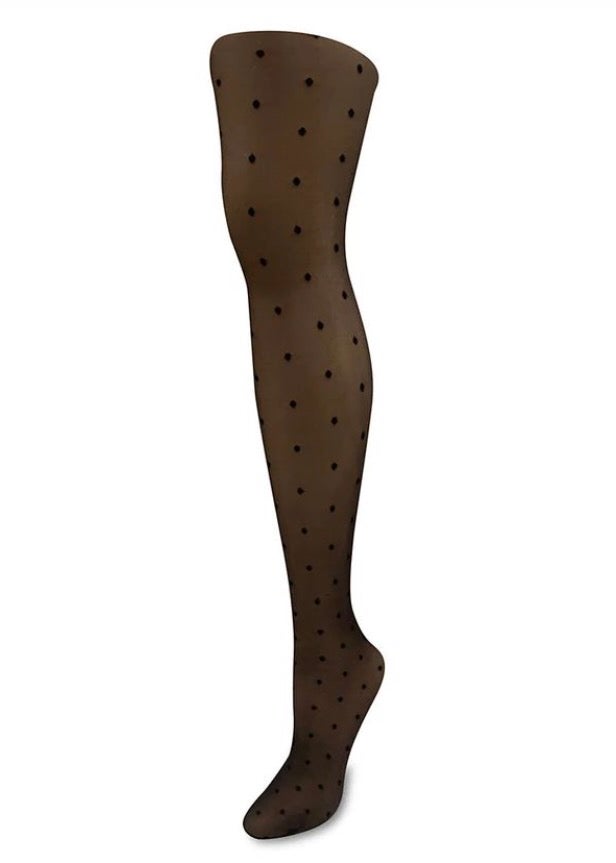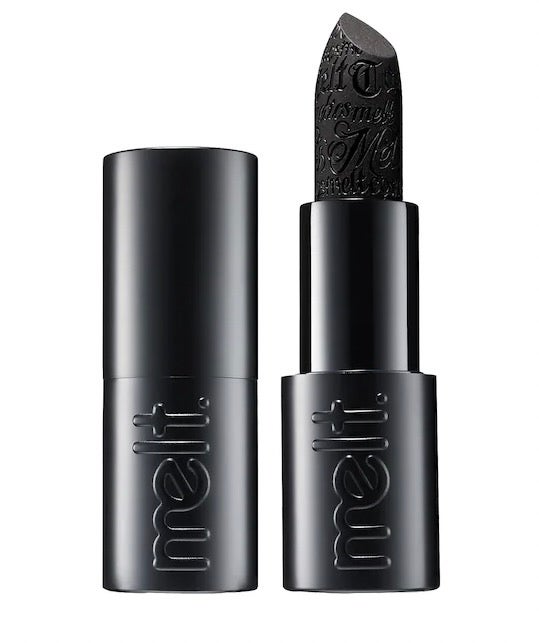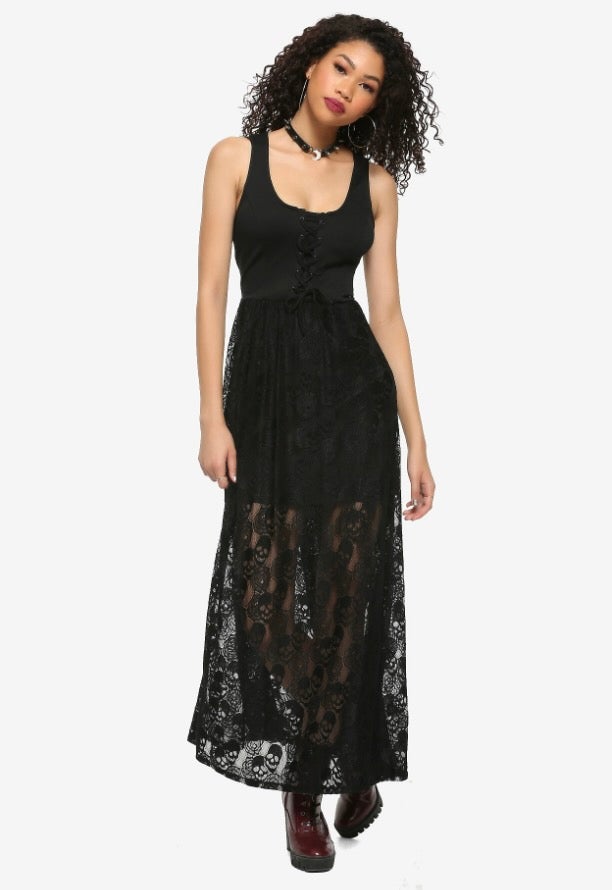 The Wizard of Oz
Get inspired by the Emerald City this year for Halloween. From Dorothy herself to her friends the Tin Man, the Scarecrow and the Cowardly Lion, there's plenty of crafty ideas to get the whole family involved (dig out that green eyeshadow for the Wicked Witch of the West!). Gingham is a must to get Dorothy down pat, while silver or grey monochromatic pieces are a simple way to nail the Tin Man. Last but not least, a plaid shirt and overalls are all that's needed for the Scarecrow.
Image Gallery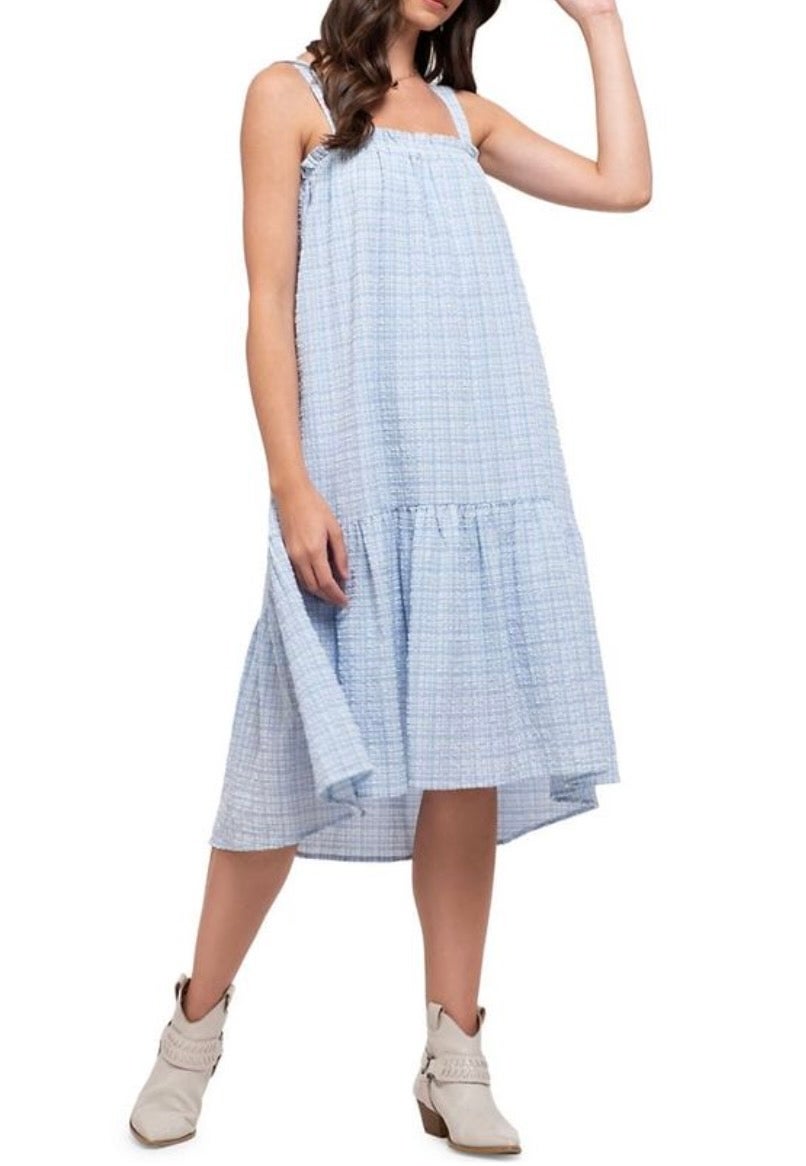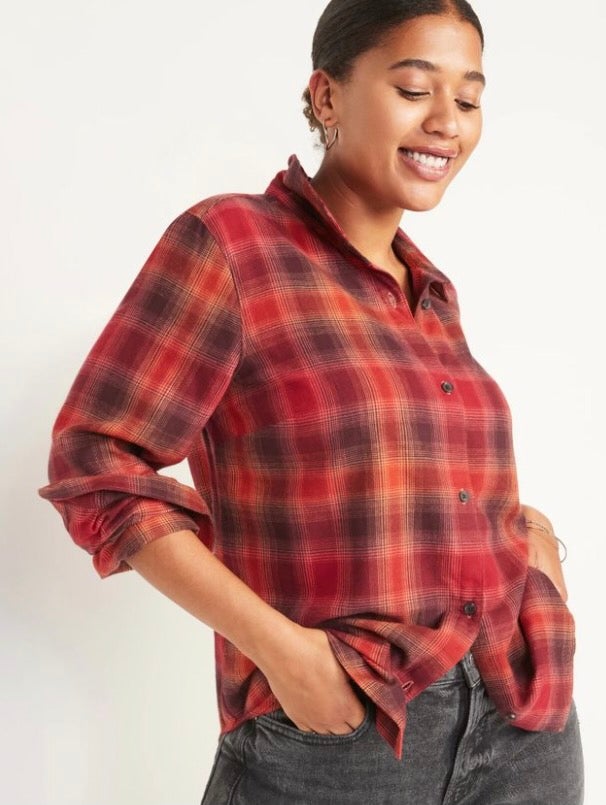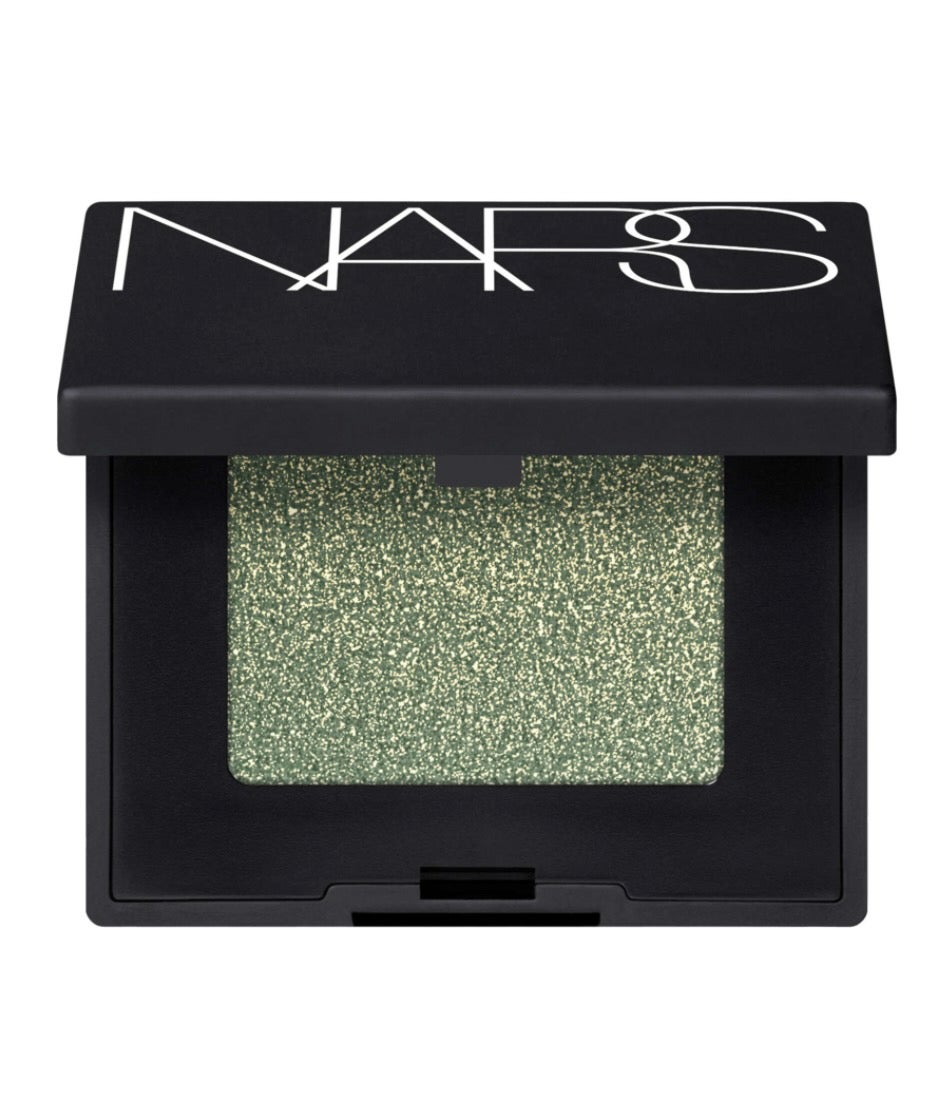 Ghostbusters
This year, dig up your khaki to channel the paranormal-fighting Ghostbusters crew. While this family costume might take a little bit of crafty work, a plain beige top and pants is the perfect starting point for adding a few ghouly bits and bobs to get the outfit down pat. Pop on some combat or rubber boots and gloves and you're ready to get started on your DIY proton pack to tie it all together.
Image Gallery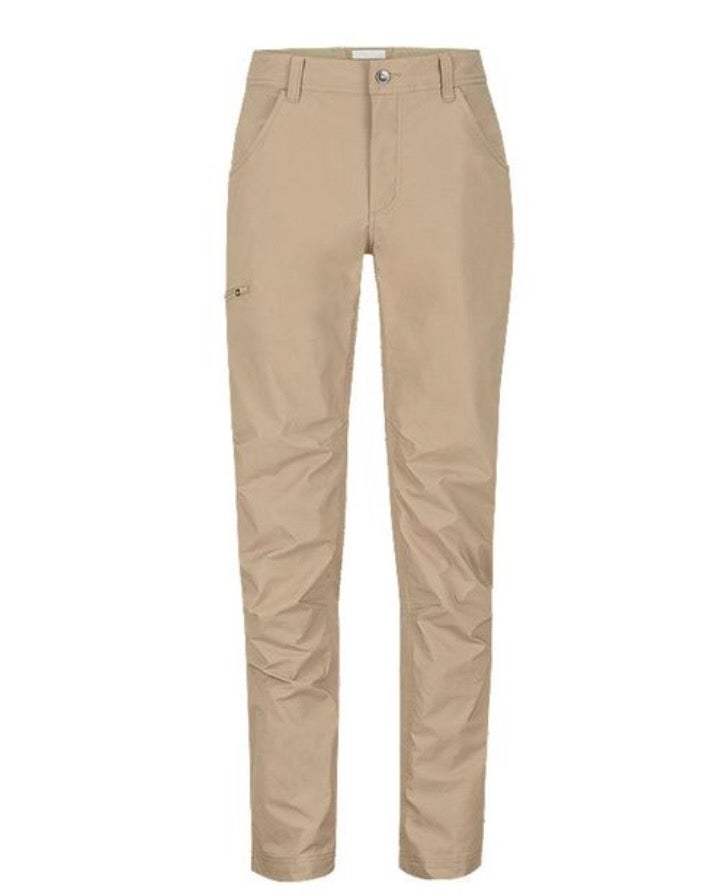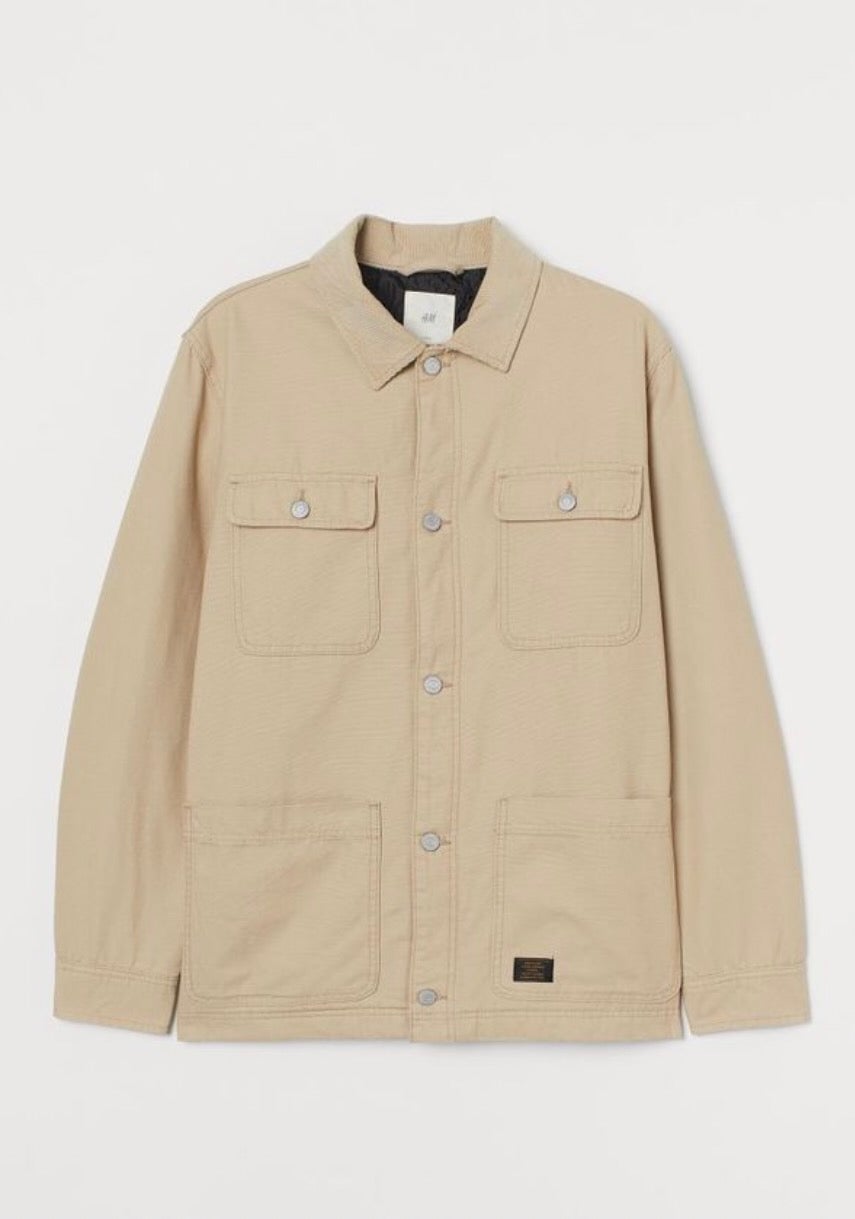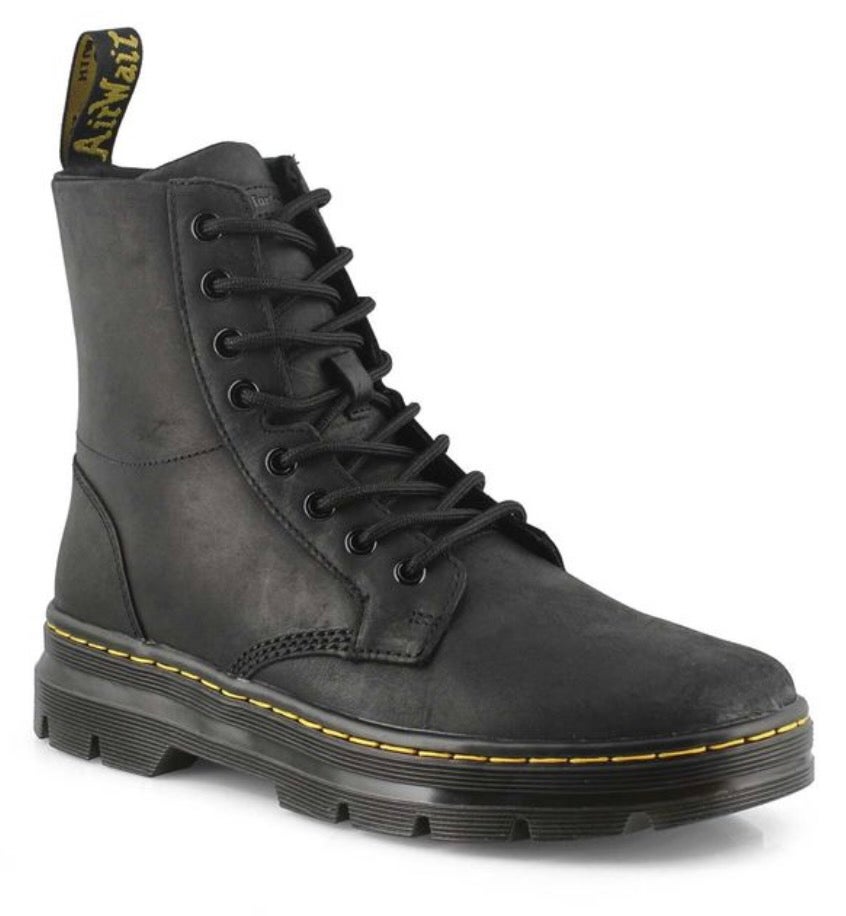 Harry Potter
There are plenty of characters to choose from when it comes to the Harry Potter universe. Whether you and the family want to dress up as Harry and his friends while in class at Hogwarts, practicing for a Quidditch match (think: sweater vests, white shirts, striped ties and a broomstick) or go all-out and channel your inner professor and get fancy in a cape like Dumbledore or McGonagall, you'll be sure to meet other Potterheads while out trick or treating.
Image Gallery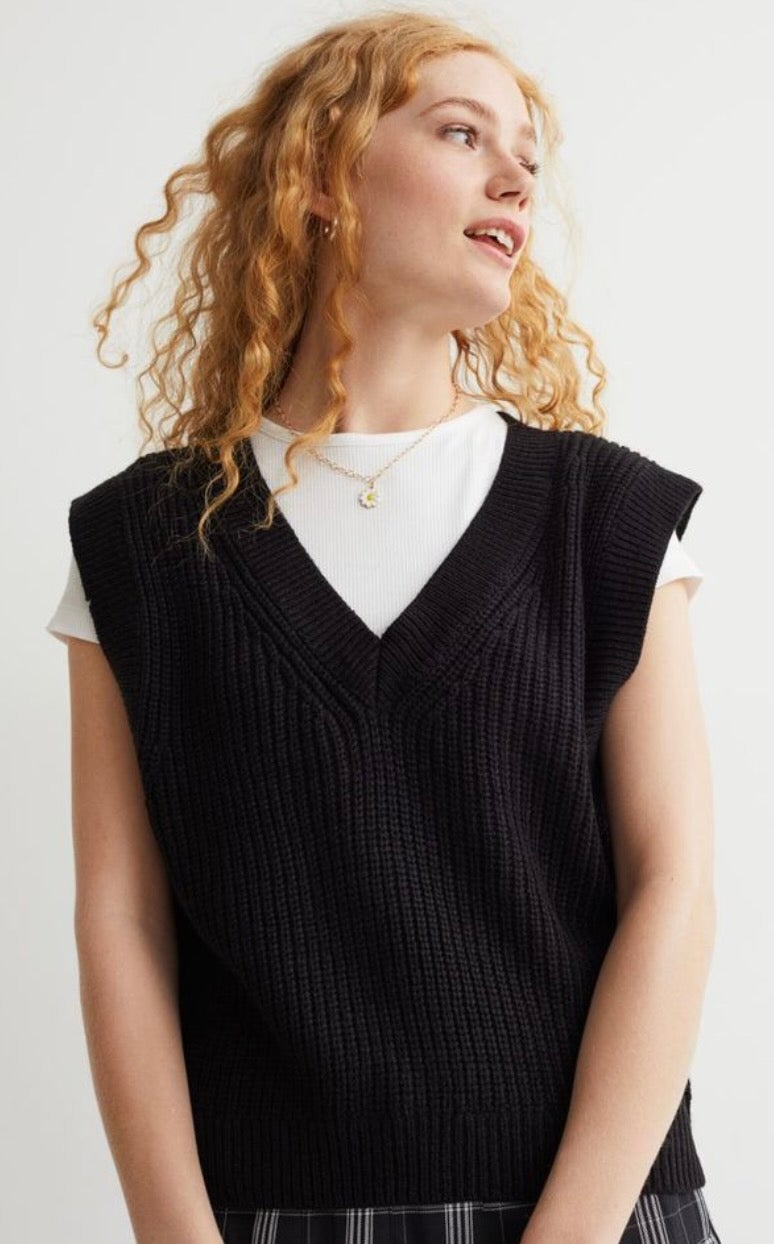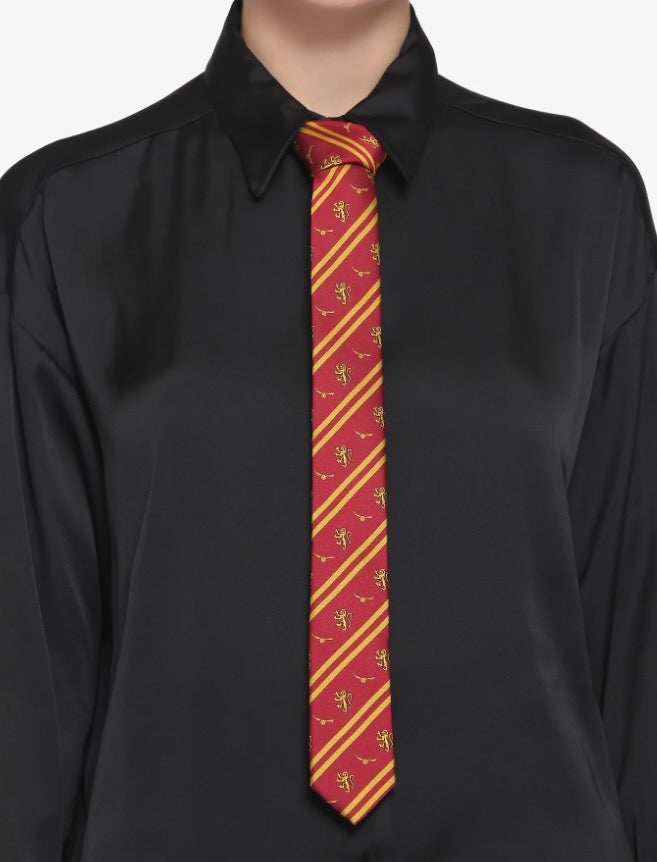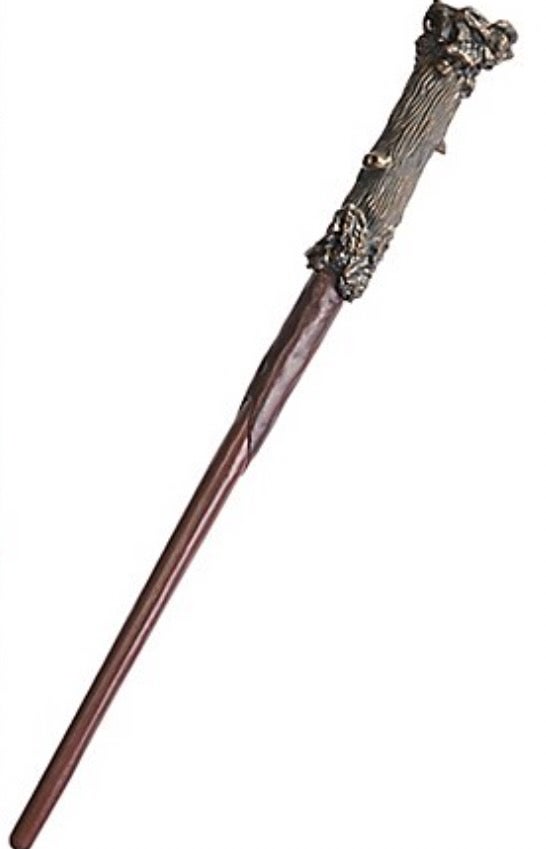 Swinging Sixties
Feeling groovy this Halloween? Tap into a hippy dippy vibe this year and dress up as a swinging sixties family with a few simple accessories. While floral prints, crochet and bell bottom pants are sure-fire ways to look far-out, adding a bandana, floral headband and circle frame sunglasses are easy ways to take your '60s costume to the next level. Bonus points if you can work tie-dye into your ensemble.
Image Gallery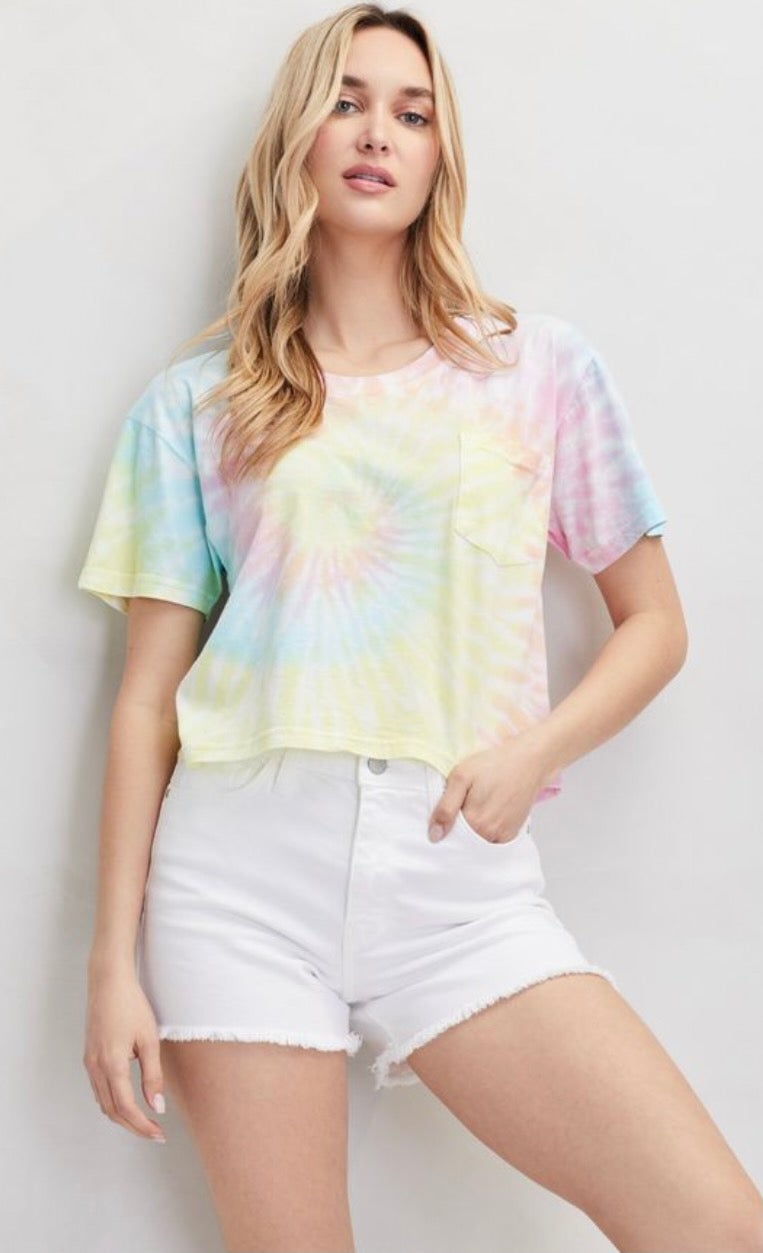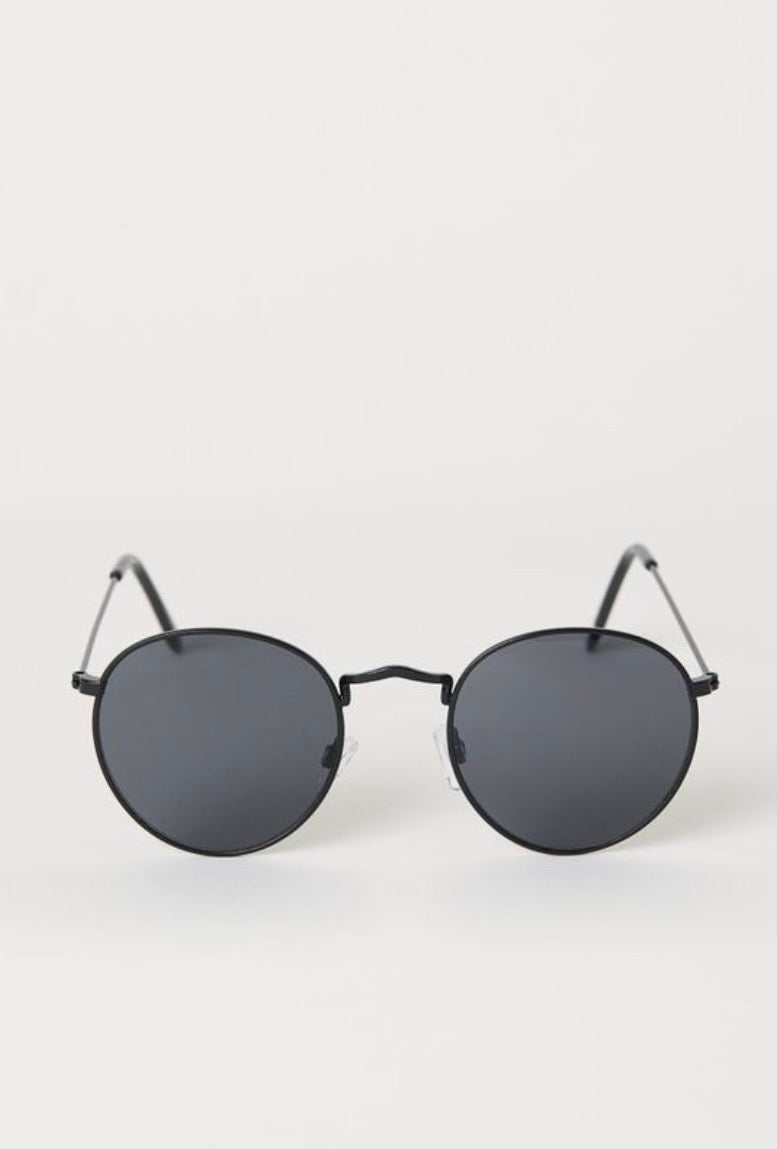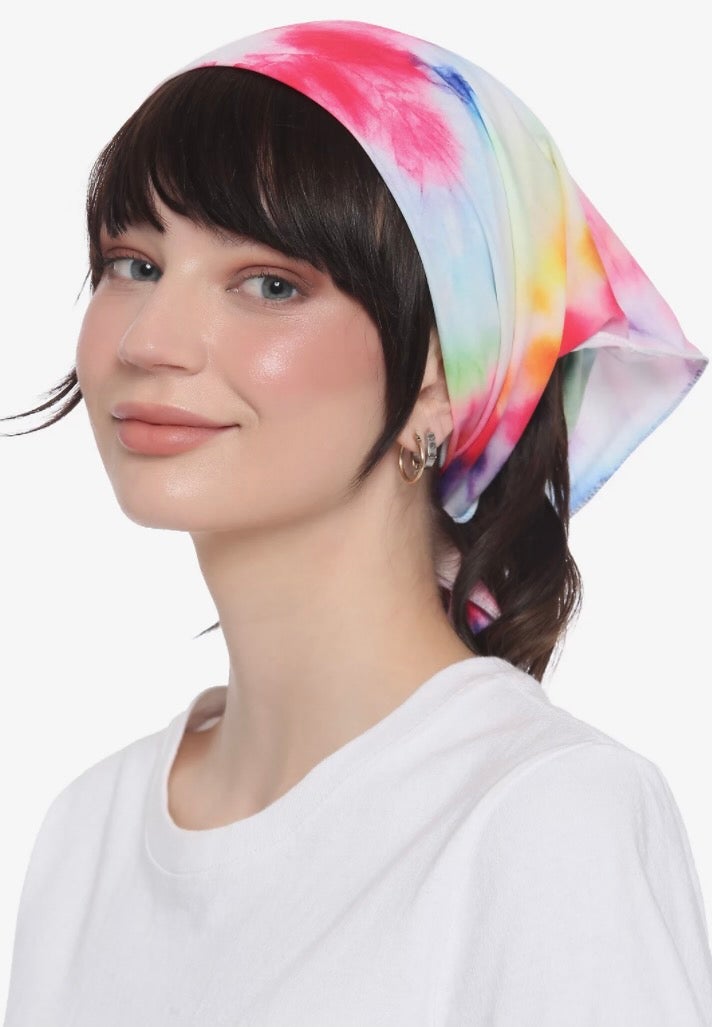 Whether you opt for a spooky look or something more style-focused, there's no shortage of dress up ideas this year to make this your most creative Halloween yet.
Shop with a mission
Keep your shopping list in check with the ShopNOW feature that allows you to browse items prior to visiting your shopping centre.
Want to stay in the loop with more stylish ideas? Subscribe to our e-newsletter for exclusive ideas, store offers, and more.