Though we're all for celebrating mothers and mother figures year-round, Mother's Day is an extra special day to celebrate and appreciate the moms in your life. Whether it's your mother, grandmother, sister, aunt, or wife, she's deserving of a gift just as lovely as she is.  
While browsing these products, be sure to make use of our search engine tool, StyList, to keep track of your top picks for mom. With StyList, you can search multiple stores at Upper Canada and save any items you love to a singular wishlist, making gift giving that much easier. 
Ready to make mom's day? Read on for the ultimate Mother's Day gift guide. 
For the Style-Savvy Mom
Image Gallery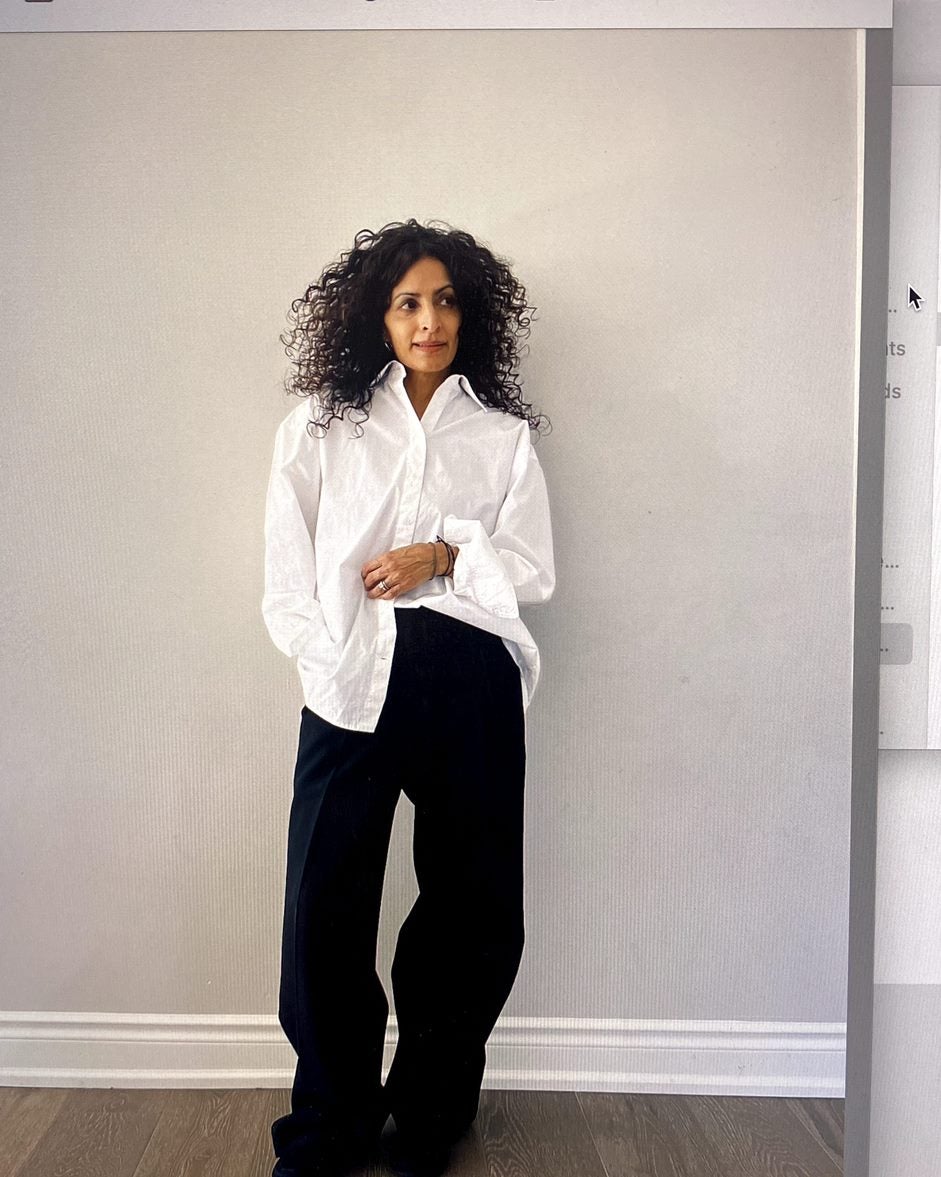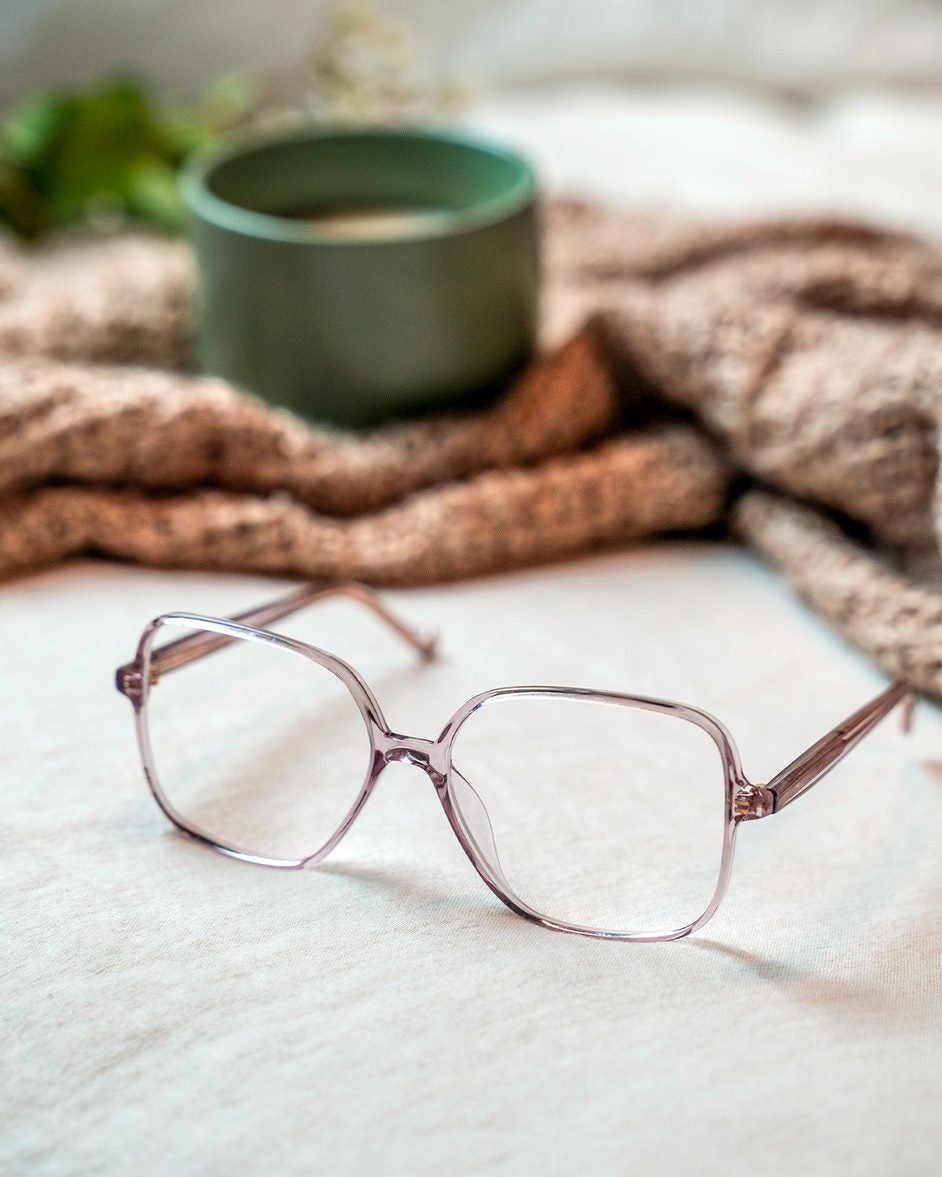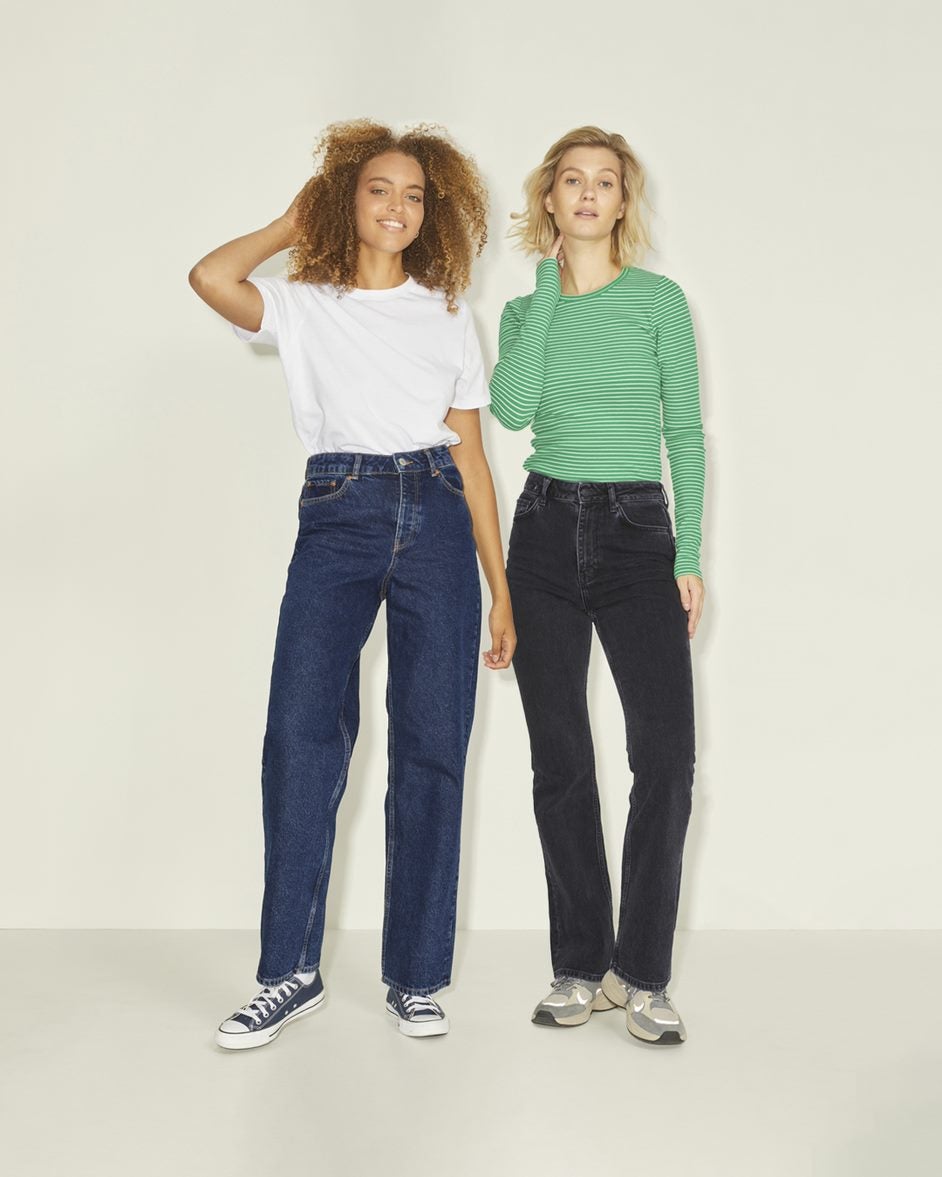 If your mom was your original style icon, you can't go wrong with some classic closet staples to add to her wardrobe. A crisp white shirt, the perfect go-with-everything jeans, a pair of chic sunglasses or a classic pair of white sneakers are all timeless pieces that every stylish mom is sure to love. 
For the Self-Care Enthusiast Mom
Image Gallery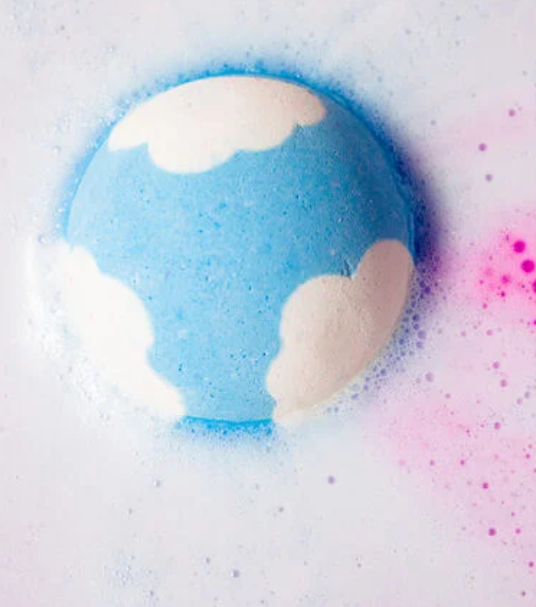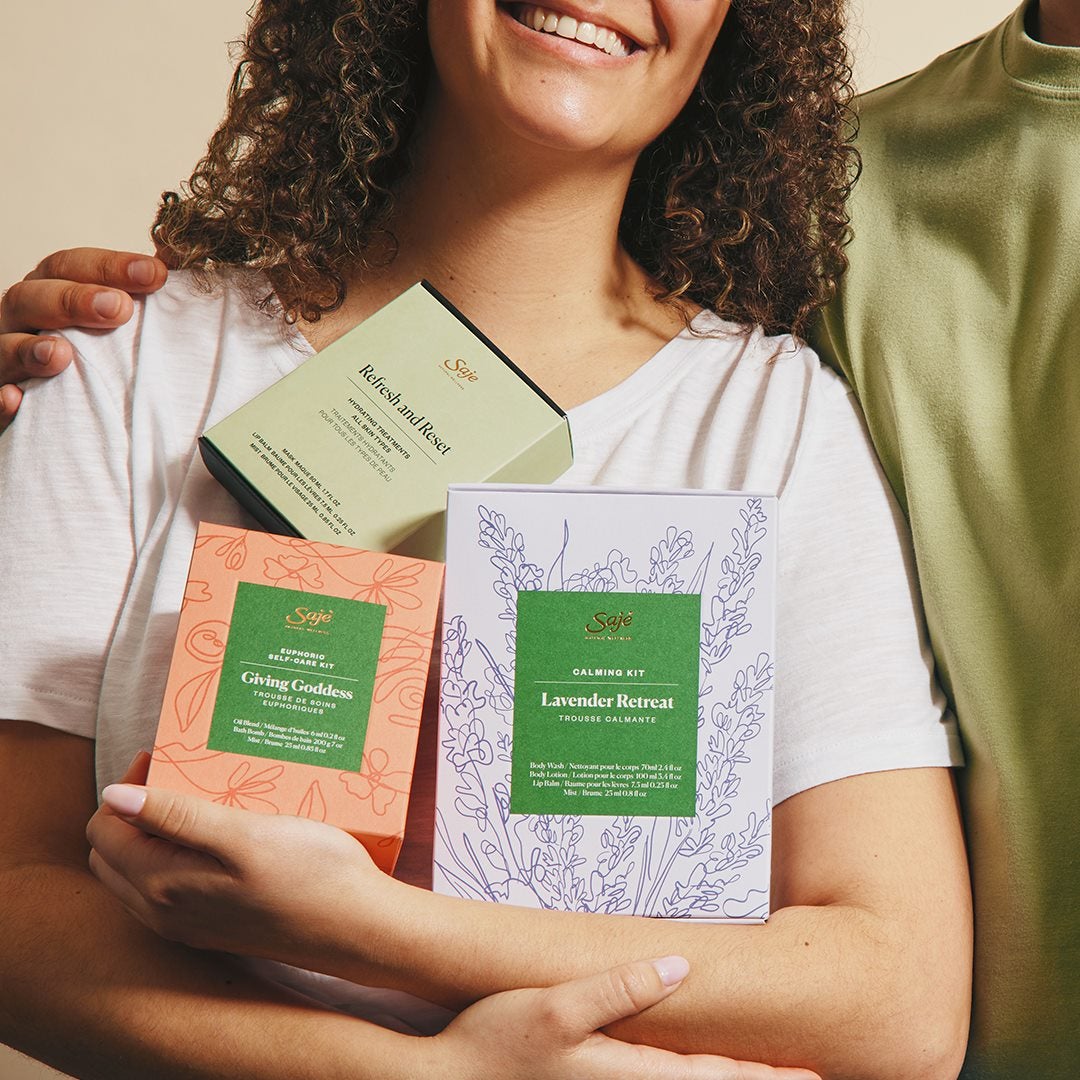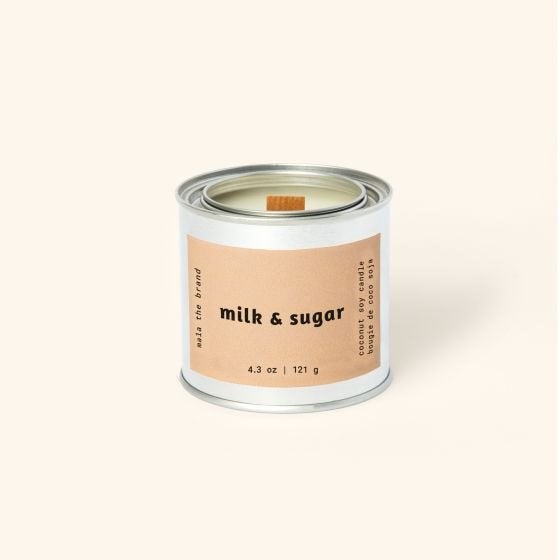 Add some TLC to mom's never-ending to-do list by gifting her the gift of self-care. Not only is this a great way to show mom that you care about her well-being, but it will also remind her to carve some much-needed time for herself. From aromatherapy diffusers and essential oils to scented candles, bath bombs and a good book, these gifts will not only make mom feel special on Mother's Day but also help her prioritize her well-being throughout the year. 
For the Mom with a Love of Sparkle
Image Gallery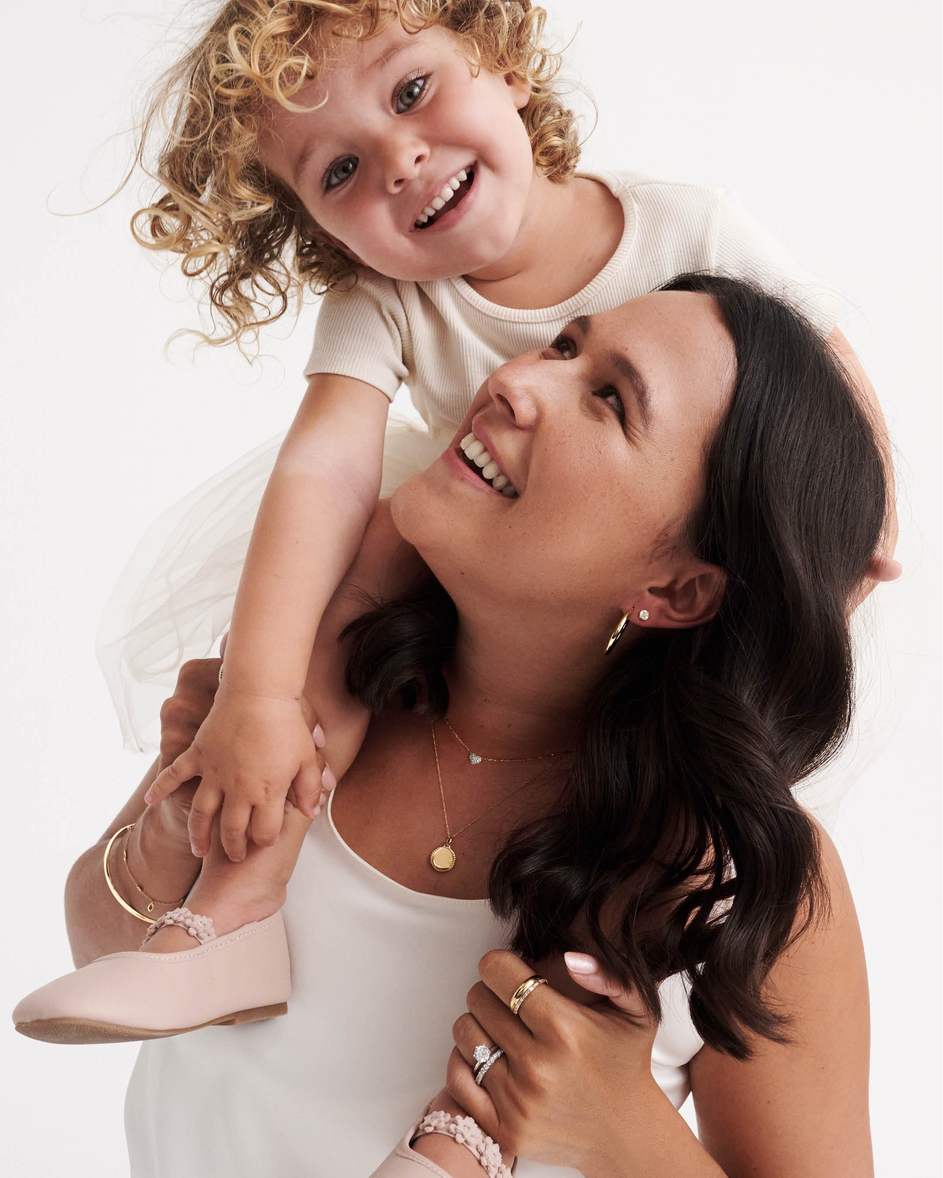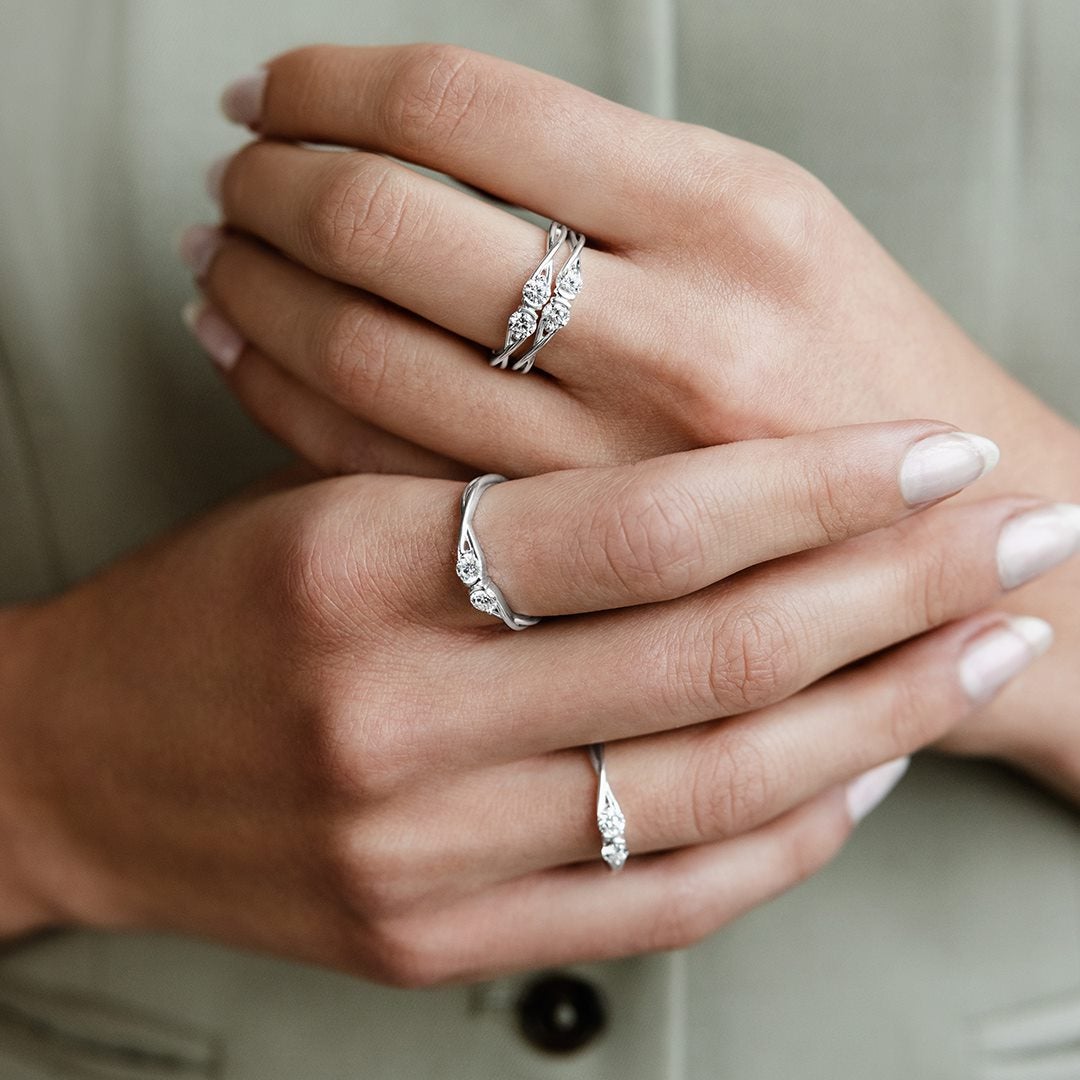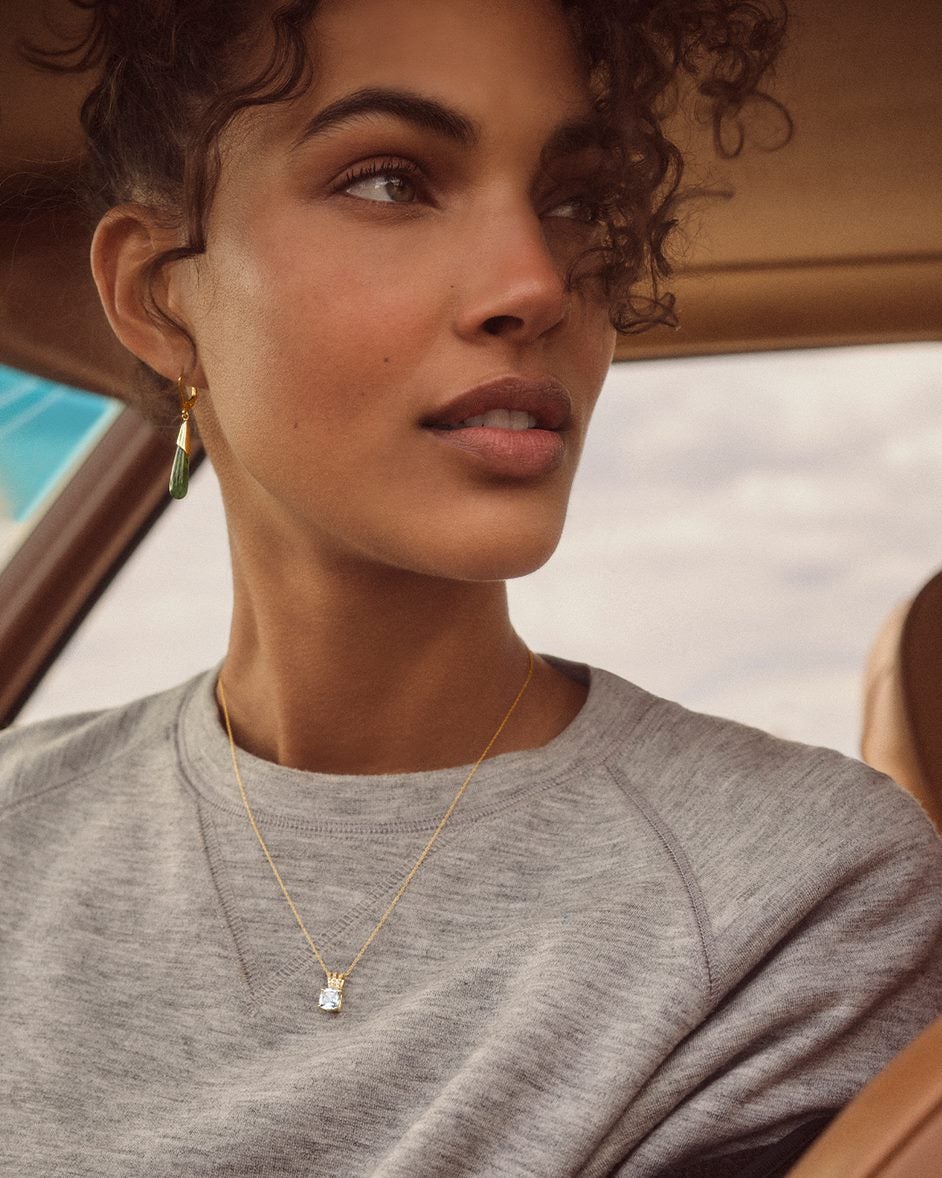 Take a cue from Rihanna and help mom shine bright like the diamond she is with some new jewelry. A sentimental piece, such as a locket or a birthstone ring representing family, is a great pick, as is a pair of elegant hoop earrings or a statement necklace to help elevate her outfits. If you want to go a more personalized route, consider a nameplate necklace or a monogrammed bracelet.  
For the Mom with an Eye for Beauty
Image Gallery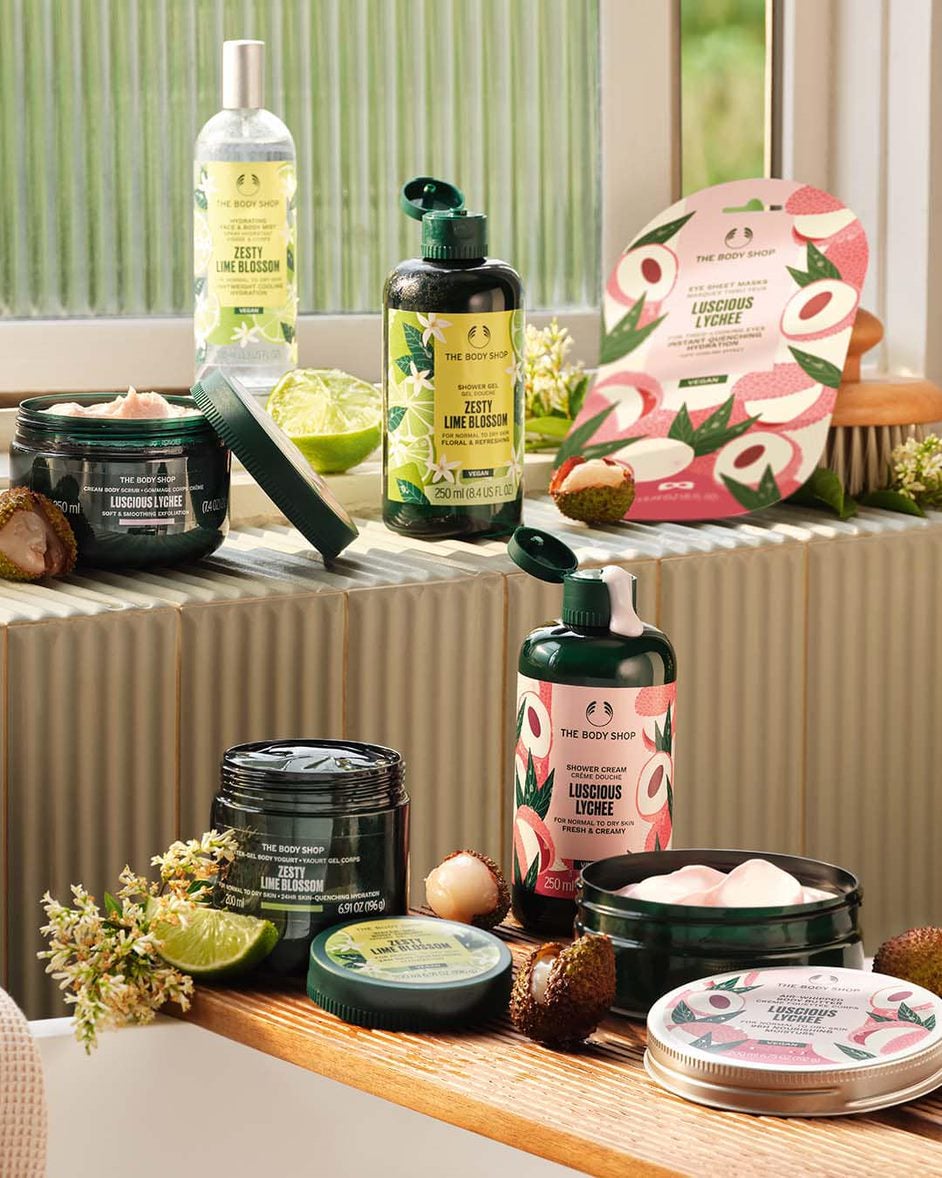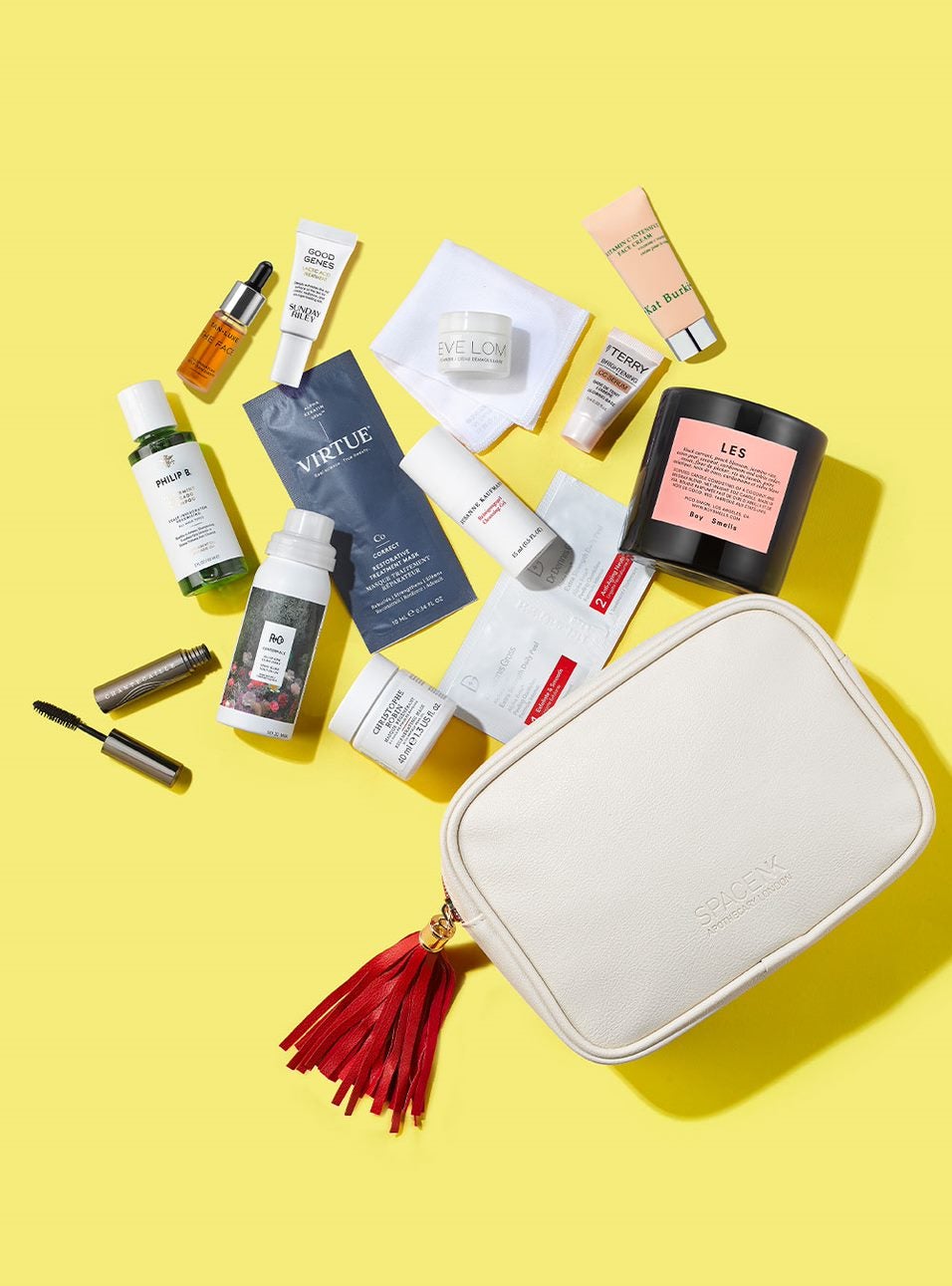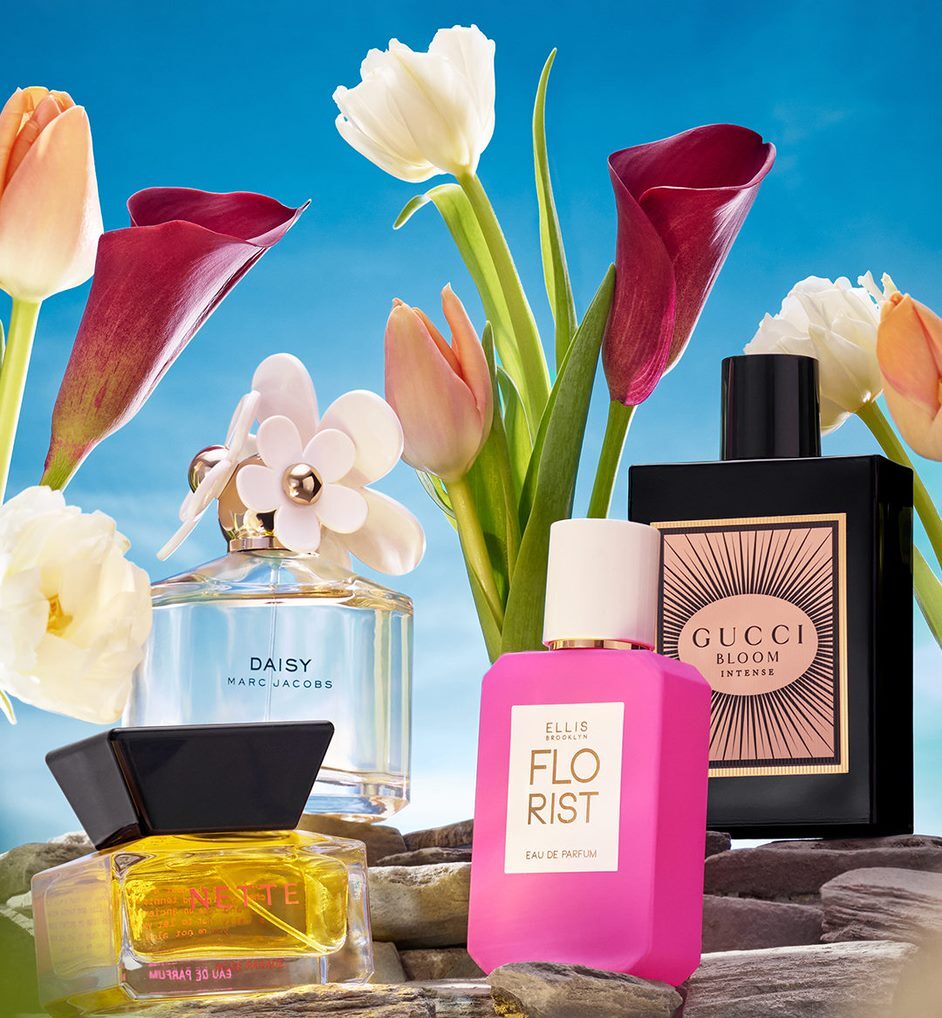 Like we said earlier, every mom deserves to be pampered and take some time for herself. A great way to encourage this is by helping her stock her beauty shelves with some new products she'll love. Consider gifting her a skincare set from her favourite brand or that palette or perfume she's been wanting for herself but hasn't yet purchased.  
For the Mom who Makes the House a Home
Image Gallery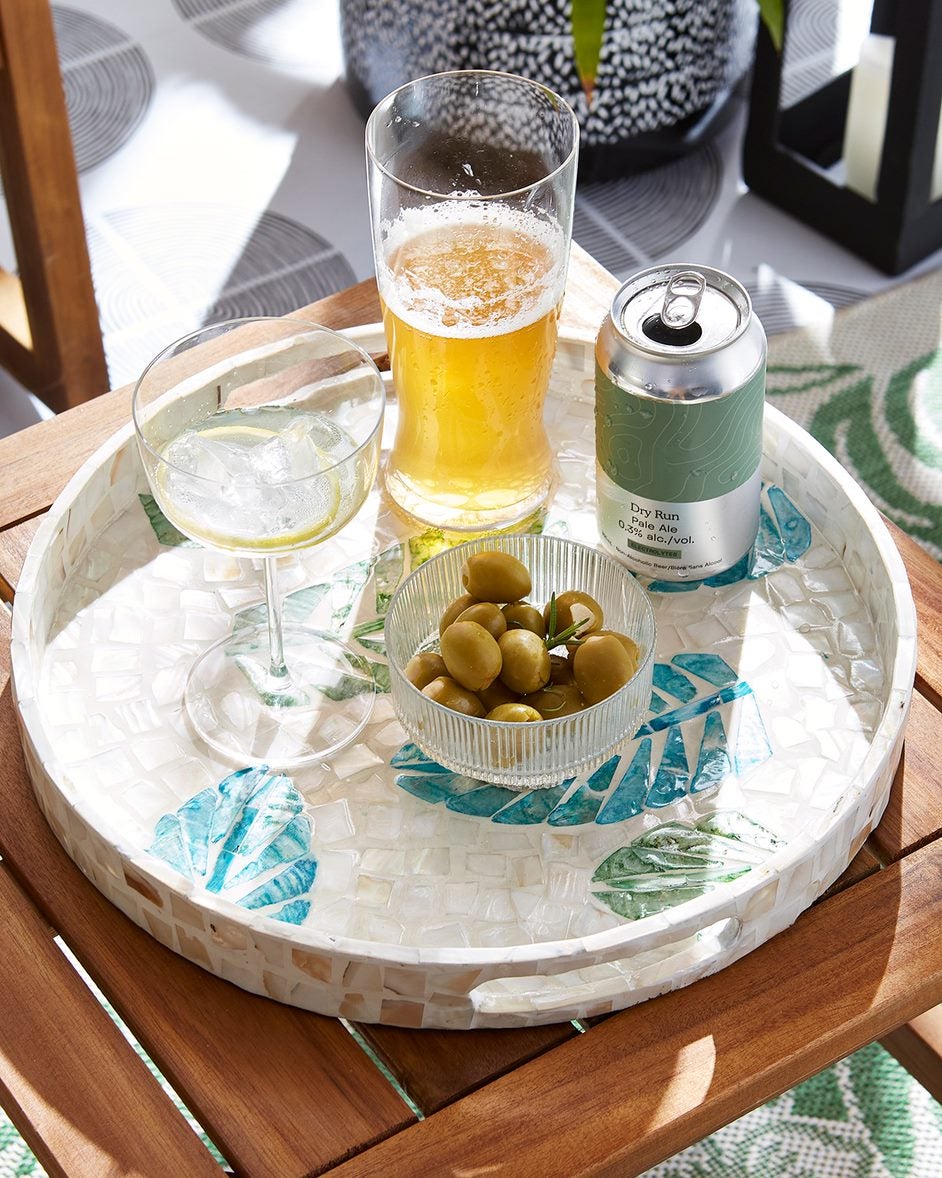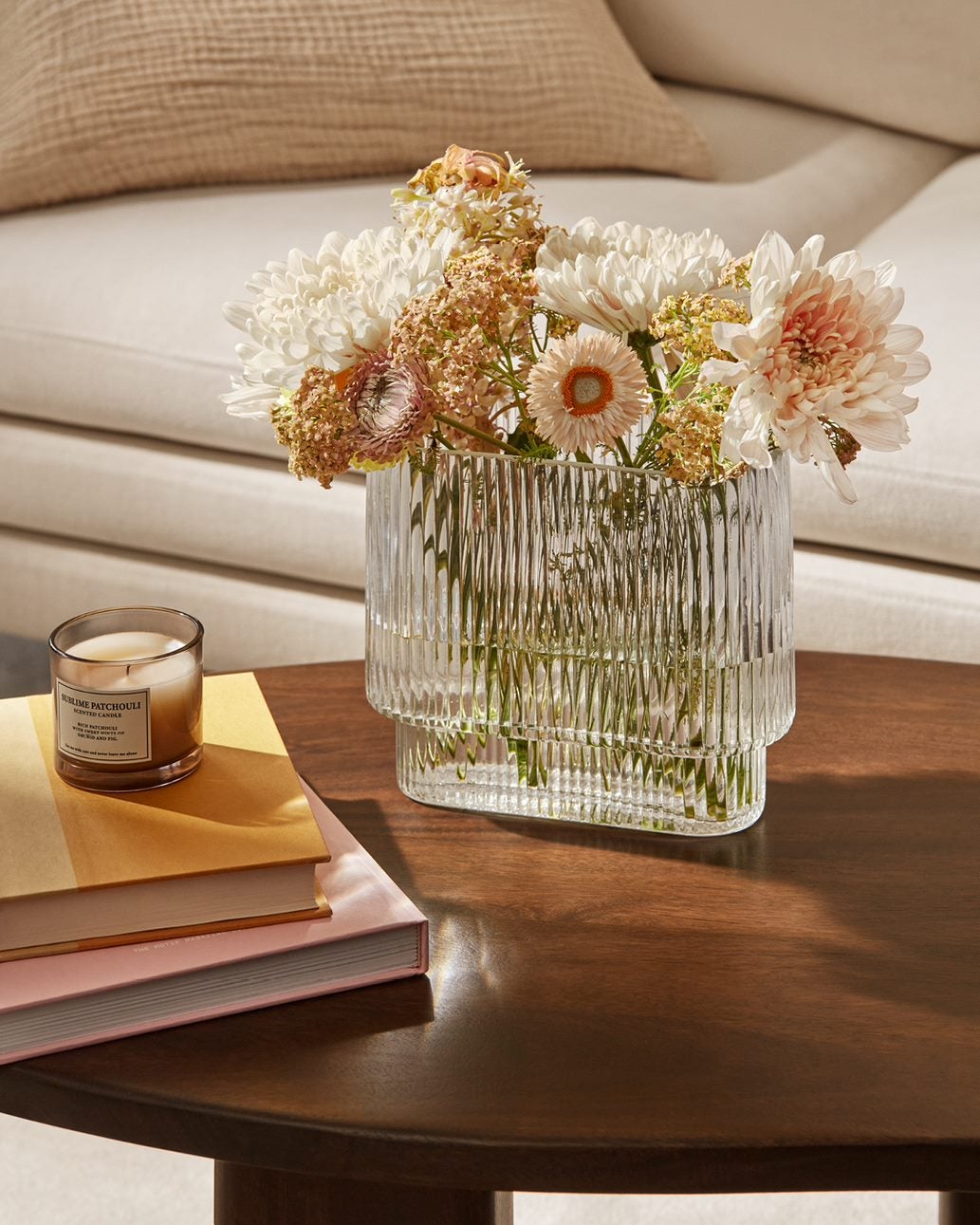 They say home is where the heart is, so what better way to show your appreciation for mom than with a thoughtful home décor gift? Whether it's a brand-new espresso machine, a cozy throw or a digital frame to showcase some cherished memories, mom will be sure to love this heartwarming gift. 
Gift Wrap your Love for Mom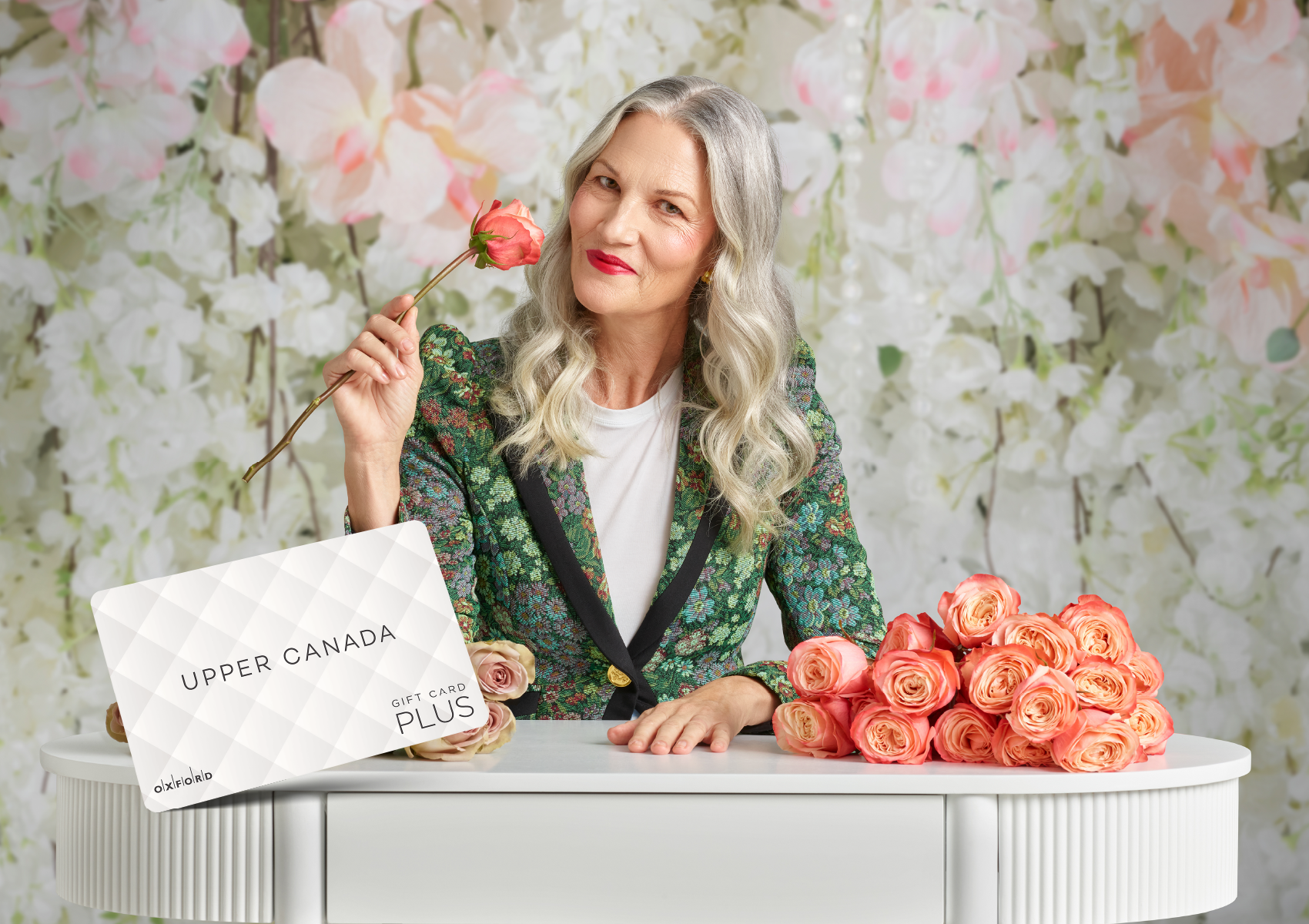 If mom marches to the beat of her own drum, gift her an Upper Canada gift card. Our physical gift cards are great for the traditionalist, while our e-gift cards give you the option to send a personalized video message telling mom how much you love and appreciate her. You can even team up with family and friends for a joint e-gift card for group gifting!
GIFT NOW
No matter what you choose to gift, remember the most important thing is to show your love and gratitude for all that she does. Wishing a happy Mother's Day to all the moms and mother figures out there!