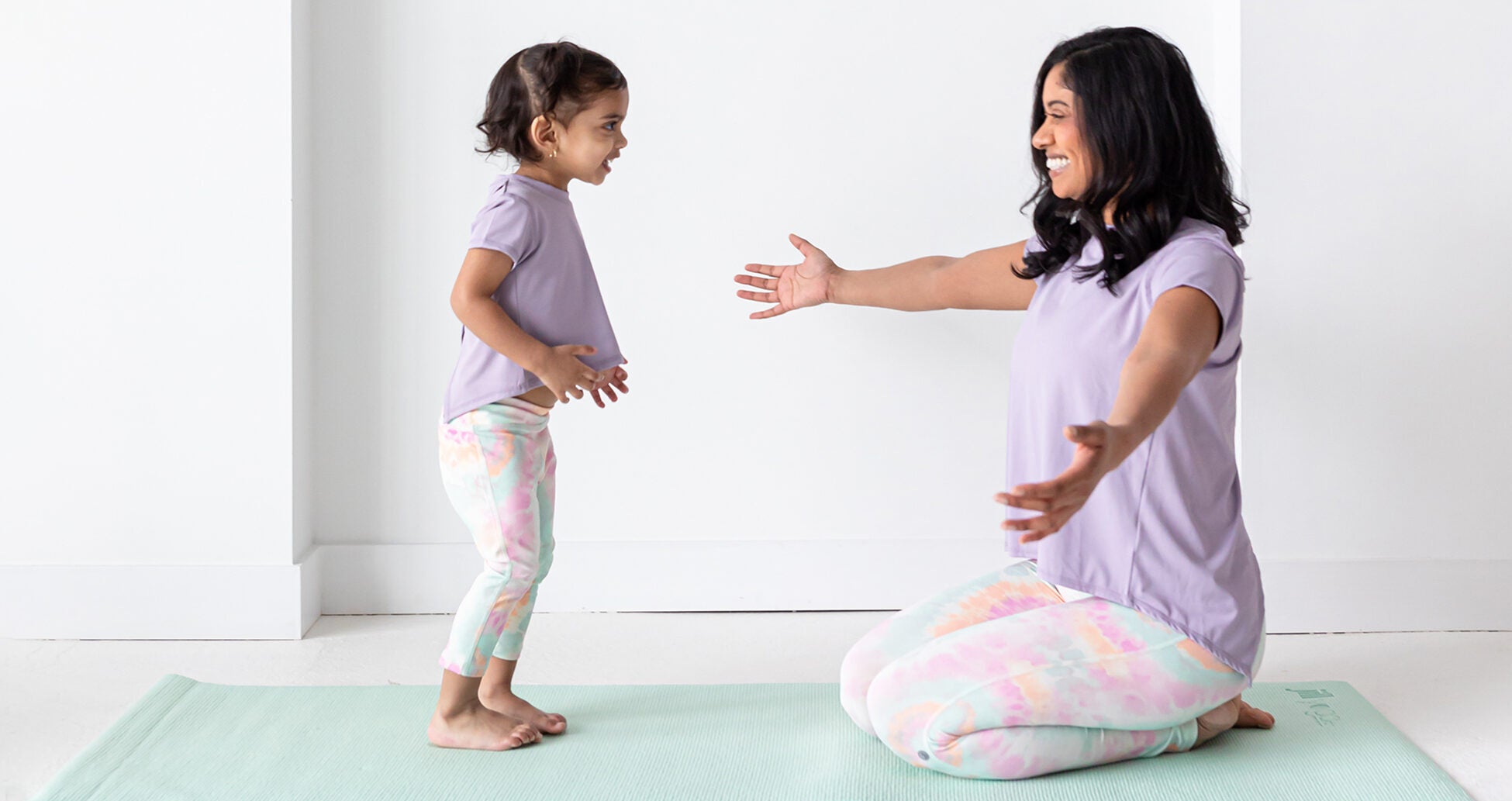 Mommy & Me Yoga with Little Yogis
A priceless opportunity for moms and their little ones to bond while nourishing mind, body, and soul. Nurturing minds and bodies, bonding forever.
For moms with children 4 & under. Free registration.
The Little Yogis Curriculum is developed specifically with the young child in mind and in line with their developmental abilities. Our classes are structured with breath-work (using hands-on manipulatives to encourage children to belly-breathe). Followed with a full body warmup using songs/ games, and yoga poses through storytelling in a relatable way. We use interactive games and positive affirmations that teach students self-love. Students and moms will benefit by seeing ways to incorporate age appropriate interactions taught in a healthy way in order to manage stress through breathing, awareness, meditation and healthy movement, build concentration, increase their confidence and positive self-image, and feel part of a healthy, non-competitive group.
Dates & Times
Thursday, November 30 ● 9:15am-10:00am
Thursday, December 7 ● 9:15am-10:00am
Thursday, December 14 ● 9:15am-10:00am
Thursday, December 21 ● 9:15am-10:00am
Location
Jill Yoga Store ● Located on the Upper Level, beside Apple
*Yoga mats will be provided
*Spots are limited. Register directly on Jill Yoga's page below.