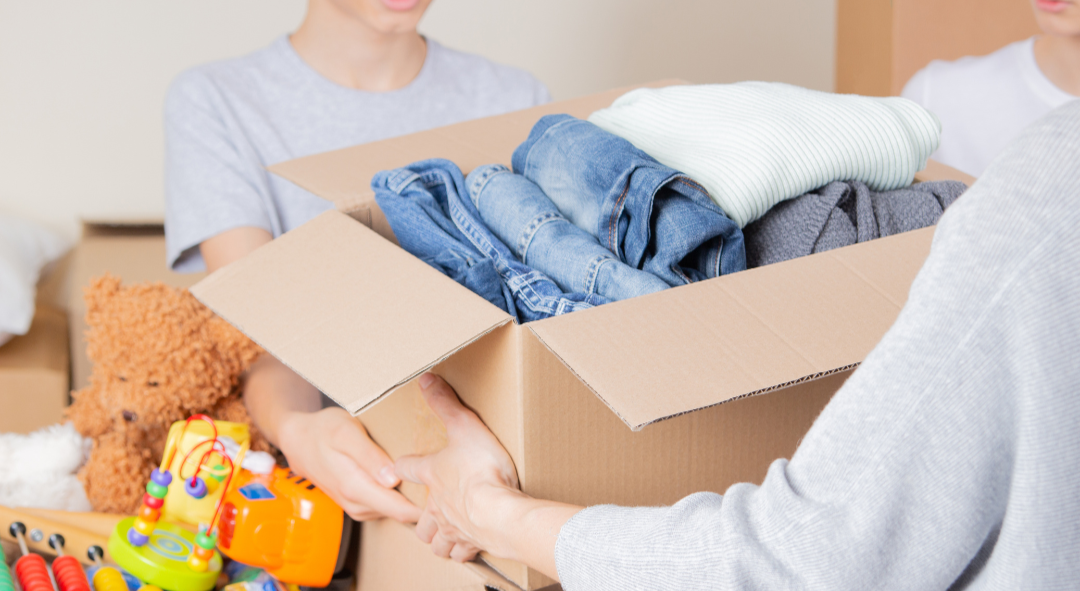 Sandgate Women's Shelter Clothing Drive
From December 1-21, drop off new clothing, toys, personal items and more to benefit Sandgate Women's Shelter of York Region. Guest Experience will be accepting donations at the kiosk.
About Sandgate
York Region Registered Women's Shelter dedicated to providing all people who identify as women and their children with shelter, support and information so they can take action to end violence in their lives.
Dates & Times
December 1 to December 21
1:00pm – 7:00pm
Location
Guest Experience ● Located on the Upper Level between Dynamite & Victoria's Secret
Details
Location:
Guest Experience