Spring Trends Edition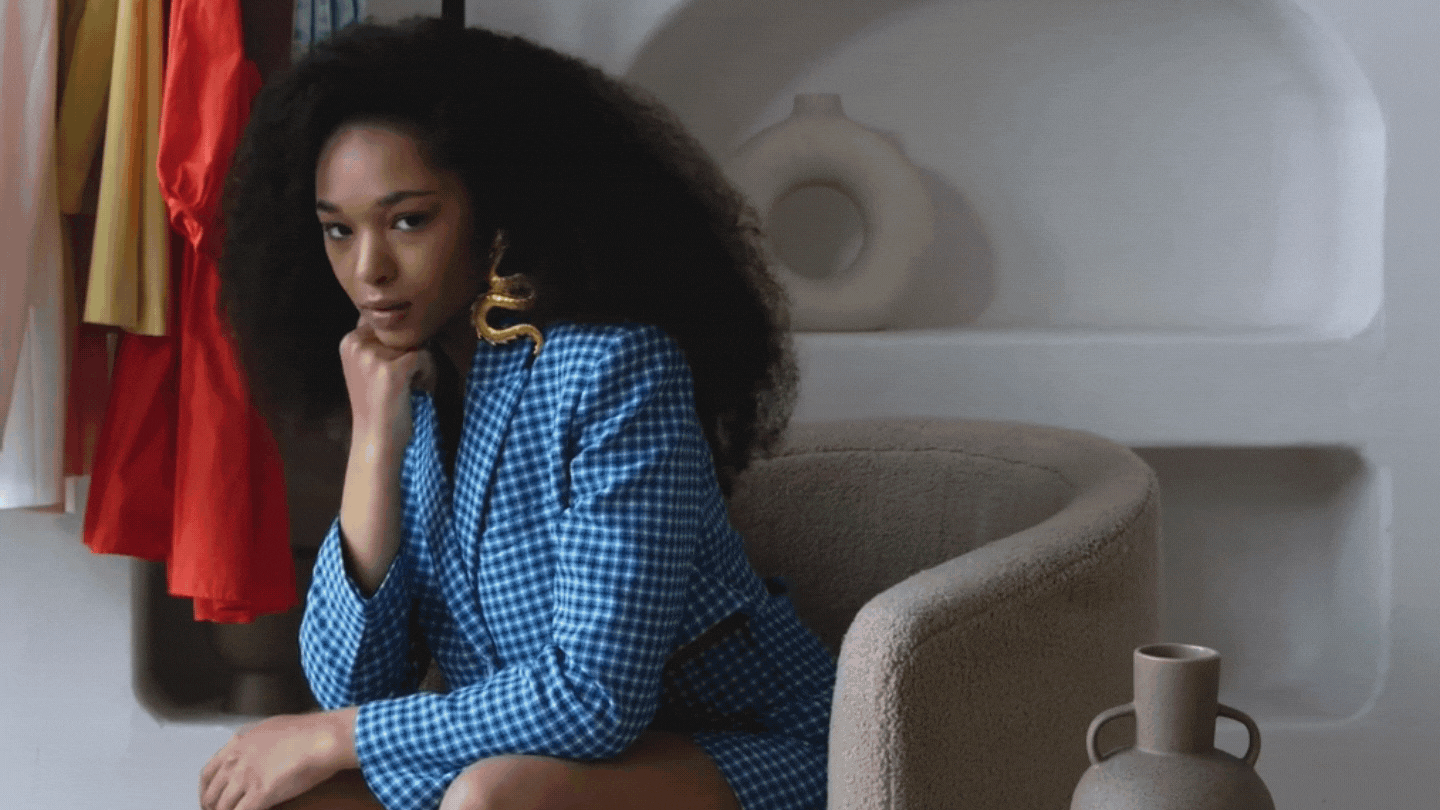 Warm weather is on the way! And it can't come soon enough. Following a wicked winter ruled by thick fleece and bulky boots, we can soon say sayonara to our sweats, making way for fresh, new fashion. While we were hibernating, a new crop of trends took hold – sure to get you excited about dressing for the sunny days ahead.
From new silhouettes to must-have shoes, read on for the pieces that are sure to help you put your most fashionable foot forward.
Turn Up The Volume
The wide-leg jean has made its triumphant return, but so too has it's cousin, the wide, slouchy trouser. Seen on the streets of every fashion capital, these pants are as perfect for work as they are for weekends (and comfortably roomy to boot!). For a fashion forward take, pair them with an equally oversize blazer for modern twist on tailoring.
Image Gallery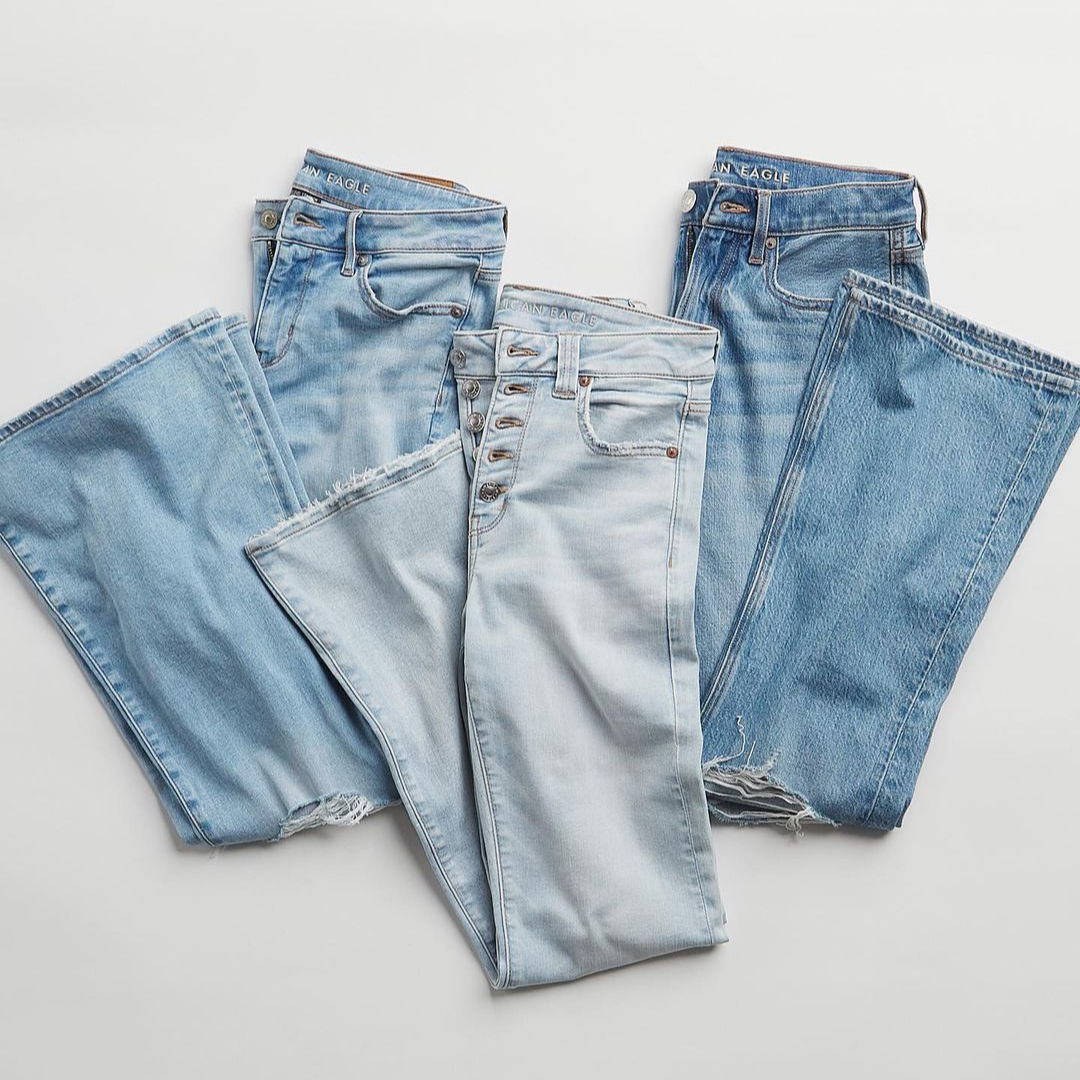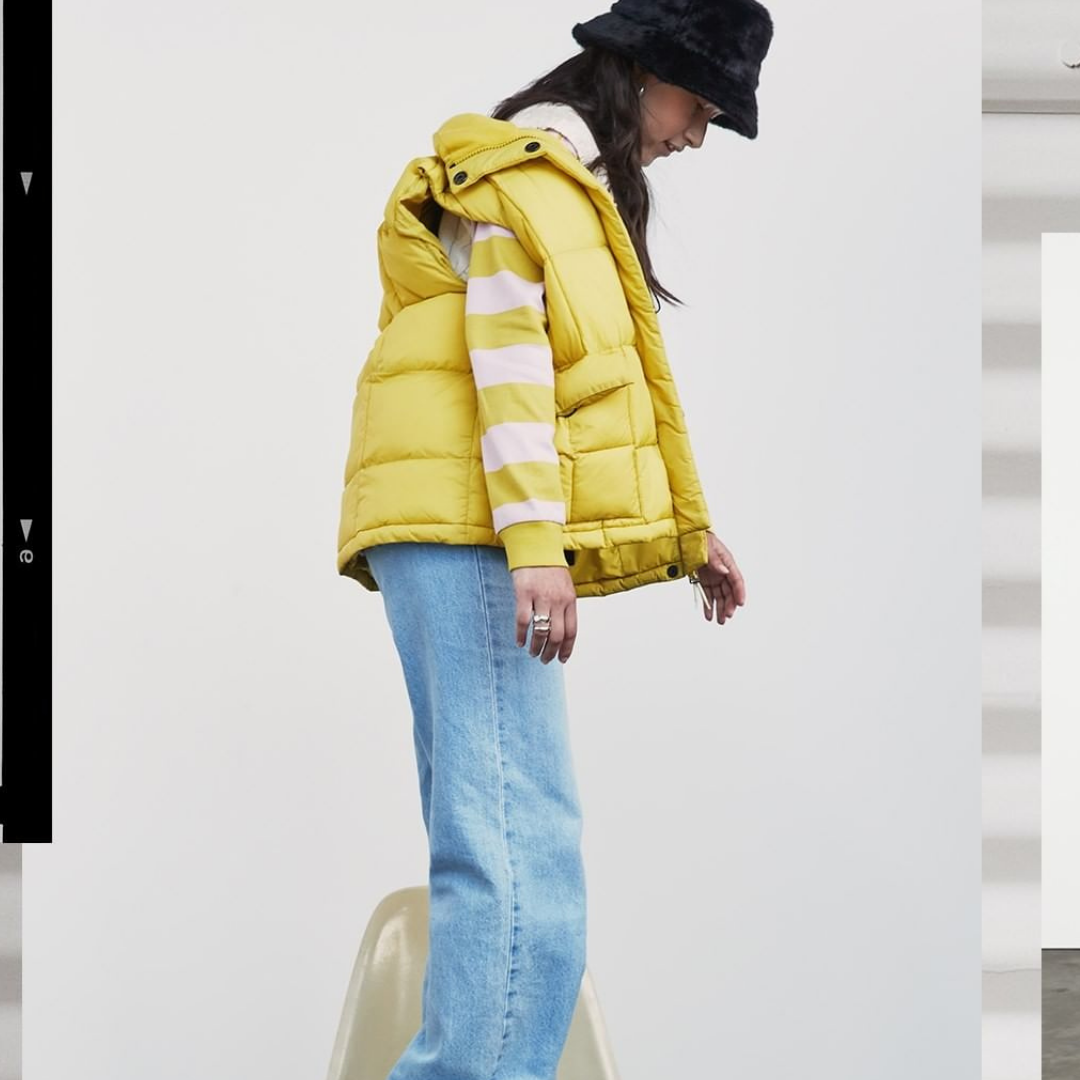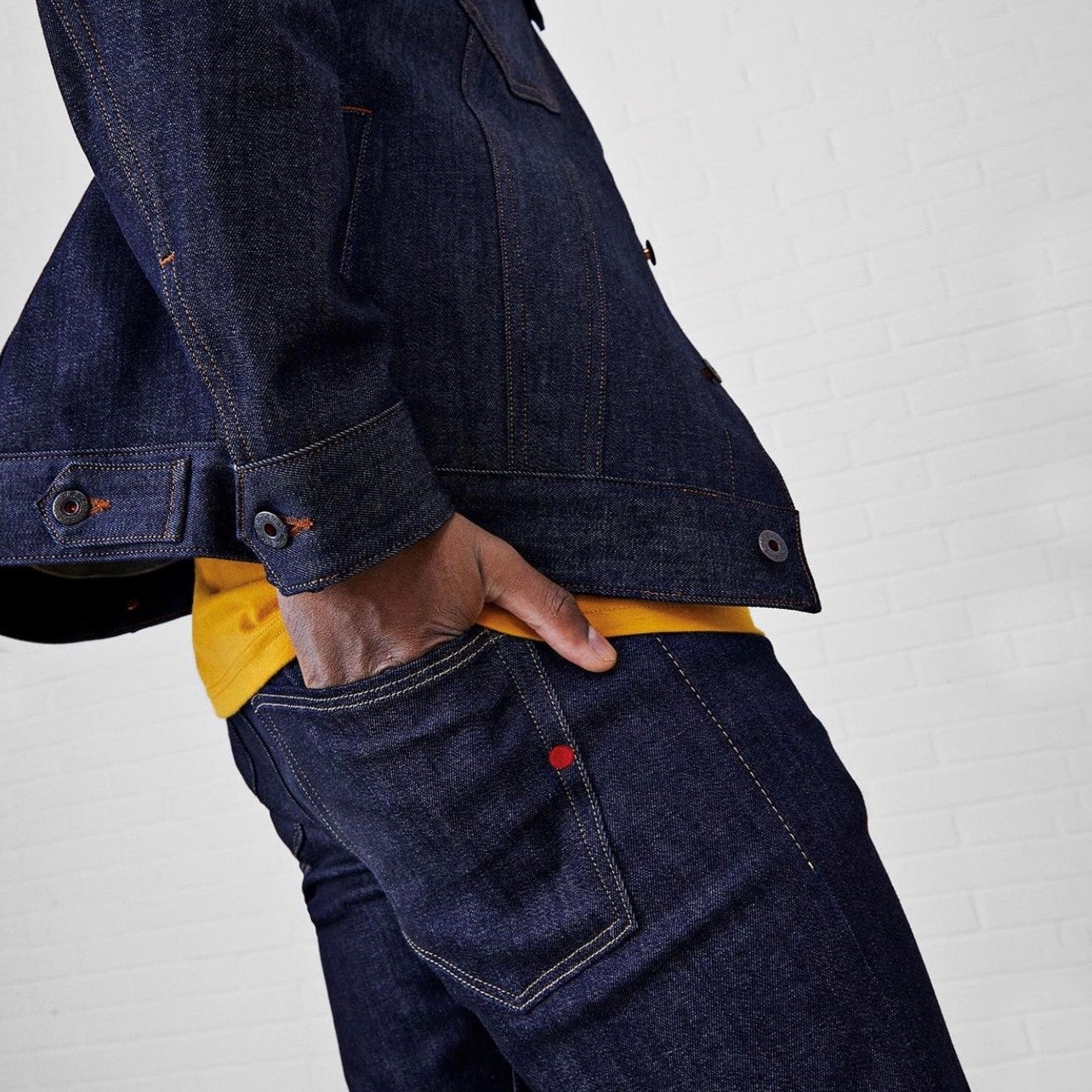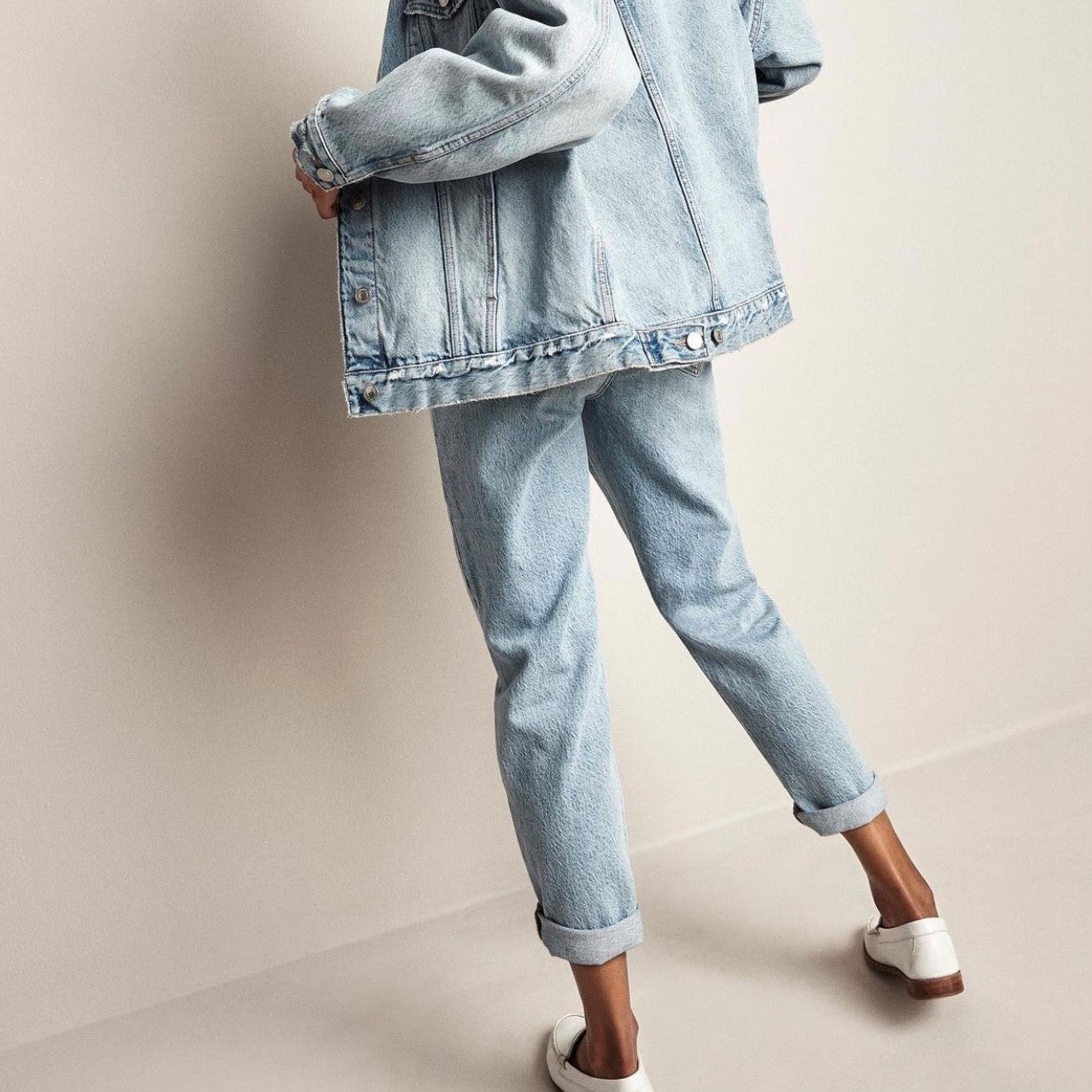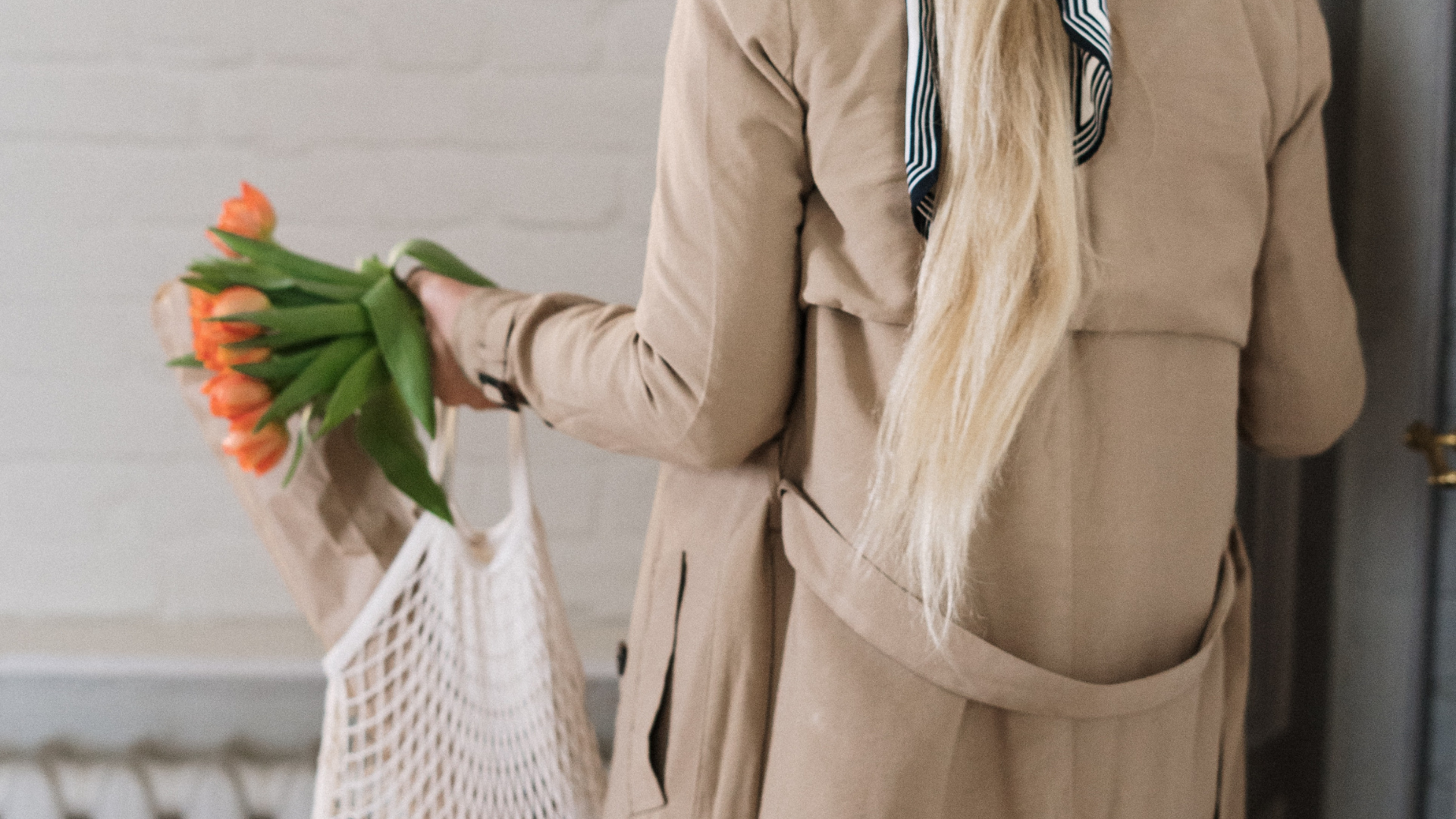 The New Classics
Investing in classics is always a good idea. Put your own stylish stamp on them by looking for timeless pieces with a twist. Think trench coats with interesting lapel details, leather loafers with unique hardware or white shirts with voluminous pleats. This season, the options are endless.
Image Gallery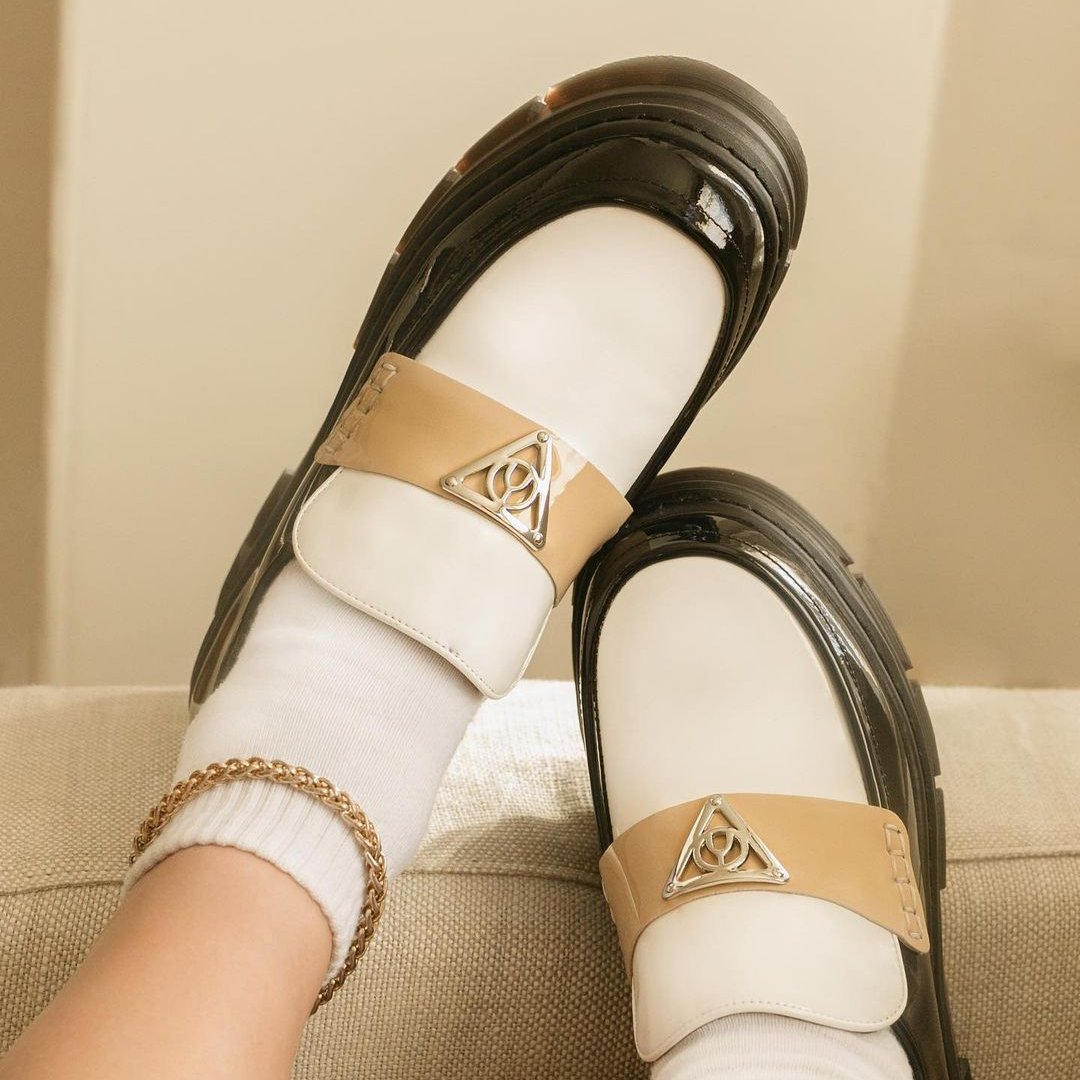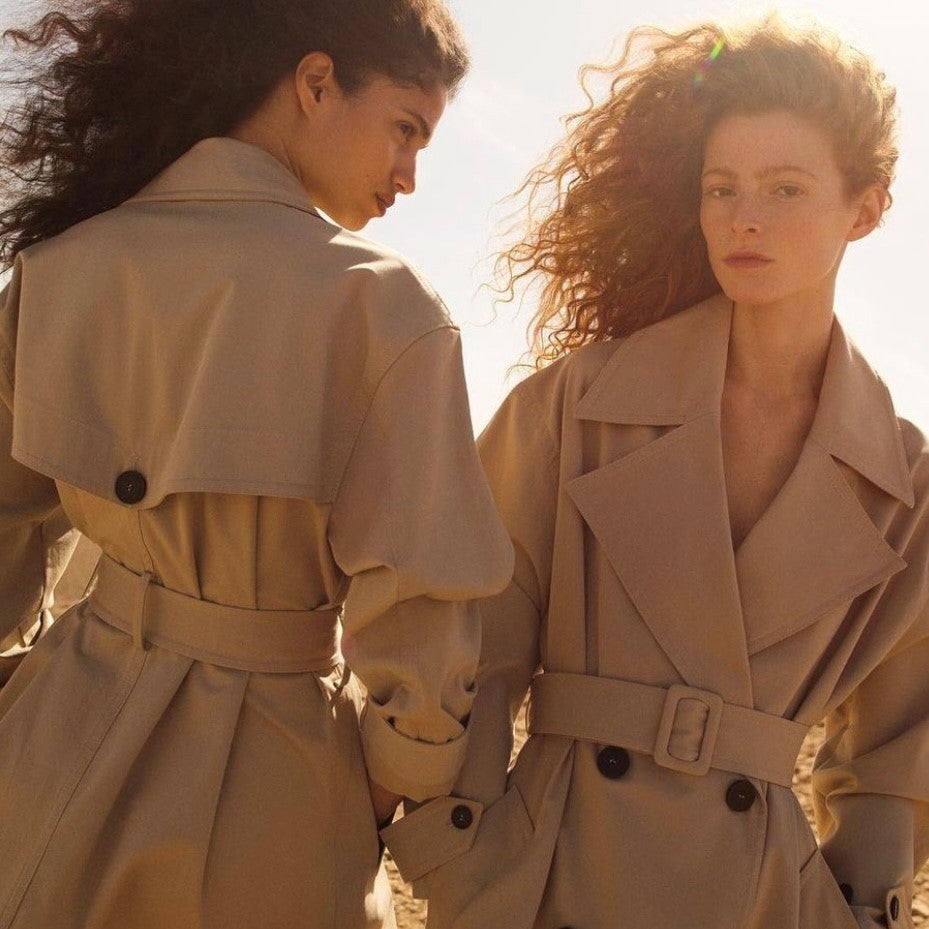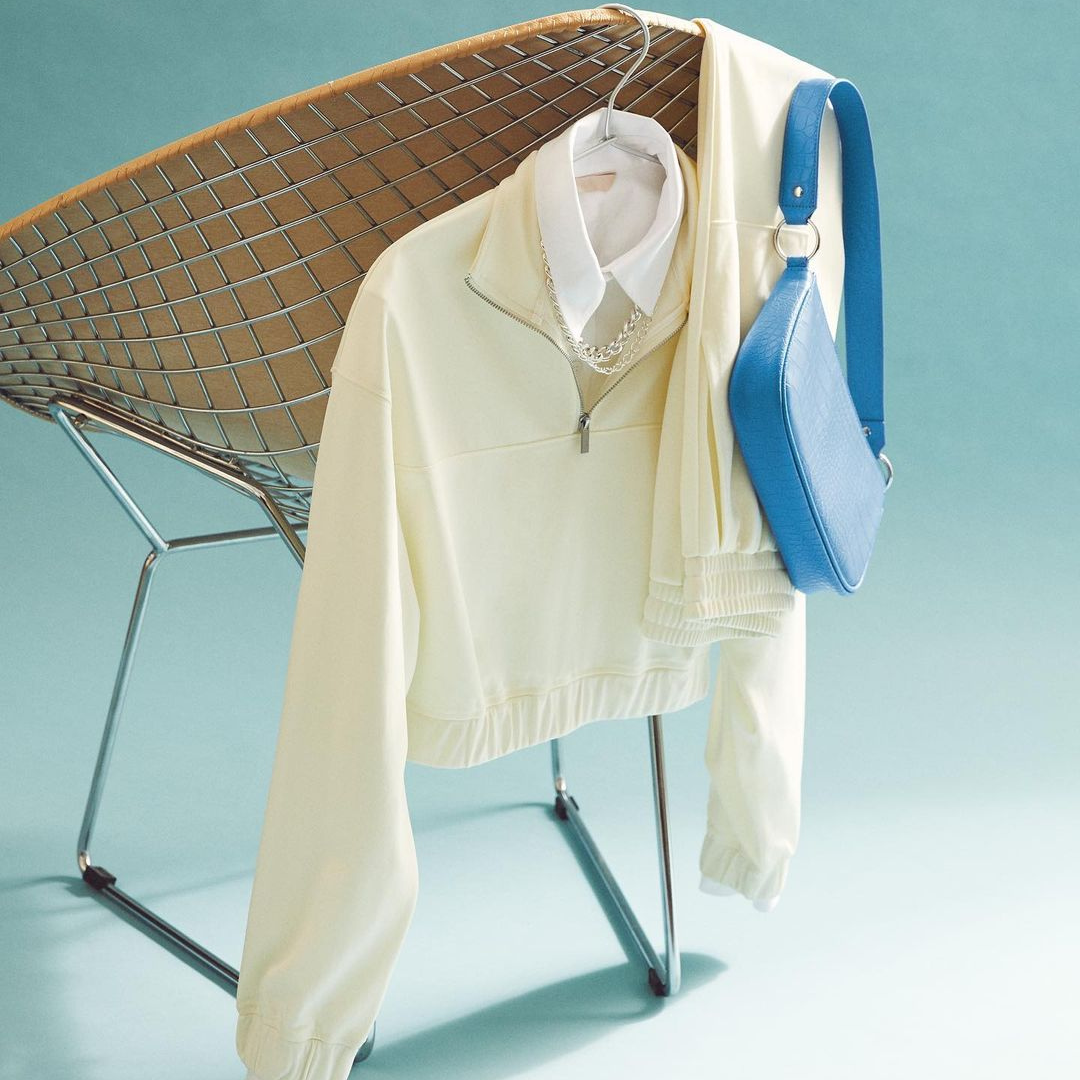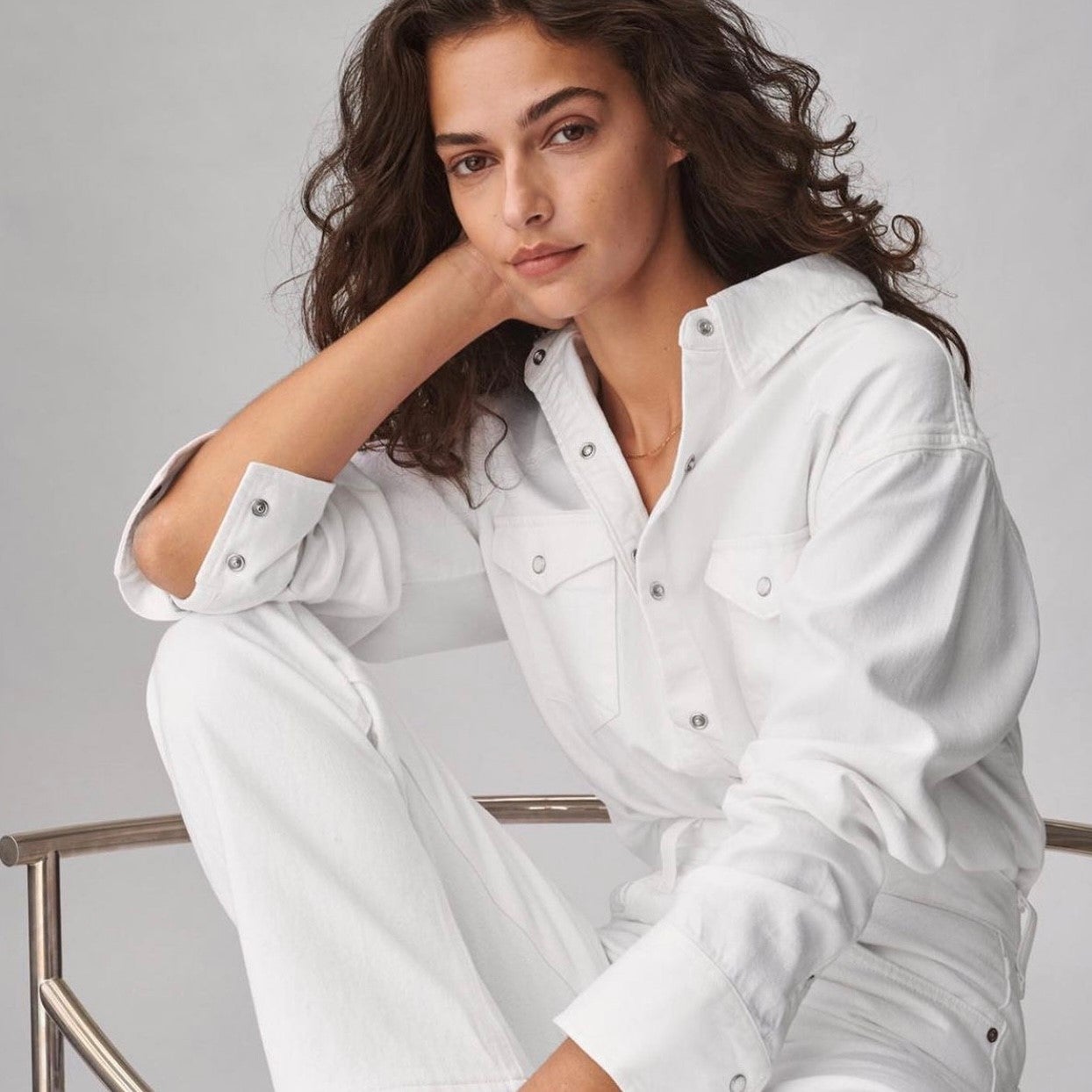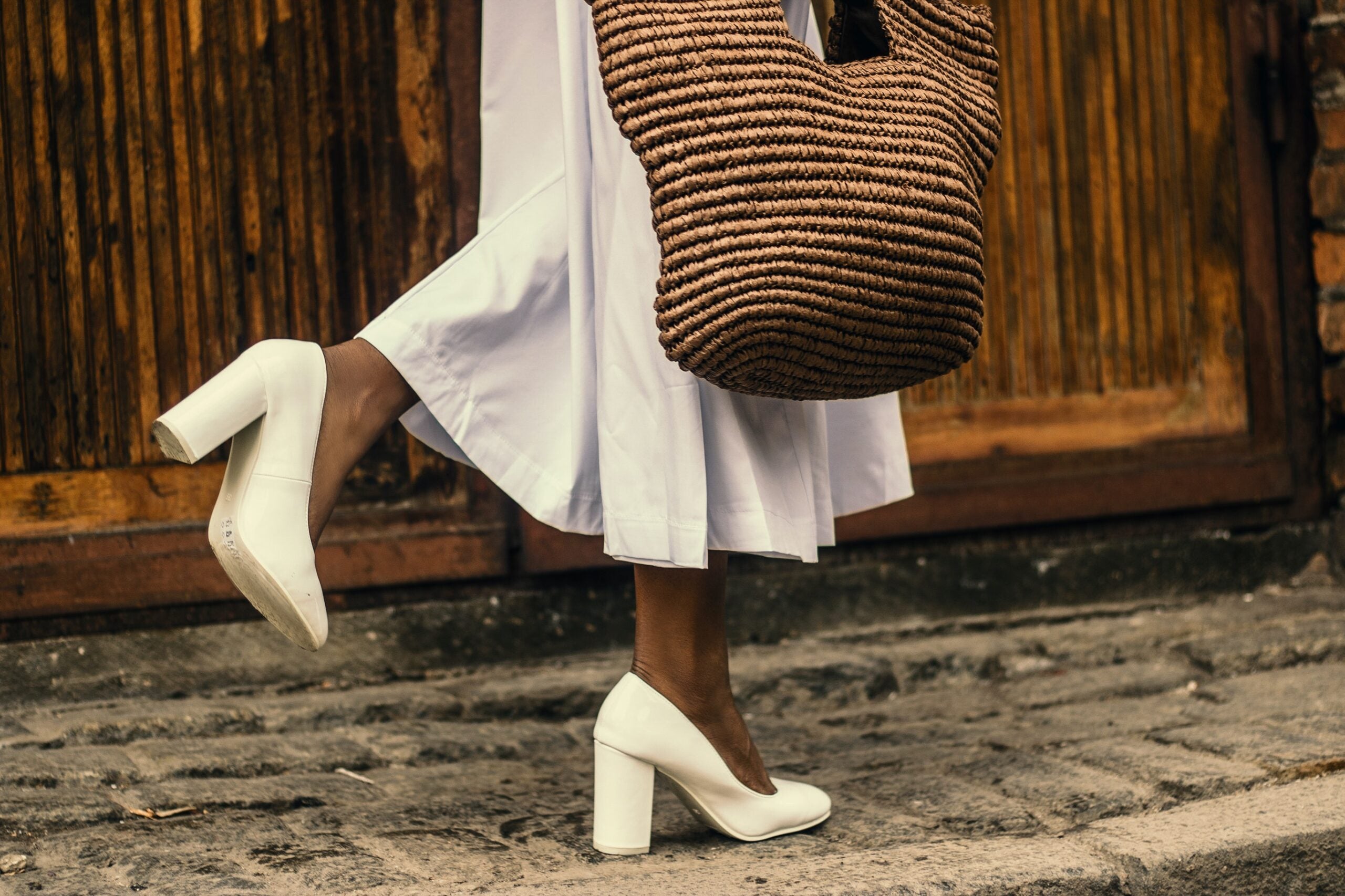 The Return of Y2K
Everything 90s is new again. Channel your inner Britney or Mariah in pop-culture inspired butterfly patterns, low rise jeans and mini skirts. If you're a minimalist at heart, try a straight midi skirt or cropped cardigan. Even platform shoes have been given the green light, making their triumphant return in the form of heels, clogs and flip flops.
Image Gallery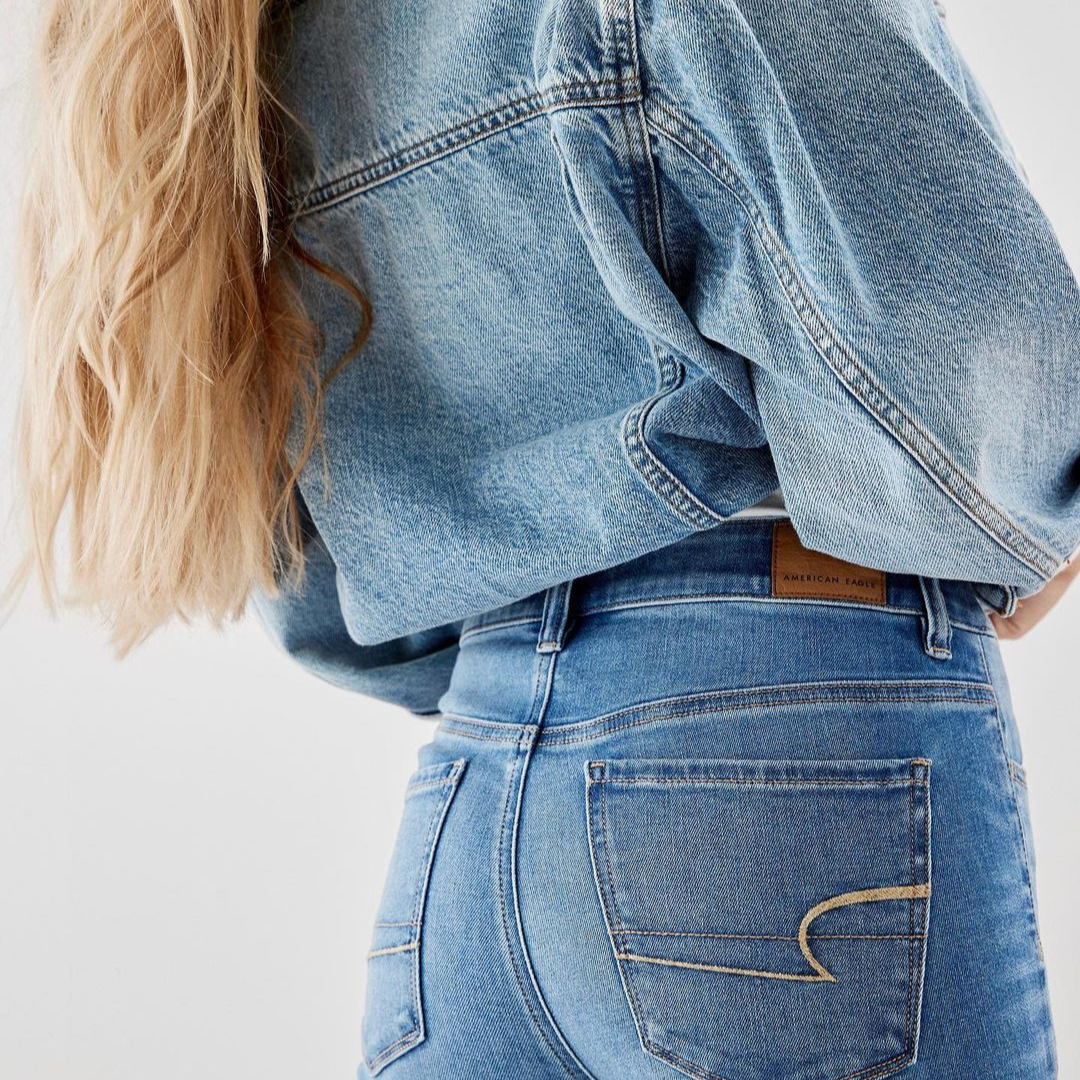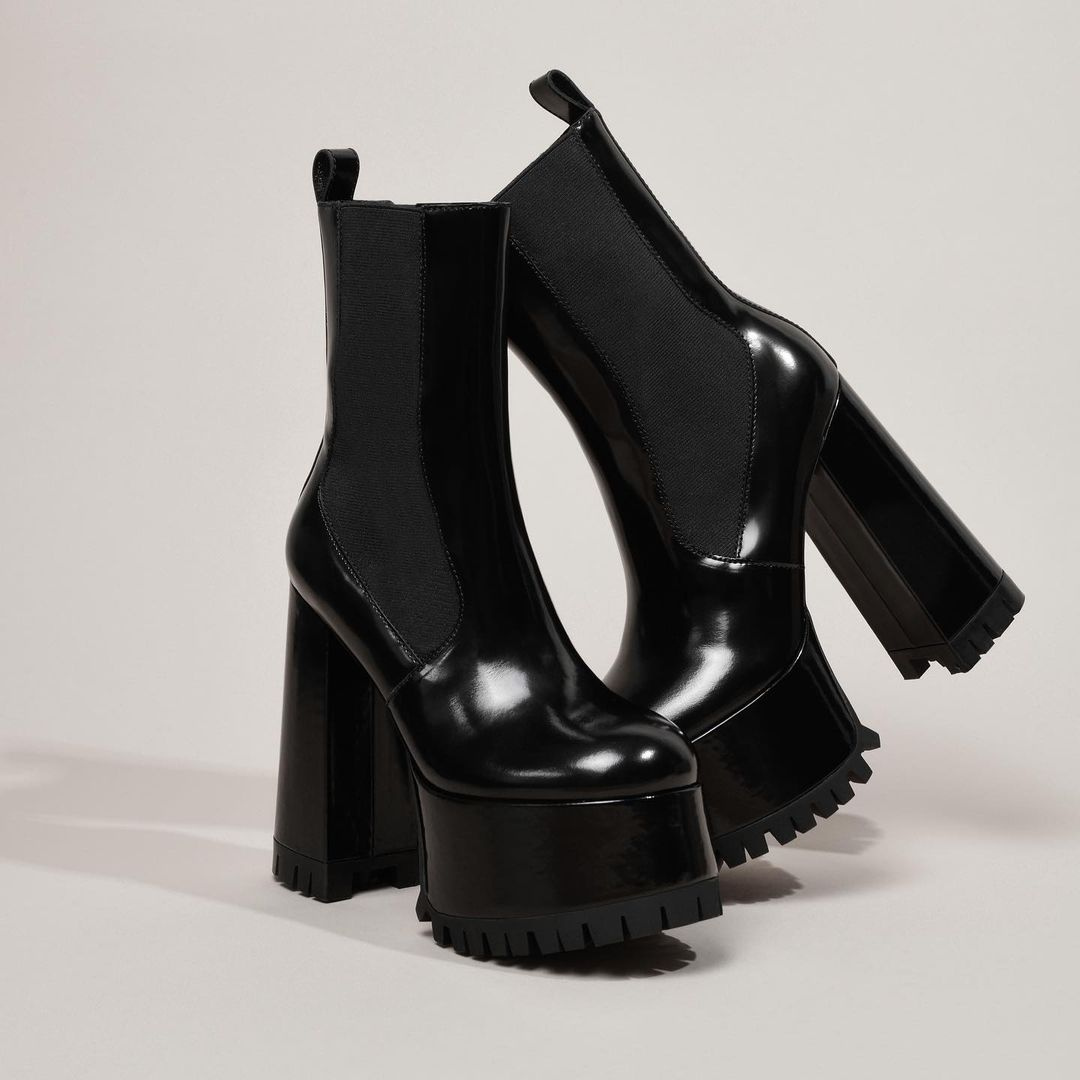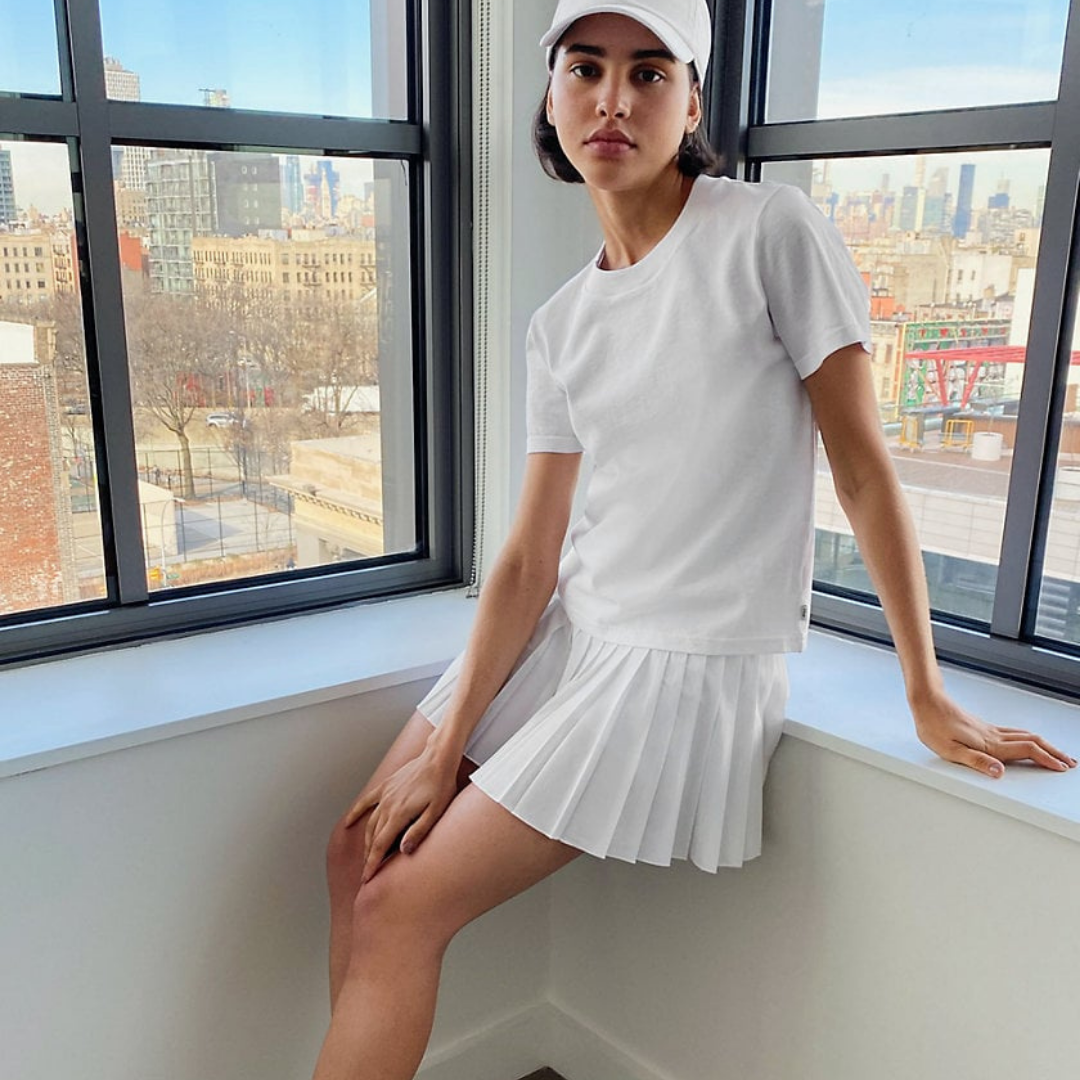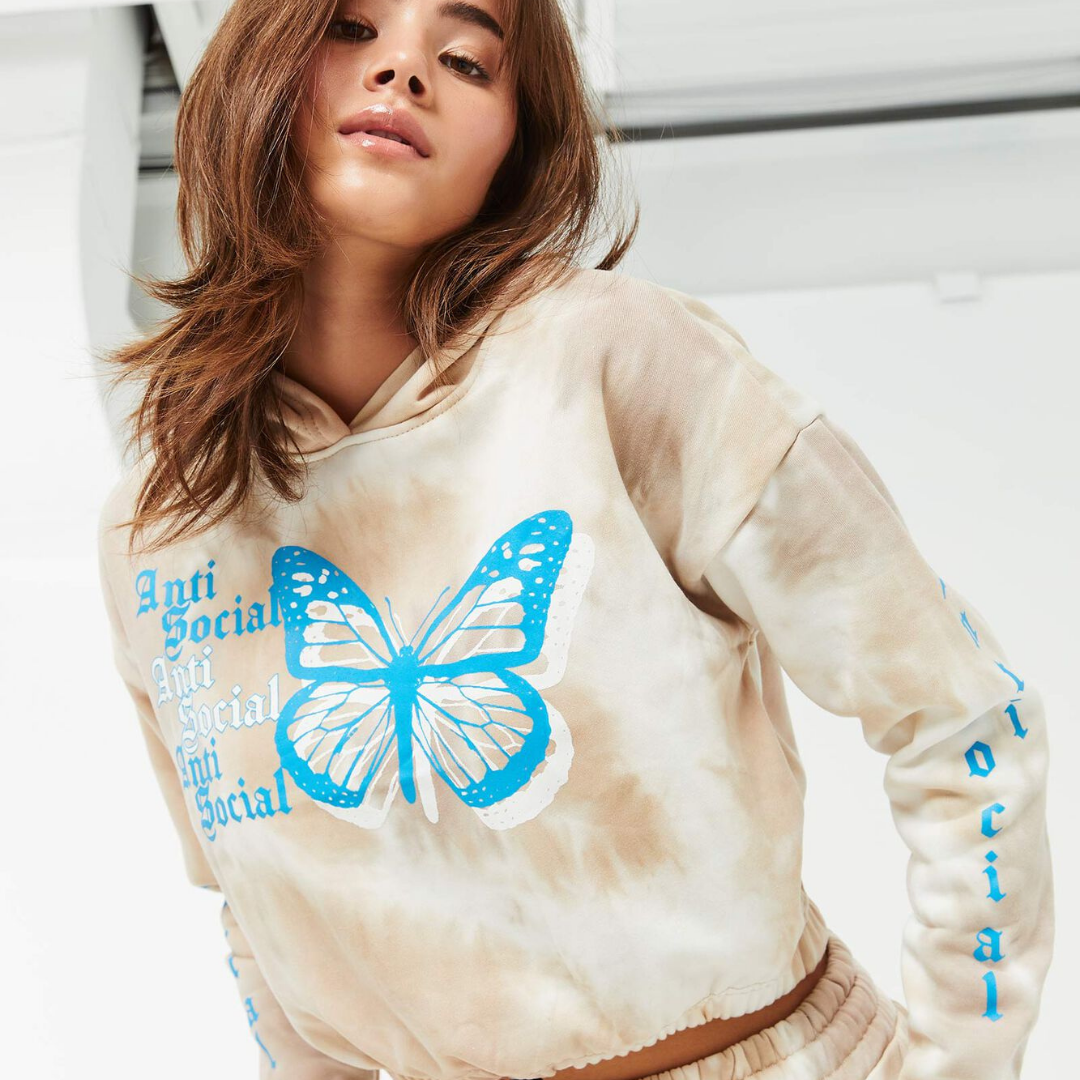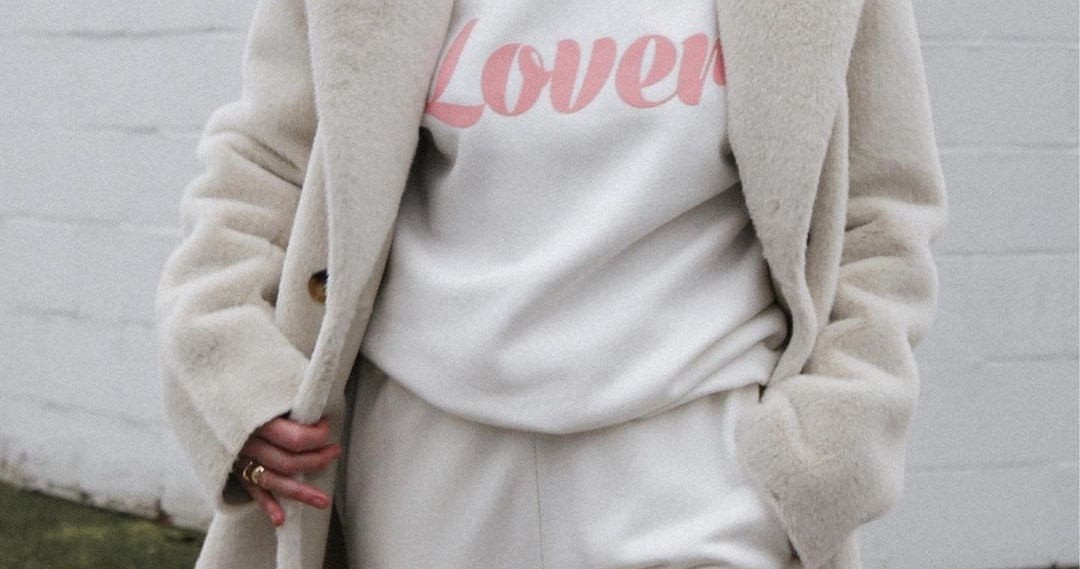 Matching Sets
Just as comfortable as a tracksuit (promise!), matching duos instantly look polished and pulled together. Requiring no special styling, they are a chic option no matter where your day takes you. Try a ribbed knit cardigan and pencil skirt set for that big presentation or a cropped sweater and wide-leg pant combo for your next brunch date.
Image Gallery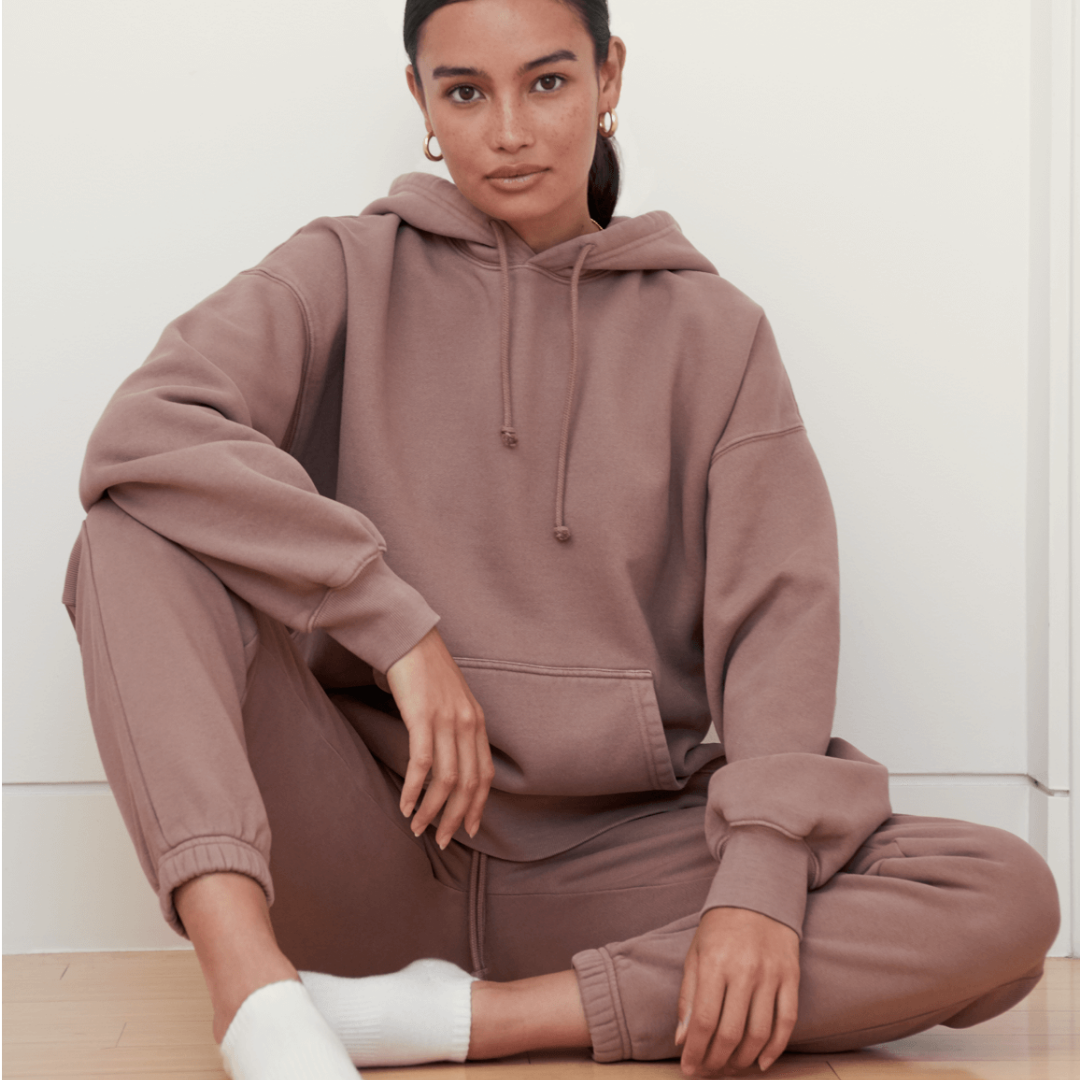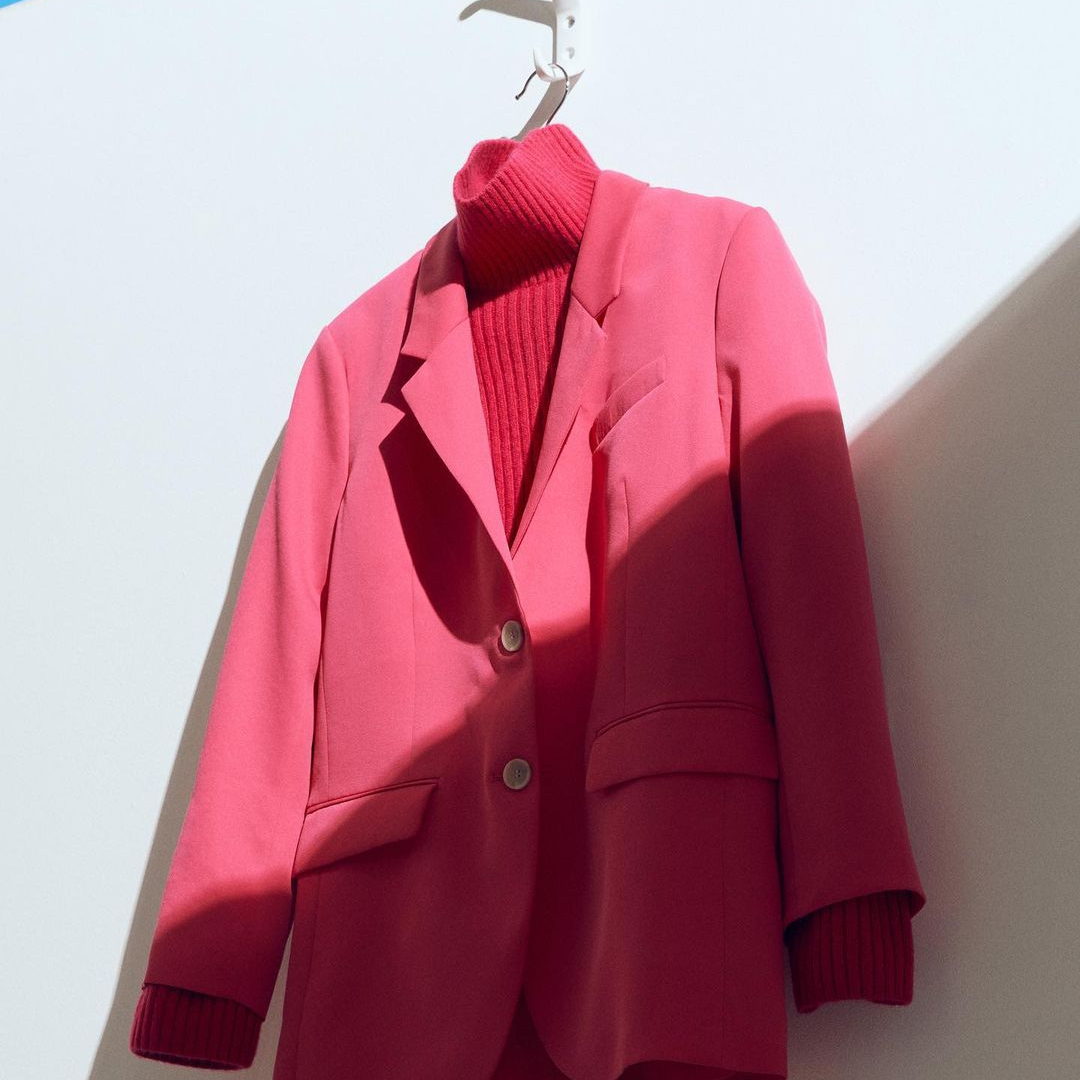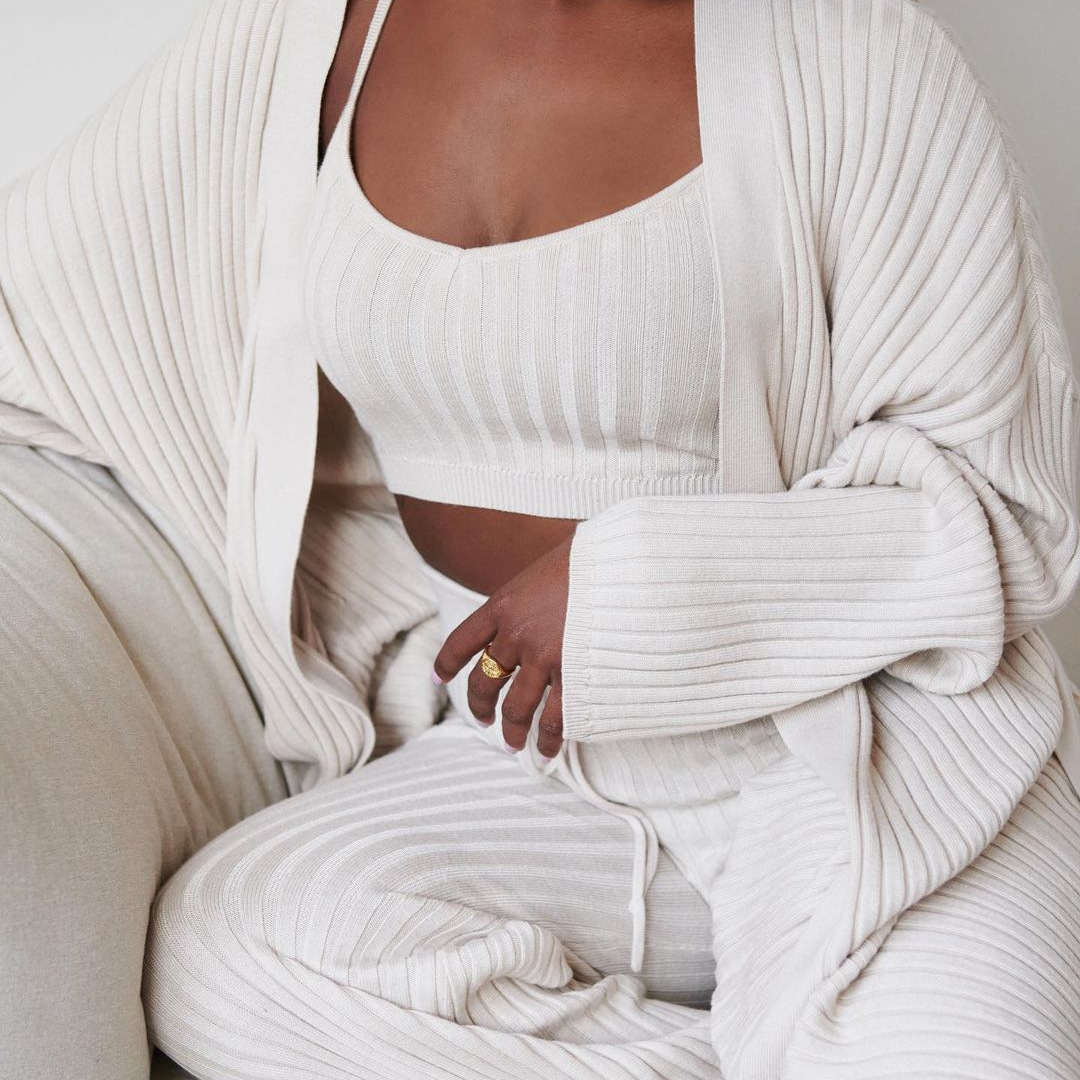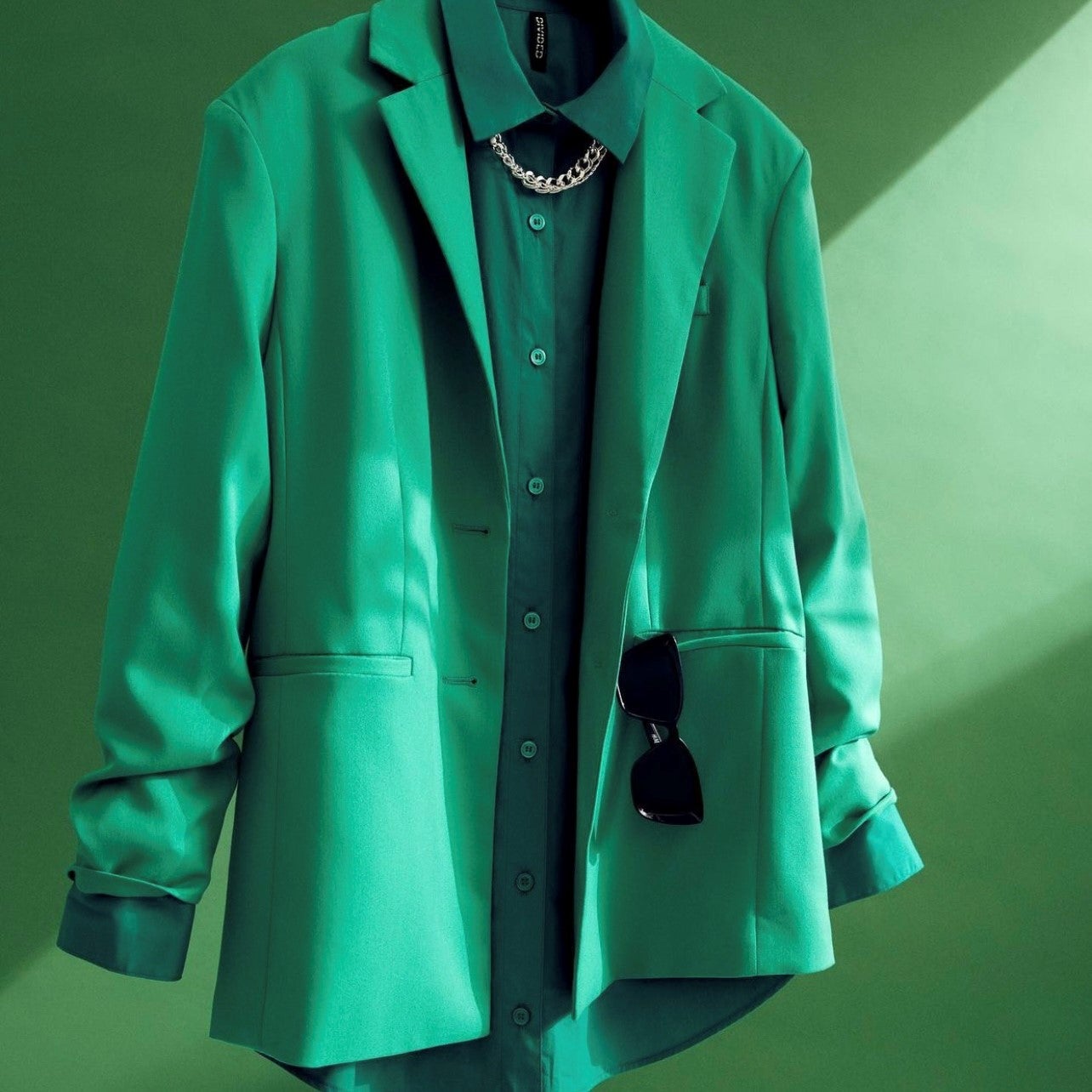 The most exciting part about following fashion is that there is always something new to try.
Feeling Inspired?
Be sure to sign up for our newsletter to stay up to date on all things style.