Mother's Day lets us honour and celebrate the mothers and mother figures in our lives. Whether it's for mom, grandma, mom-in-law or mom-to-be, let these thoughtful gift ideas inspire your perfect present (no matter what your budget!).
For the Fashionista Mom
She's up to date with all the trends and has excellent taste when it comes to fashion. Add to her collection of stylish staples, whether it's that tote bag she's been eyeing or a necklace you'll know she'll love.
SHOP: Bags, Accessories
Image Gallery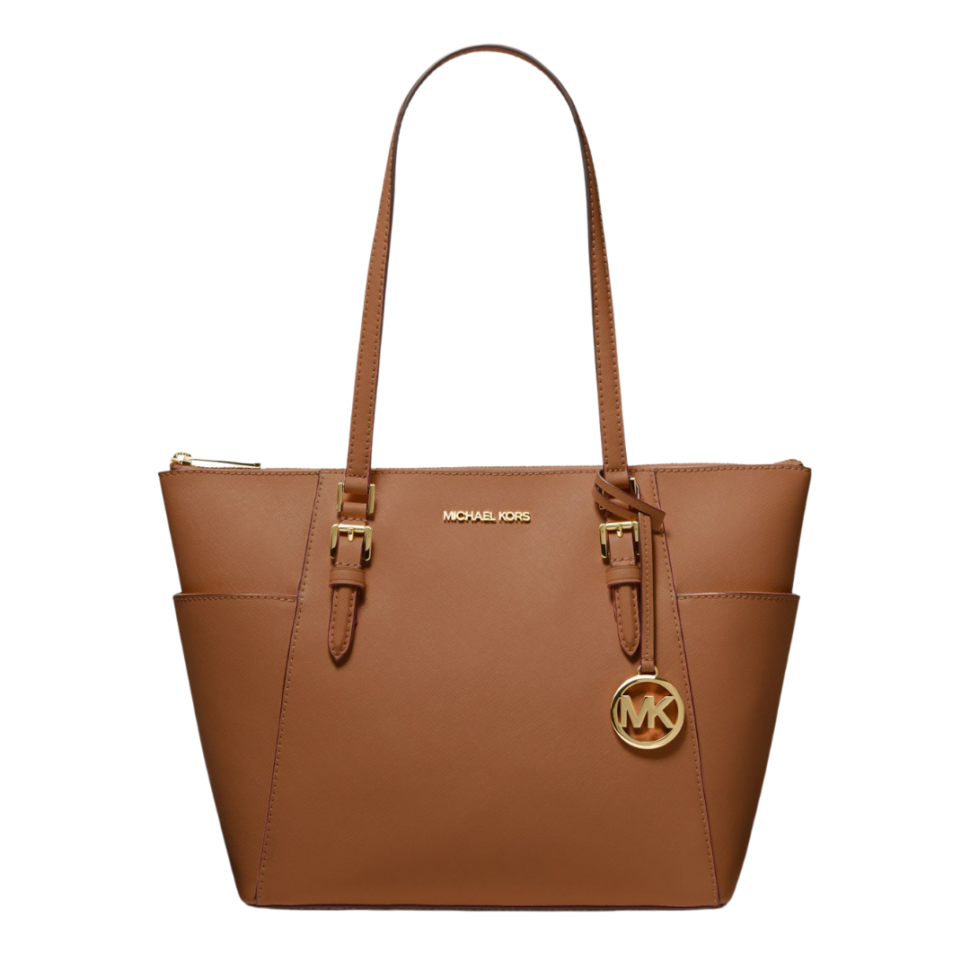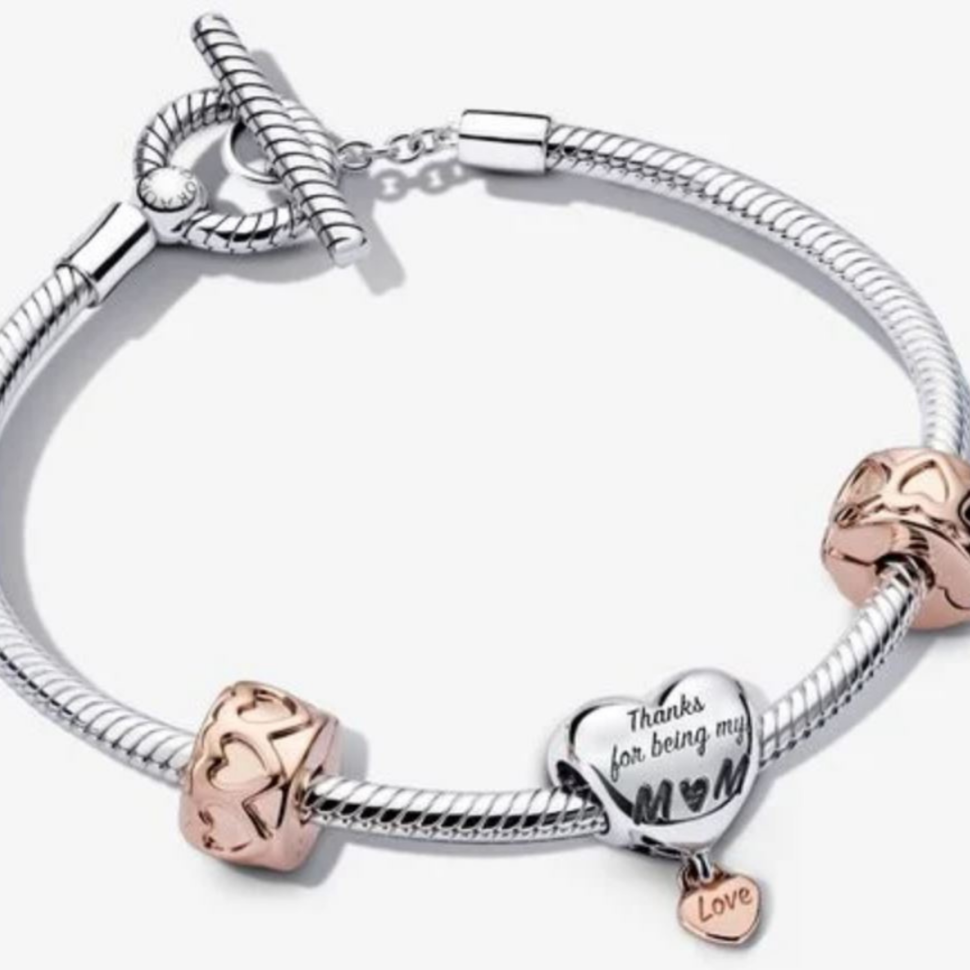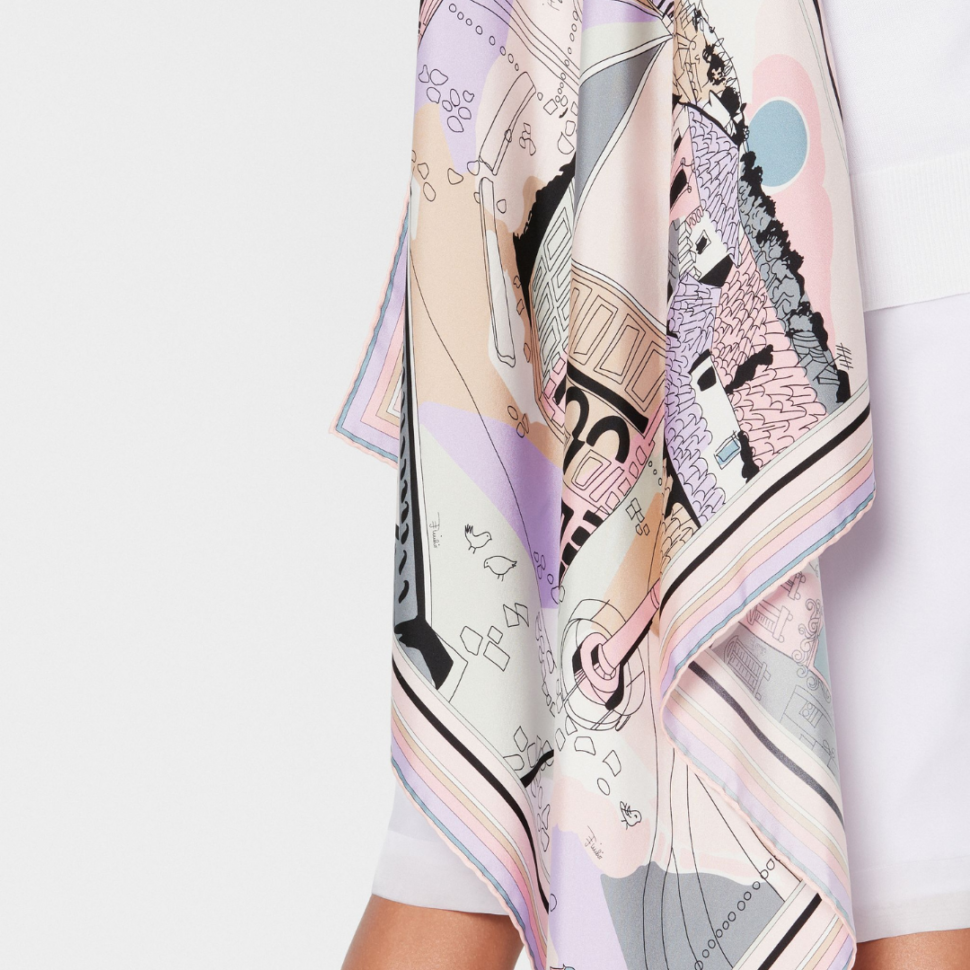 Image Gallery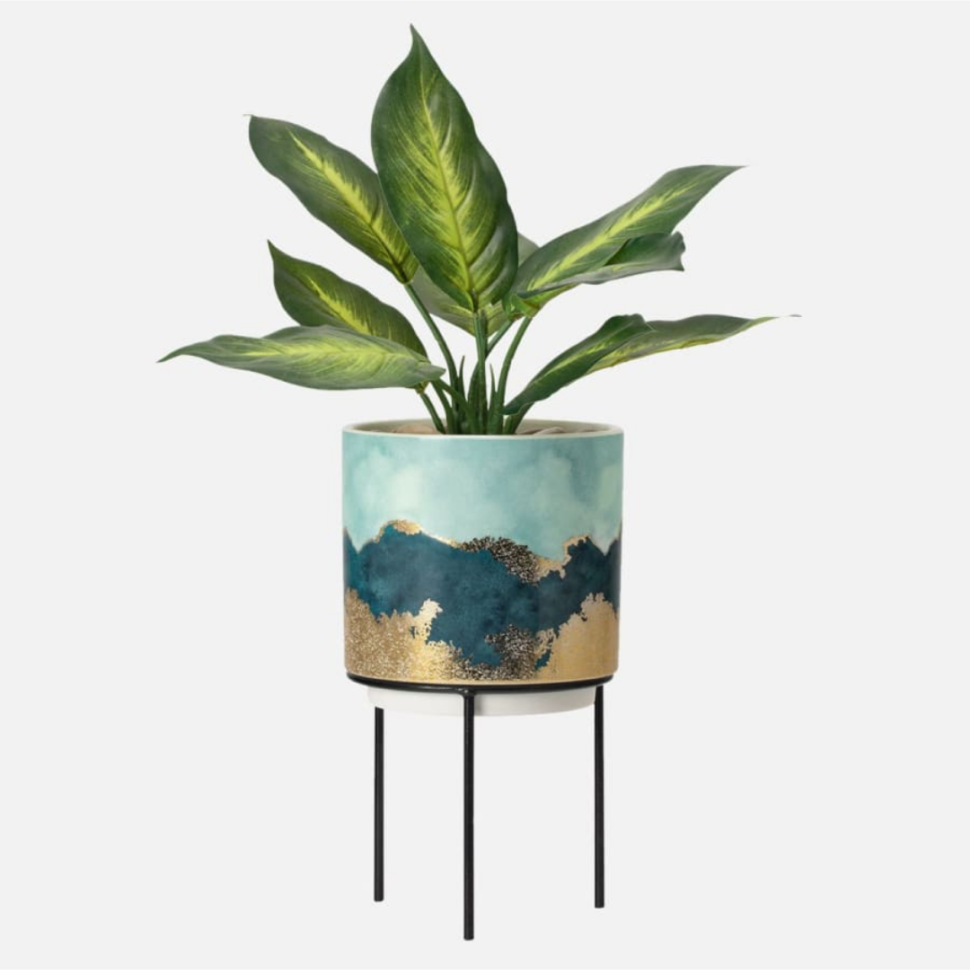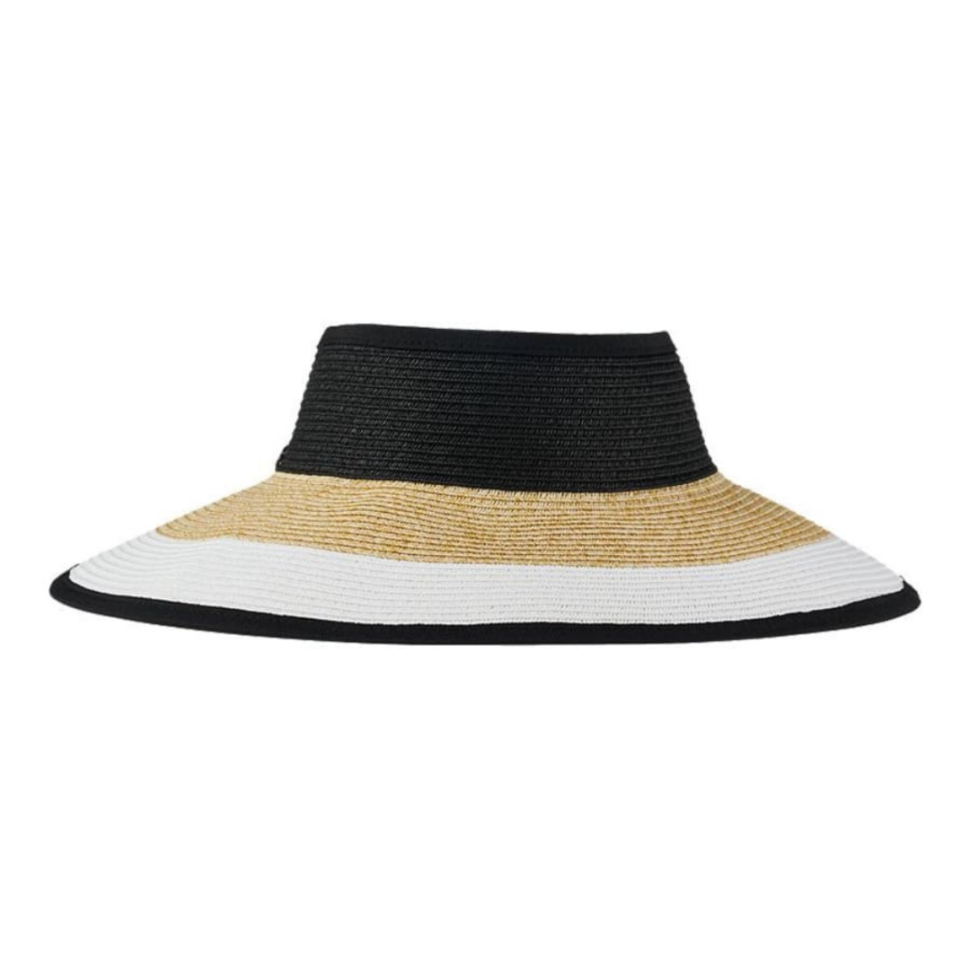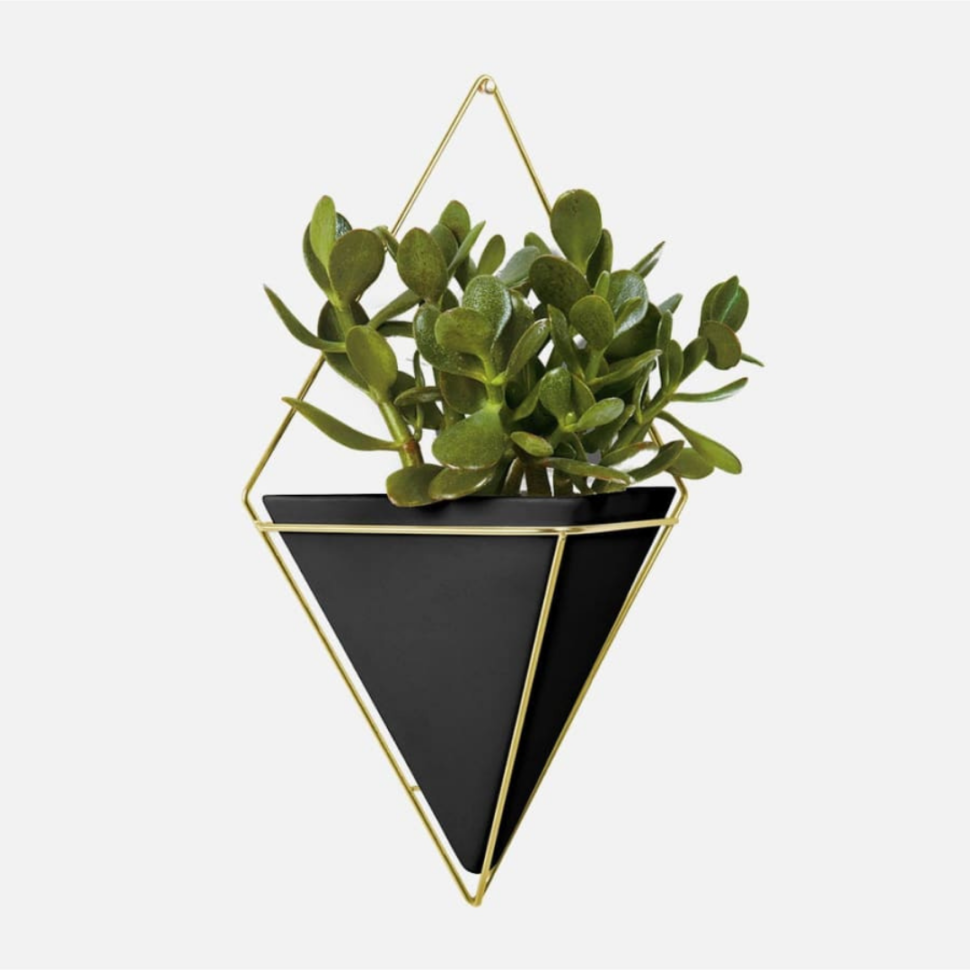 For the Foodie Mom
She loves cooking up a storm so fuel her passion for food by upgrading her kitchen tools and help take her culinary skills to the next level. Another way to win her over is with edible goodies like a box of chocolates or sweet, buttery shortbread. You can also treat mom to a surprise meal courtesy of take-out options from one of our participating restaurants. Or, give her a sample of everything with Market & Co. At Home.
SHOP: Market & Co. at Home, Takeout & Delivery
Image Gallery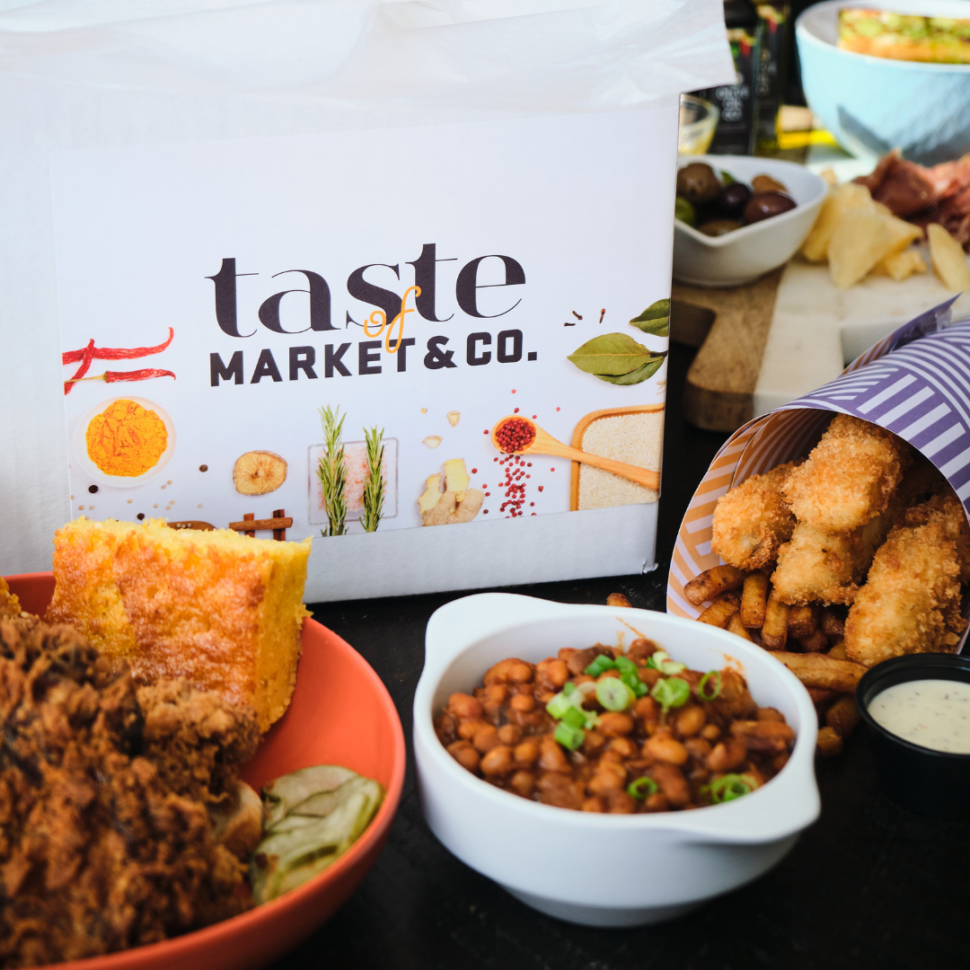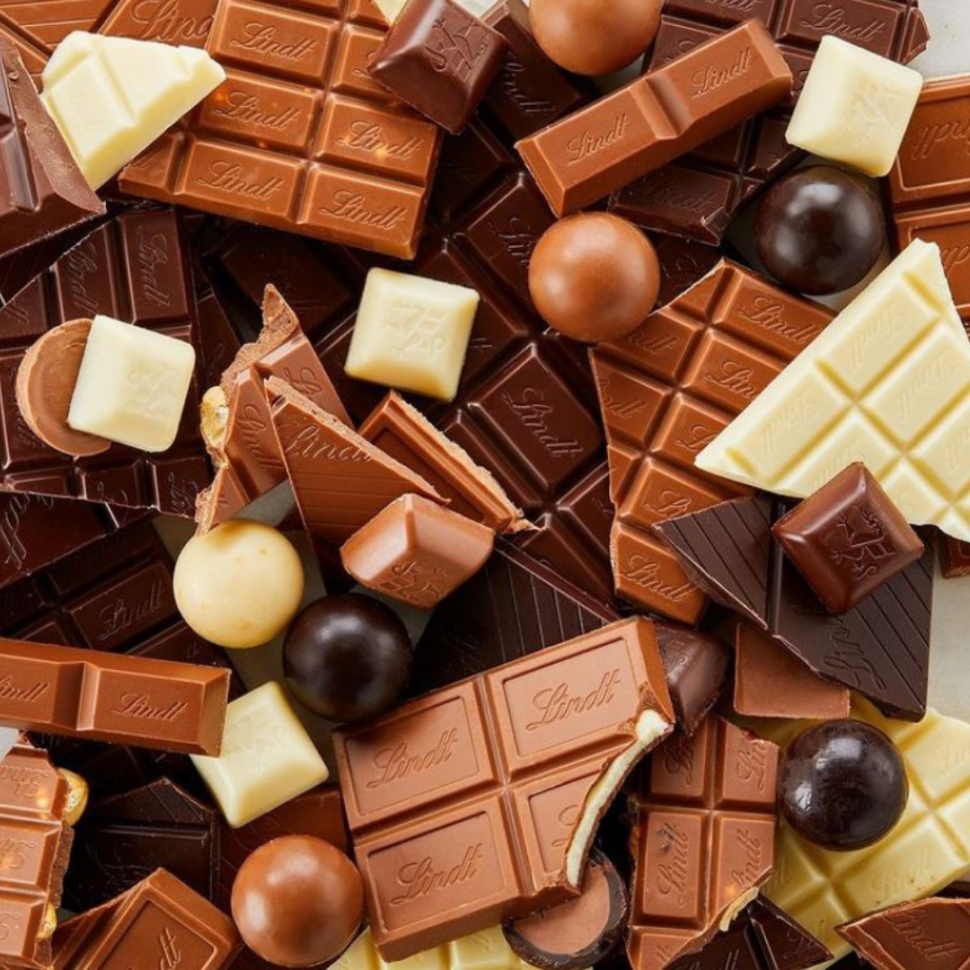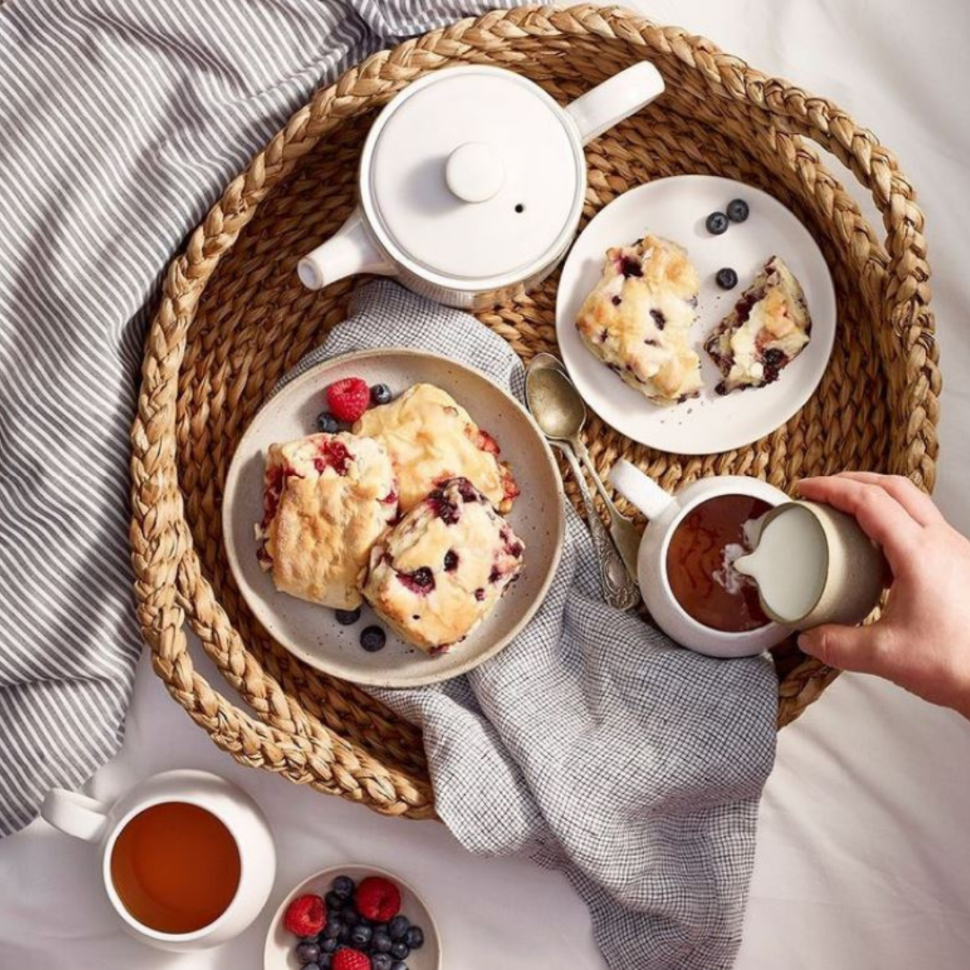 For the Decor Enthusiast Mom
Since she's always on the hunt for one-of-a-kind pieces for her home, choose a gift that will liven up her space. Fresh candles, pretty tableware pieces, and colourful rugs will catch her design-savvy eye.
SHOP: Home Decor, Tableware, Rugs
Image Gallery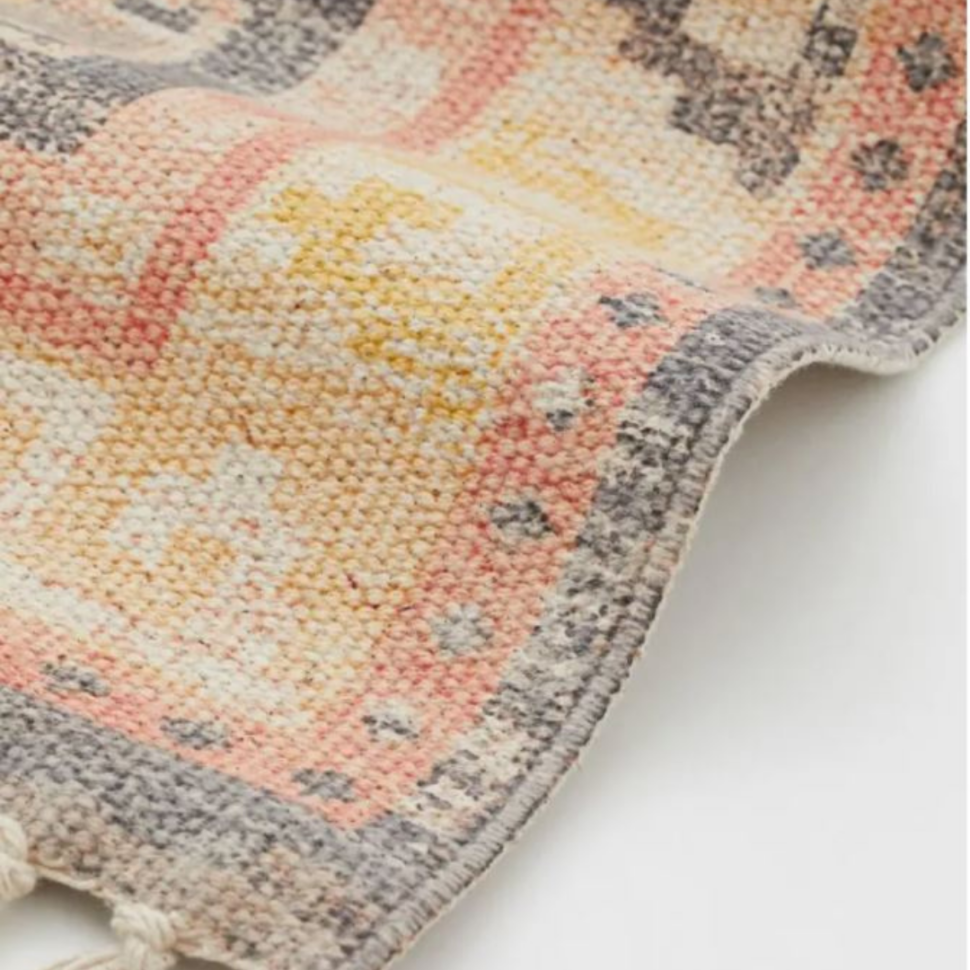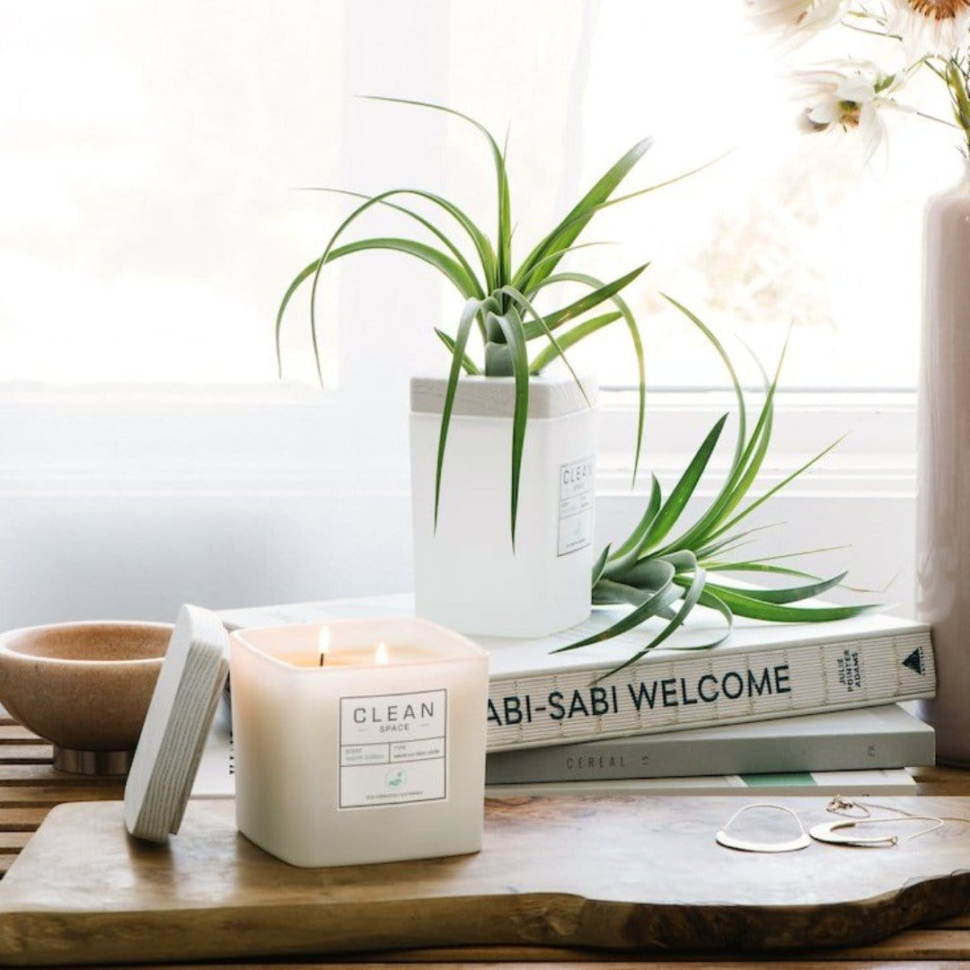 For the New Mom or Mom-to-be
She's about to welcome a new bundle of joy and deserves to start the new chapter with a gift that'll make her life easier. Choose a weighted blanket for some much-needed shut eye, a beauty kit filled with soothing scents and lotions, or a soft and down pillow so she can get comfy.
SHOP: Weighted Blankets, Pillows, Bedsheets
Image Gallery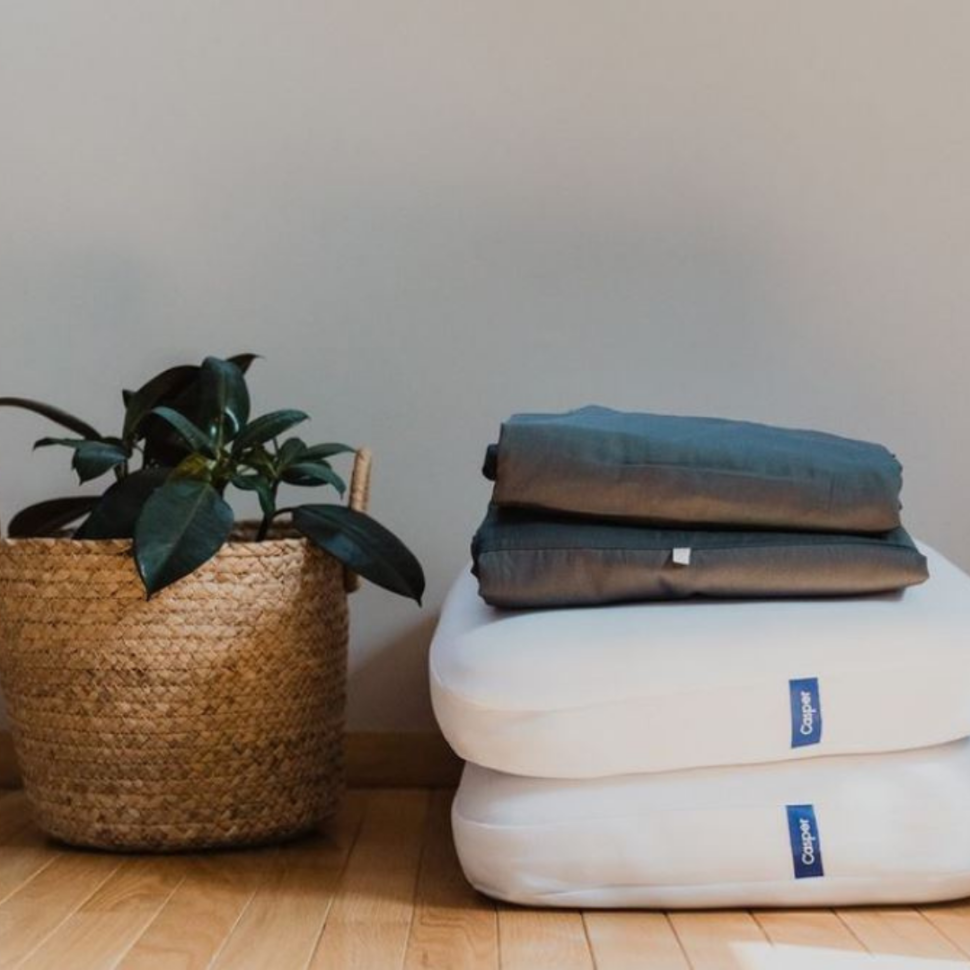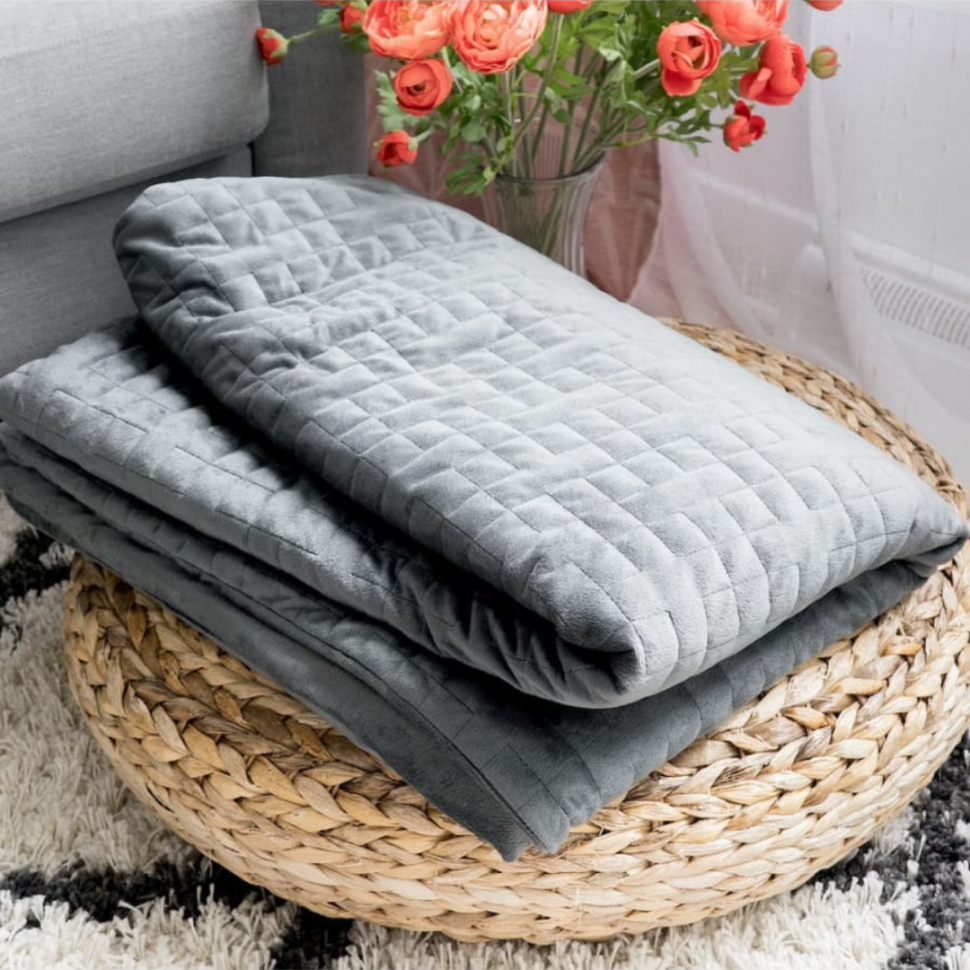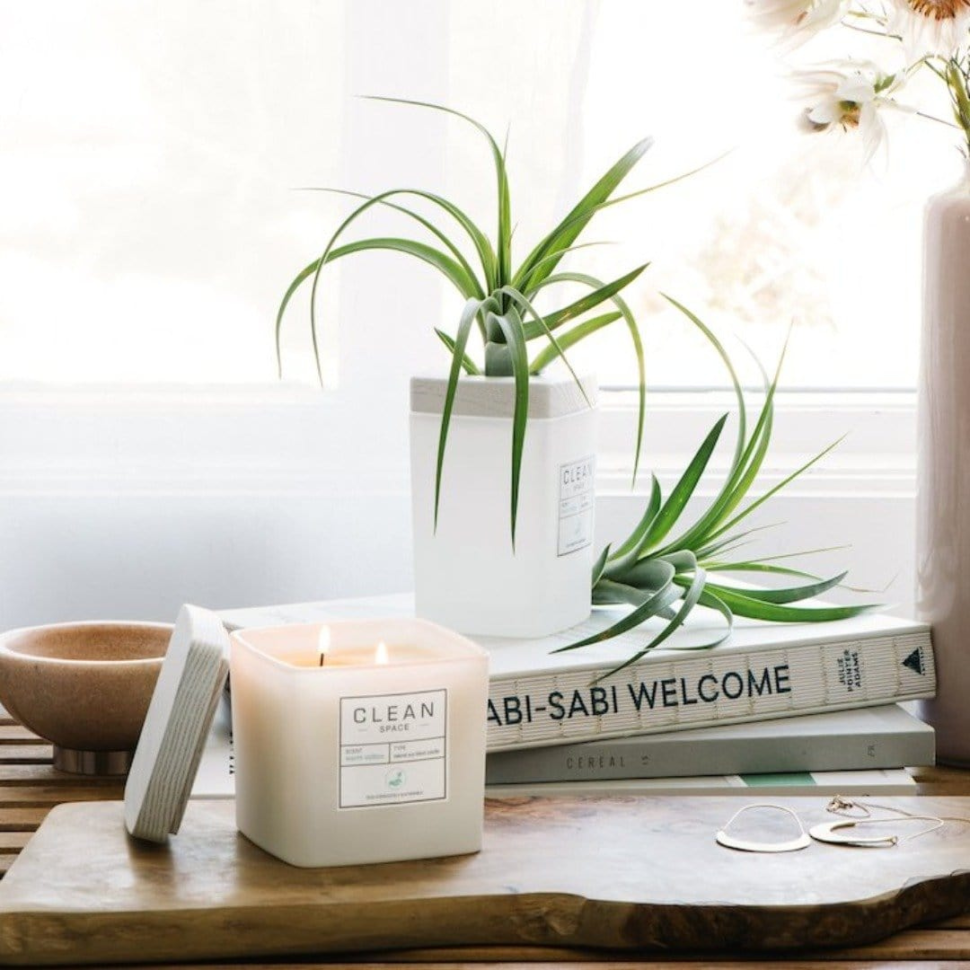 Gift Cards to the Rescue
Having trouble choosing a gift? Take the stress out of the equation by choosing one of our gift cards for Mothers Day. We even have eGift Cards that can be personalized with a photo or video message.
New Ways to Shop
Discover new ways to shop from home with our tools and services. Our curbside and centralized pick-up options let you directly pick up online and phone purchases from select retailers.
We hope this Mother's Day gives you a chance to celebrate and connect with the ones you love both near and far.