H&M
Dress with Lacing
From H & M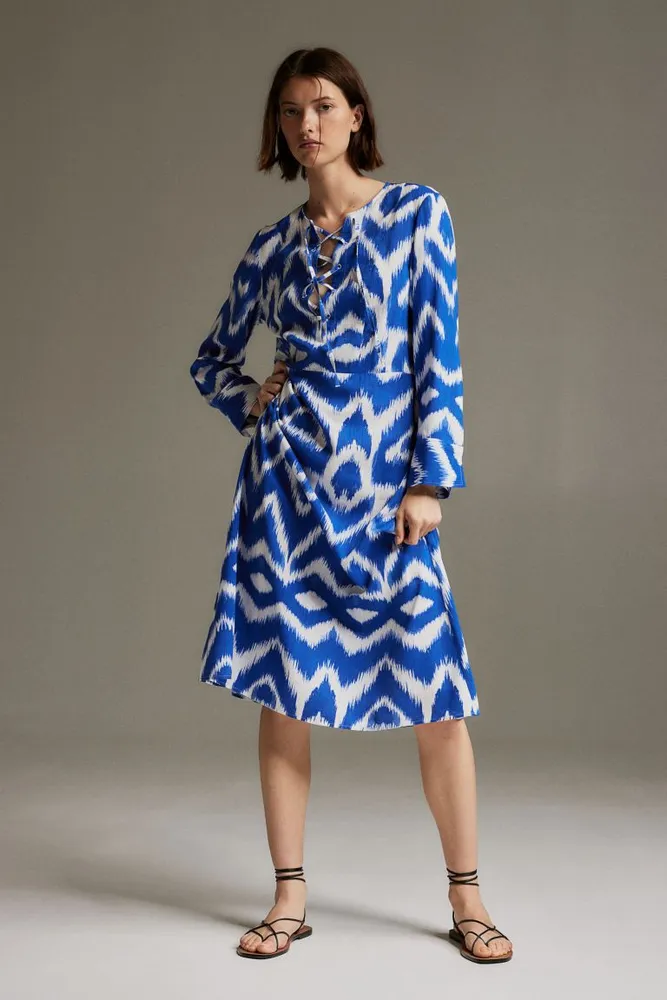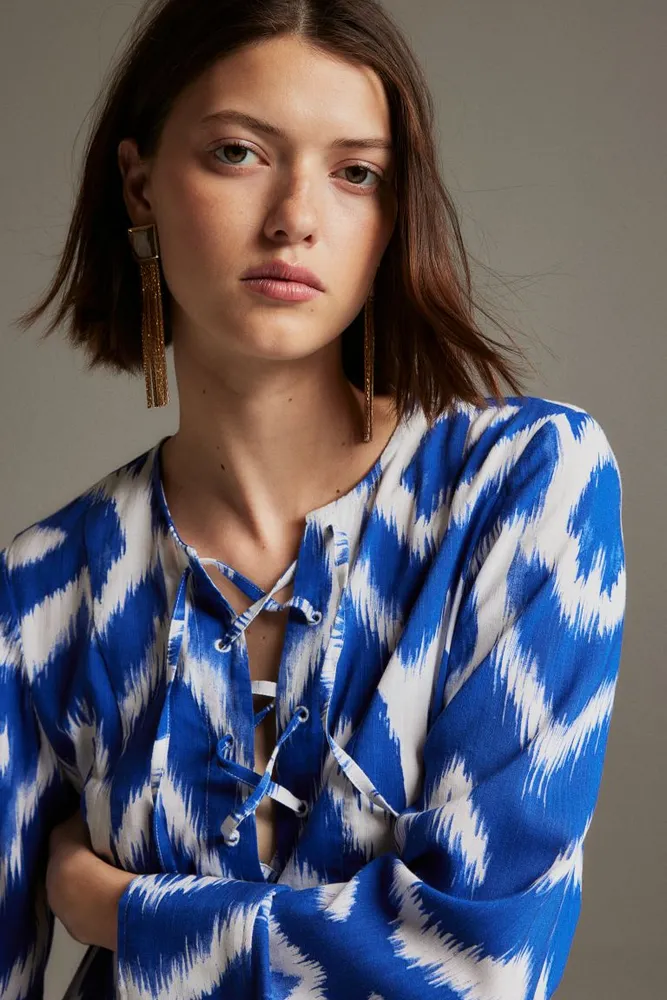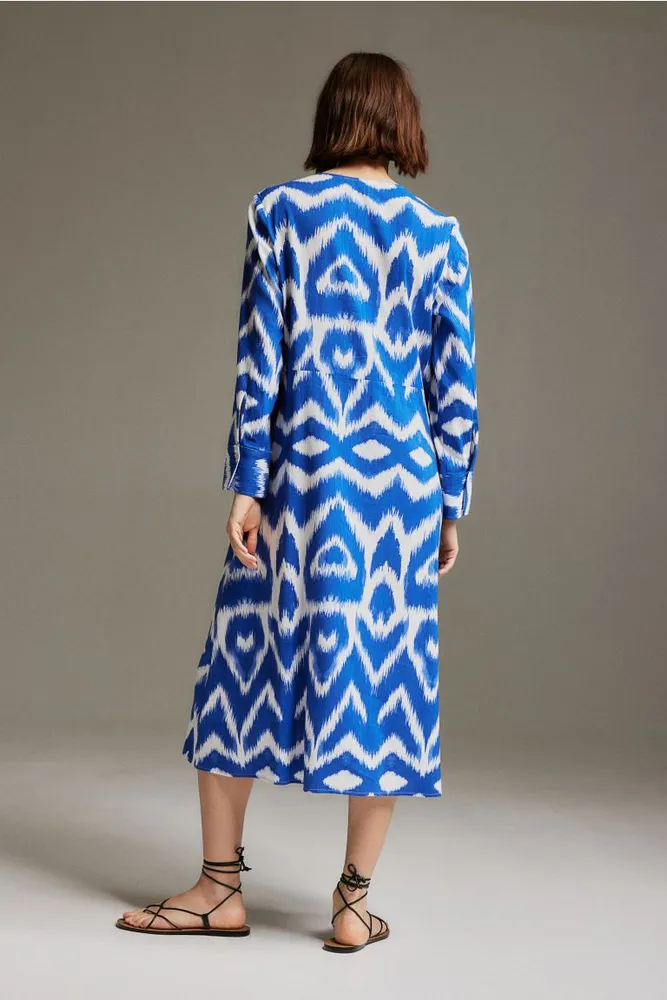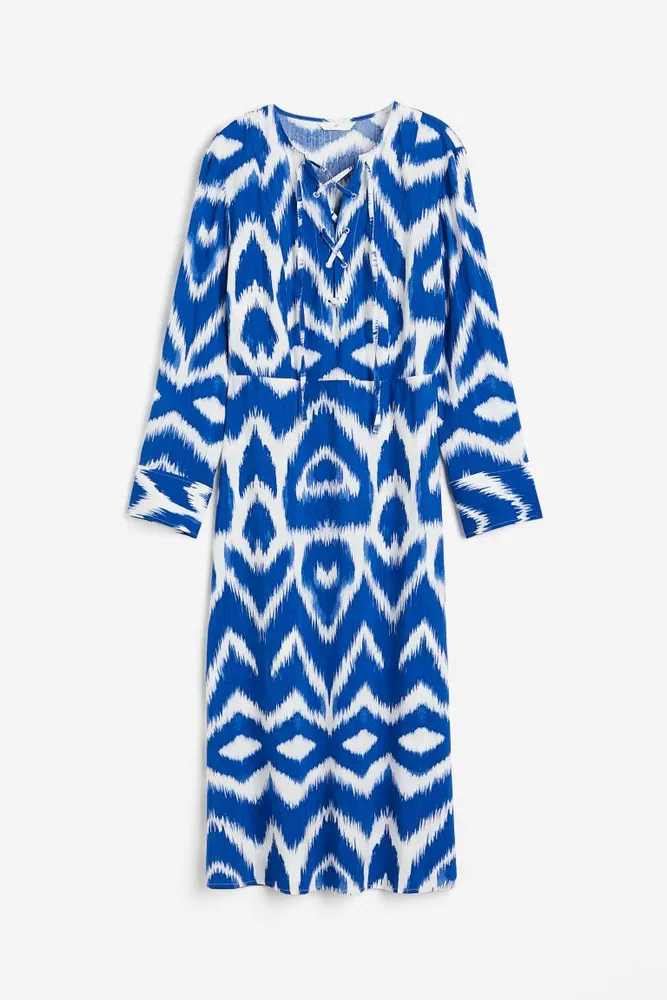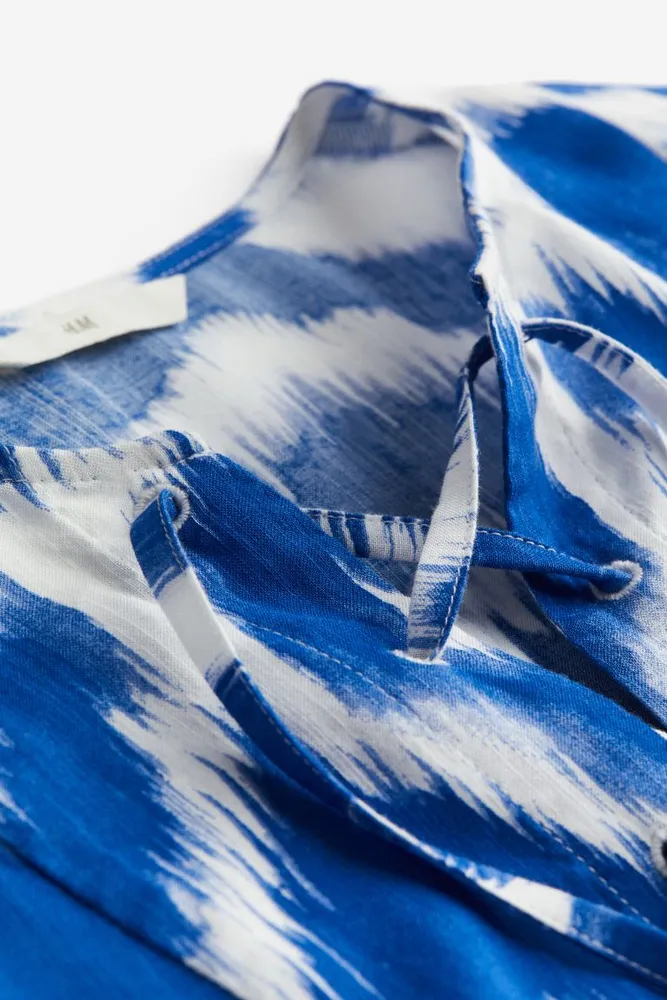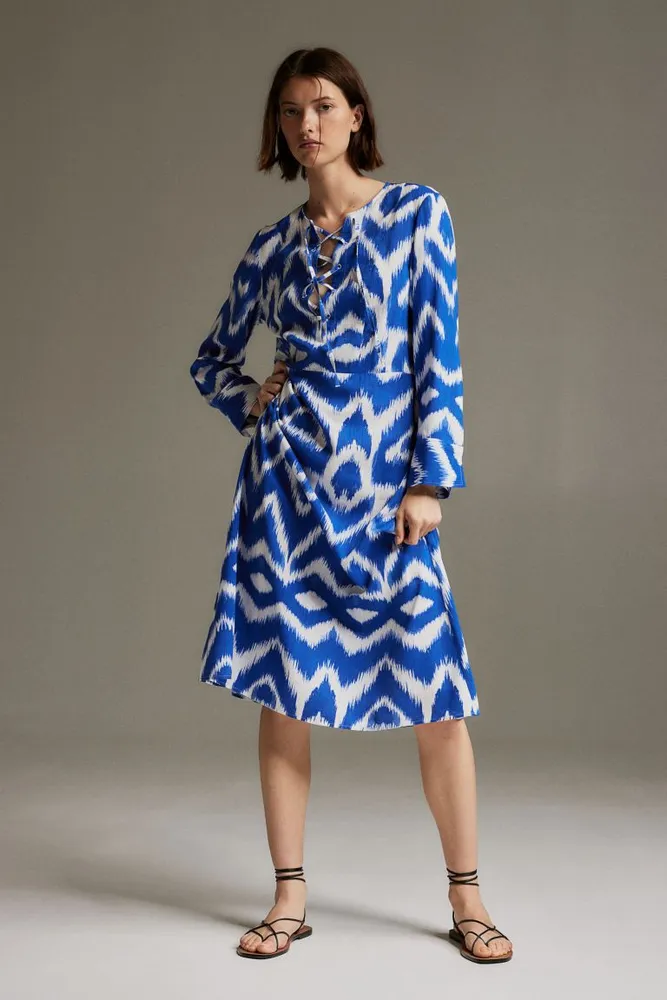 One moment, we're checking the availability for this product
H&M
Dress with Lacing
From H & M
One moment, we're checking the availability for this product
Colour:
Bright Blue/Patterned
* Product availability, descriptions and images provided by H & M.
Contact H & M to confirm product details. Prices shown are only available through StyList. Prices may be higher or lower in store or on H & M's website. H & M is not required to honour the StyList price if you choose to shop directly with H & M. Product availability is not guaranteed. Please see
Terms of Use
.