Spread Cheer with Special Spring Celebrations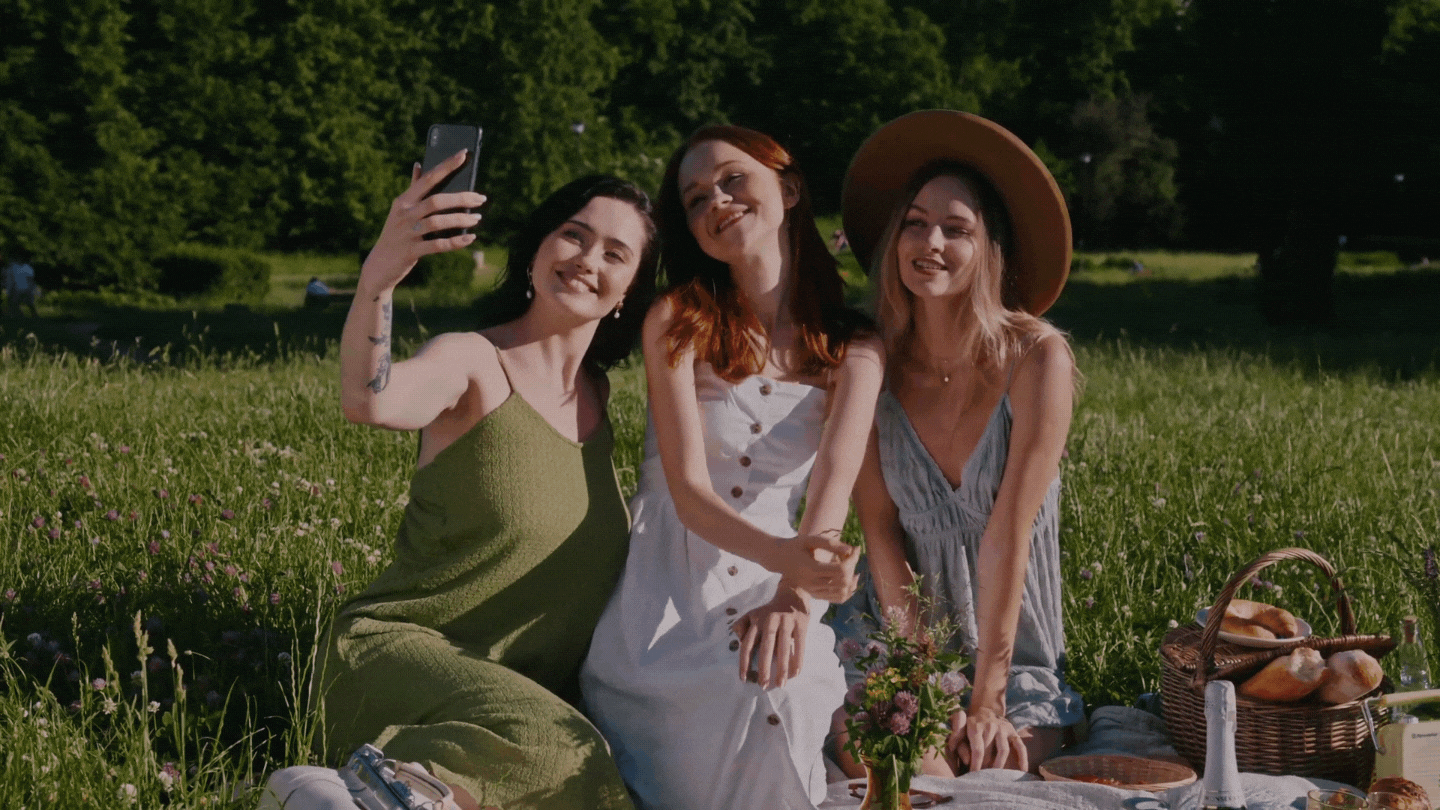 A switch in seasons brings a whole new set of celebrations to enjoy.
Whether you're following long-held family traditions or creating rituals all your own, we've gathered fun tips – featuring everything from baking to blooms – to make your next spring gathering one to remember.
①
Master the Spring brunch spread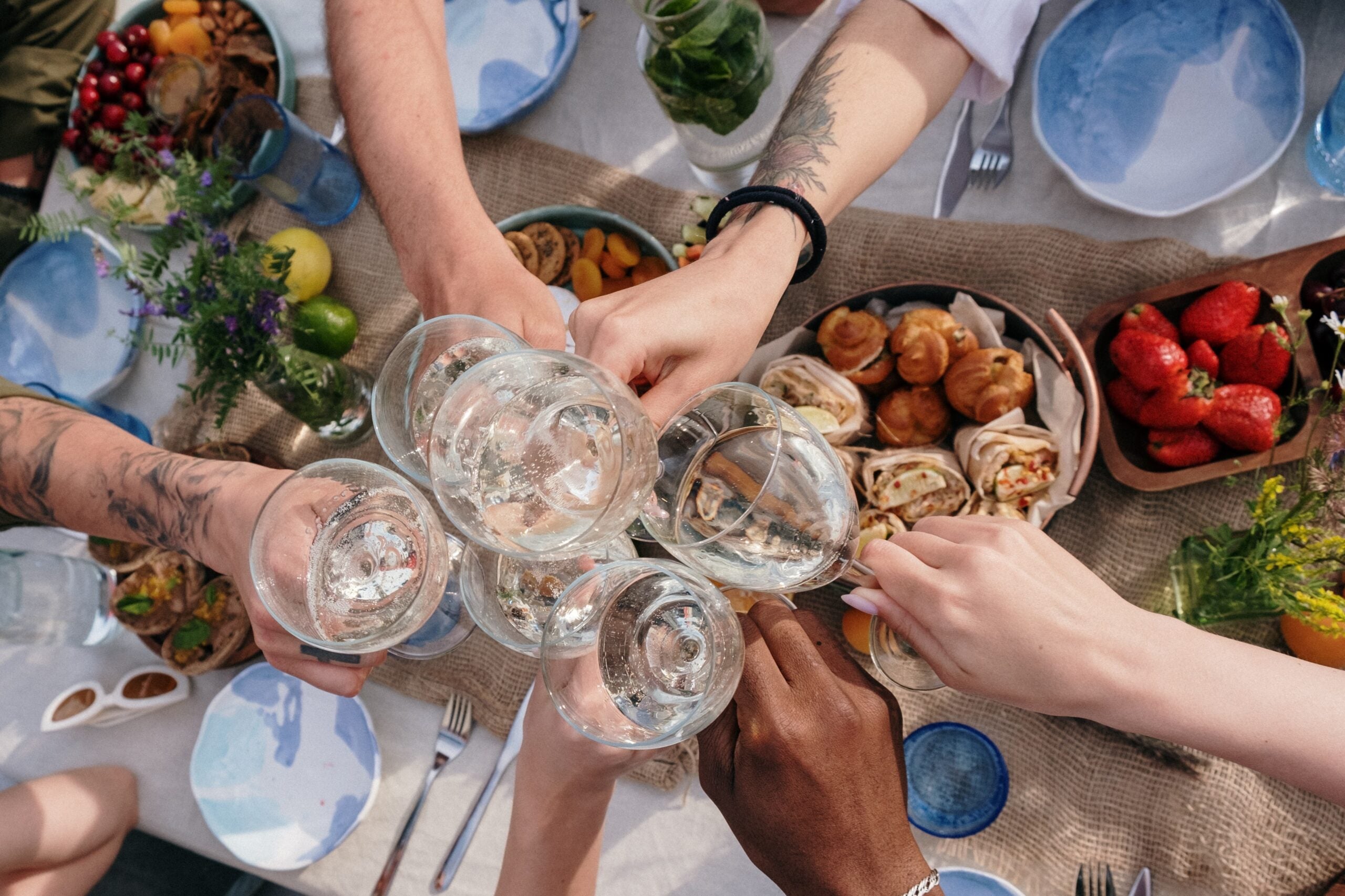 Spring beckons with bright flavours and delicious seasonal dishes. No matter your culinary skill level, these simple tricks take the stress out of hosting a successful spring brunch.
❁
For the top chef
If you're a whiz in the kitchen, don your apron and put your culinary prowess to the test with complex dishes like homemade eggs benedict (and a perfectly silky hollandaise) or a show stopping savoury cheese souffle. If pastry is where you shine, hot cross buns are a classic choice, while marshmallowy pavlova makes a stunning statement.
Image Gallery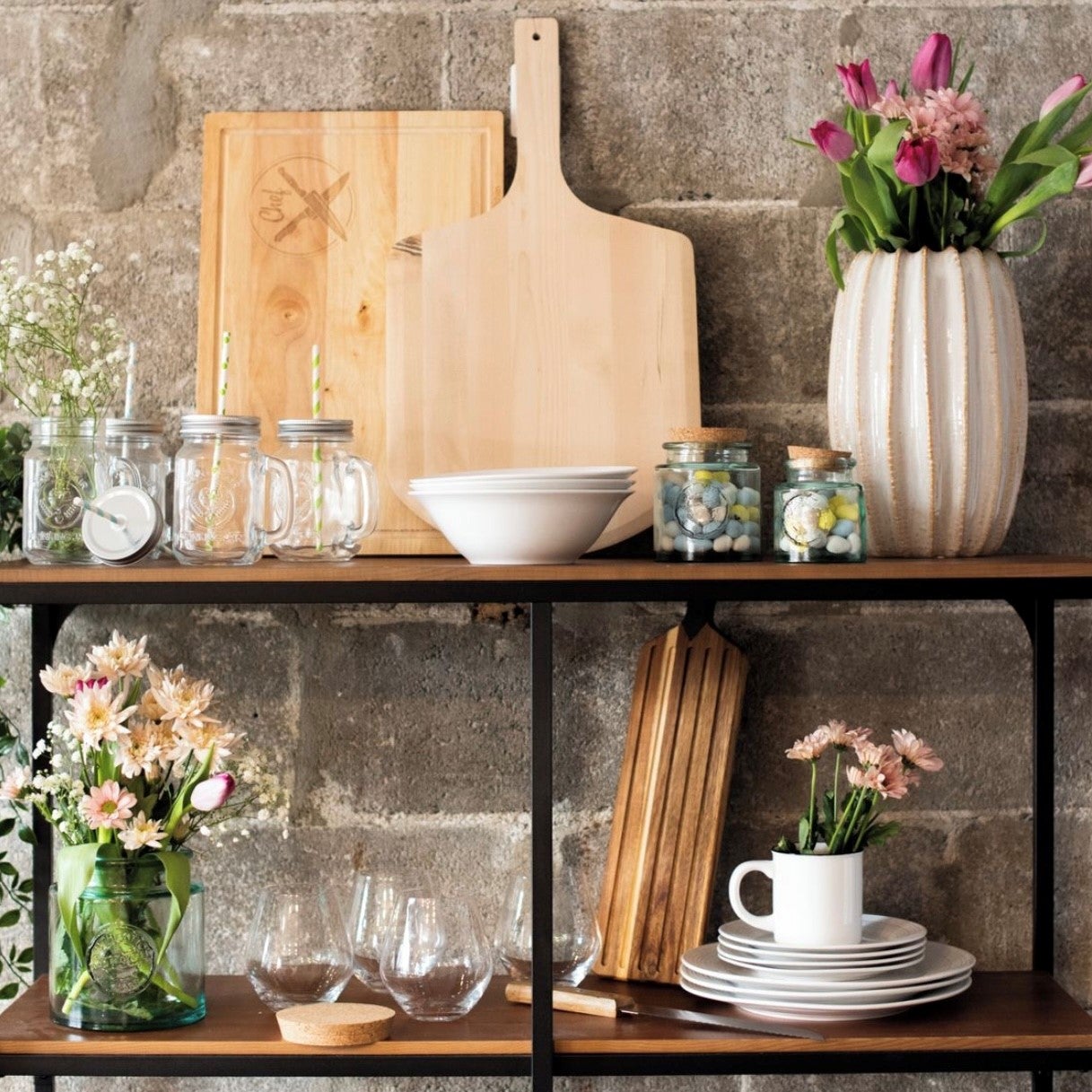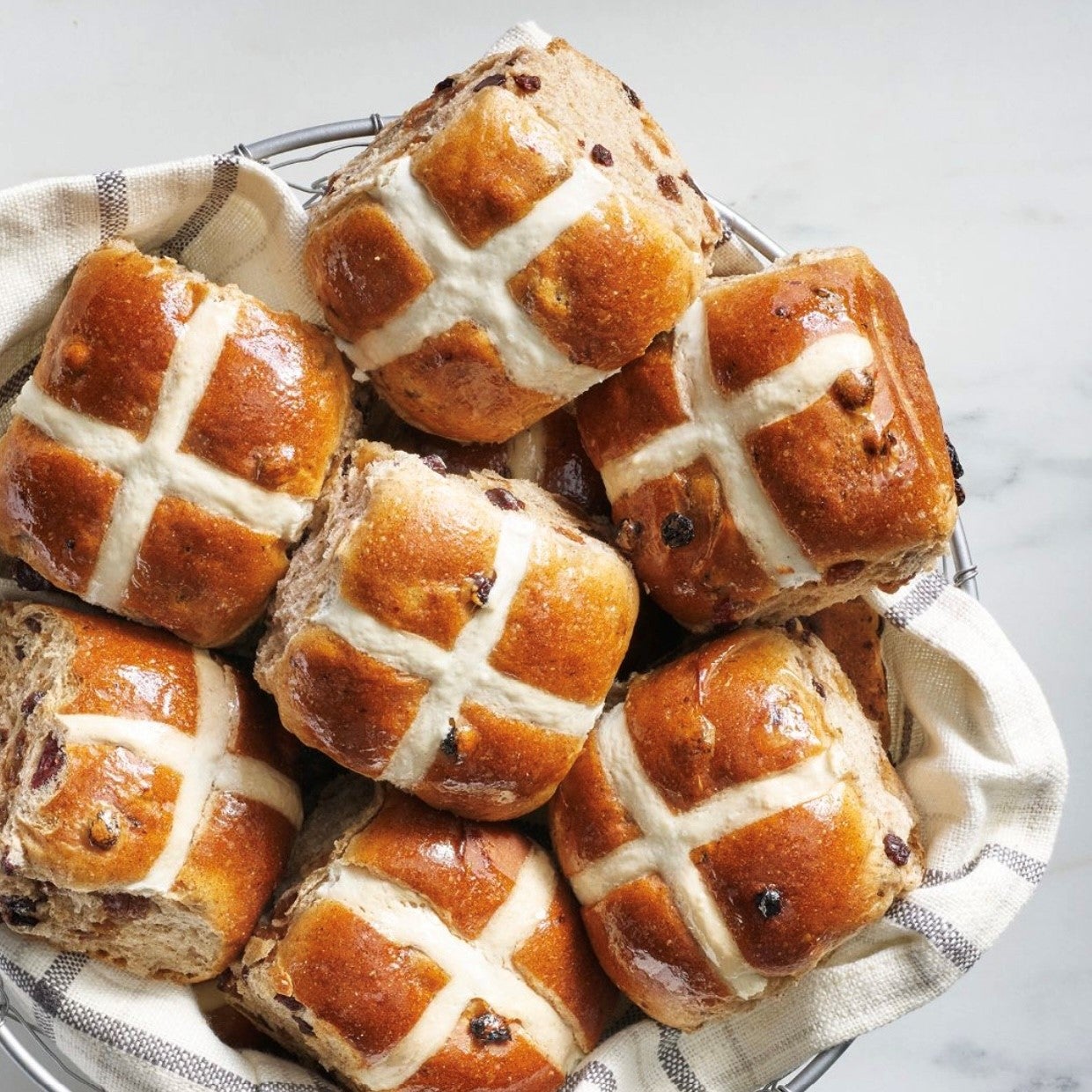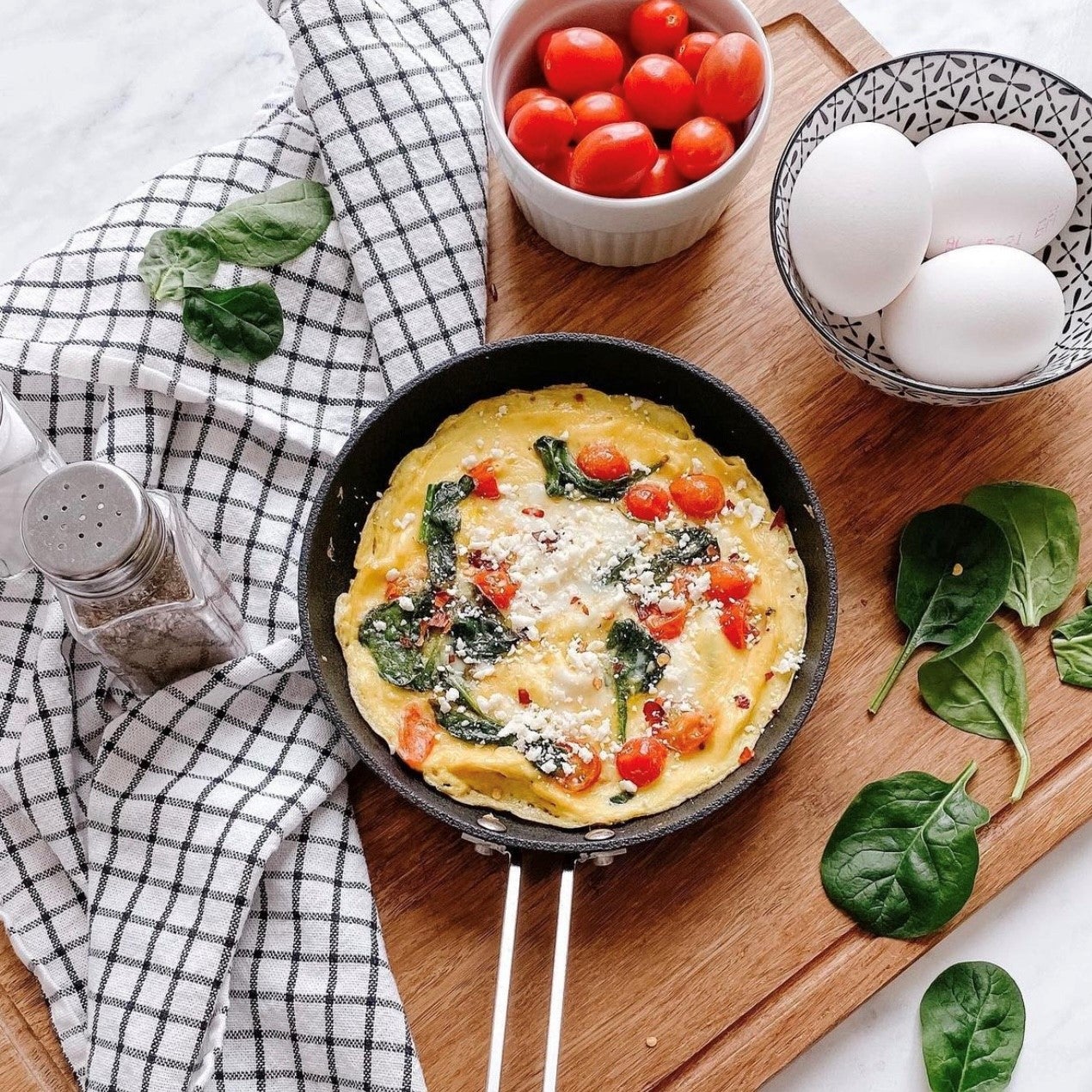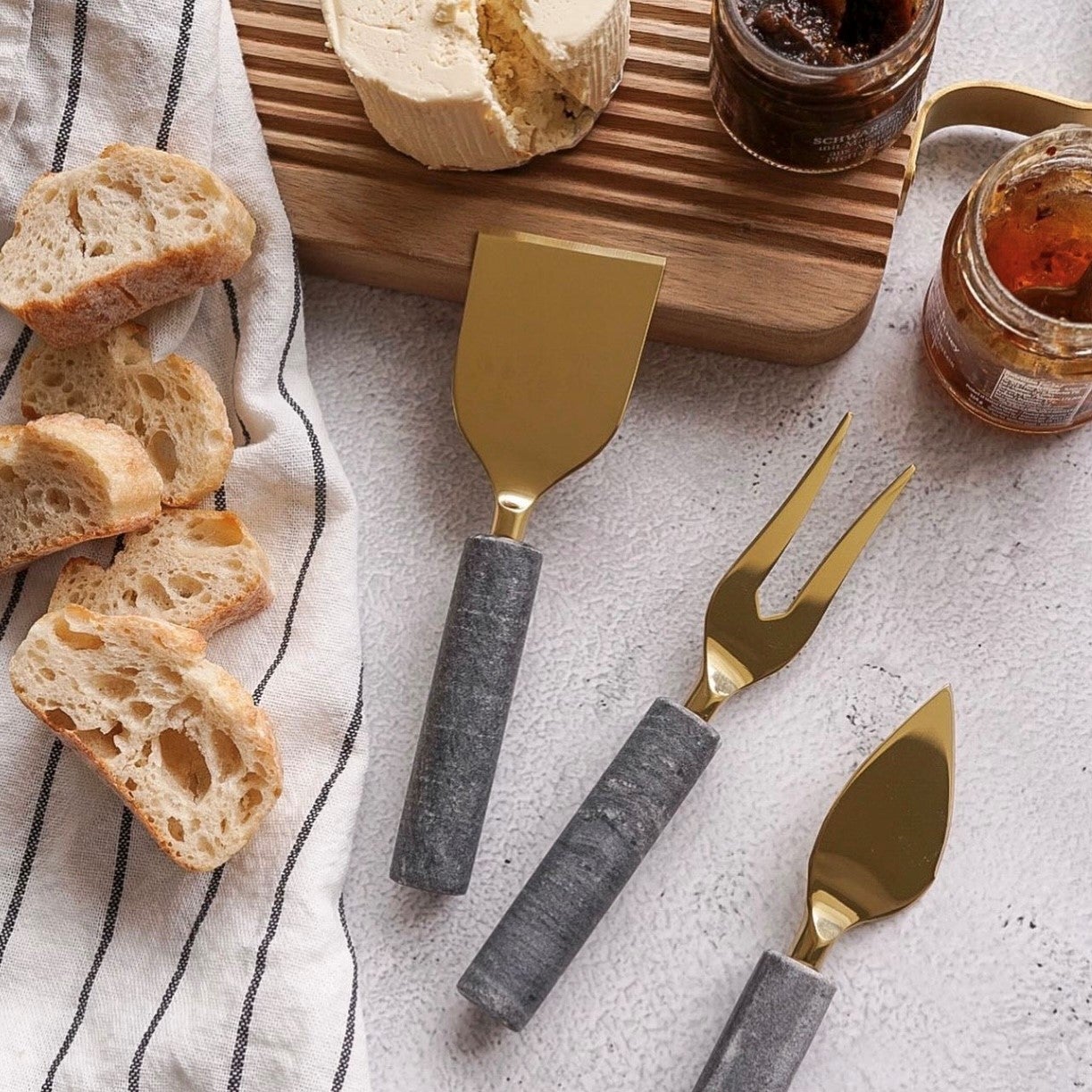 ❁
For the kitchen novice
Plan a meal around items you can easily assemble – charcuterie boards are an ideal example. Same goes for dessert. Why not pick up pastries from your favourite bakery? Make your event extra special by focusing your efforts on the tablescape. Layering flowers, candles and intricately embellished eggs (displayed in egg cups, of course) are easy ways to add drama.
Image Gallery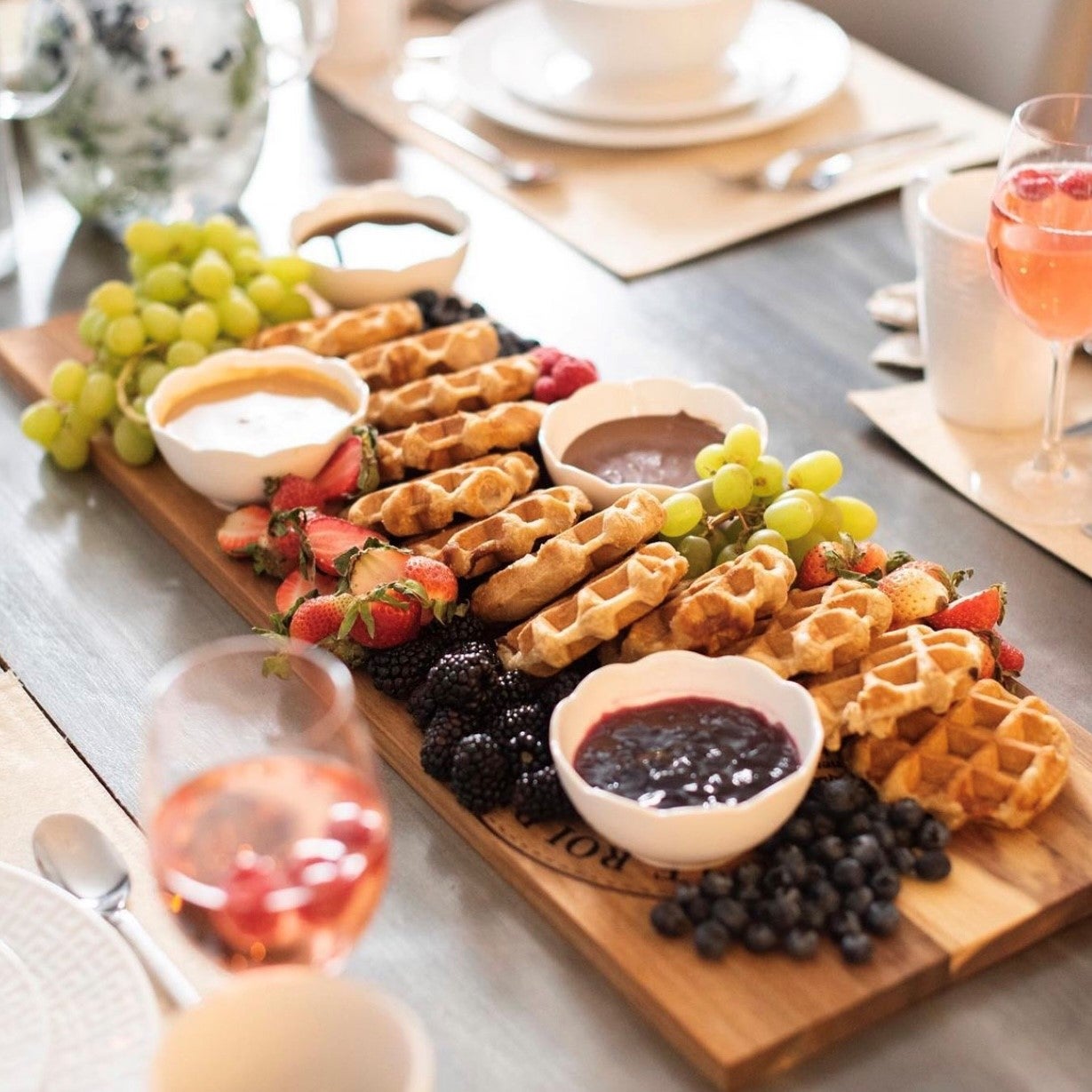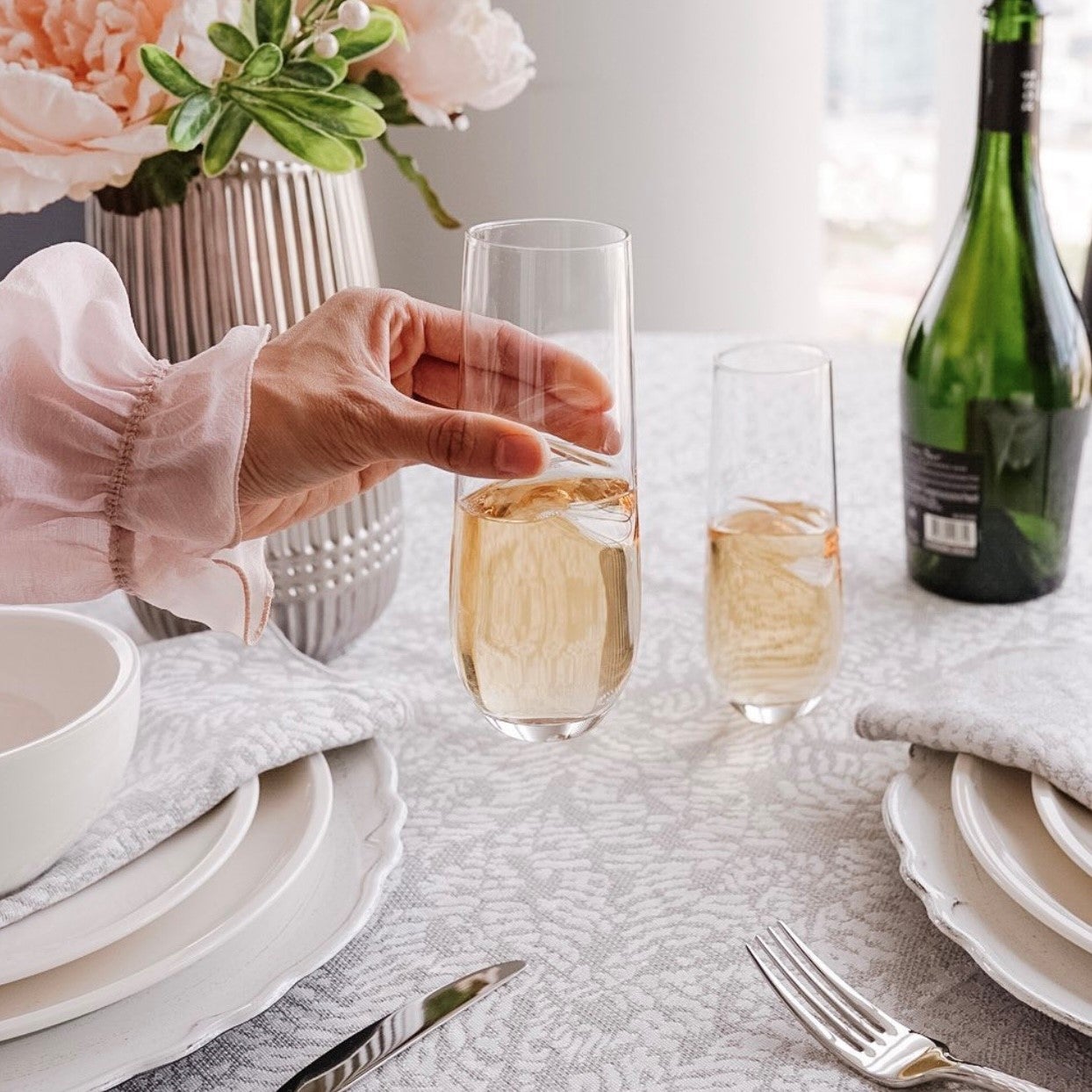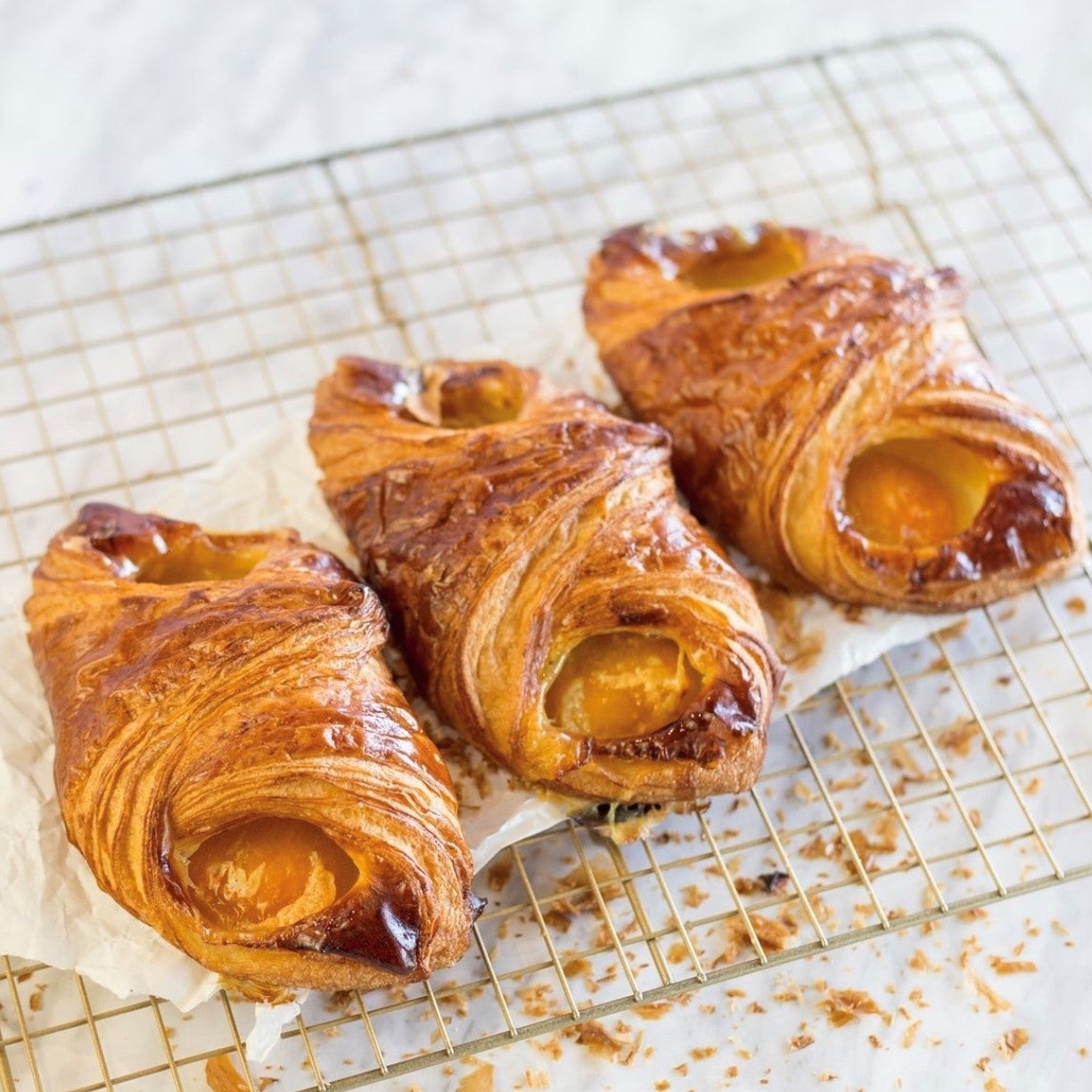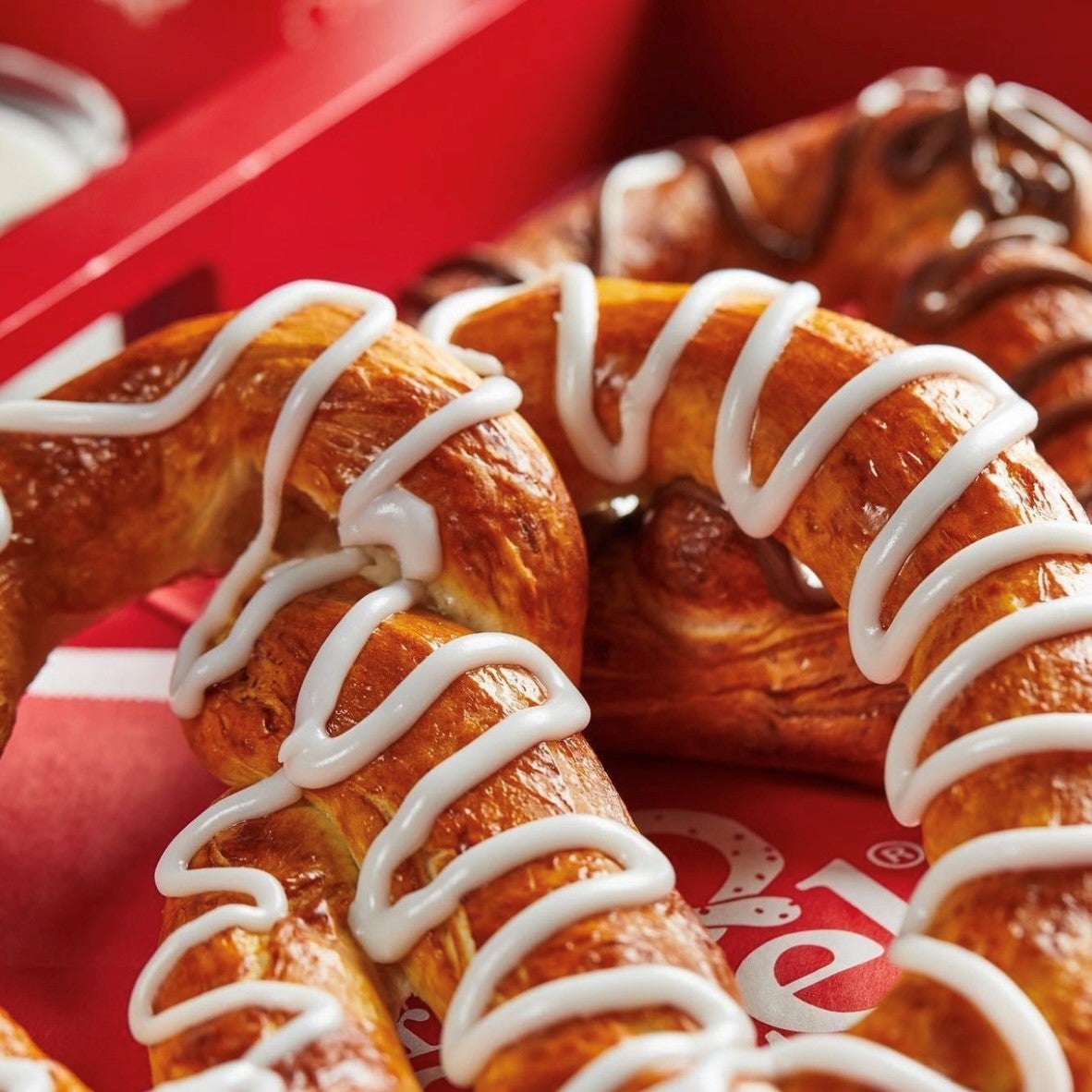 ②
How to host a successful Seder
Wow your friends and family with thoughtful touches, like cozy comforts and delectable treats, that are sure to make the evening a standout.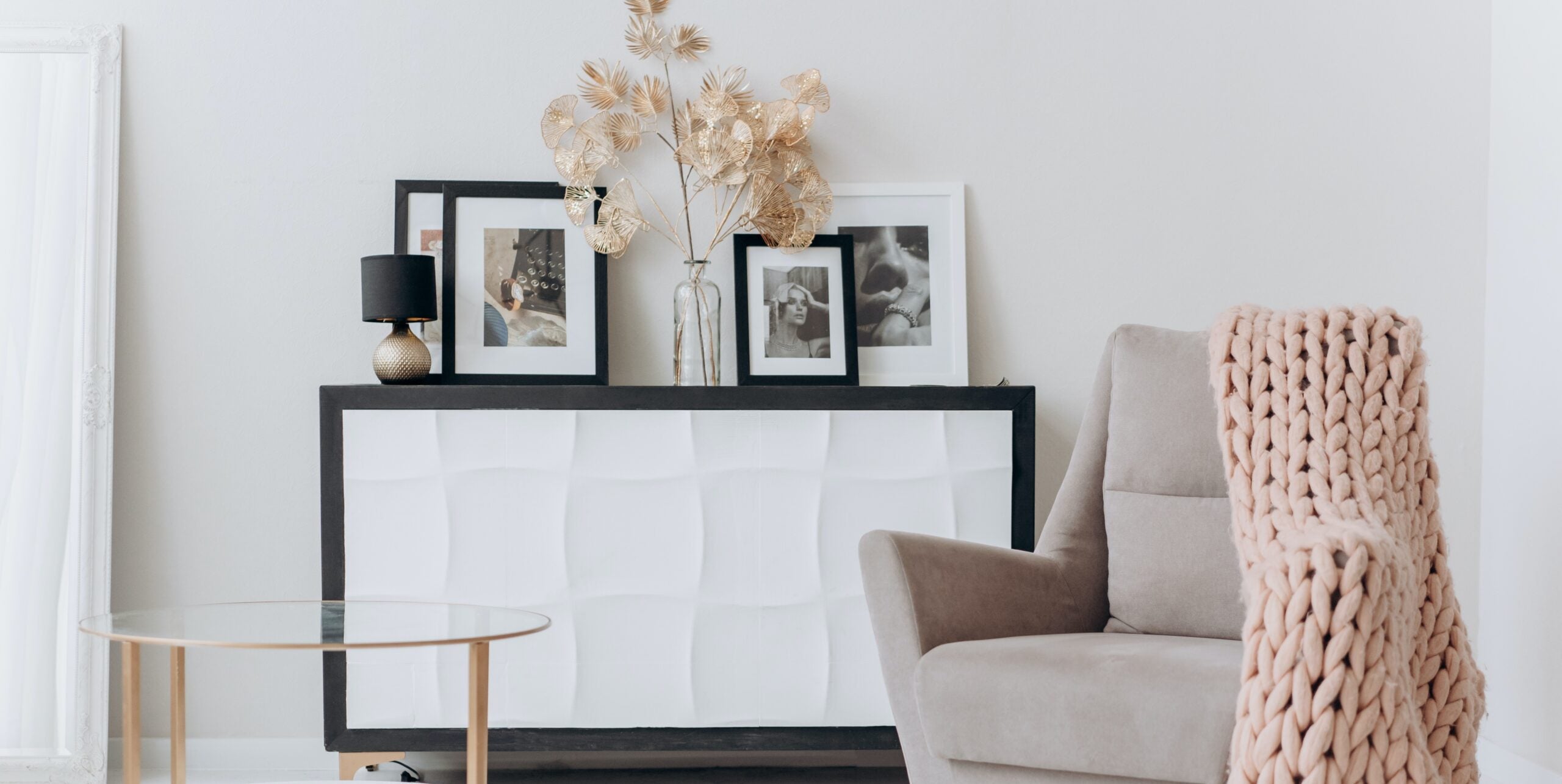 ❁
Comfort is key
Reclining is an important part of any traditional seder. Create a comfortable atmosphere for your guests with soft candle light, gentle background music and by placing a fluffy throw pillow on each seat.
Image Gallery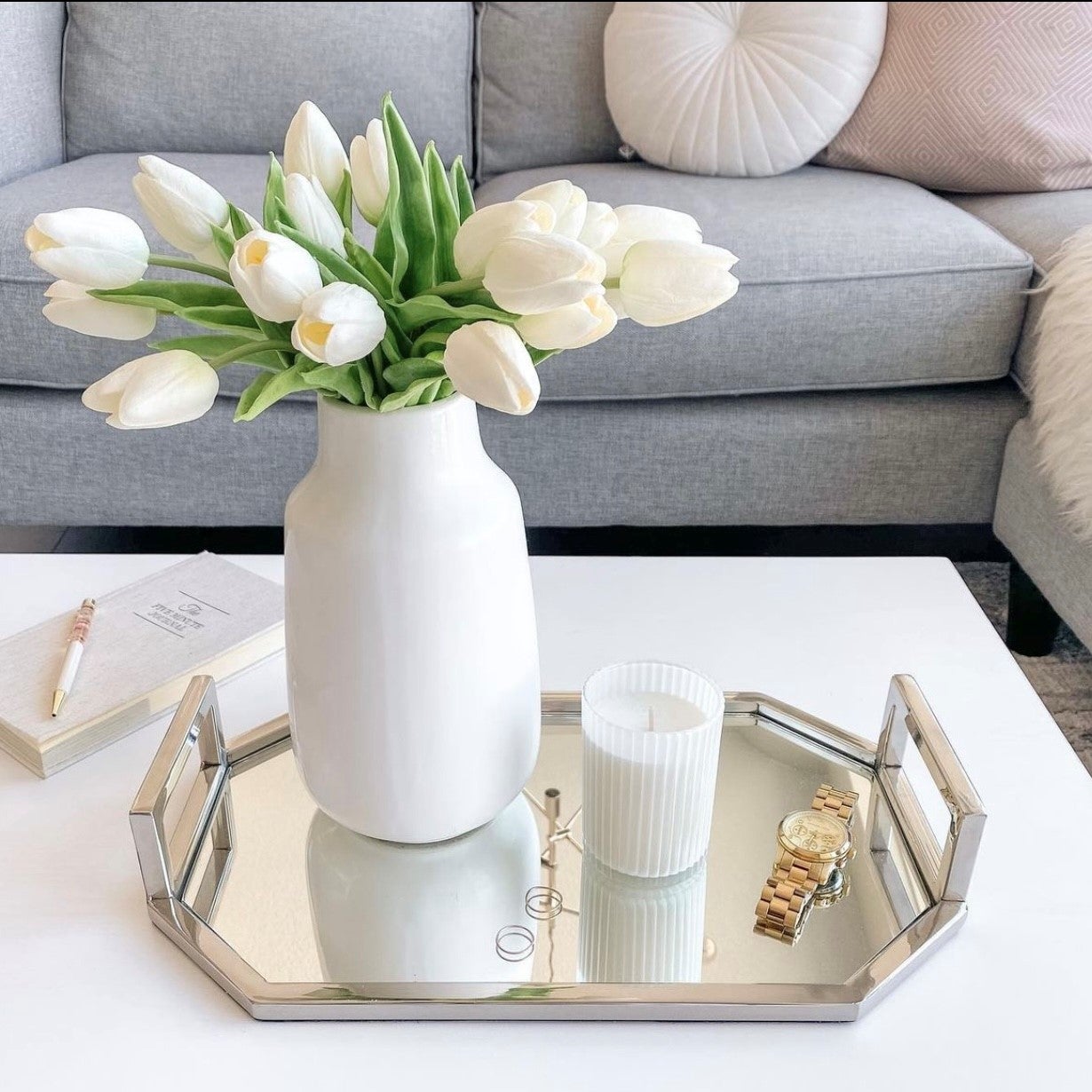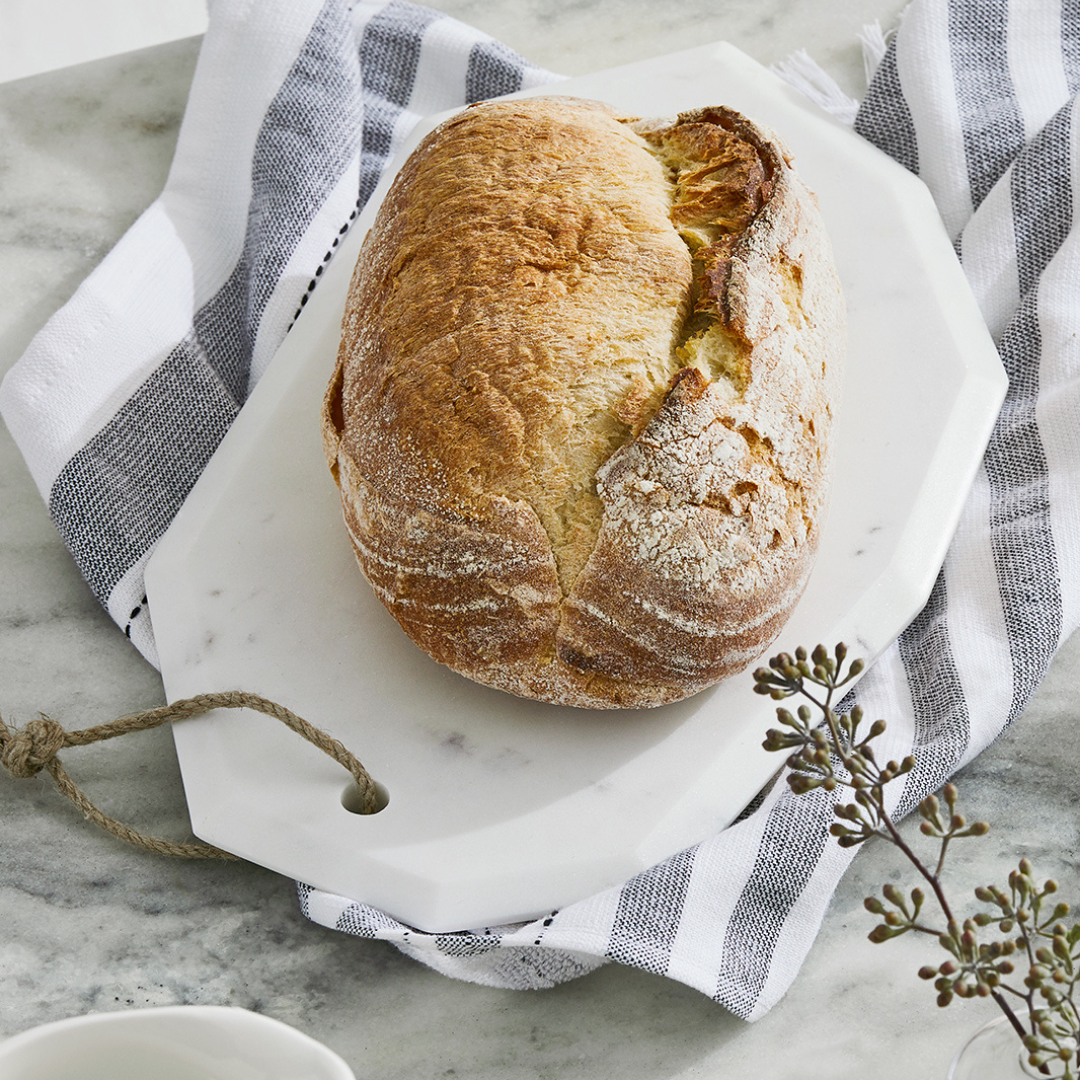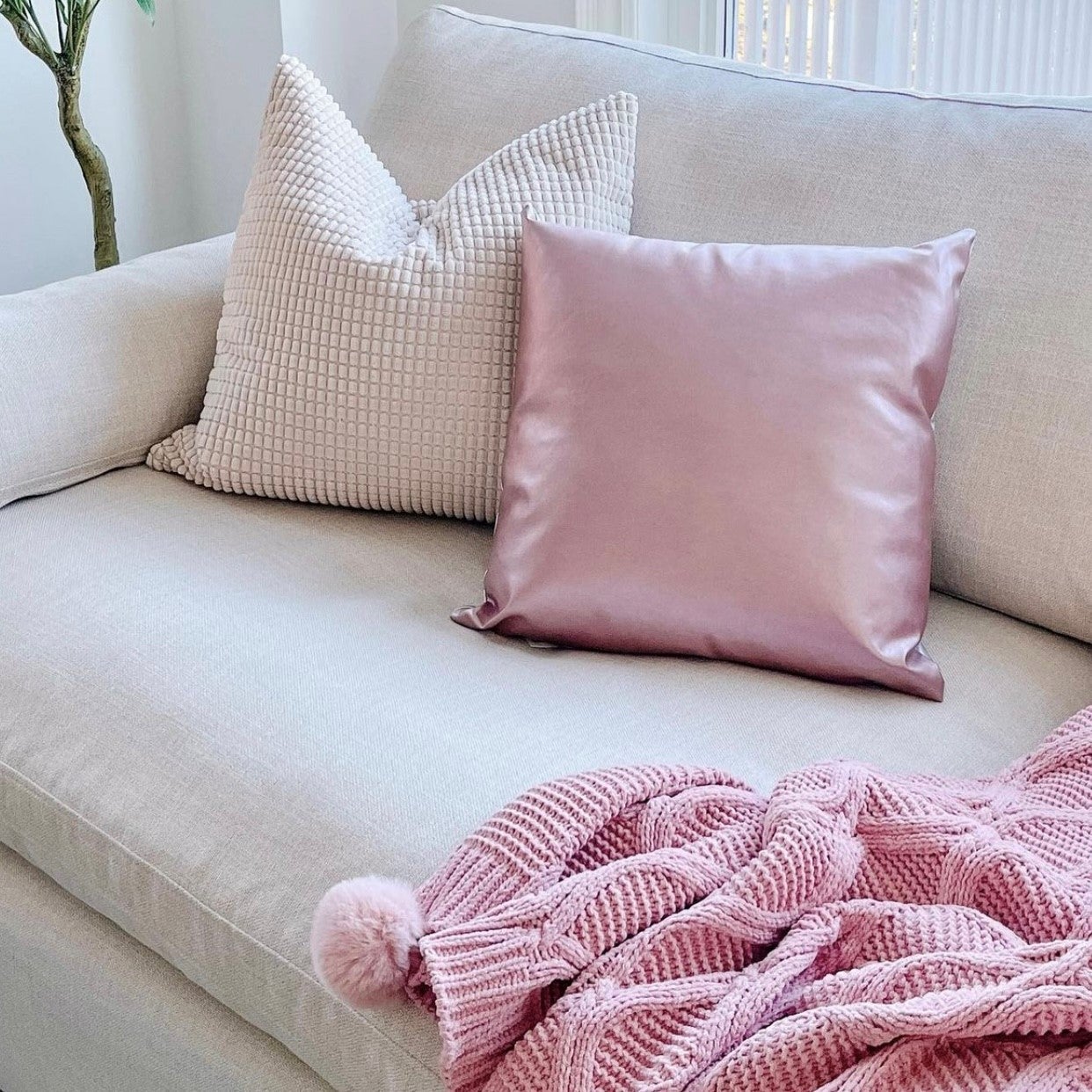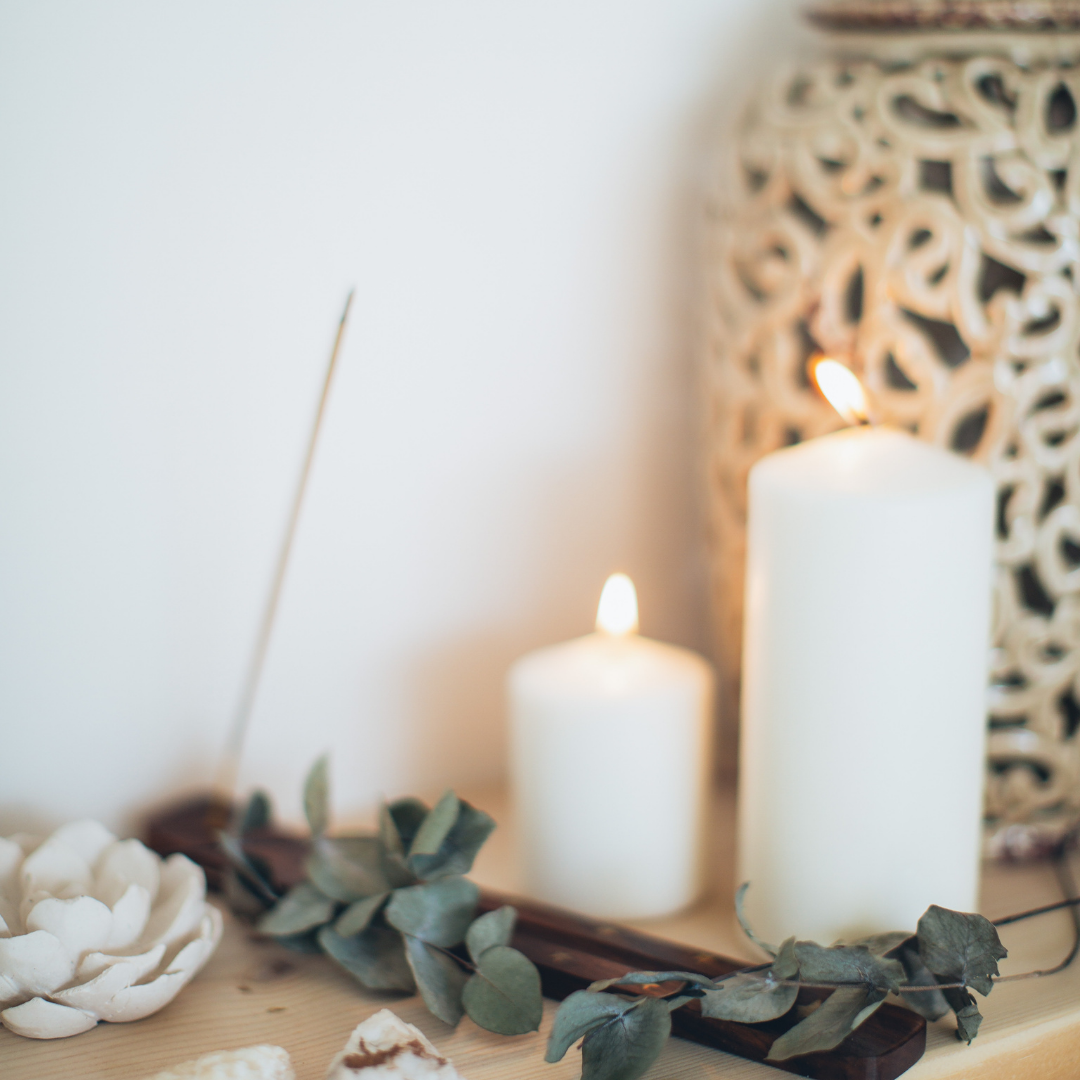 ❁
Sweet tooth, sorted!
It's always a good idea to end your evening on a sweet note. Make it extra fun by getting the kids (and kids at heart) in the kitchen with a make-your-own chocolate matzo bar. Have small dishes stocked with everything from smashed Smarties to sprinkles and let the decorating begin!
Image Gallery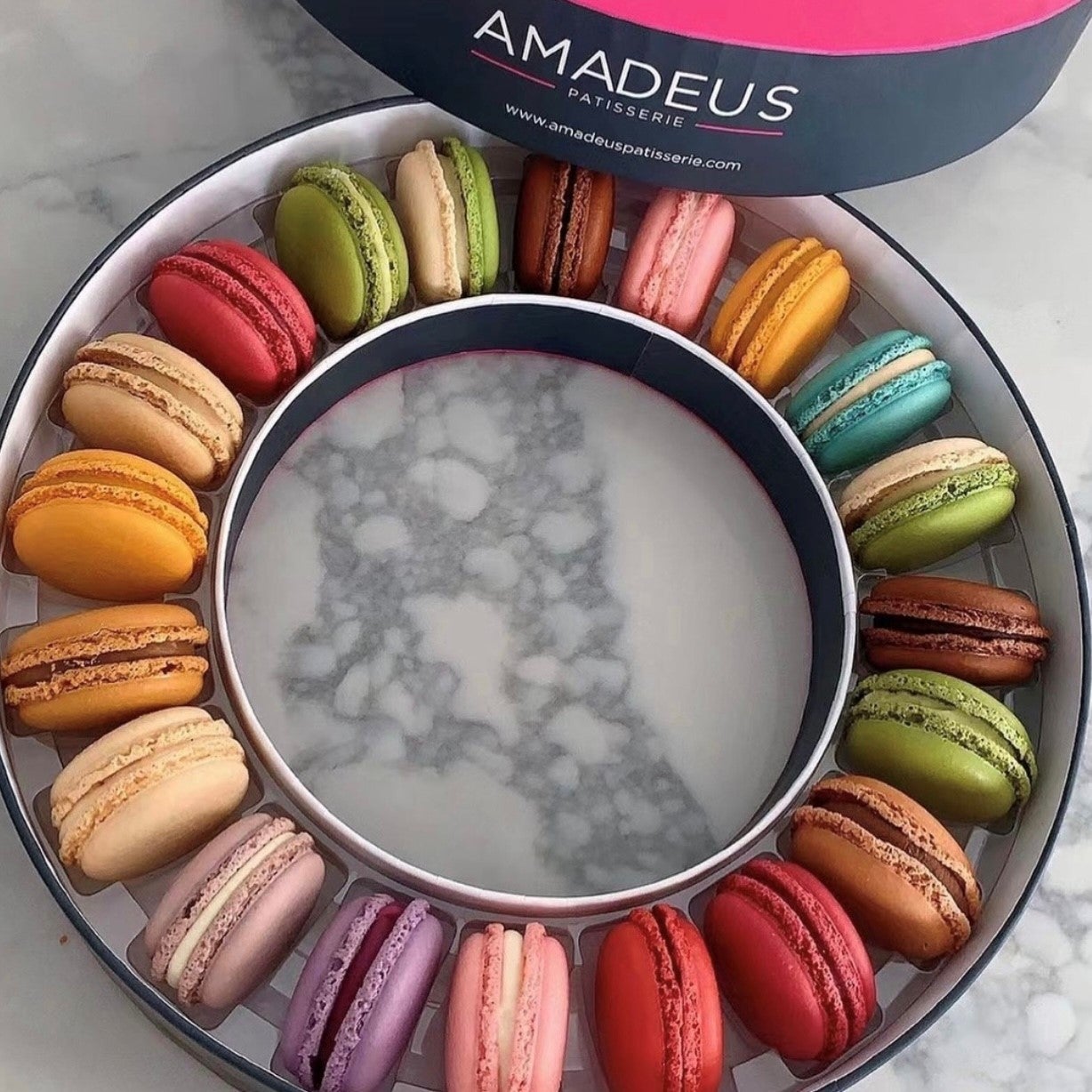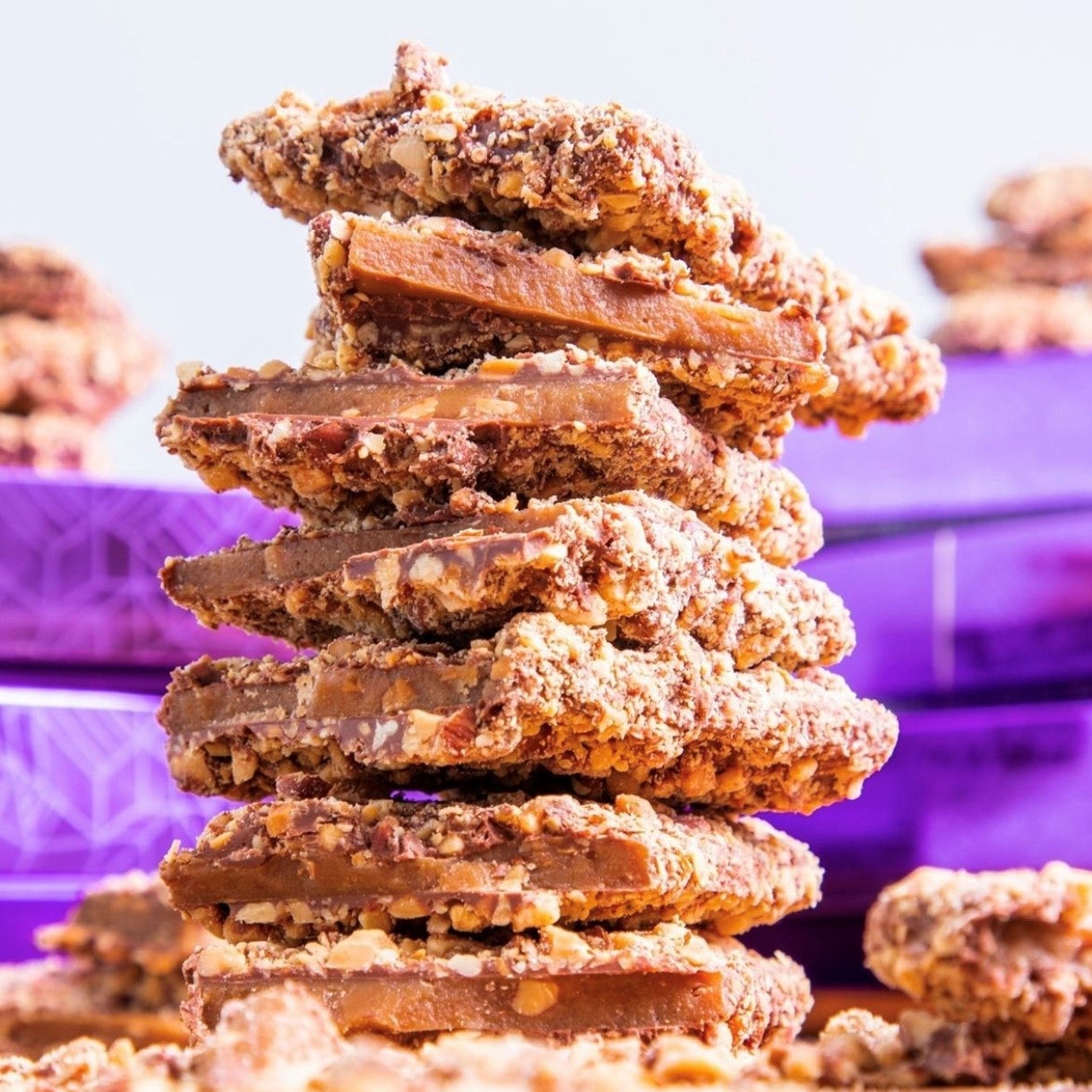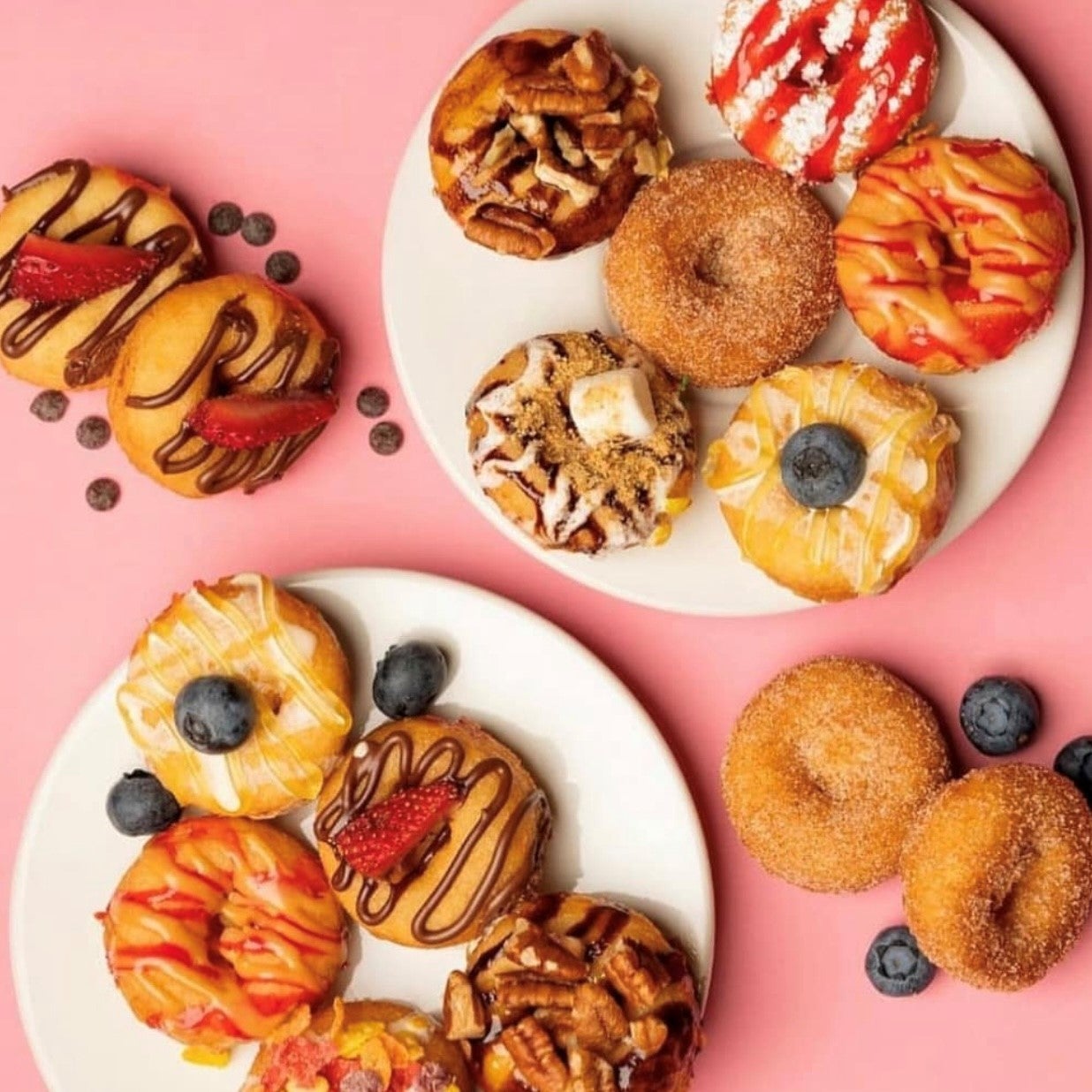 ③
Find your perfect Easter outfit
Dress to impress at your Easter event with on-trend hues, sweet blooms and sunshine-ready styles.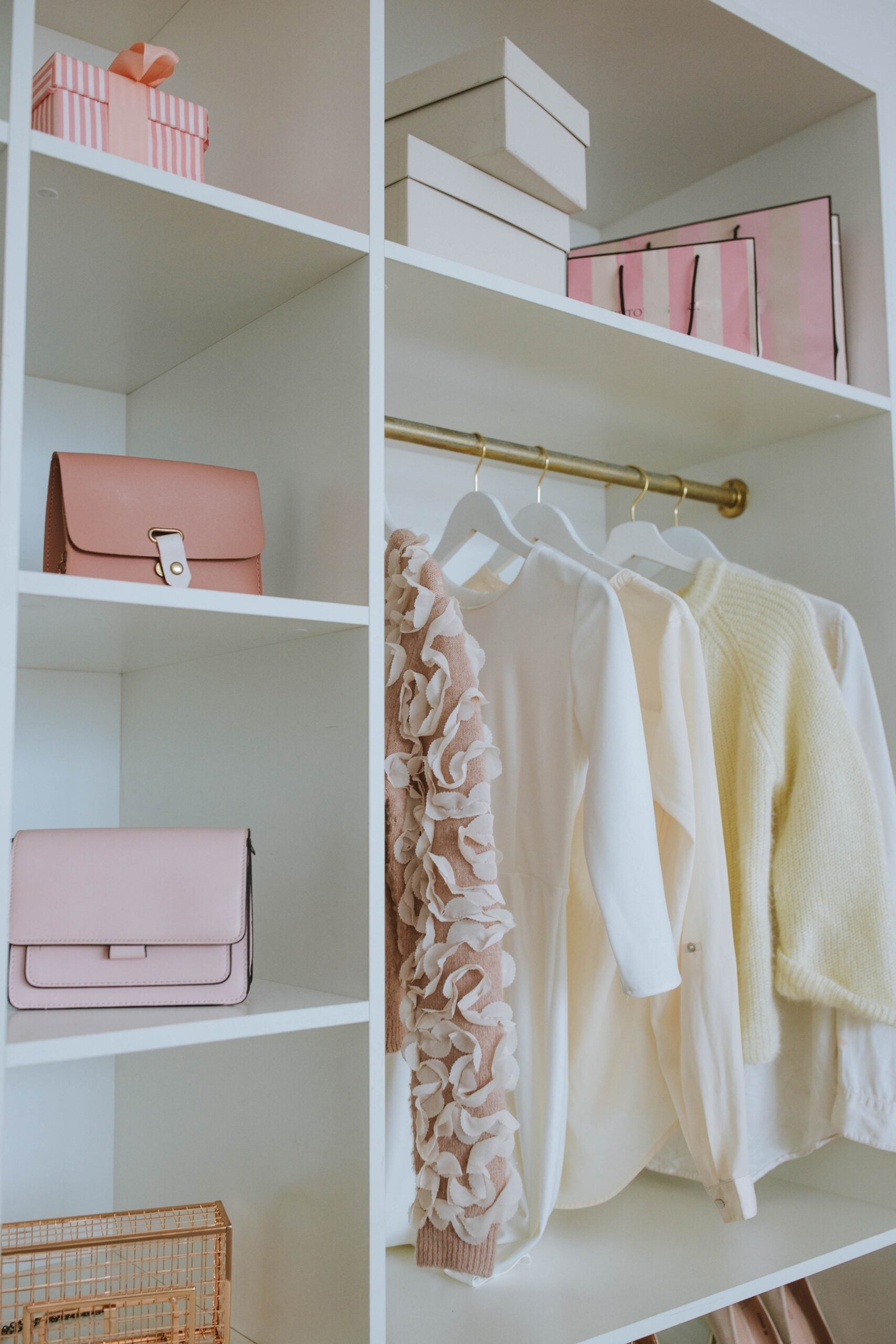 ❁
Modern pastel perfection
Perfectly timed for Easter, light-as-air shades of pink, yellow, lilac and green found their way onto the spring runways (it's no coincidence that Very Peri, a soft periwinkle blue, was also named Pantone's 2022 colour of the year). Keep the saccharine level dialed back by sticking to pastel pieces brimming with structure like blazers, wide-leg pants, jumpsuits and clean-lined dresses.
Image Gallery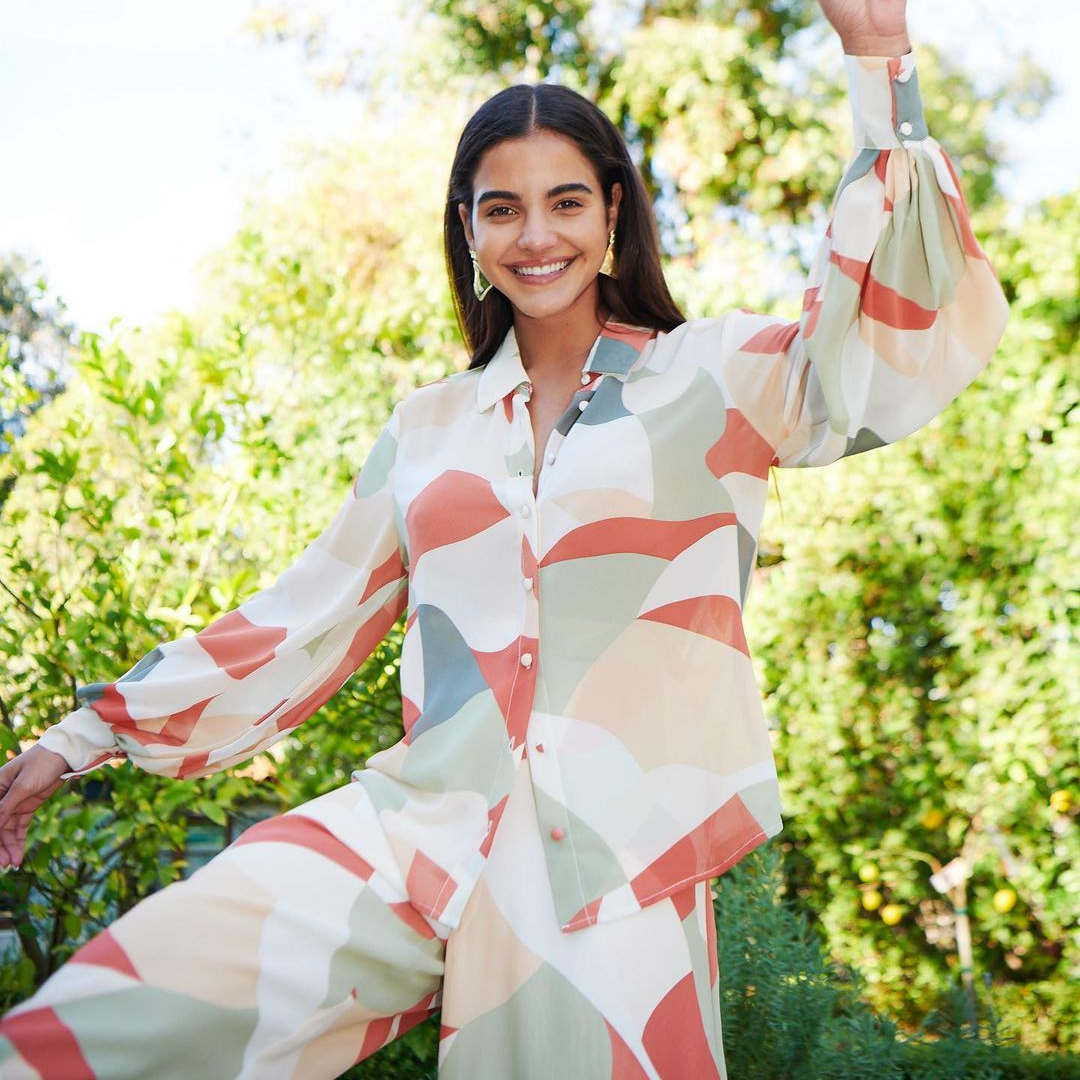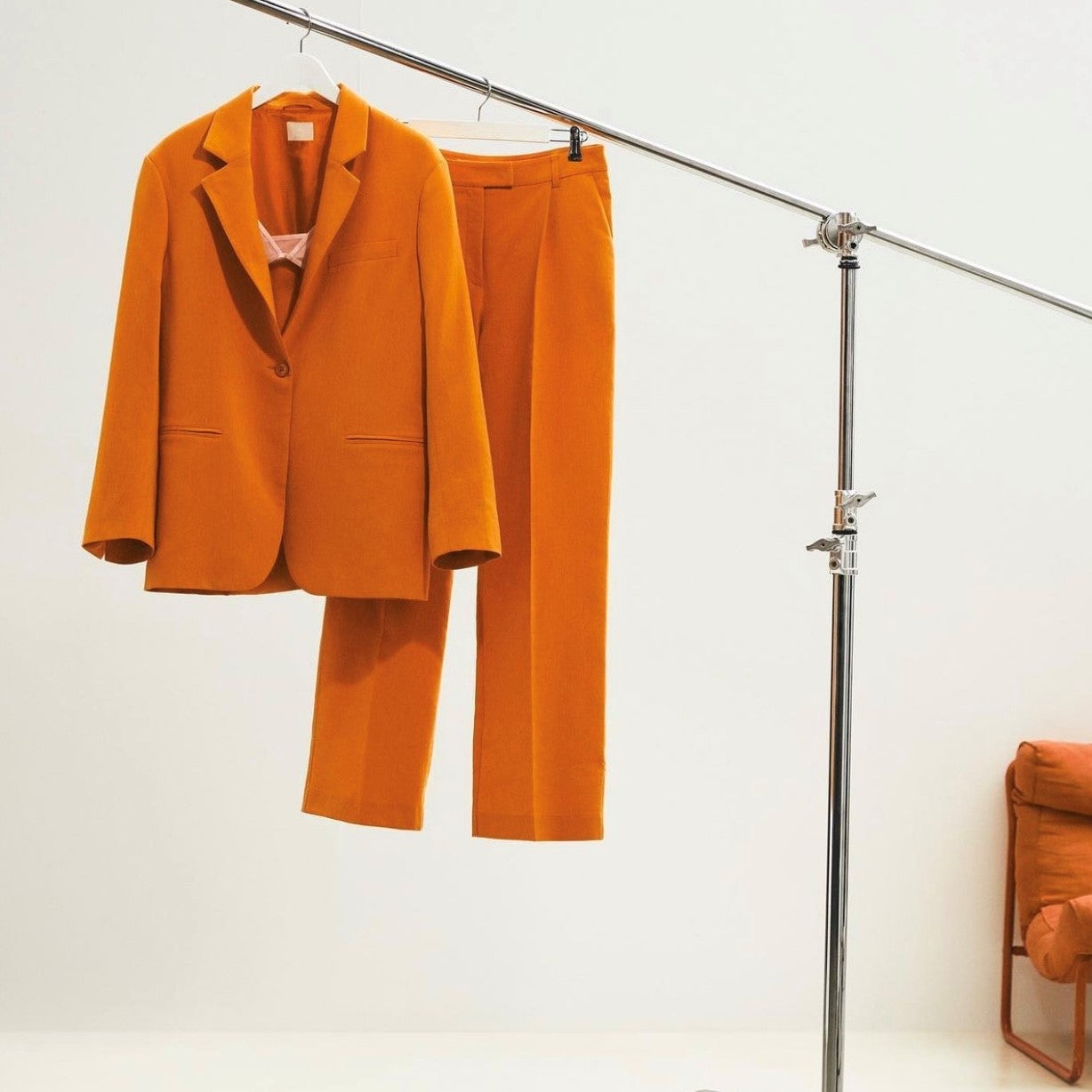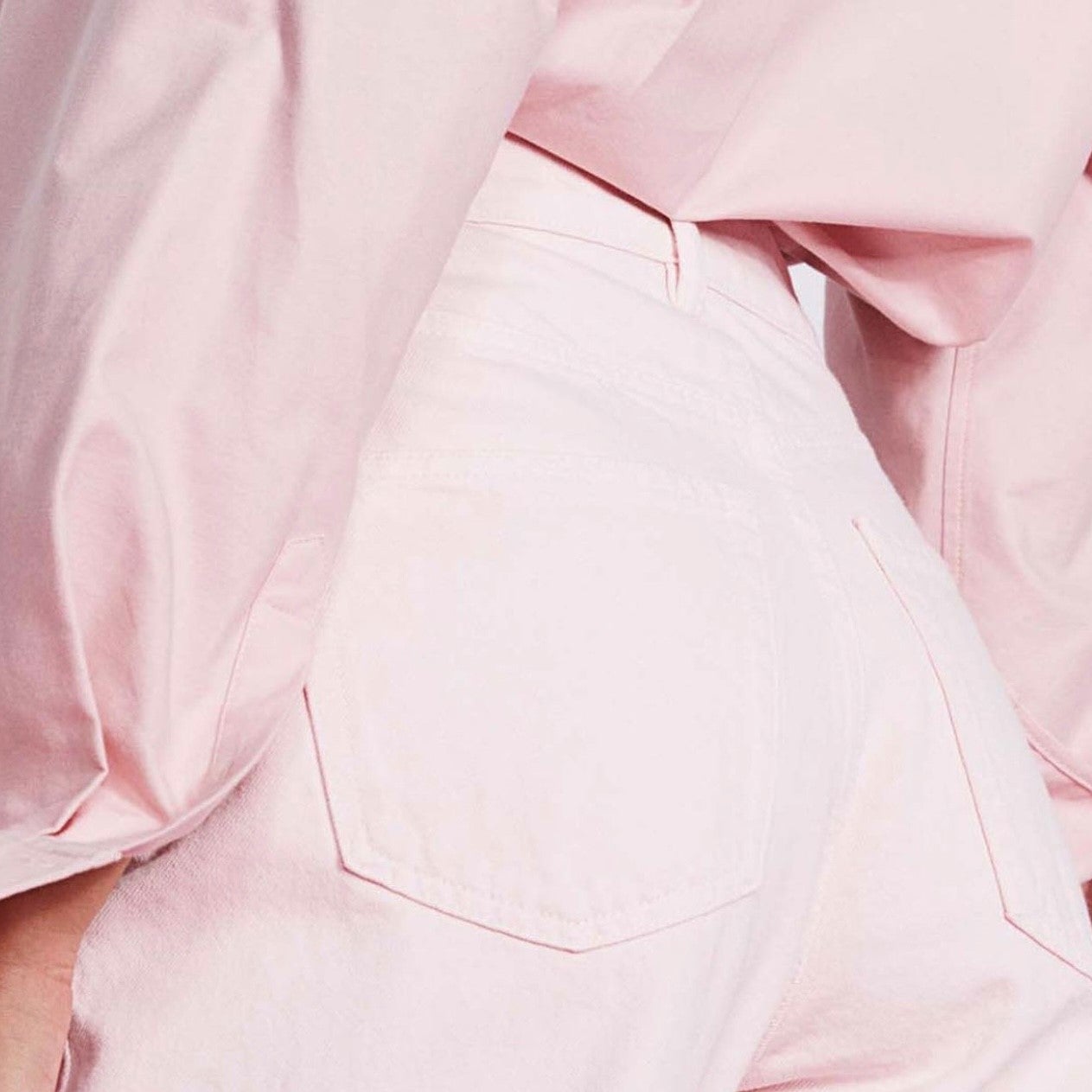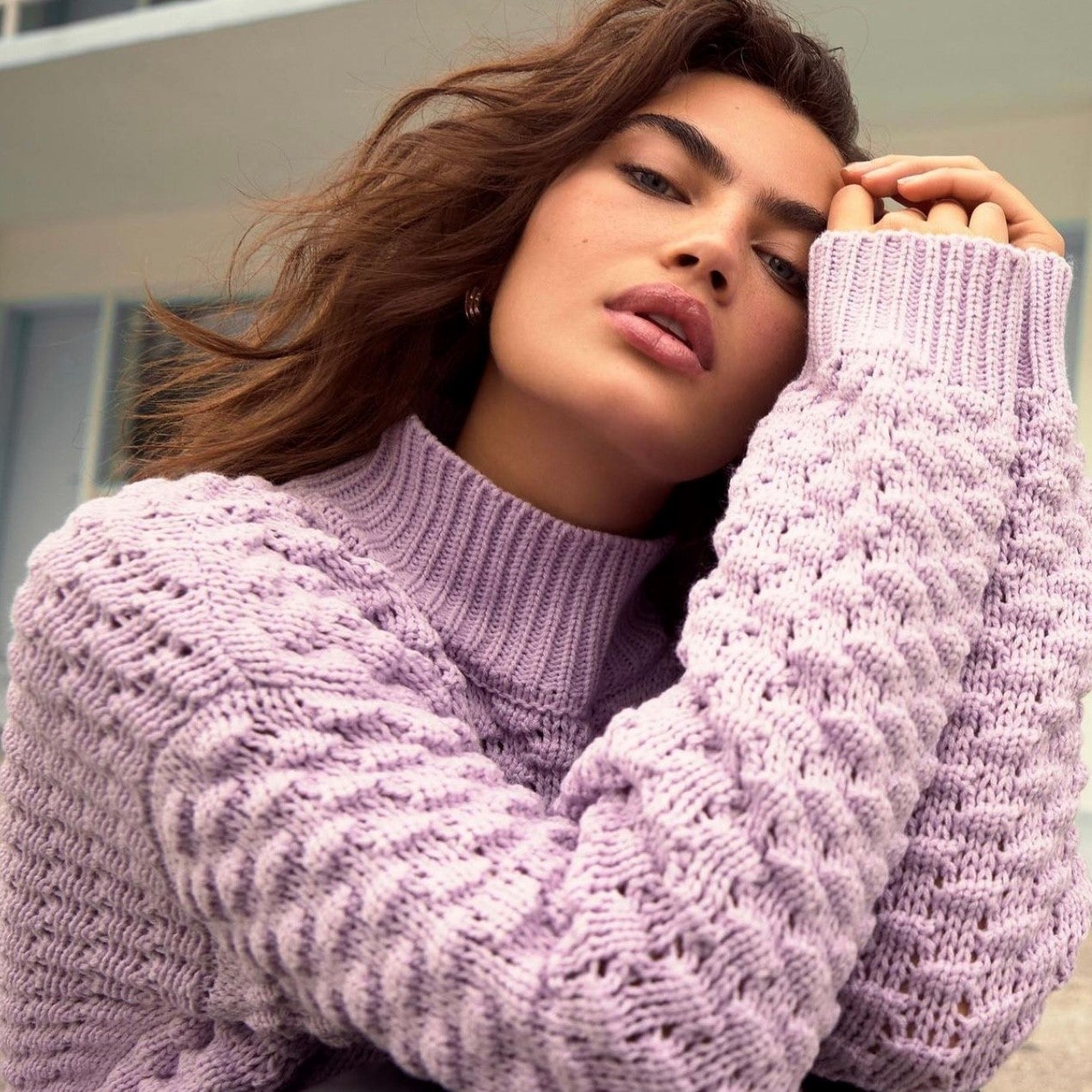 ❁
Florals? For Spring? Groundbreaking
It's hard not to fall for beautiful blooms each spring. The joyfulness they bring is infectious, so why not wear them! Go for full-on feminine in a flounced dress with a micro floral print or lean on accessories like a petal-printed pump, mini bag or stud earring to show off your best buds.
Image Gallery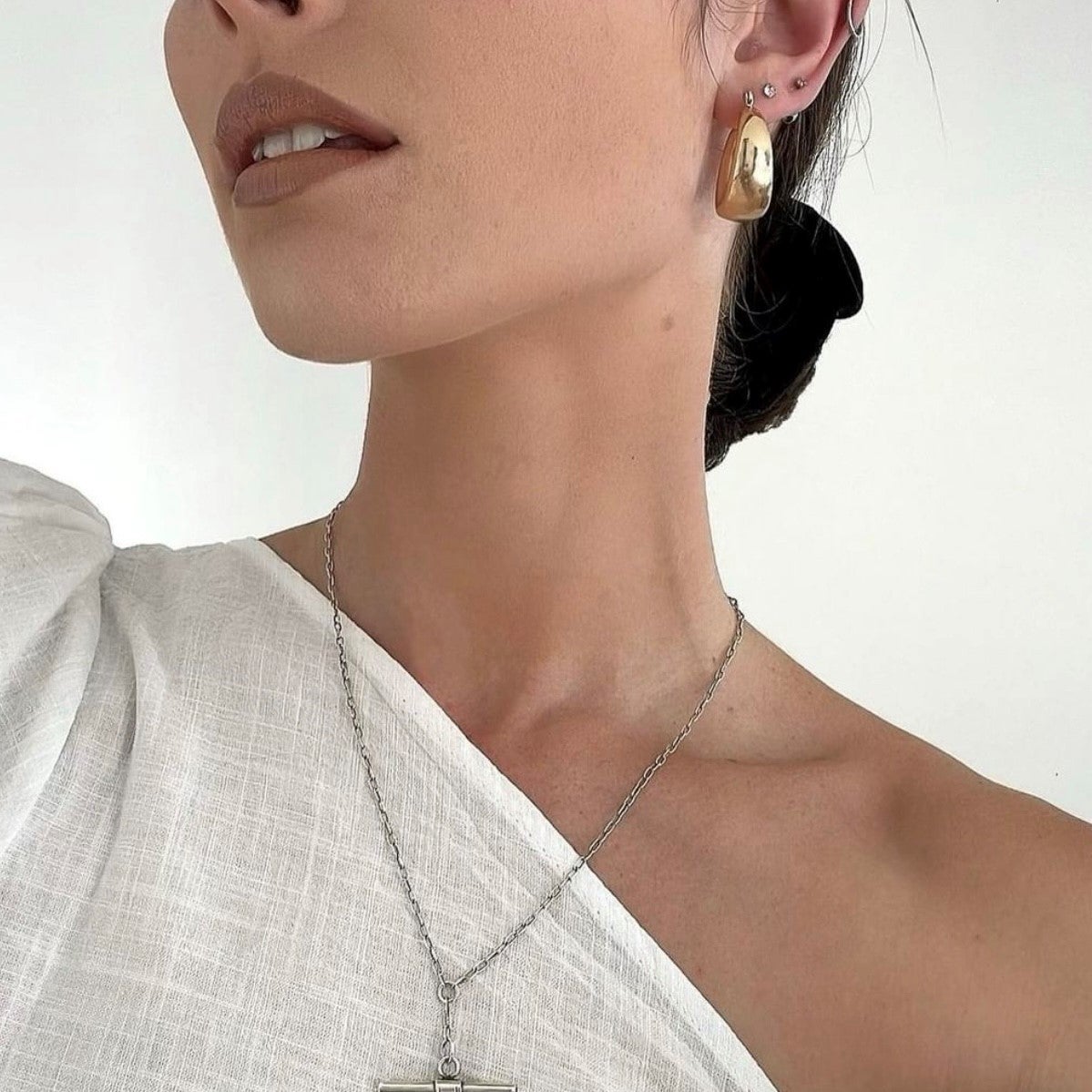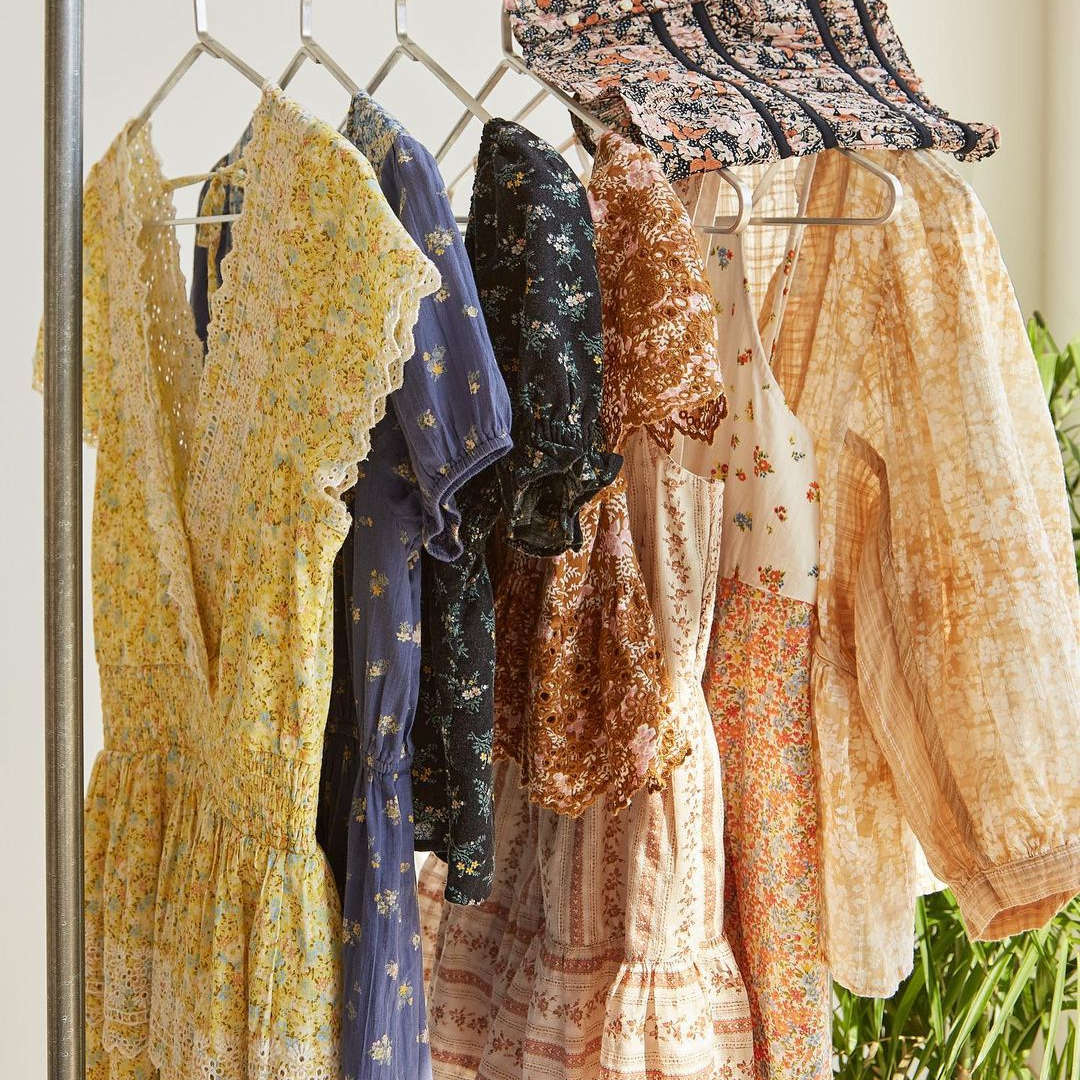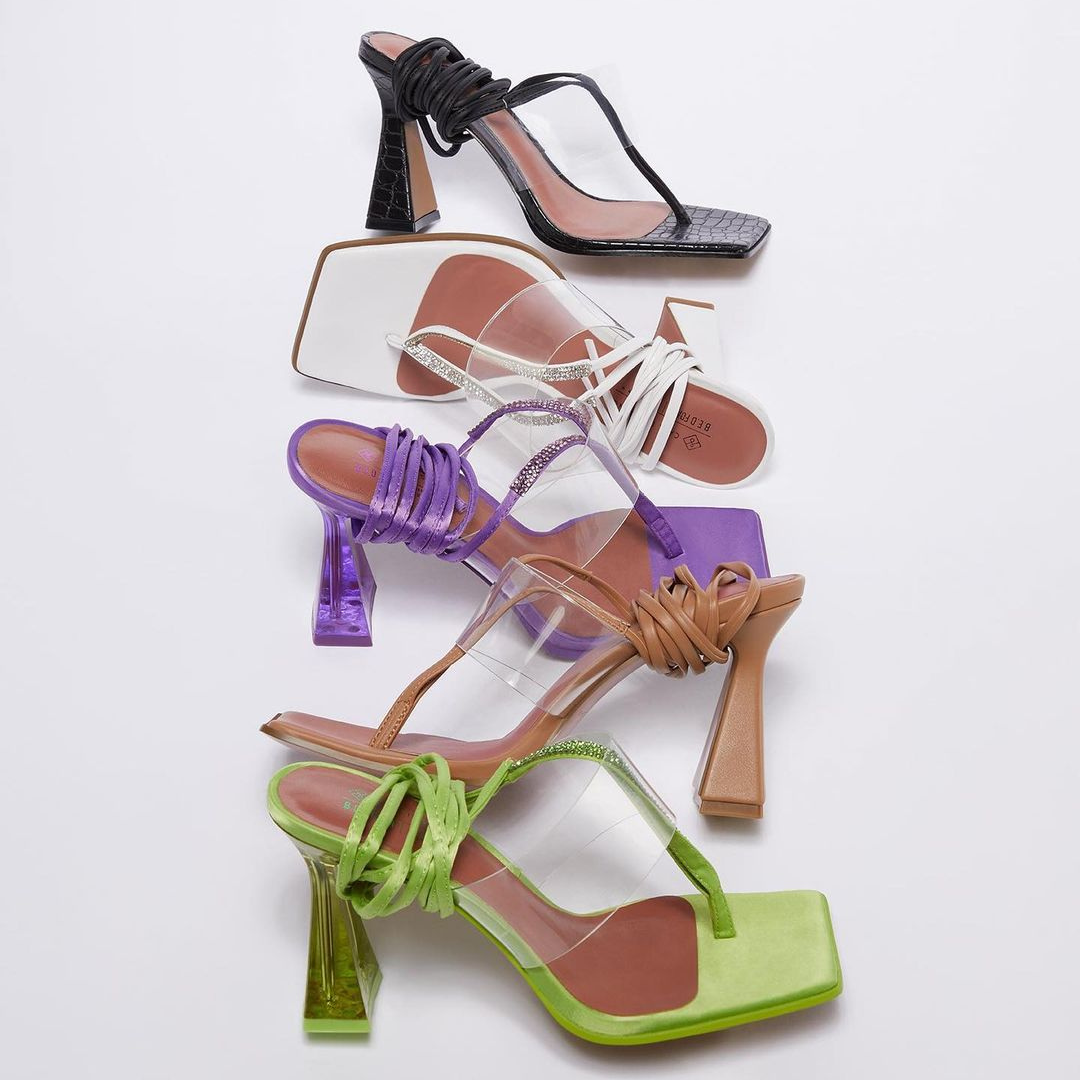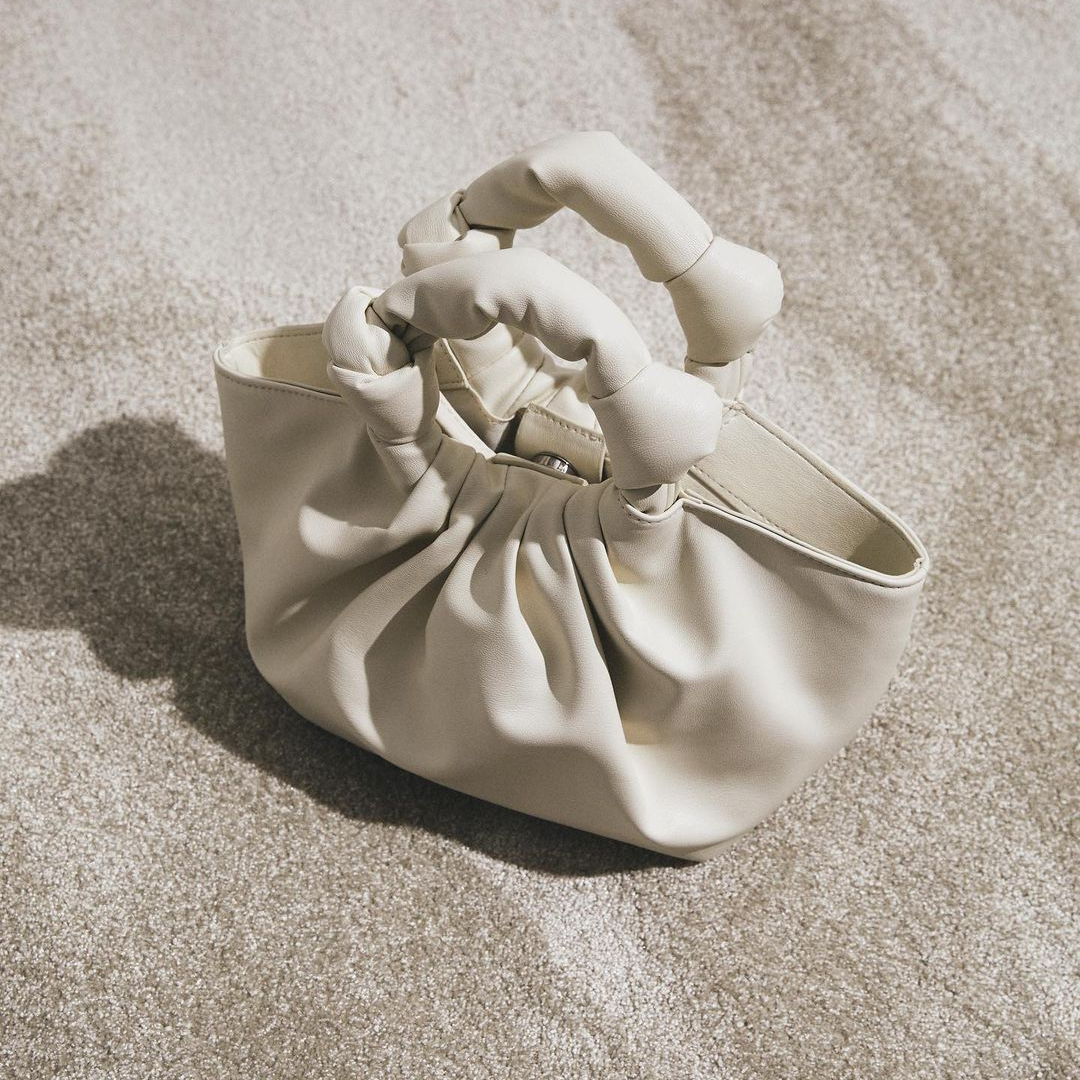 No matter how you choose to celebrate…
The most important thing to remember is that you're making lasting family memories.
Looking for the perfect gift for Easter?
With an Upper Canada gift card, let them choose what they love.
GIFT NOW
For more inspiring lifestyle tips and tricks, sign up for our newsletter.