Tanya's Gift Guide
Hi friends, I'm Tanya...
A happily married mama, with 2 kids! I run a small business, Mama's Locally, where I support local brands, hosting pop-up markets and events around the GTA.
I have a passion for sharing what I love and all the inspirations in my life. I love to read books and spend tons of time with my family. I'm a true believer that you get back what you put into the universe.
I love to spread love and kindness wherever I go and always try to teach my children the same. You can follow along on our journey, @mamapartyof4
For a few gift picks for the family this Holiday season, keep scrolling!
Xo
Tanya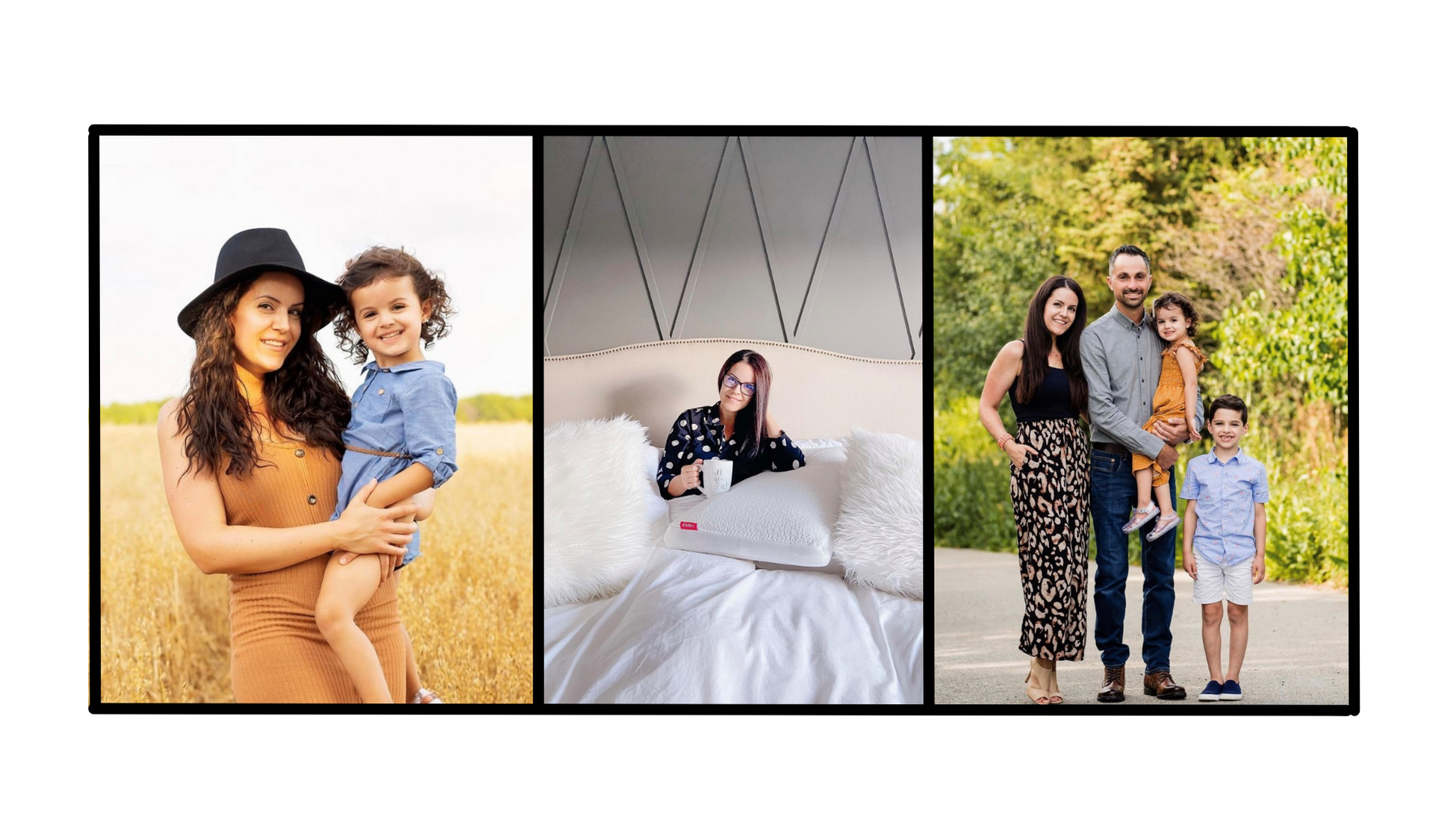 @mamapartyof4
For The Cozy Gals
A pair of cozy slippers, from Ardene. The perfect choice for women or teens! The fuzzy ball on top adds that adorable touch!
Image Gallery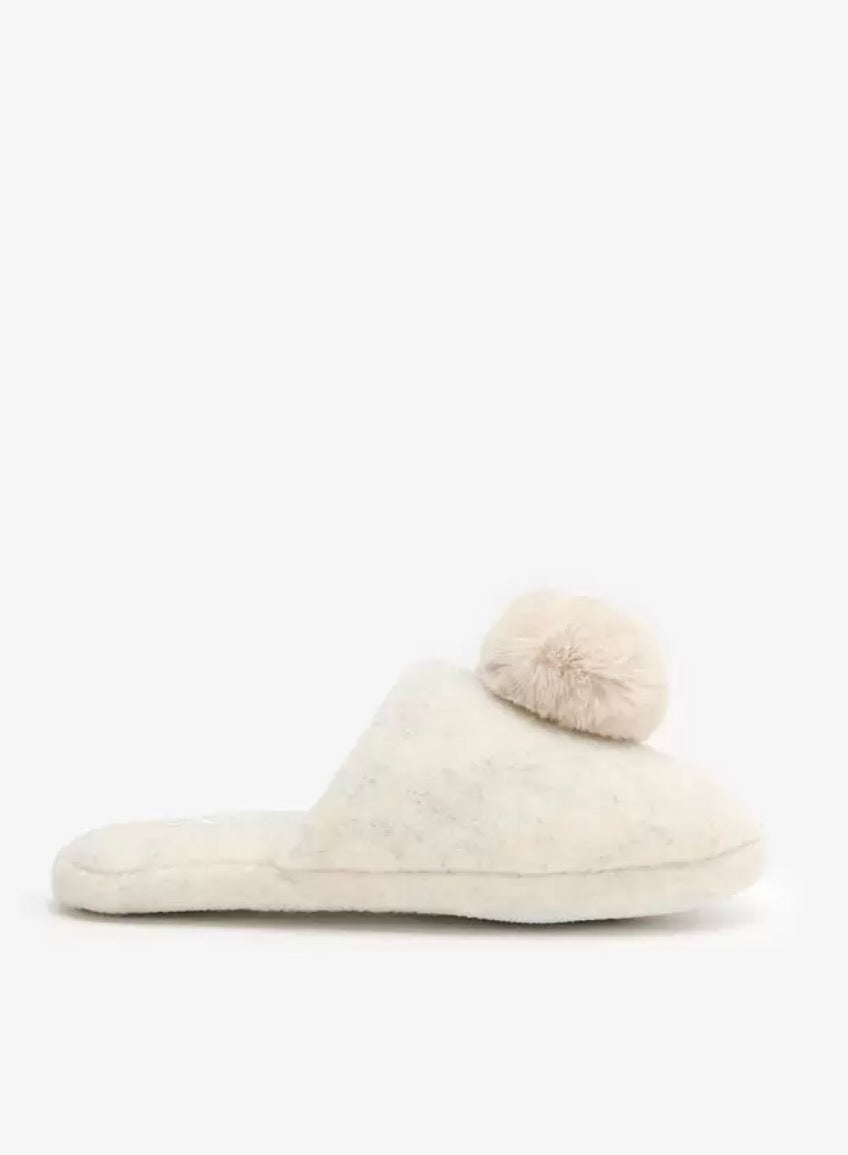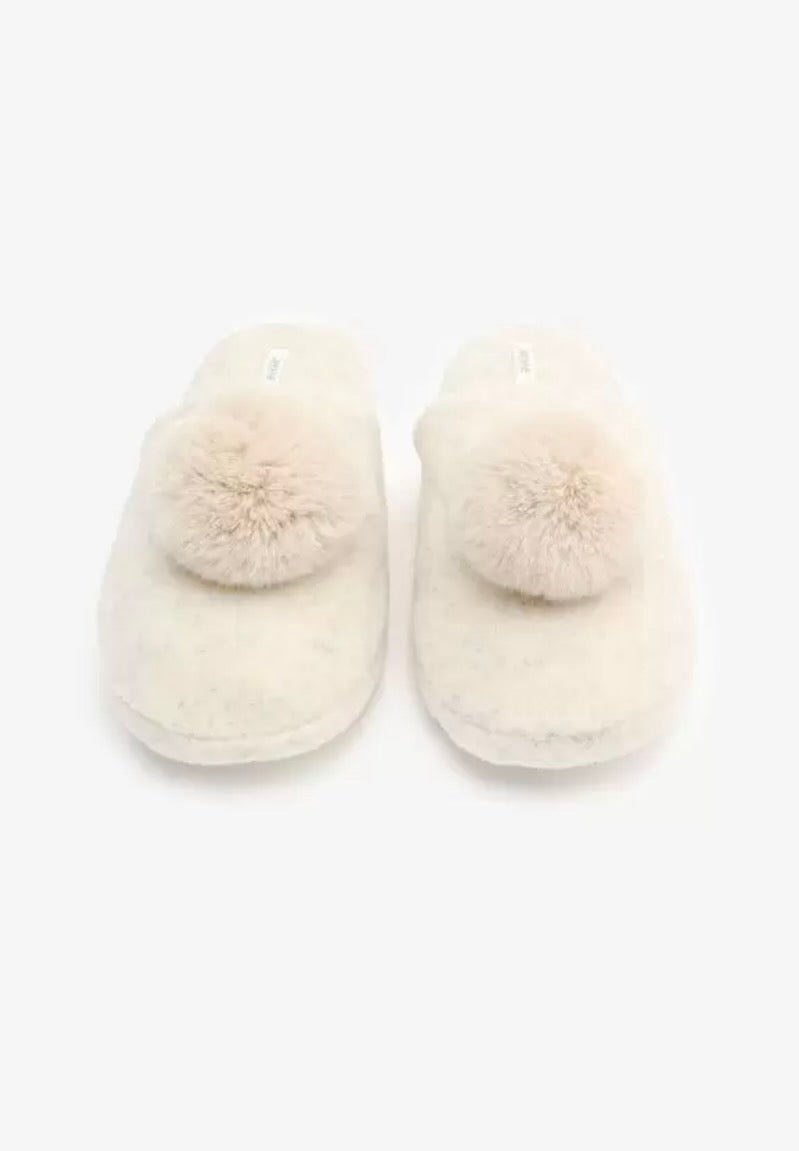 For The Trend-Setters
Chanel Chance perfume – I'm loving this pick for that special someone in your life. You can't go wrong with Chanel and their beautiful scents!
Azzaro Wanted cologne for Men – this bold scent is perfect for hubby!
A Fossil watch is an amazing gift idea. Loving the sleek look and the warm brown and white tone. It will go perfectly with any outfit. 
Another top pick- a sleek scarf for men and matching navy socks! All items from the fabulous Hudson's Bay!
Image Gallery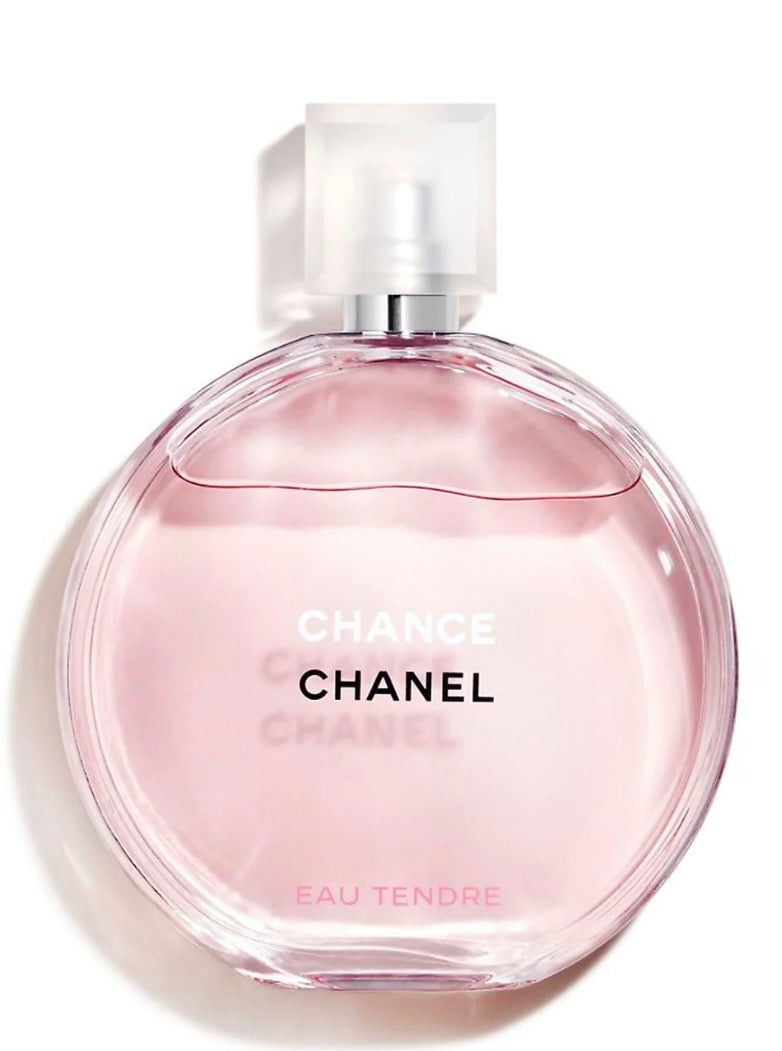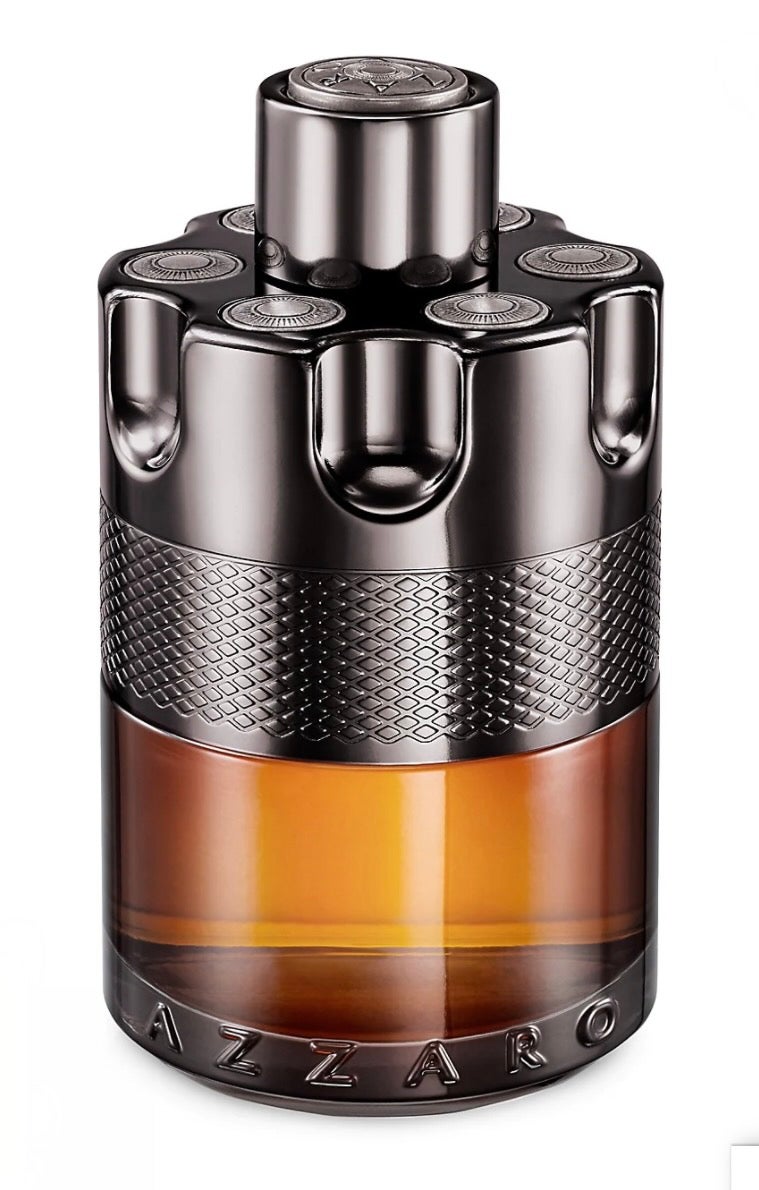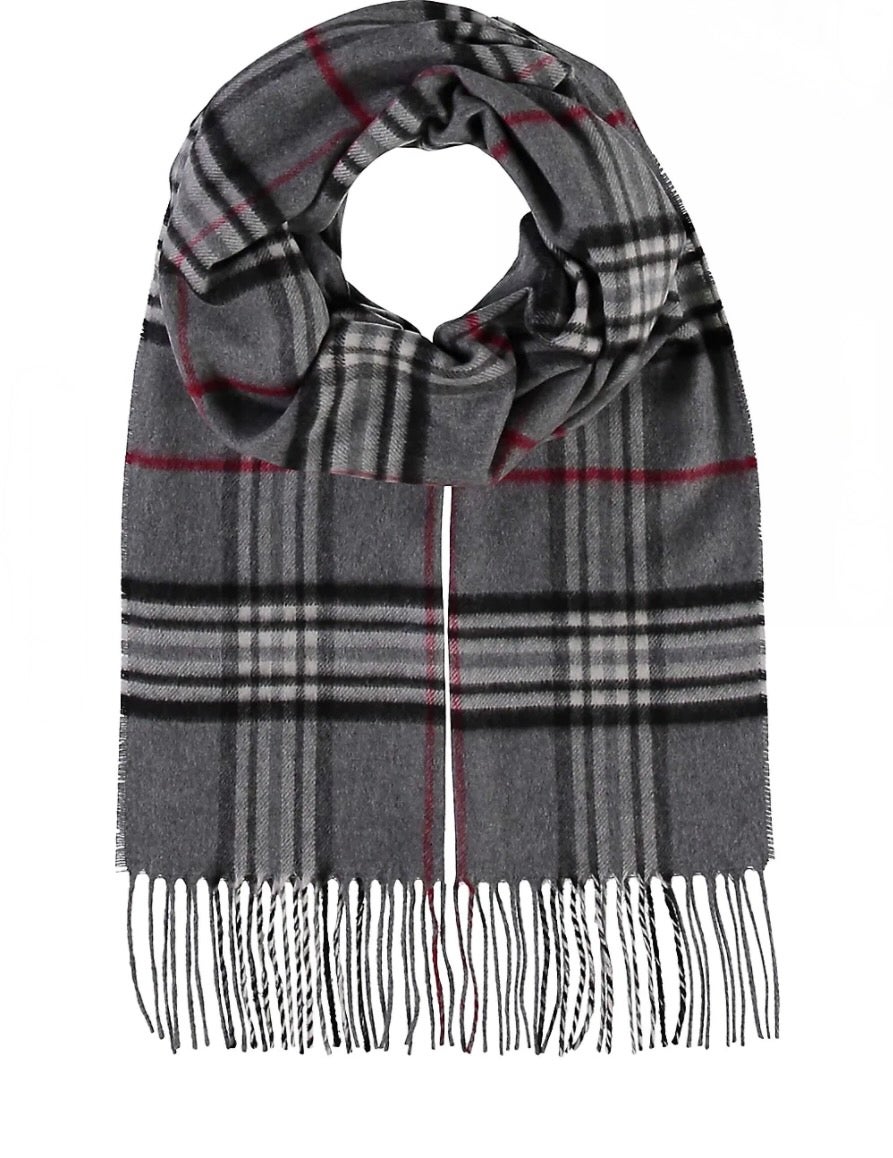 The Perfect Gift Giving Idea
An Upper Canada Mall Gift Card! I know any loved one would have a blast shopping all their favourite retailers under one roof!
Buy Now
For The Hoodie Lovers
Urban Kids is my all time fave- the bold graphic sweater is the perfect look for Leo!
Image Gallery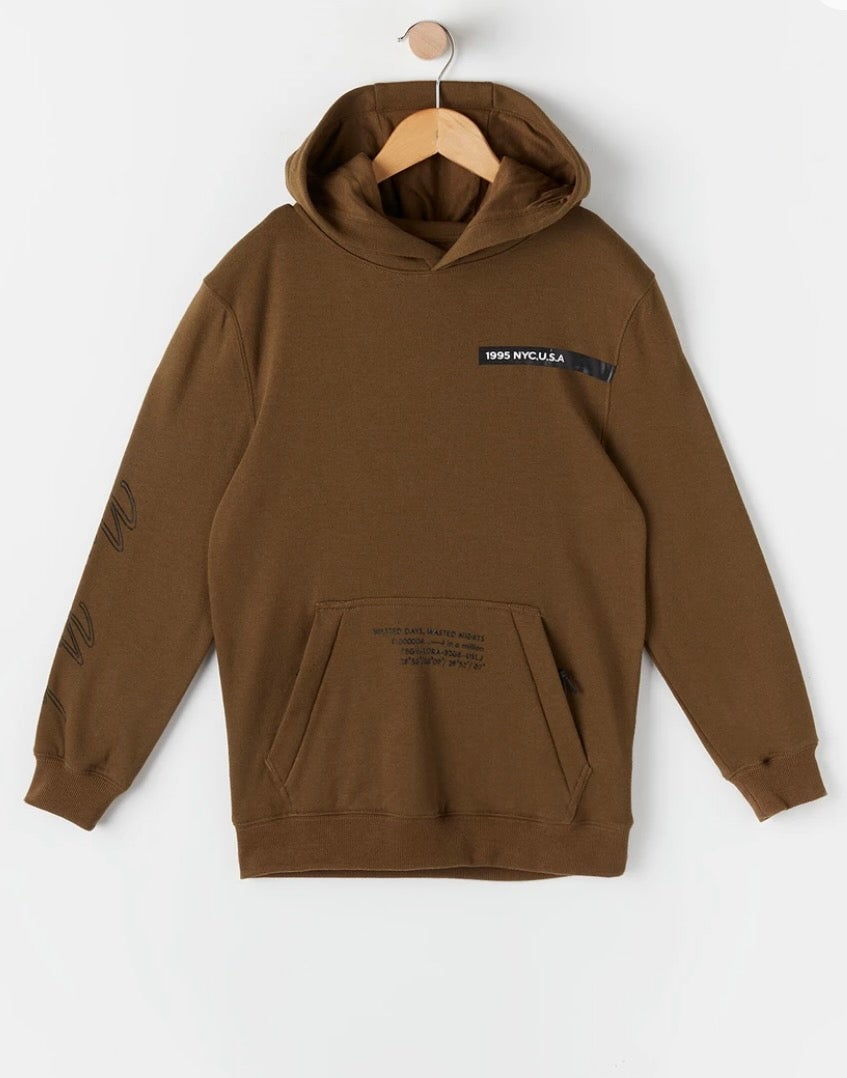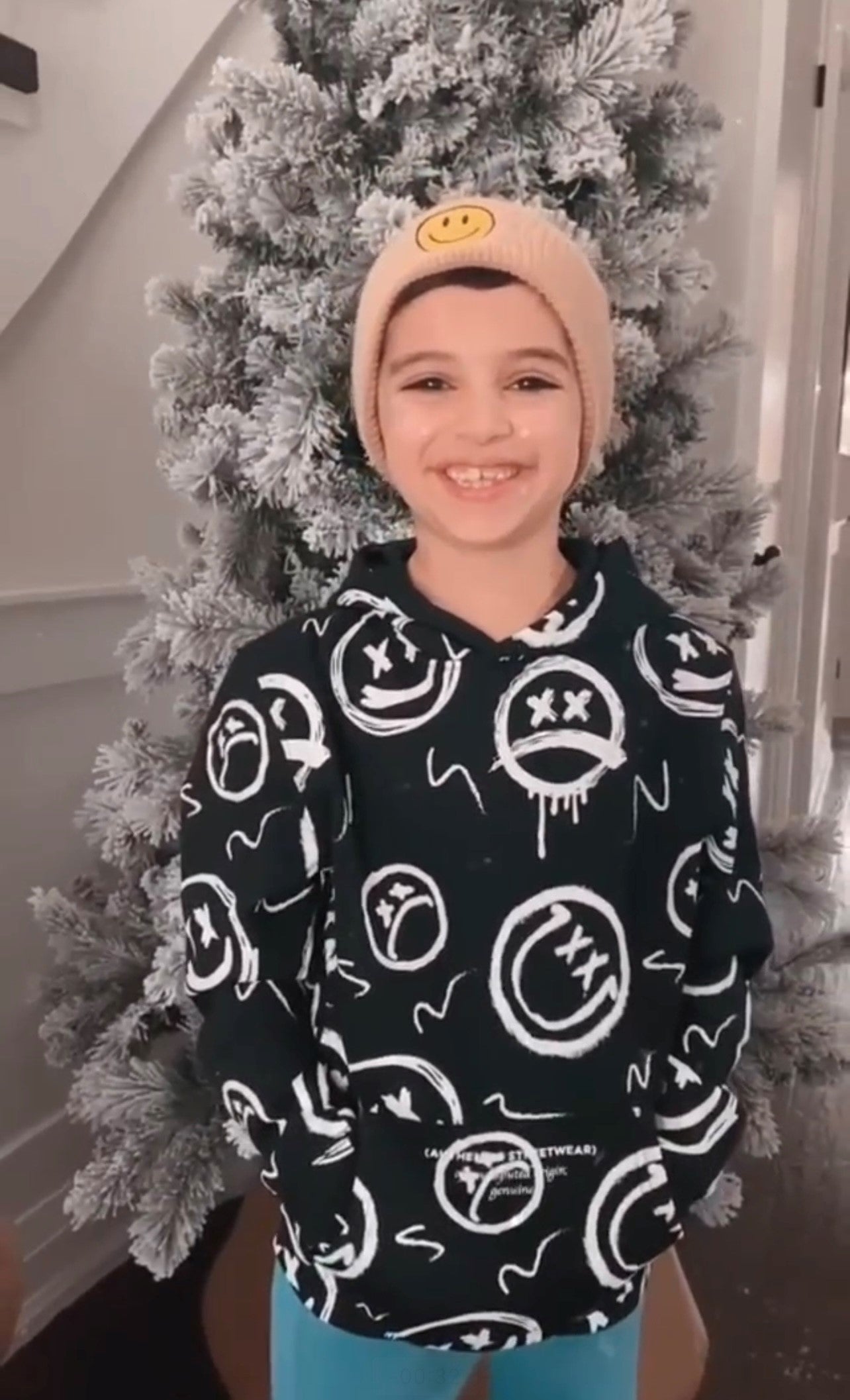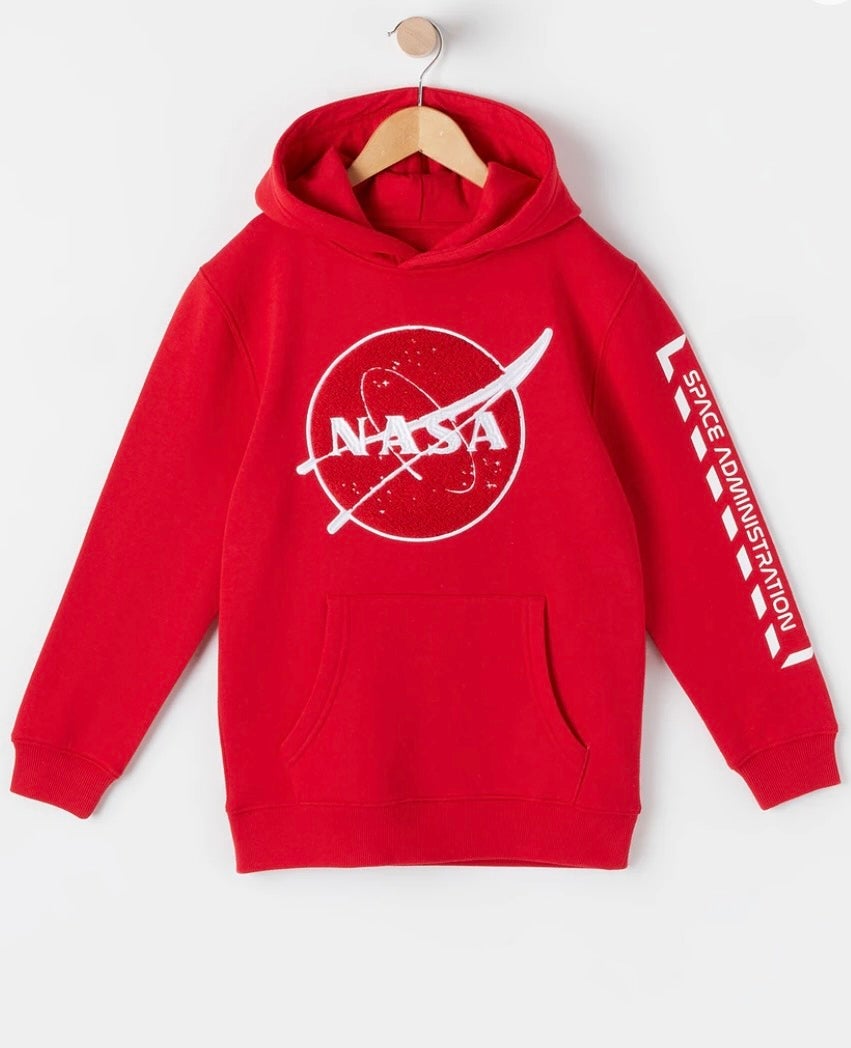 A Delish Teacher Gift
Market & Co's retailers have such a fun mix of food and gift giving ideas! Olive Oil Co's Basil Olive Oil & Strawberry Balsamic Vinegar combo is sure to make a great teacher gift!
Image Gallery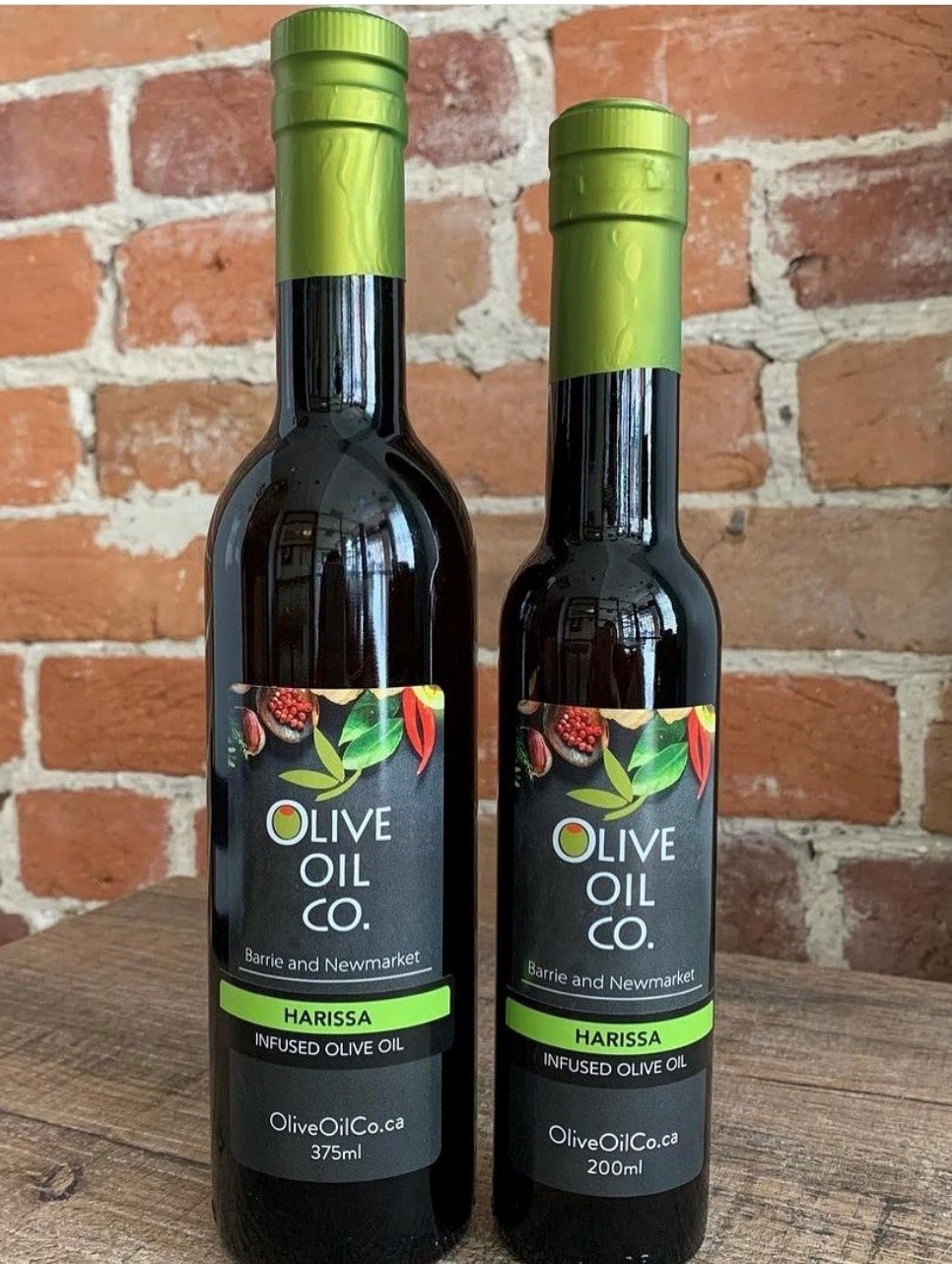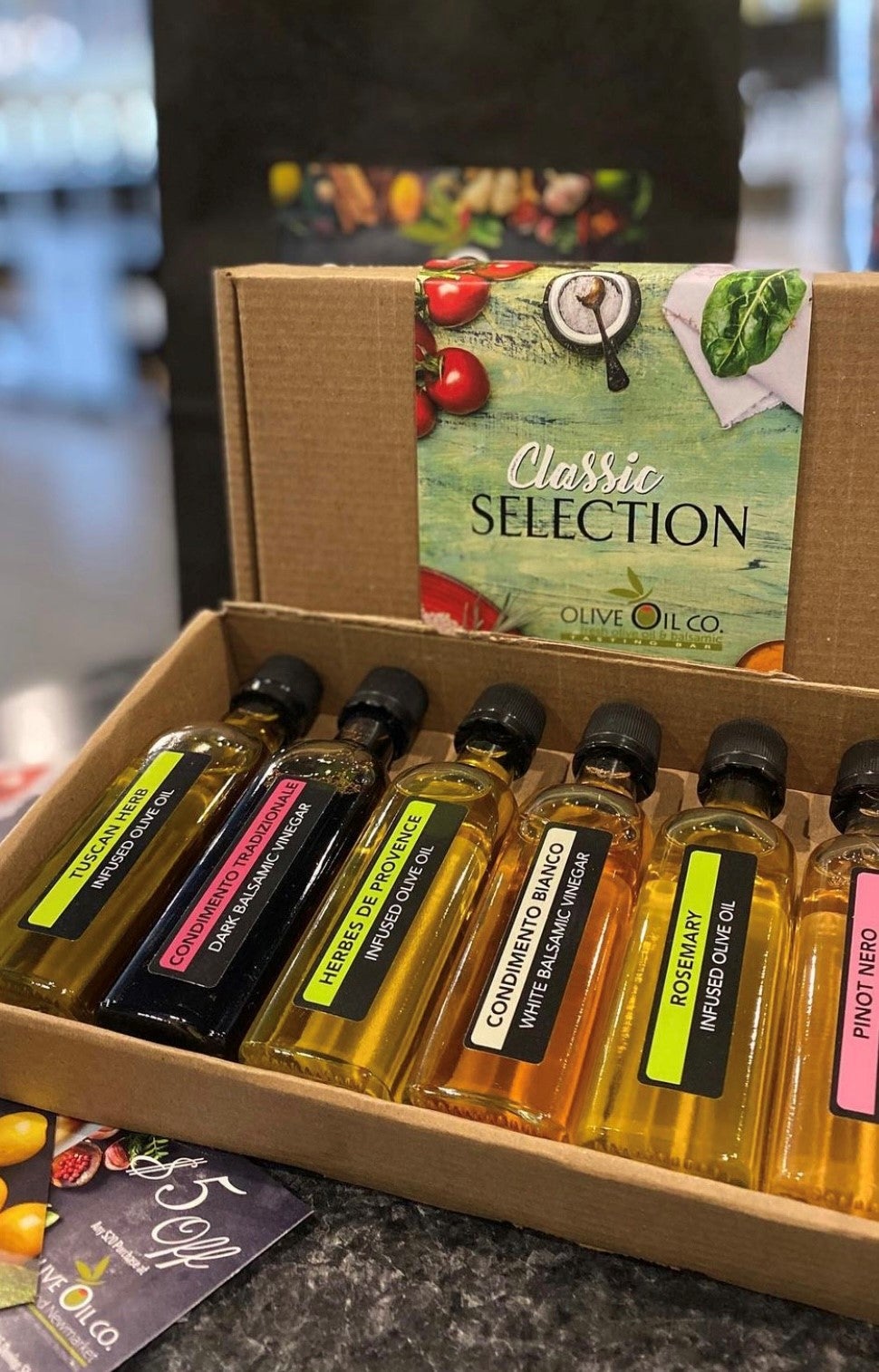 Home Trends For Your Coziest Season Yet
Linen Chest has some of the best home decor items. I'm all about the perfect throw and my top choice will go perfectly in my parents home. An amazing gift giving idea. 
Image Gallery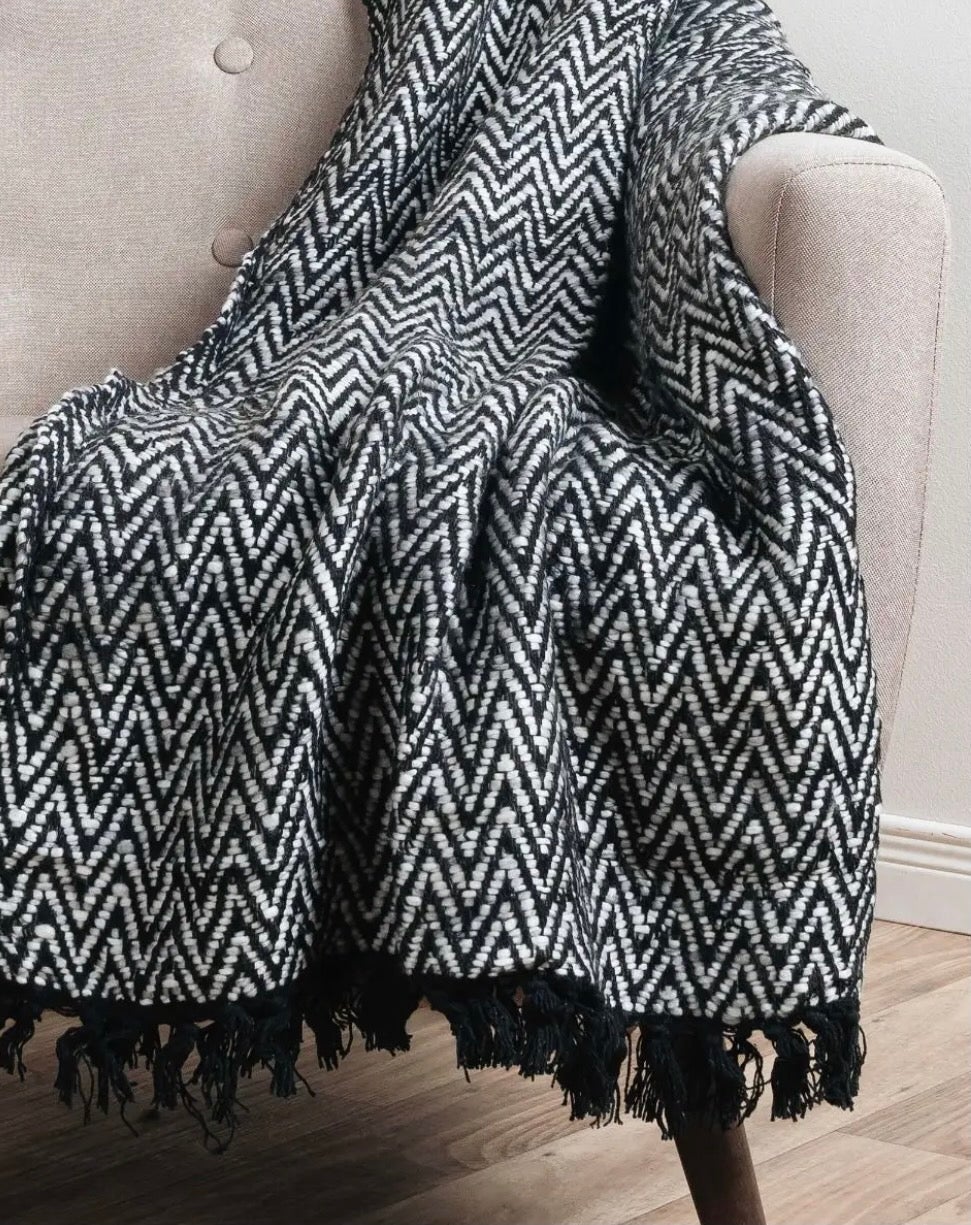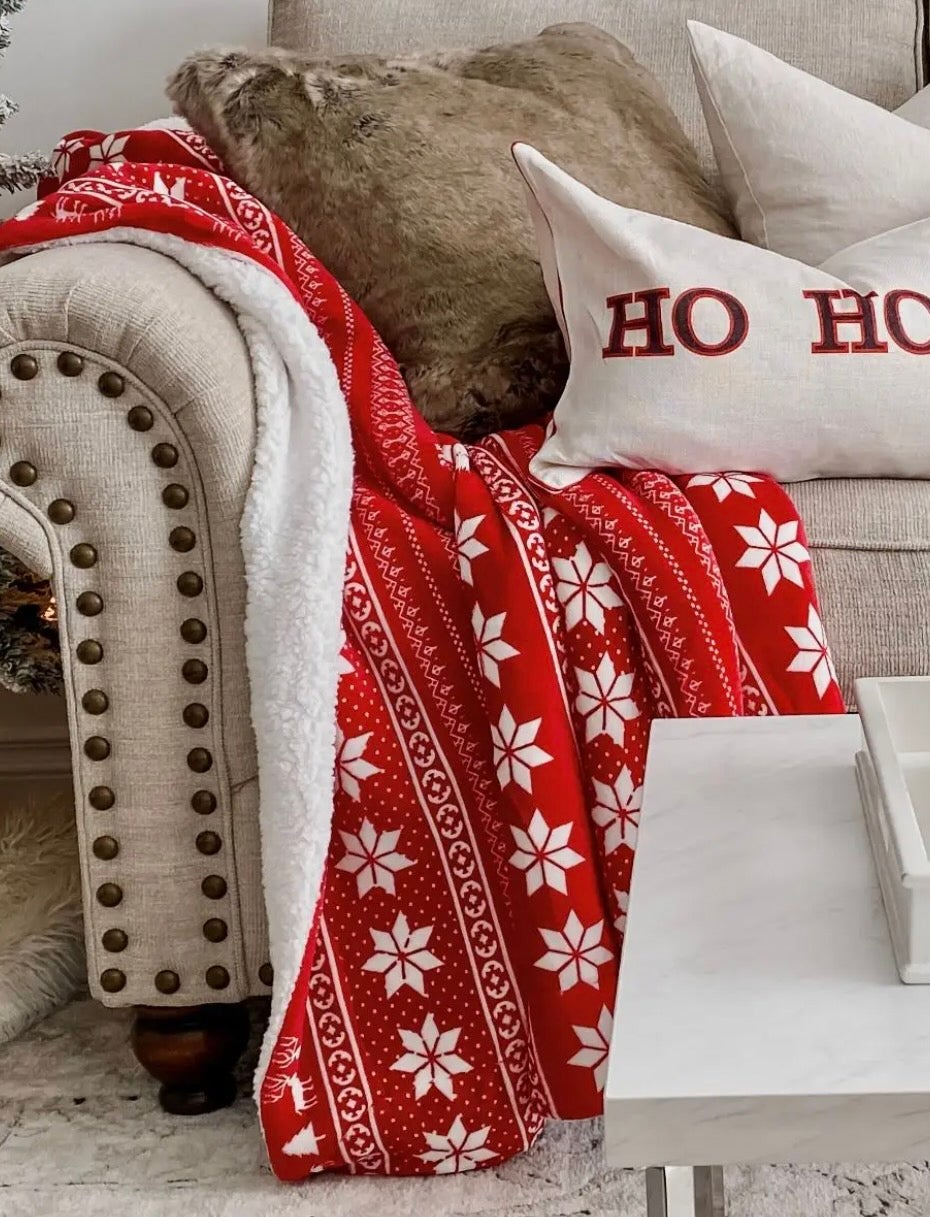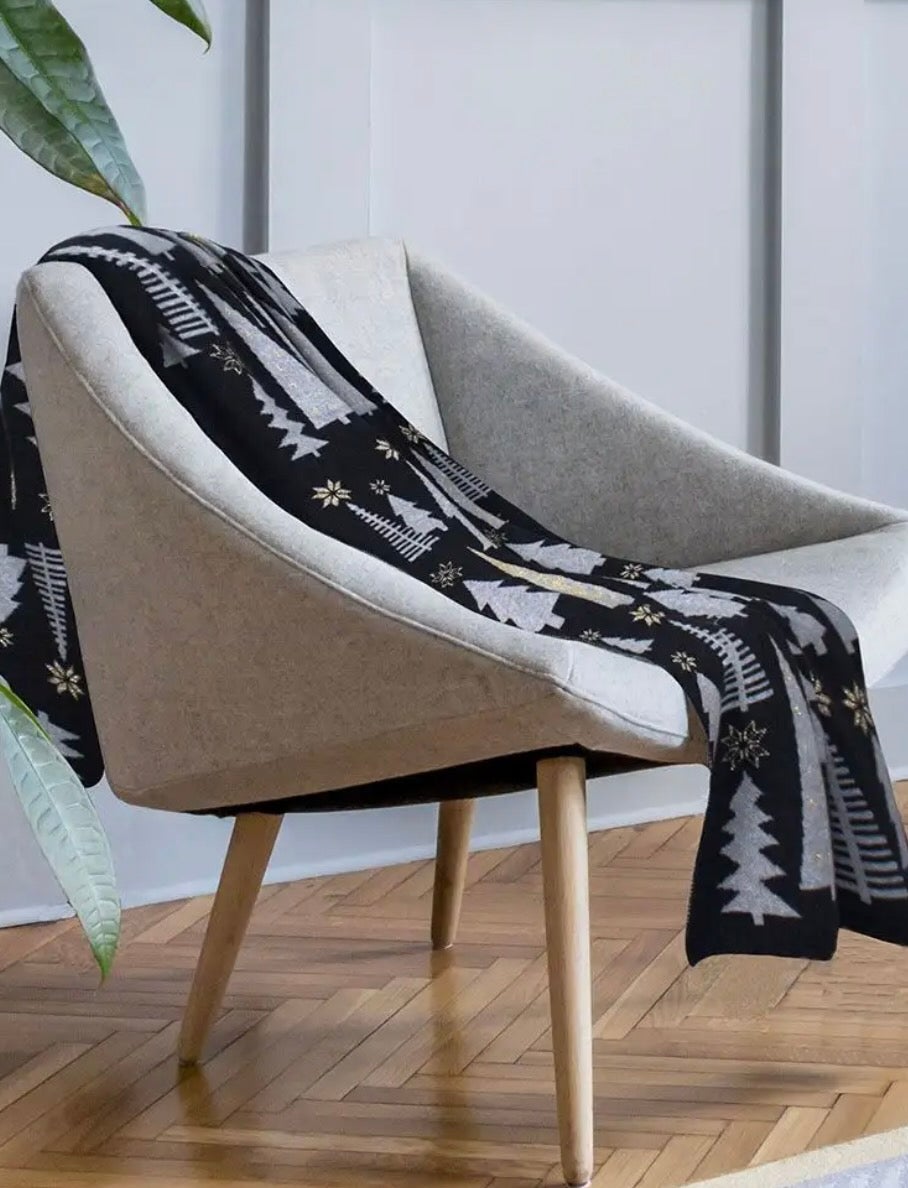 Plaid Jammies
It's not the Holidays until you have matching pjs for the whole family! Old Navy has a great selection of just that! I'm always drawn to Buffalo plaid and picked up a set for all of us!
Image Gallery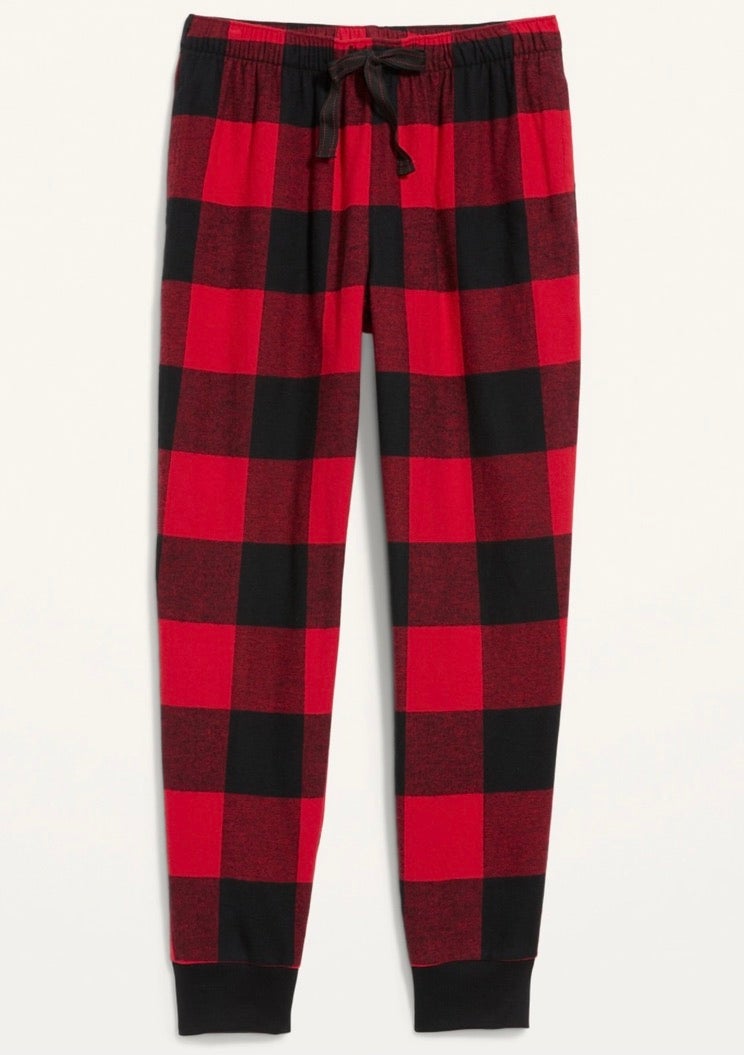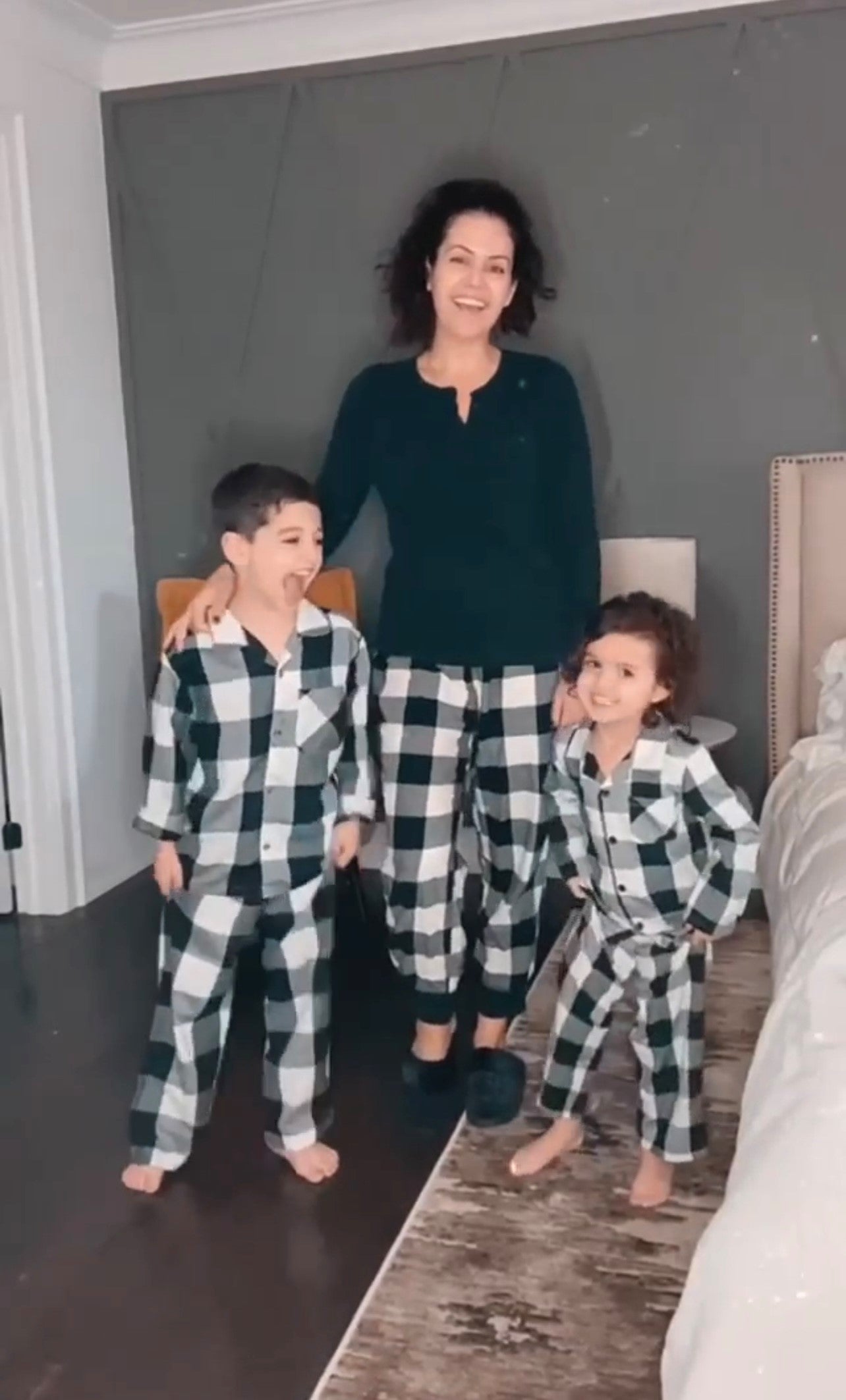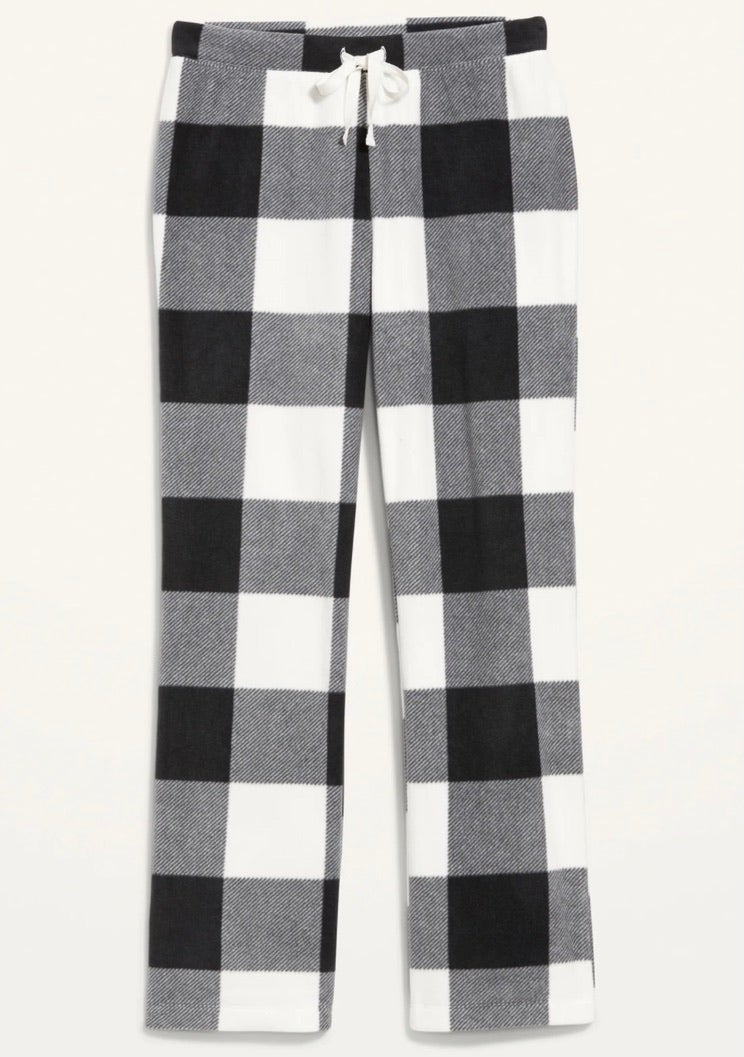 For The Sequence Lovers
I've found the perfect New Year's dress to gift for yourself, or that special someone in your life! The chic black glitter on the most comfortable dress is full of so much pizazz! I've paired it with a beautiful pair of suede boots and a matching sleek, black purse, all from H&M.
Image Gallery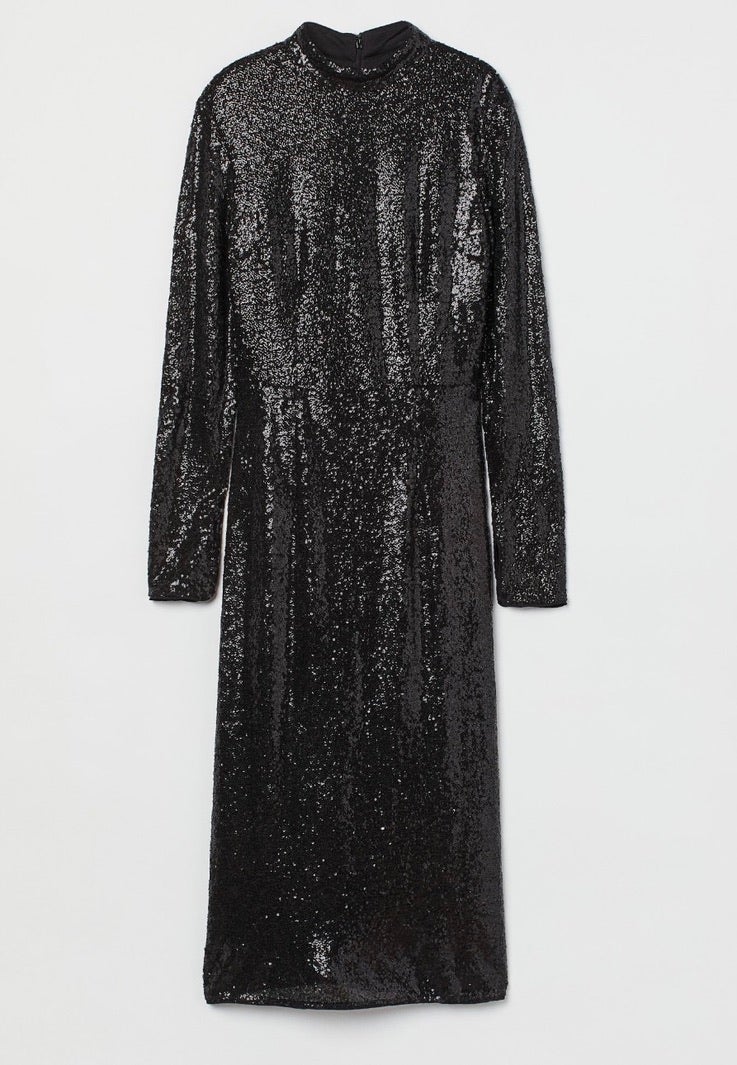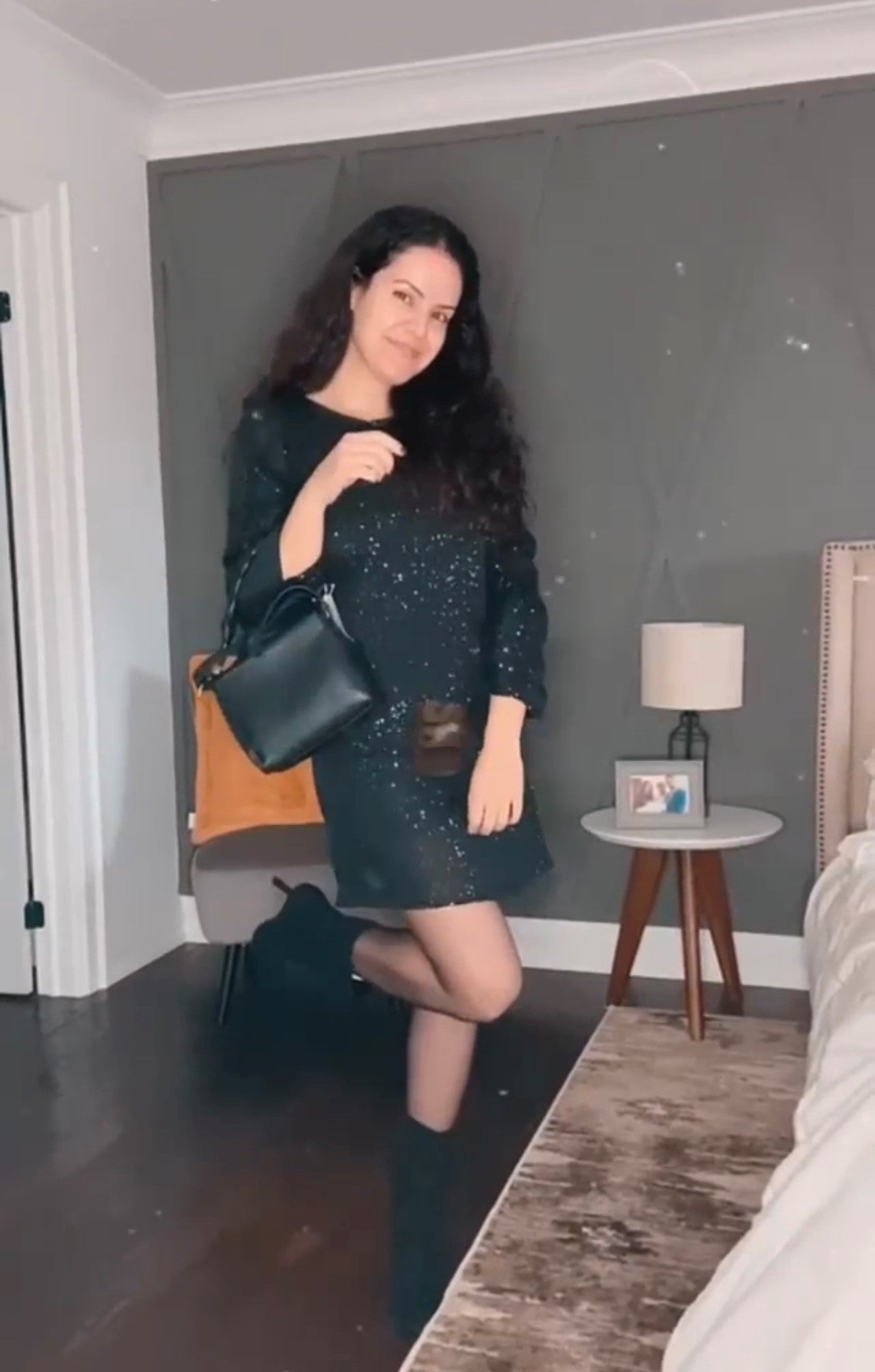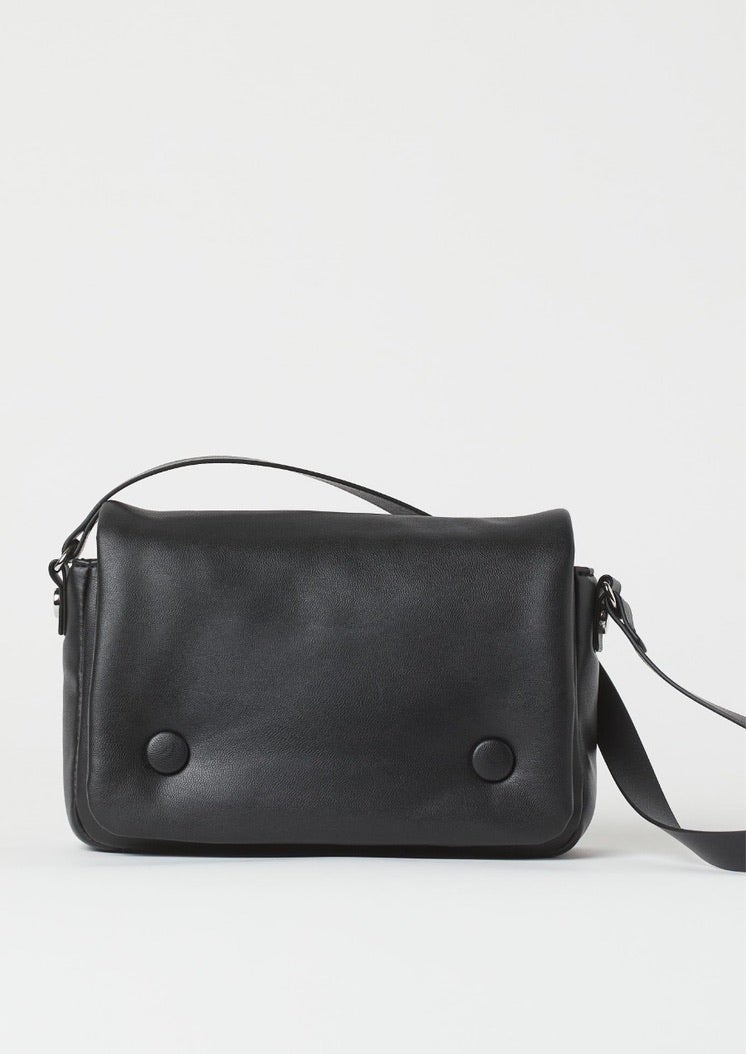 Toys, Toys & More Toys
Toys R Us is my go-to for toys this holiday season. I've chosen the Pokémon Celebration box for Leo because he's just started to learn about Pokémon and loves it! I cant wait to see his face when he opens it up on Christmas Day! Noelle is all about her dolly's! Rainbow High has a limited Edition doll. This was my top choice for girls! A combined gift from Santa would have to be a board game. I LOVED playing Trouble as a child and I know my kids will have a blast with this one.
Image Gallery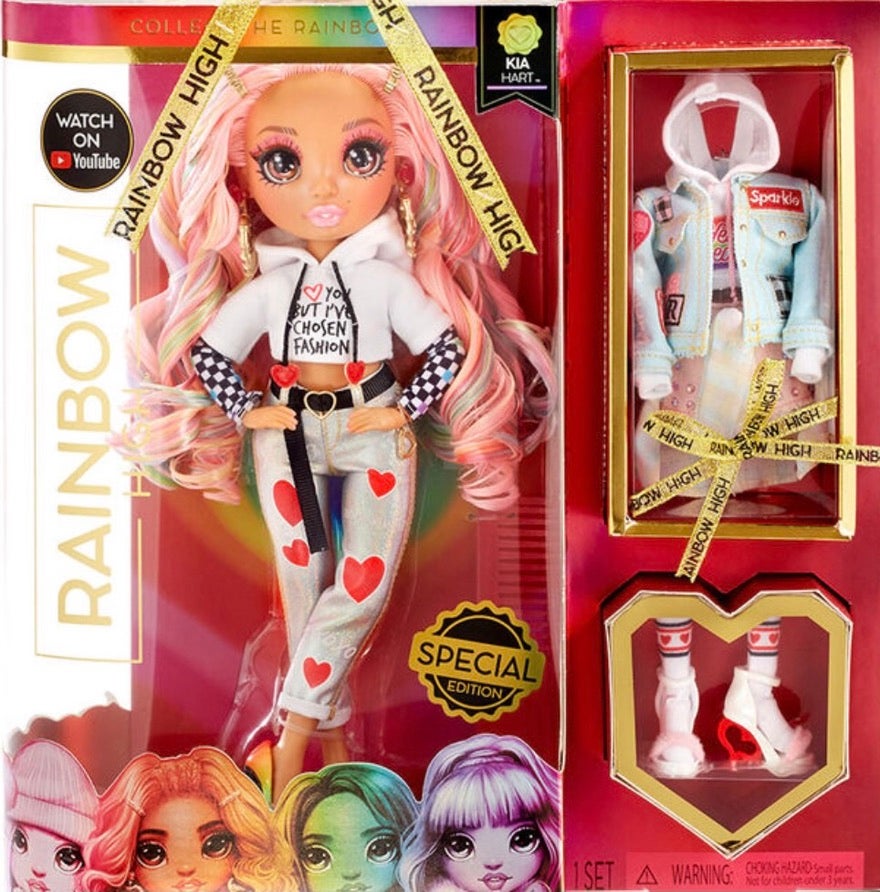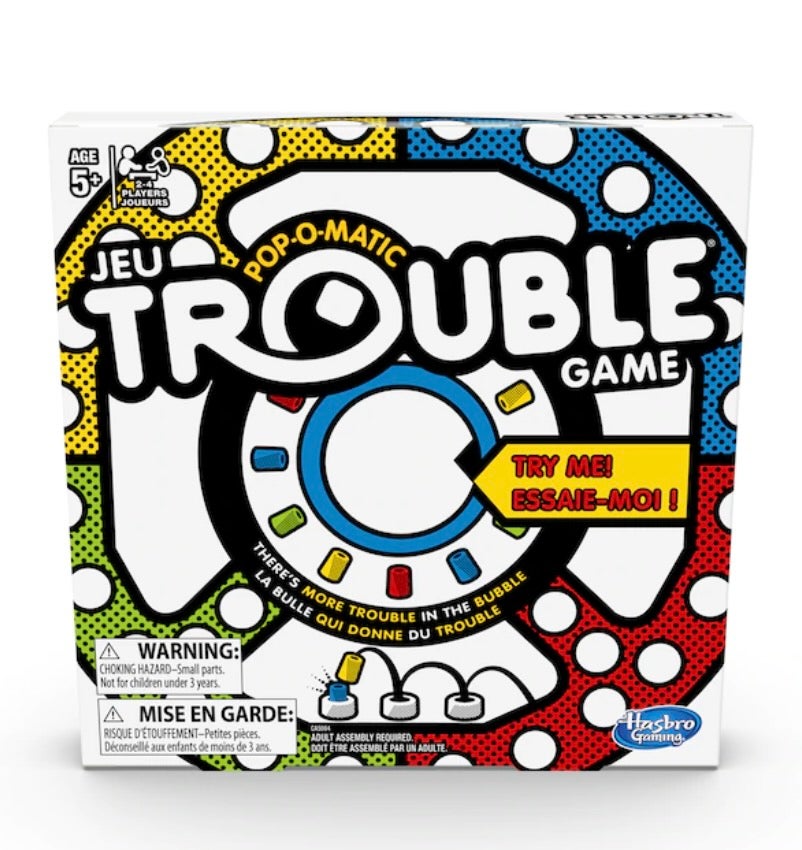 For One-Of-A-Kind Gifts
I was so drawn to Token's beautiful and unique holiday cards! Canadian-themed and perfect to add to your loved ones gifts.
Image Gallery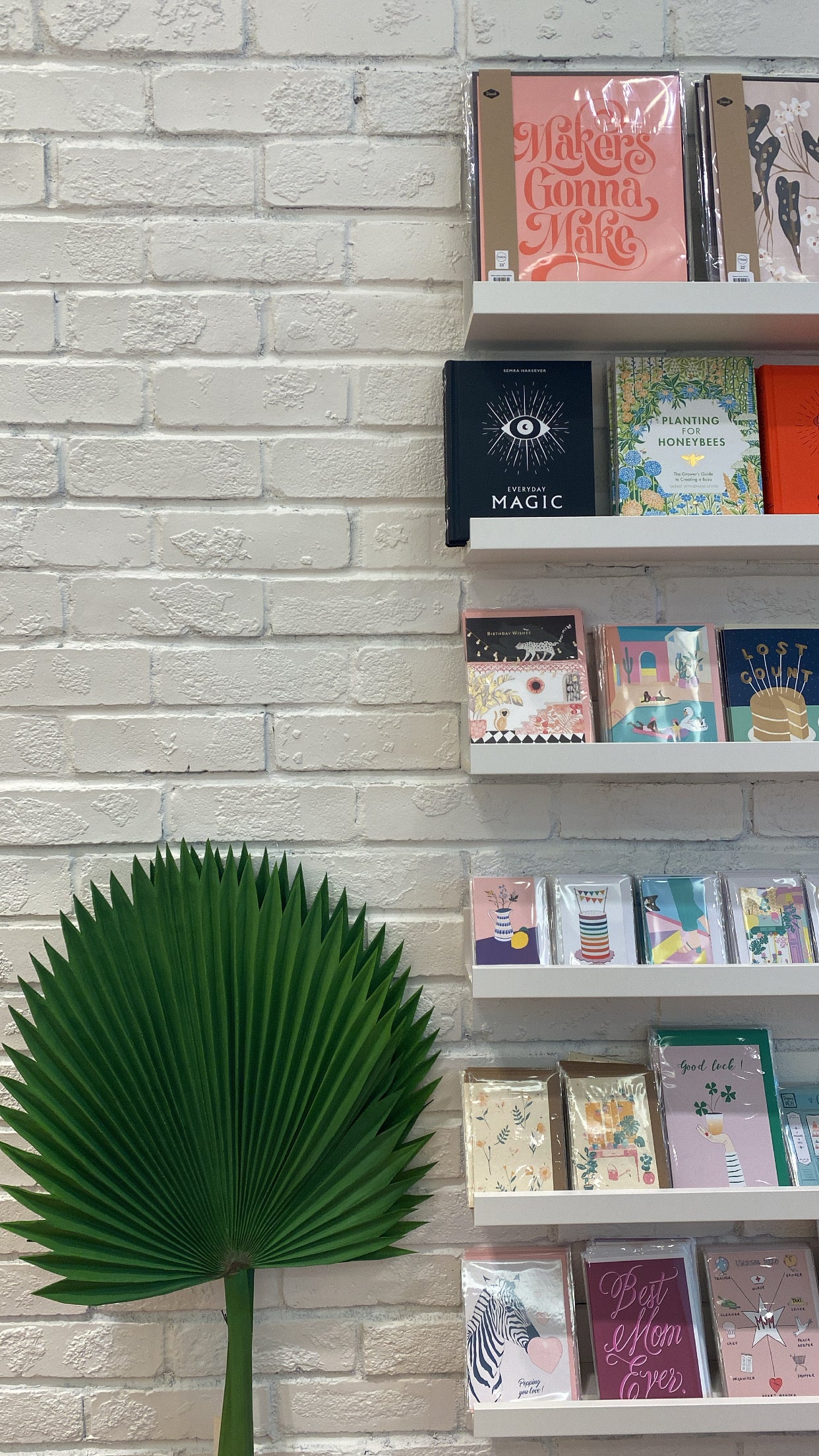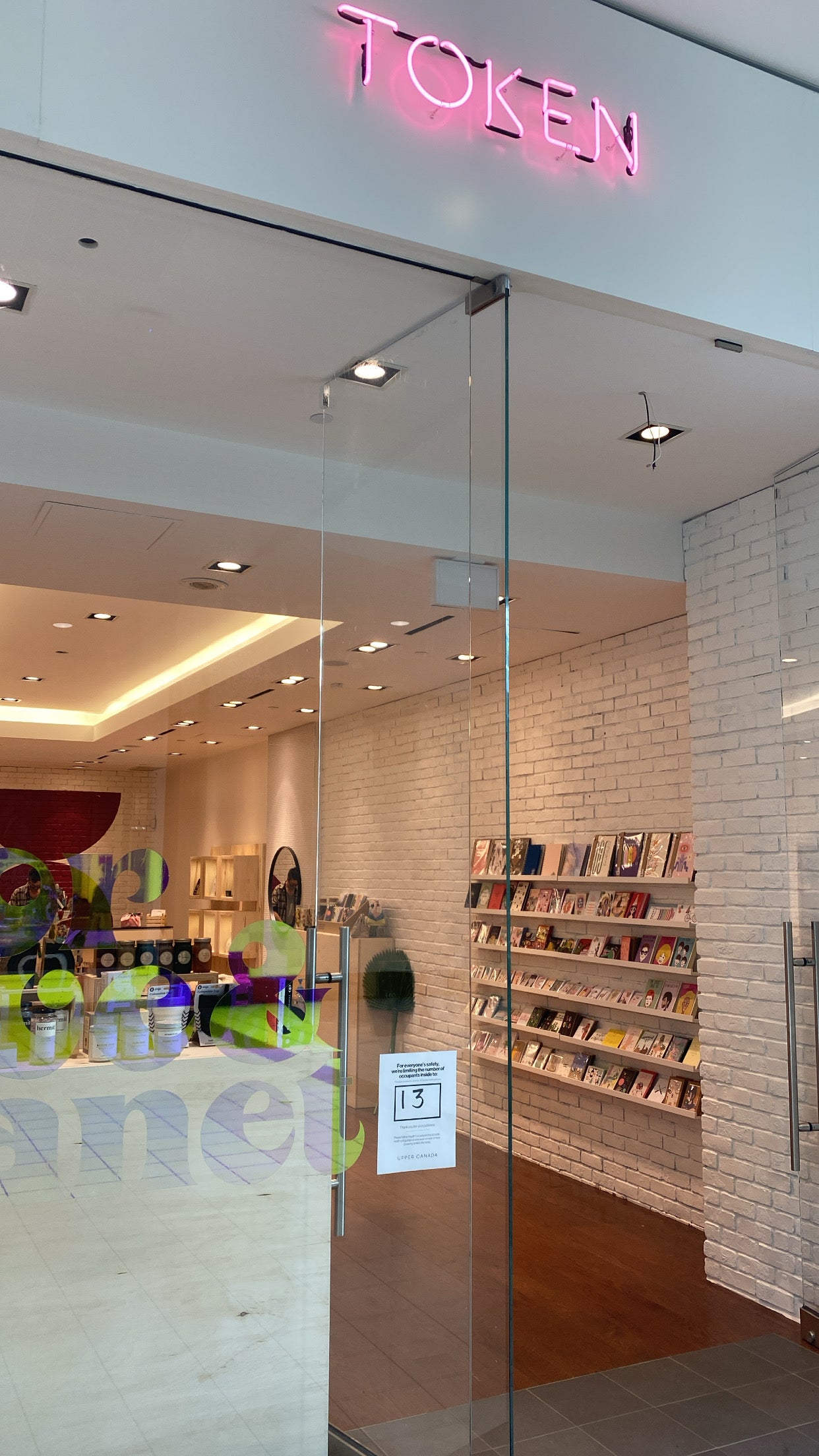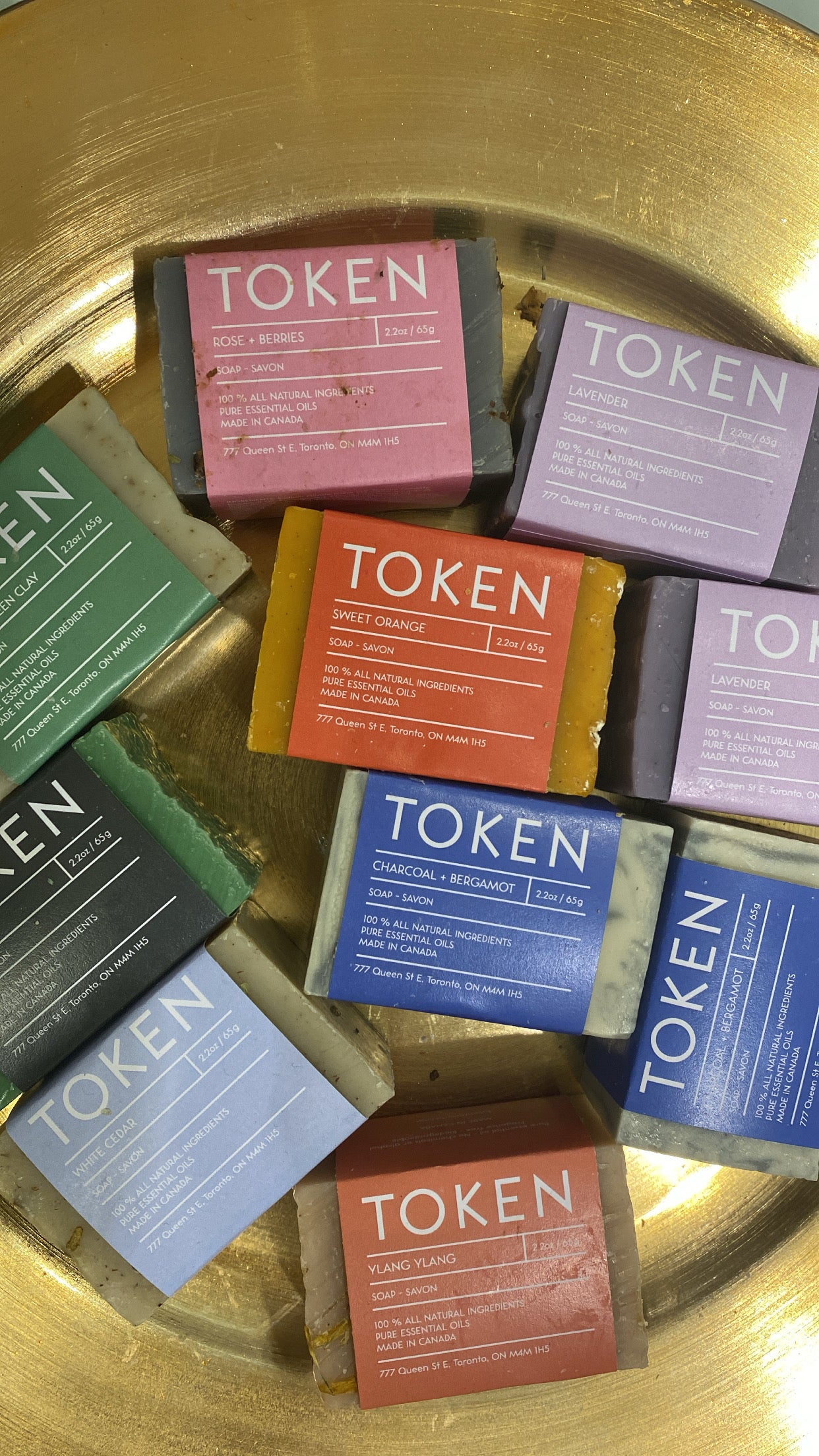 The Most Stylish Dress For Your Kiddo
Gap has the sweetest clothing and when I saw the beige zebra printed sweater dress, I knew it was the perfect choice for Noelle.
Image Gallery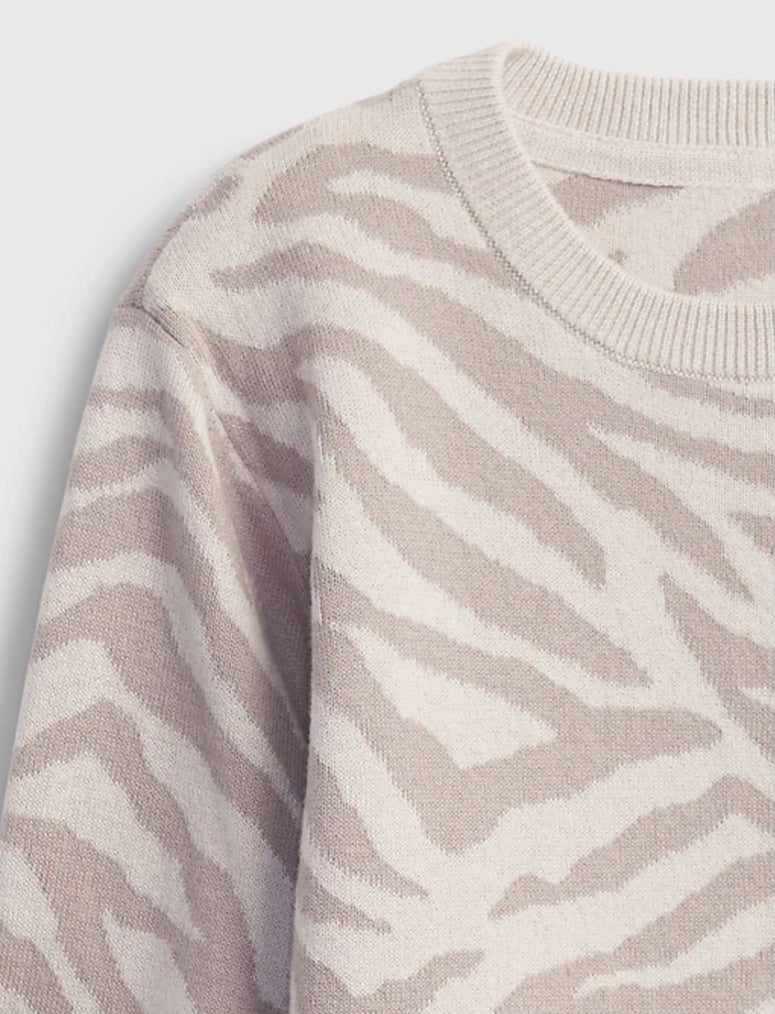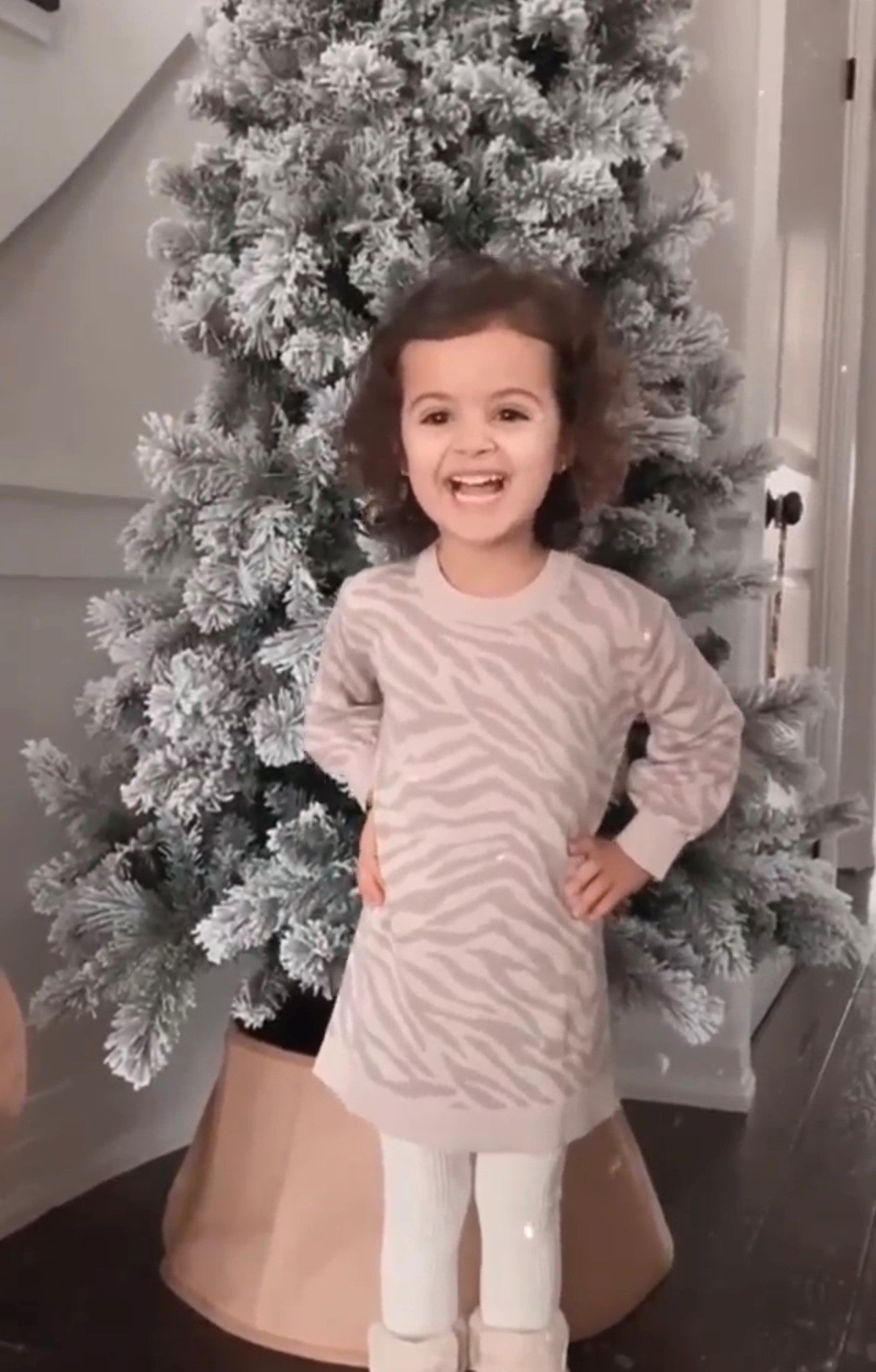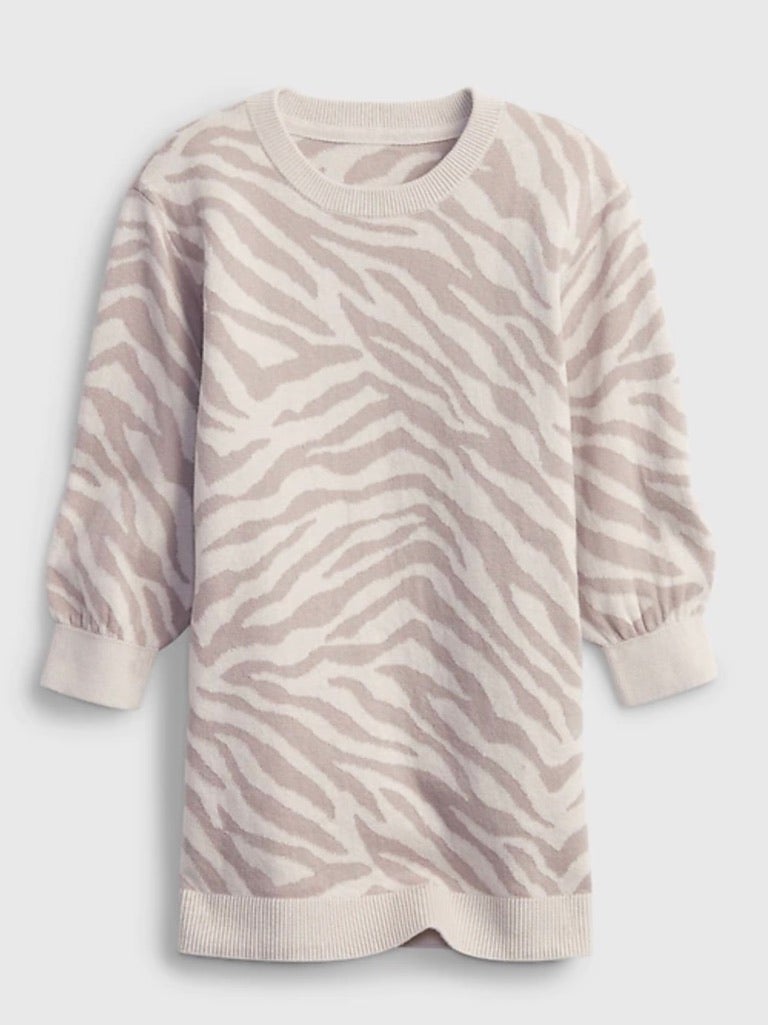 I hope you love all my tops picks as much as I do! Have a blast shopping at my fave, Upper Canada Mall!
Want to stay in the loop with more Gift Guide ideas? Subscribe to our e-newsletter for exclusive ideas, store offers, and more.