Did you leave your holiday shopping to the last minute? Not to fret. We've got some easy gifting ideas that are sure to please – from cozy essentials to trending tech picks and best in beauty buys.
If you're in an extra tight time crunch, we recommend using the Wishlist function on our search engine StyList, exclusive to uppercanadamall.com. Rather than search for items in-store, you can use StyList to search products from multiple stores at Upper Canada Mall, see what's in stock and save any items you love to a singular Wishlist. When you're ready to visit Upper Canada, simply pull up your Wishlist and save time while you shop.
No time to wrap your gifts this year? Visit the elves at our Girls Inc. x Sandgate gift wrap station and get amazing gift wrapping for a donation, all for a great cause. For more information click here.
And for any questions about your gift shopping experience, text us at 905-218-1630 and our Guest Services team will be happy to answer your questions during mall hours.
Ready to start that last-minute gift shopping? Read on for our picks below.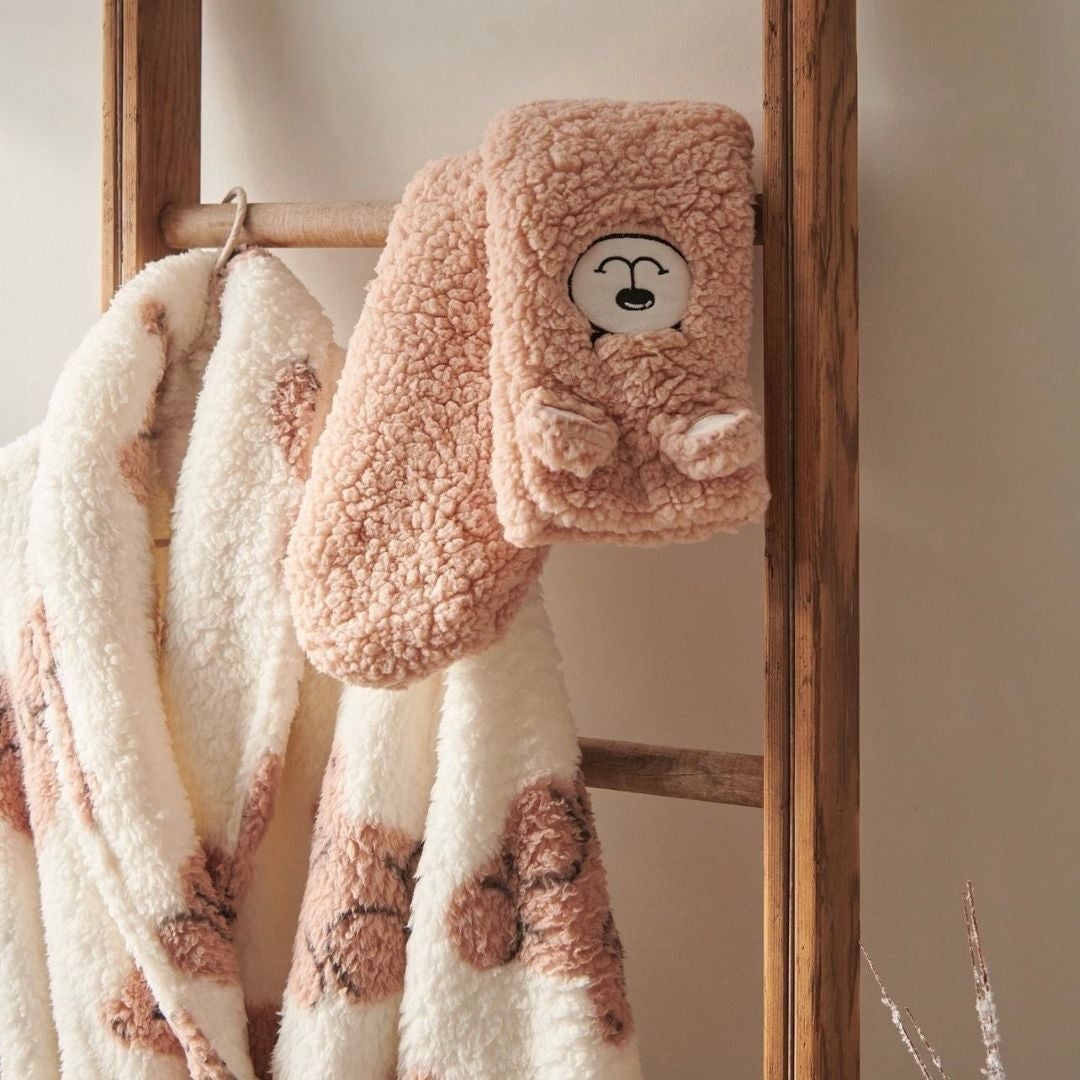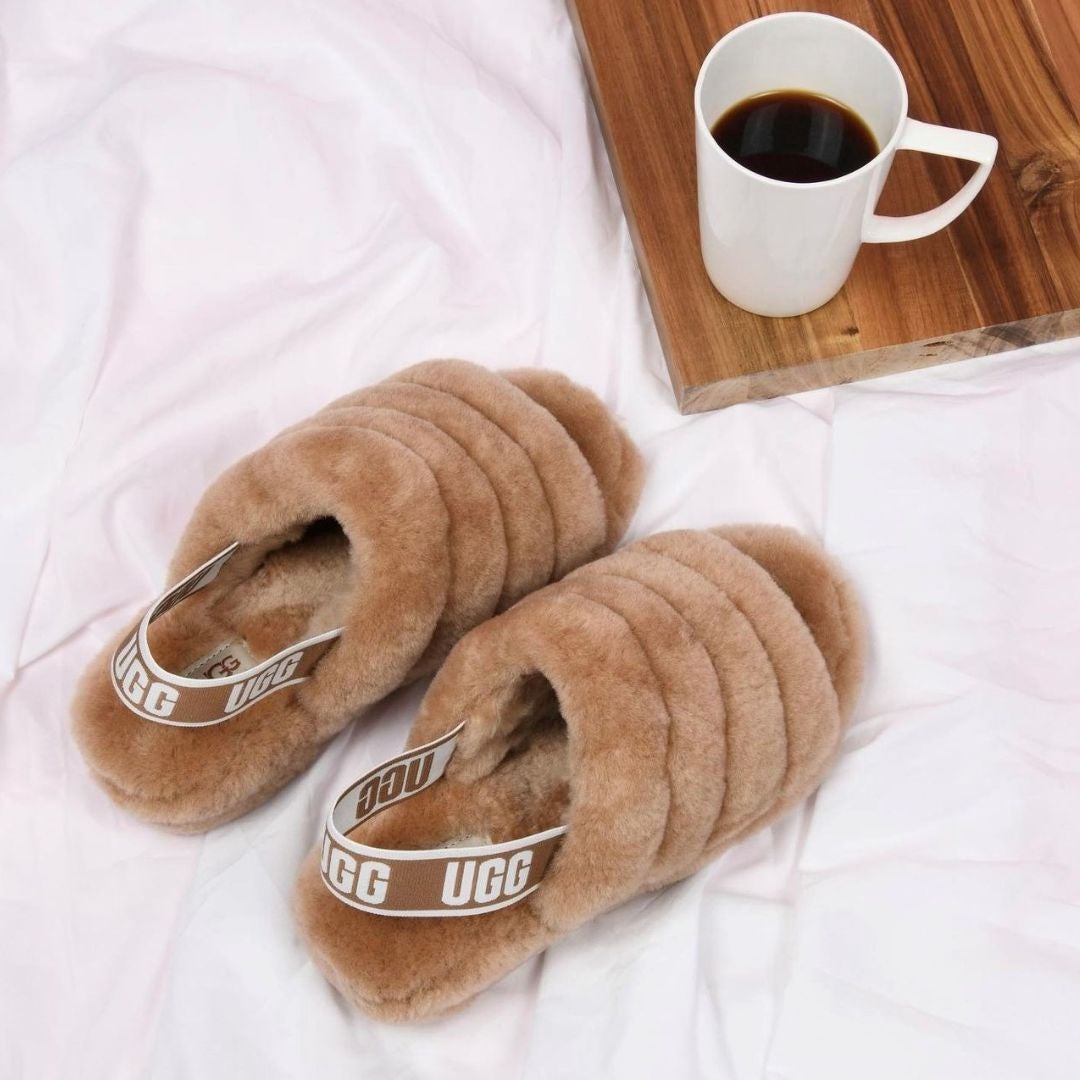 Help make the winter months a little more bearable with some cozy essentials that will keep your loved one feeling warm and snuggly. Faux fur blankets, push robes and sheepskin slippers are perfect for those winter nights in, while candles will really amp up the cozy vibes.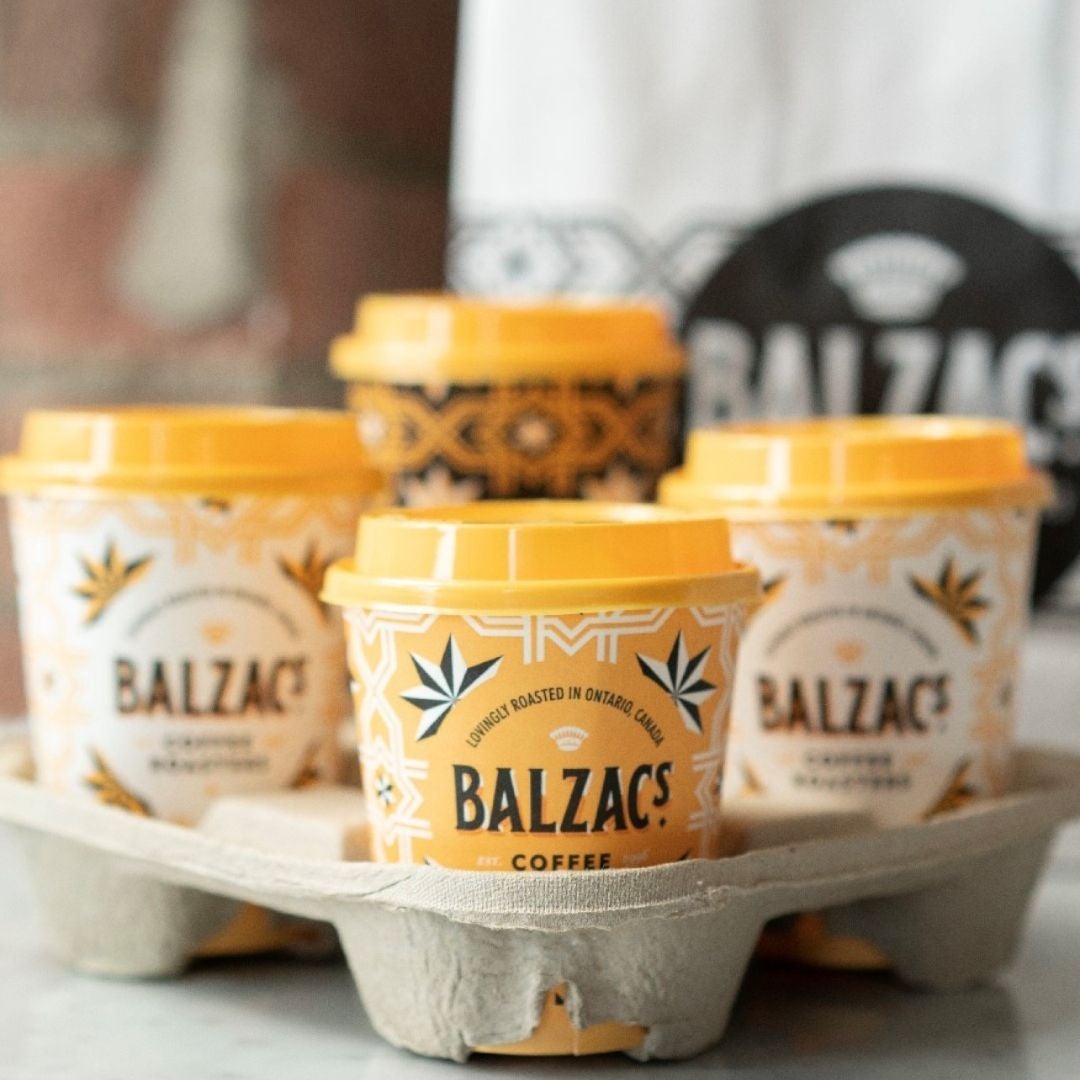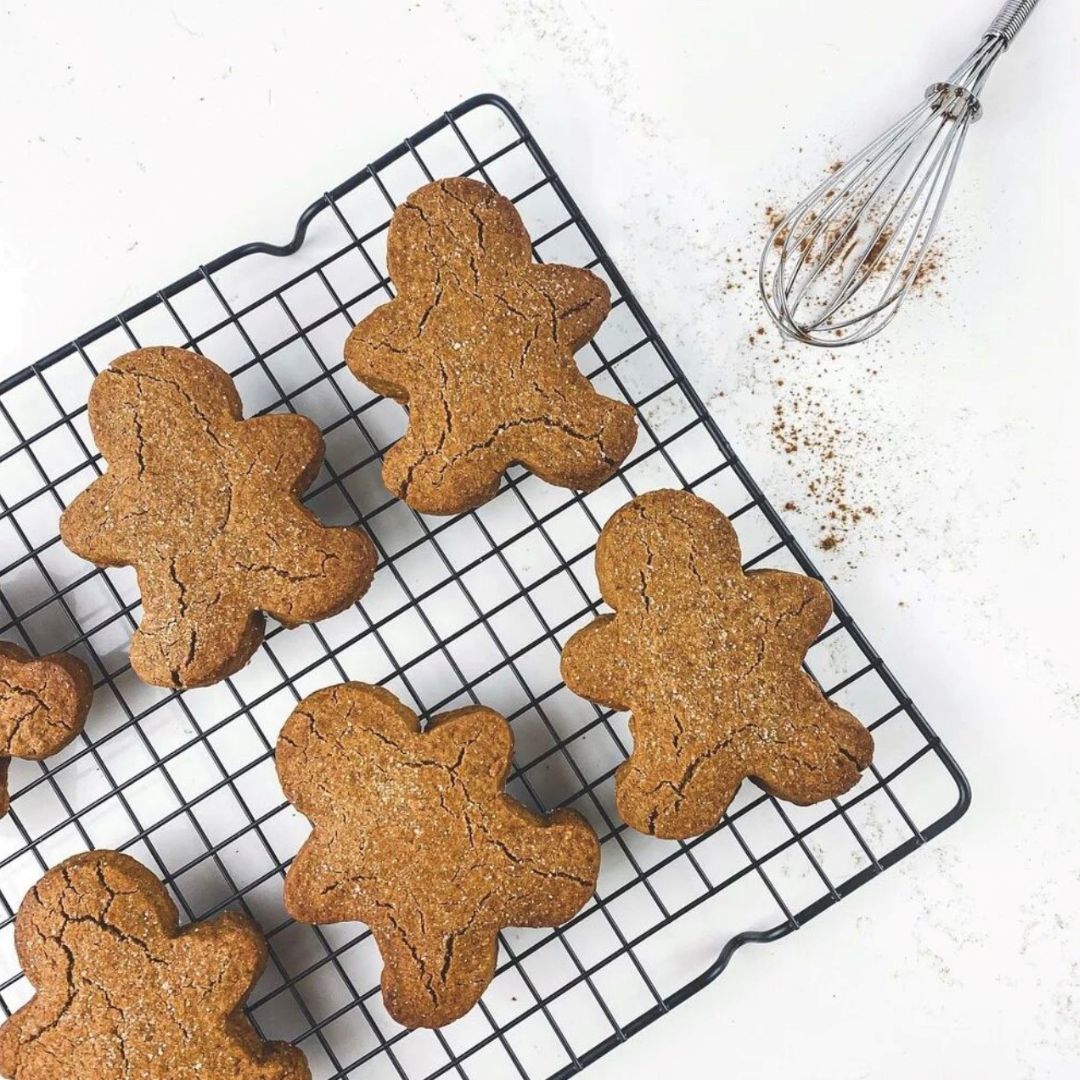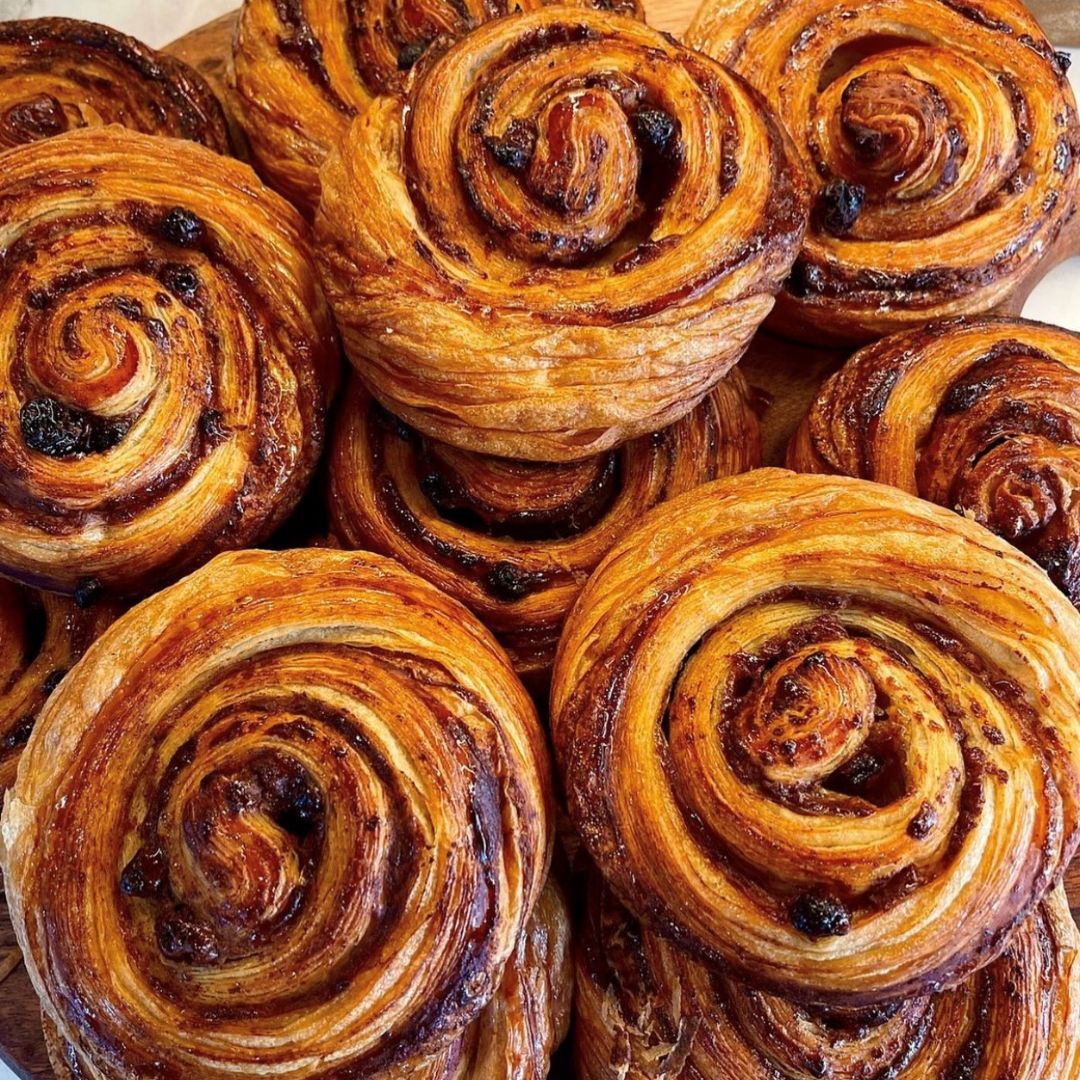 For the foodies in your life, consider treating them with some gourmet goods. Boxes of chocolates, teas and coffees make for great stocking stuffers while olive oils and artisanal sauces are the perfect items for customized gift baskets. And to make things even more special, opt for locally made treats!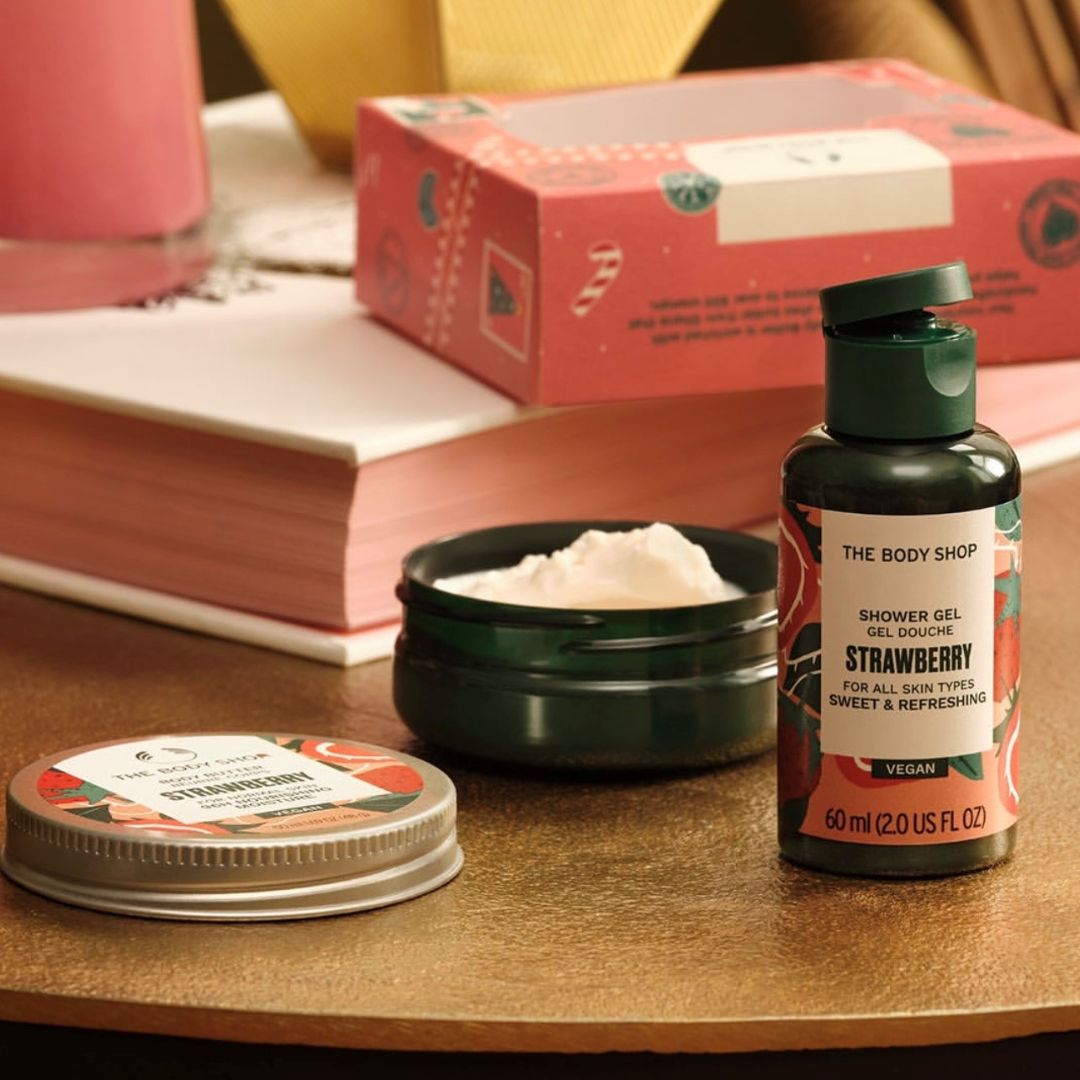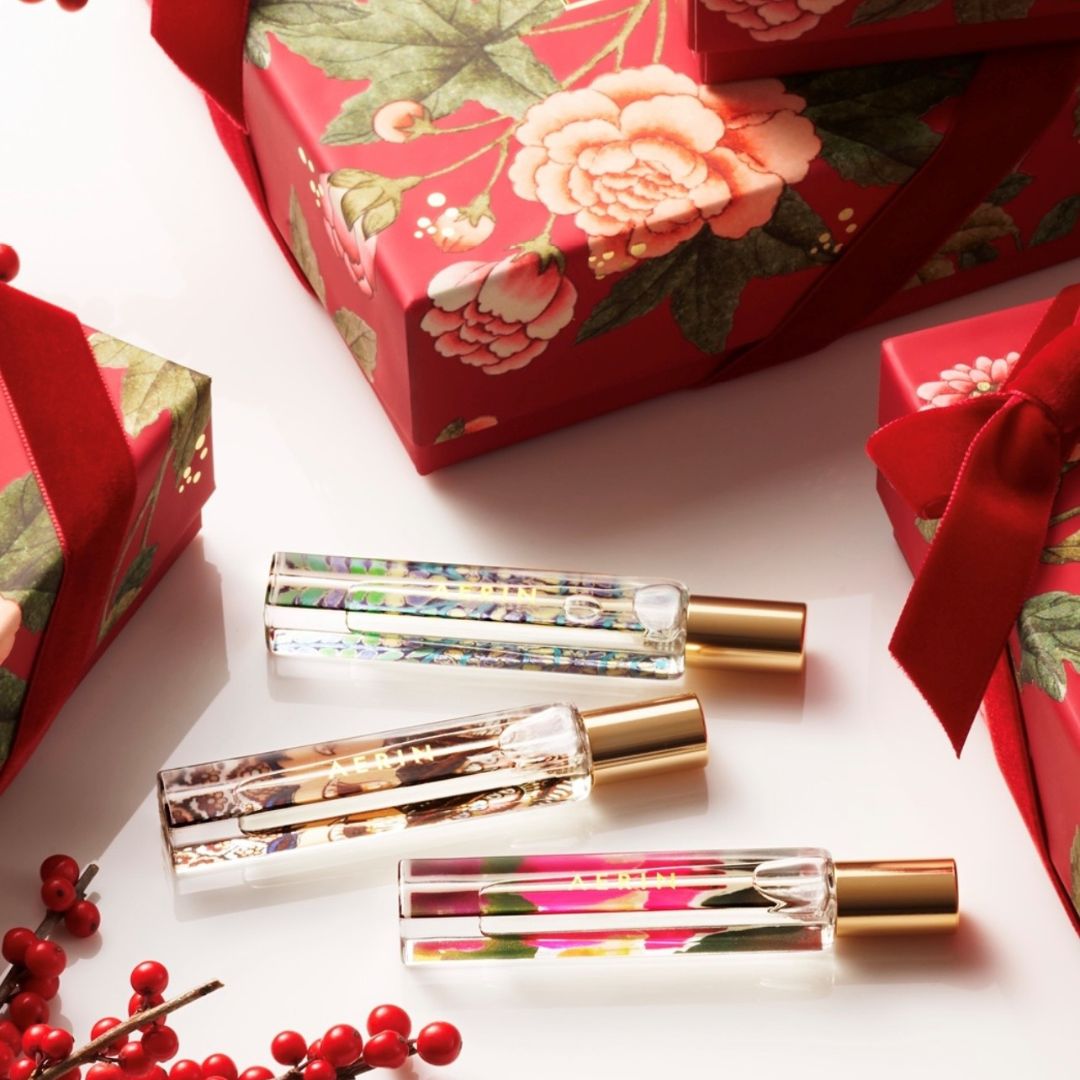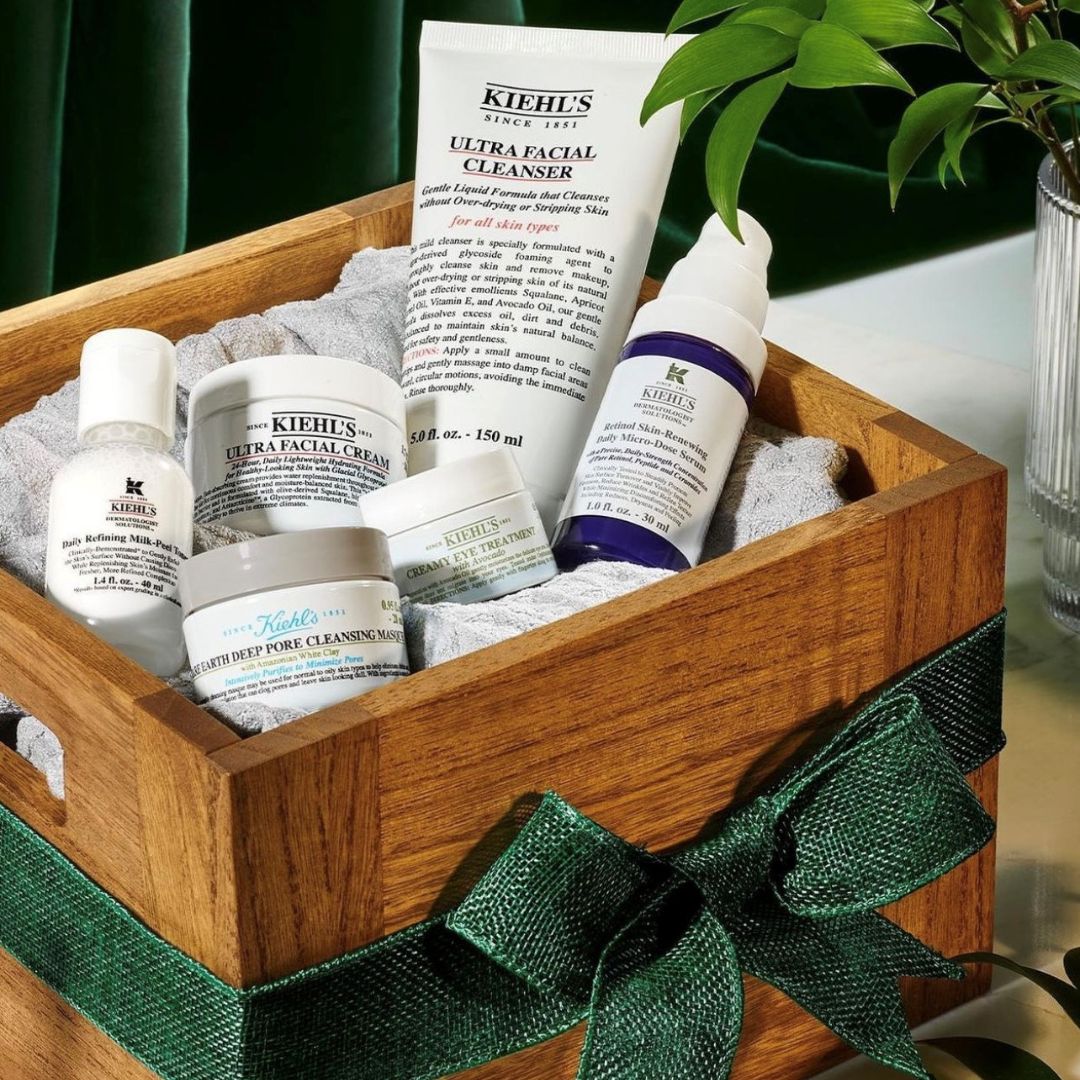 Beauty picks are always a safe pick as they're universally appealing. For the beauty guru, splurge on their favourite skin care item or that new palette they've been eyeing. For those needing a bit more of an introduction to the beauty world, try beauty sets filled with minis so they can discover their new faves.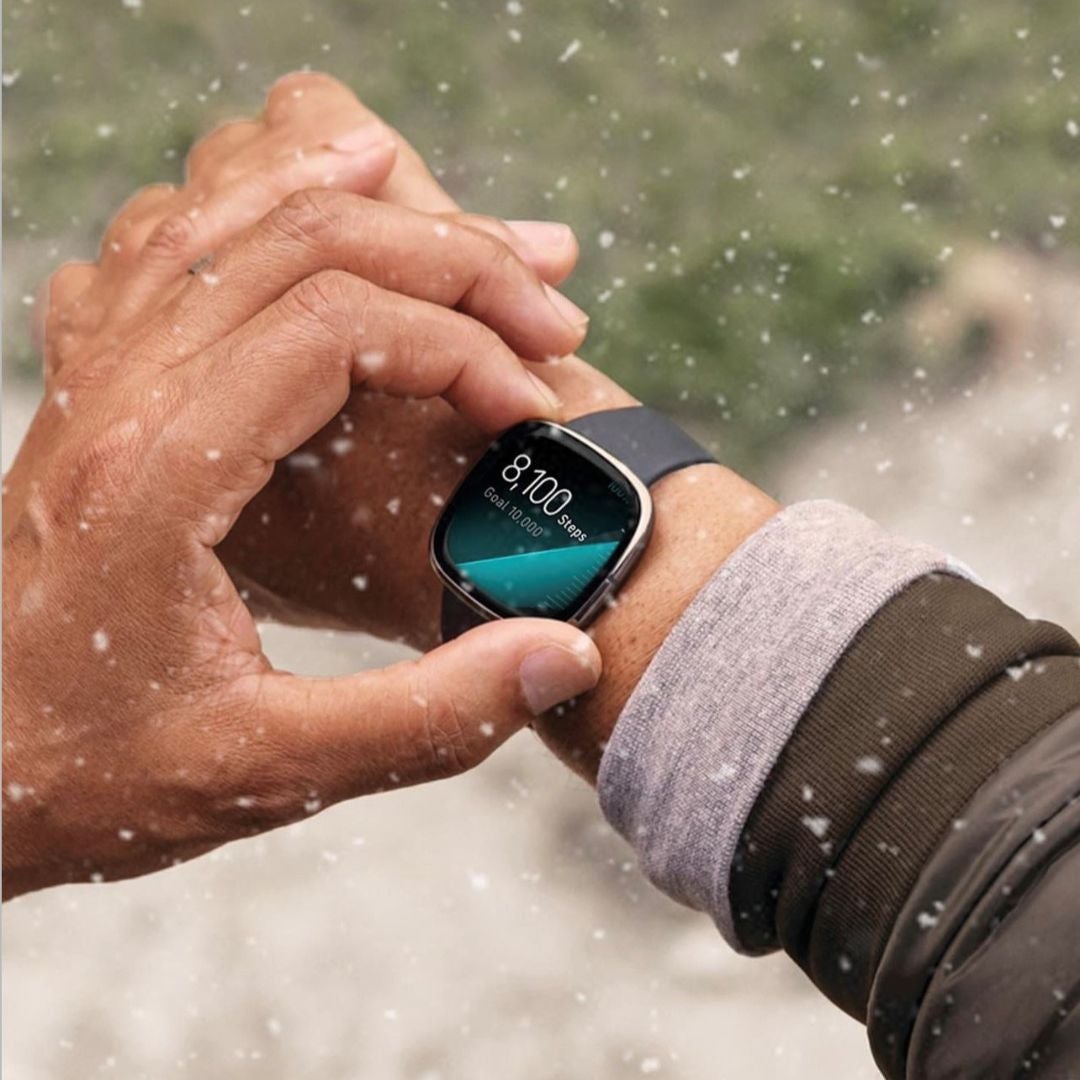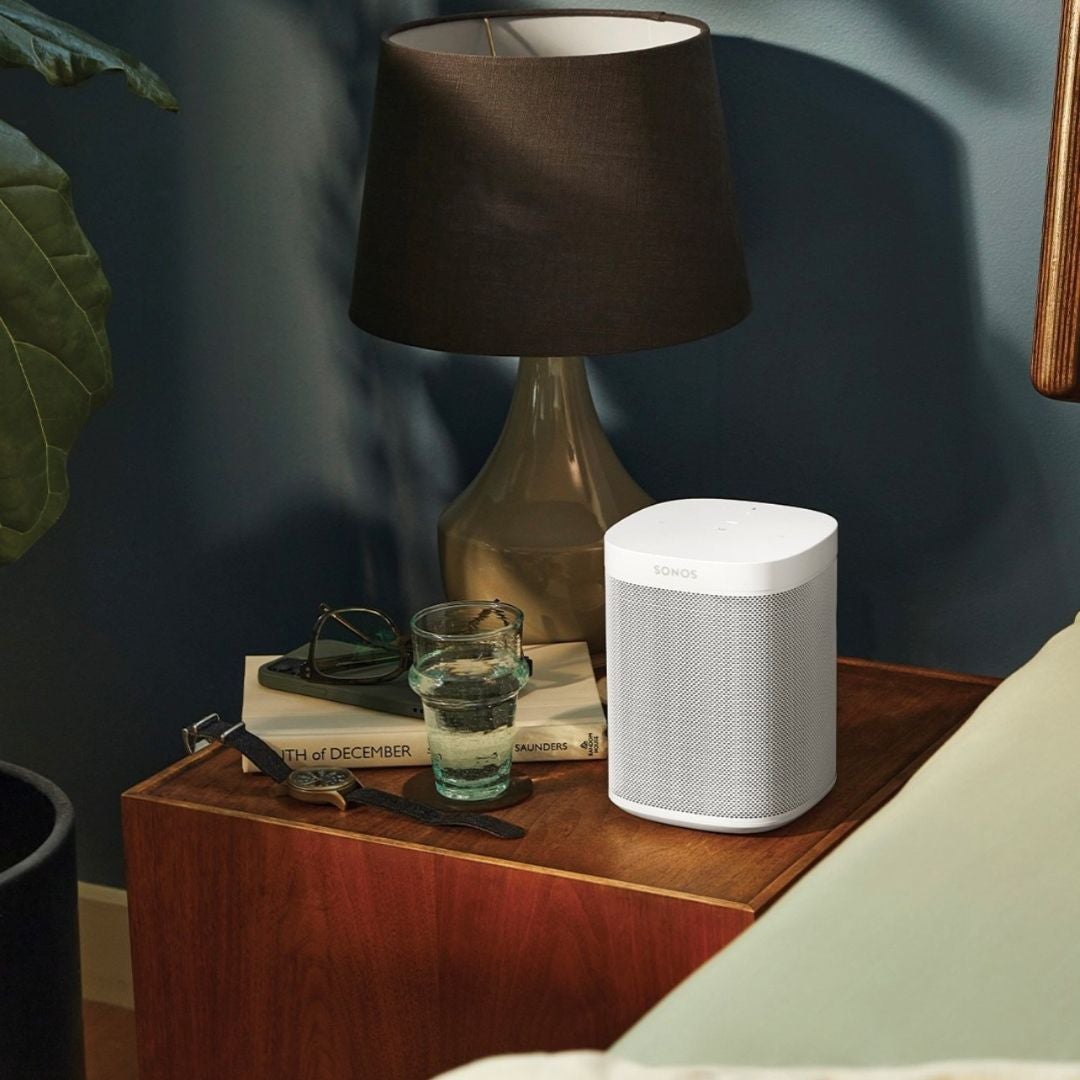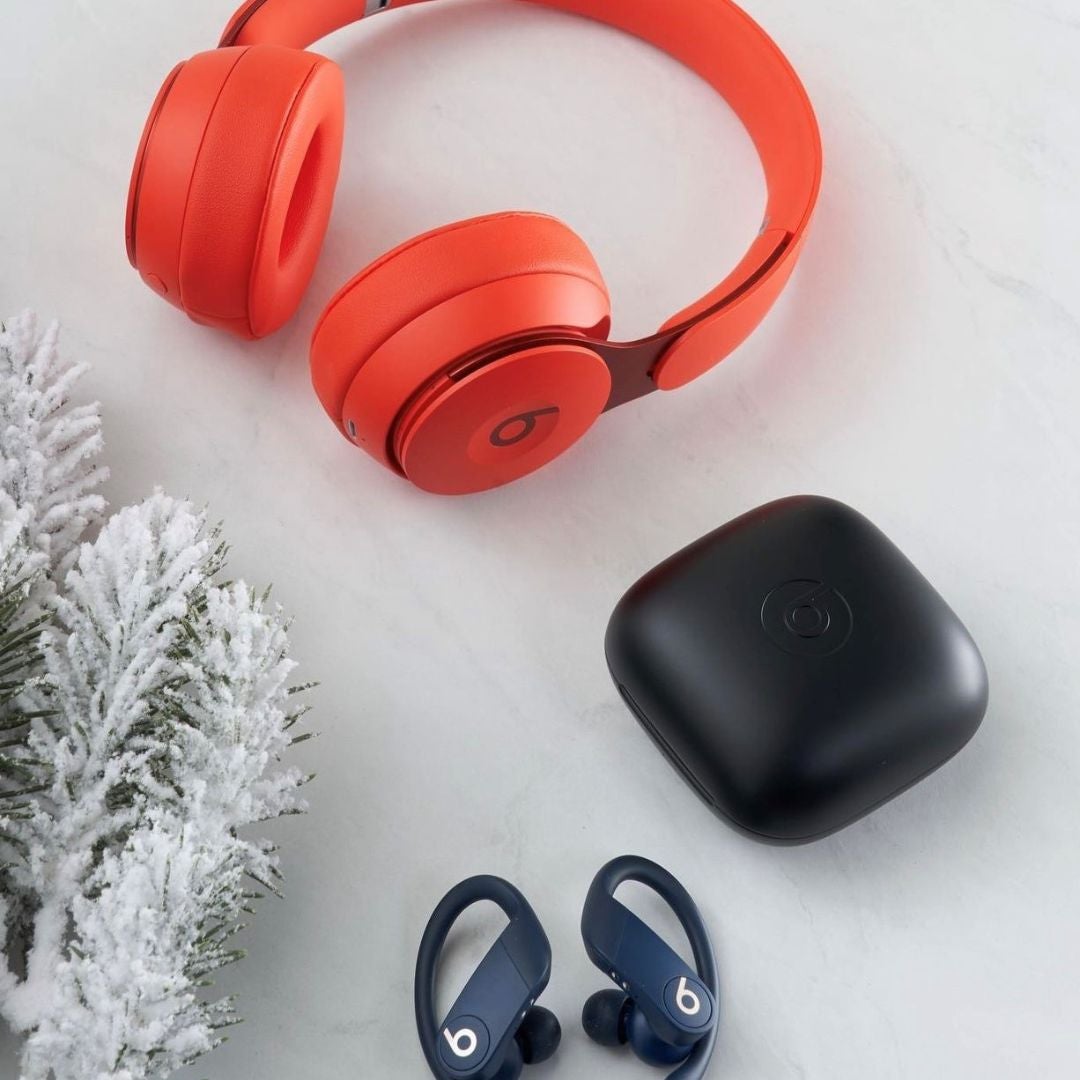 Trending tech gifts are a no-fail pick – who wouldn't want the latest and greatest gadgets? Wireless headphones and earbuds are always a crowd fave, as are smart watches and cleverly designed charging stations.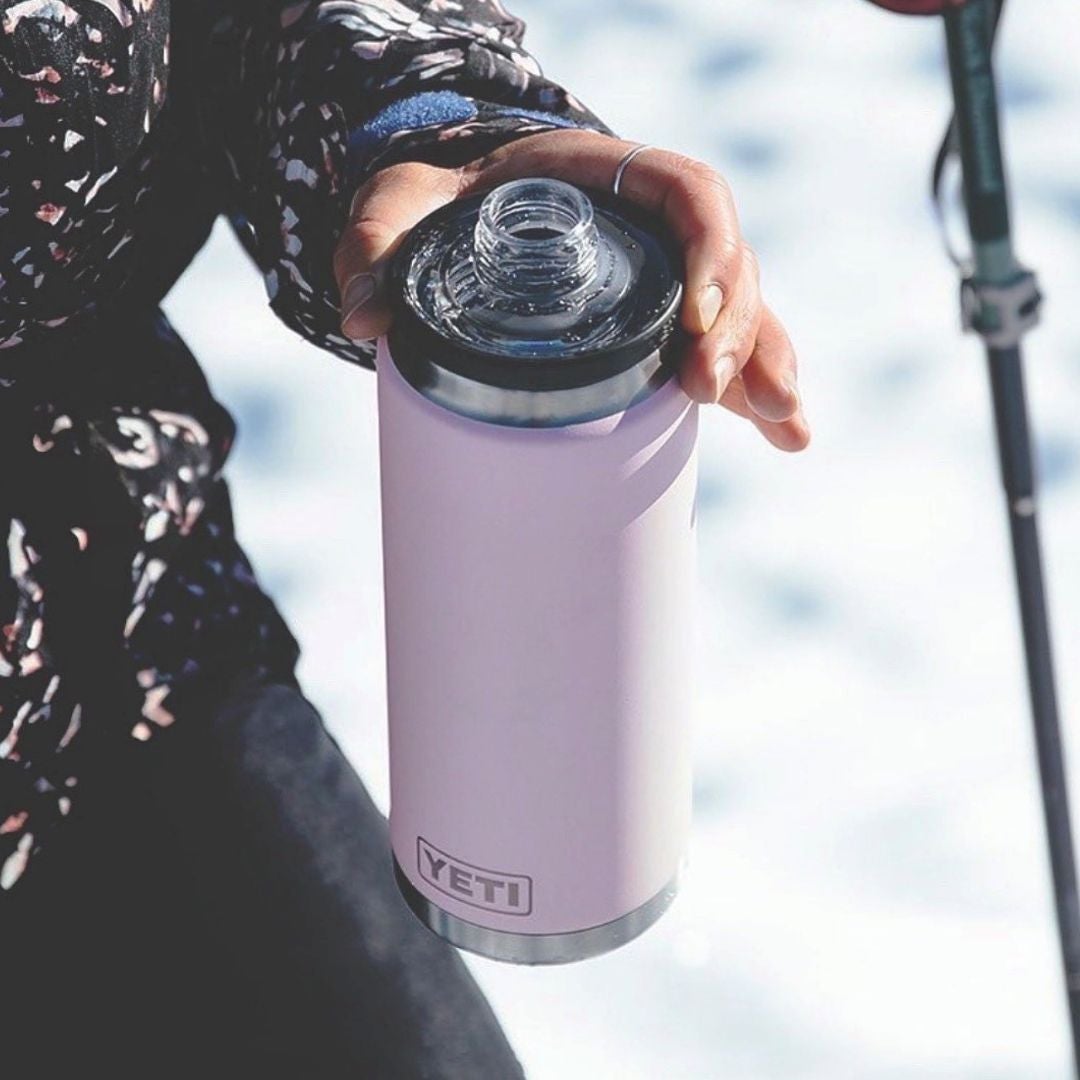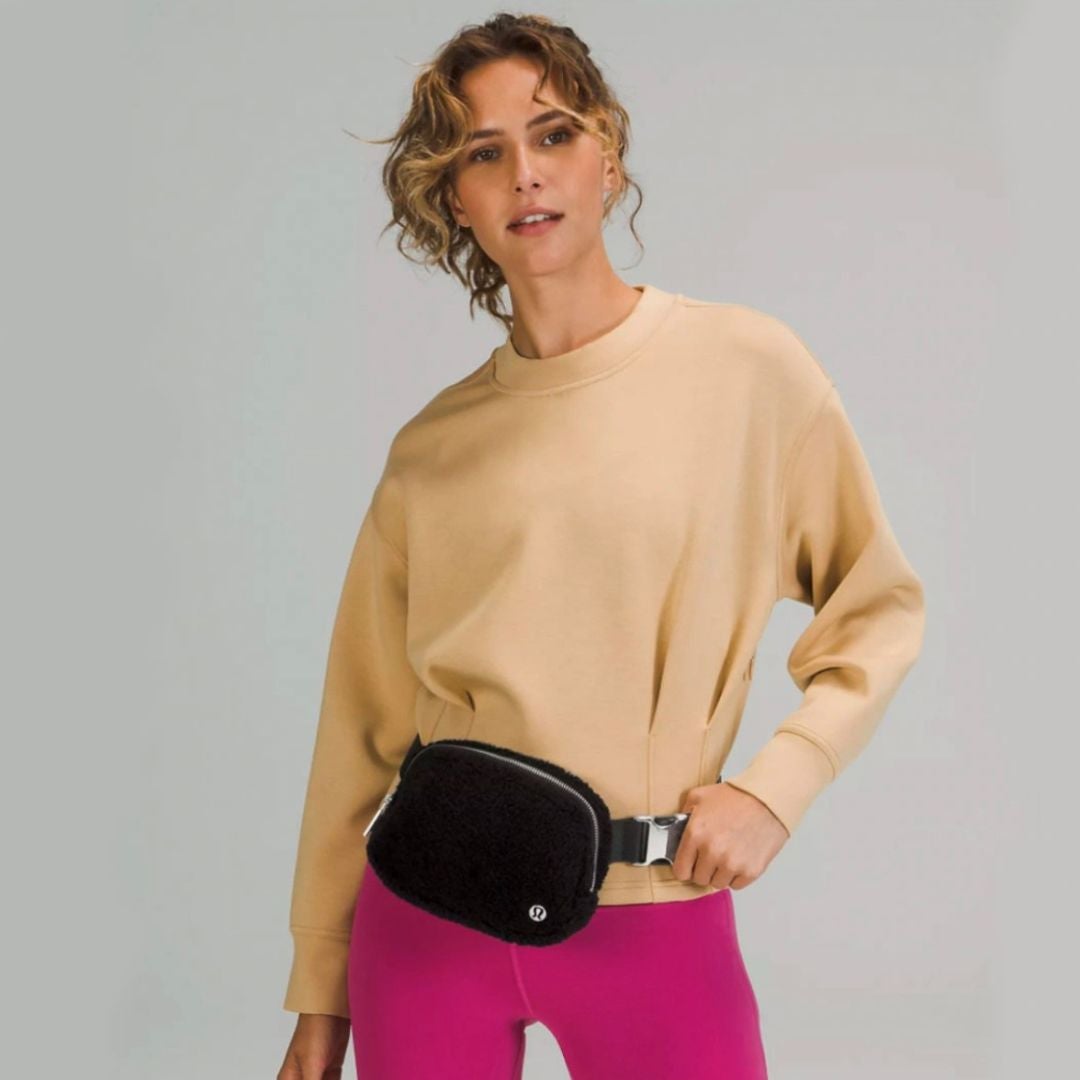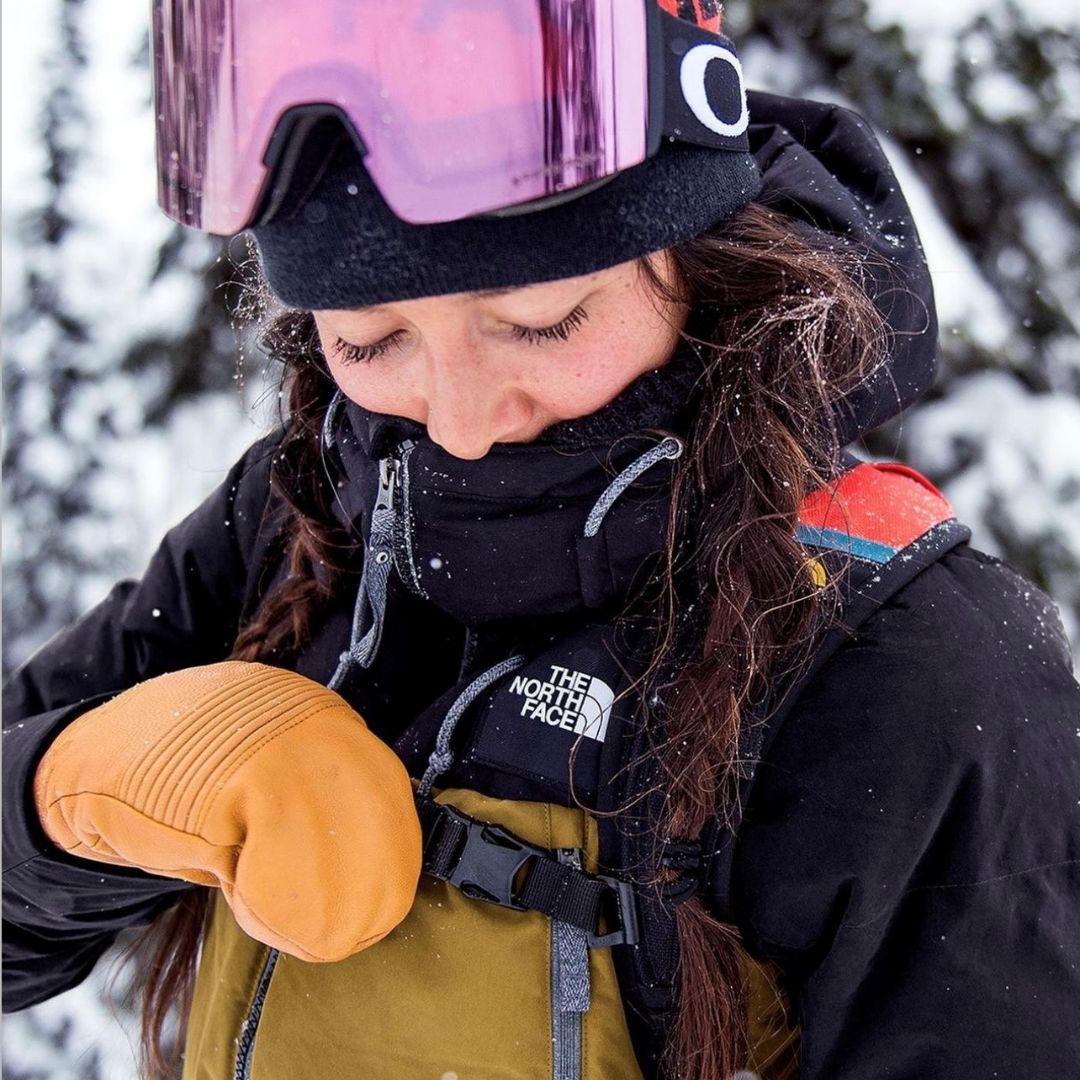 Help your loved one start their New Year's resolutions off right with some fitness gear that'll give them that extra motivation to go to the gym (or at the very least, help them channel the sporty chic aesthetic).

If you're still in a rut, you can't go wrong with one of our gift cards. For the traditionalist, you can purchase a physical gift card and have it delivered. Or try our e-gift cards which give you the option of adding a personalized written or video message.
GIFT NOW
Now that you've made your (Wish)lists and checked them twice, it's time to go shopping for those loved ones in your life. We hope these last-minute gift ideas will help make the holiday season a little more stress-free.