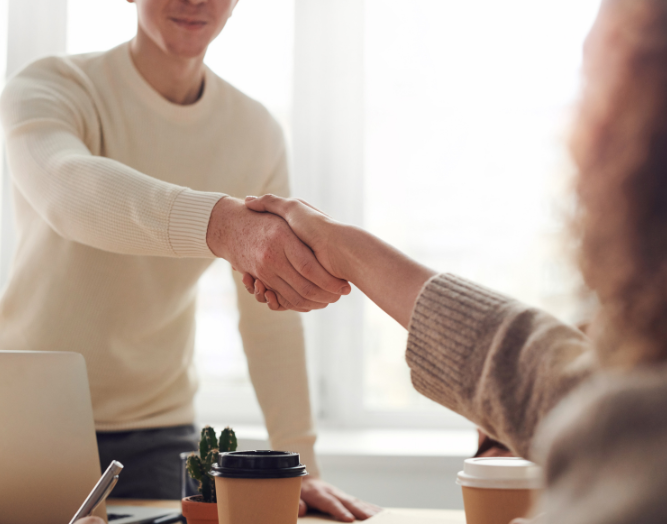 Looking to discover your true potential?
Upper Canada retailers are looking for talent. Upper Canada is hosting a job fair on Saturday September 30th and Sunday October 1st, 11am-4pm.
All you'll need to do is bring your skills and resume!
*Please see below for job fair participants and more information. 
Hours of Operation
Saturday September 30th & Sunday October 1st, 11am-4pm
Location
Resume drop-offs and on-the-spot interviews are done at Market Court and/or each respective store. Please see individual locations below.
Job Fair Participants
All retailers are participating September 30 & October 1, 11am-4pm unless otherwise indicated below:
Market Court
La Senza  | September 30
In-Store
La Senza  | October 1
Upper Canada Guest Experience Representative – Please drop off resume at Guest Experience
*Please check back for more participants.