You just finished watching a home makeover show and are feeling super inspired. Thankfully, you don't need to spend a fortune to give your home a refresh. From stylish swaps to DIY ideas, these suggestions will help you transition your space just in time for fall.
It's the Accent
Looking to update your living room? Swap out your accent pillows for an easy living room redo. Add a seasonal element by choosing rich jewel tones, or experiment with fun prints.
Image Gallery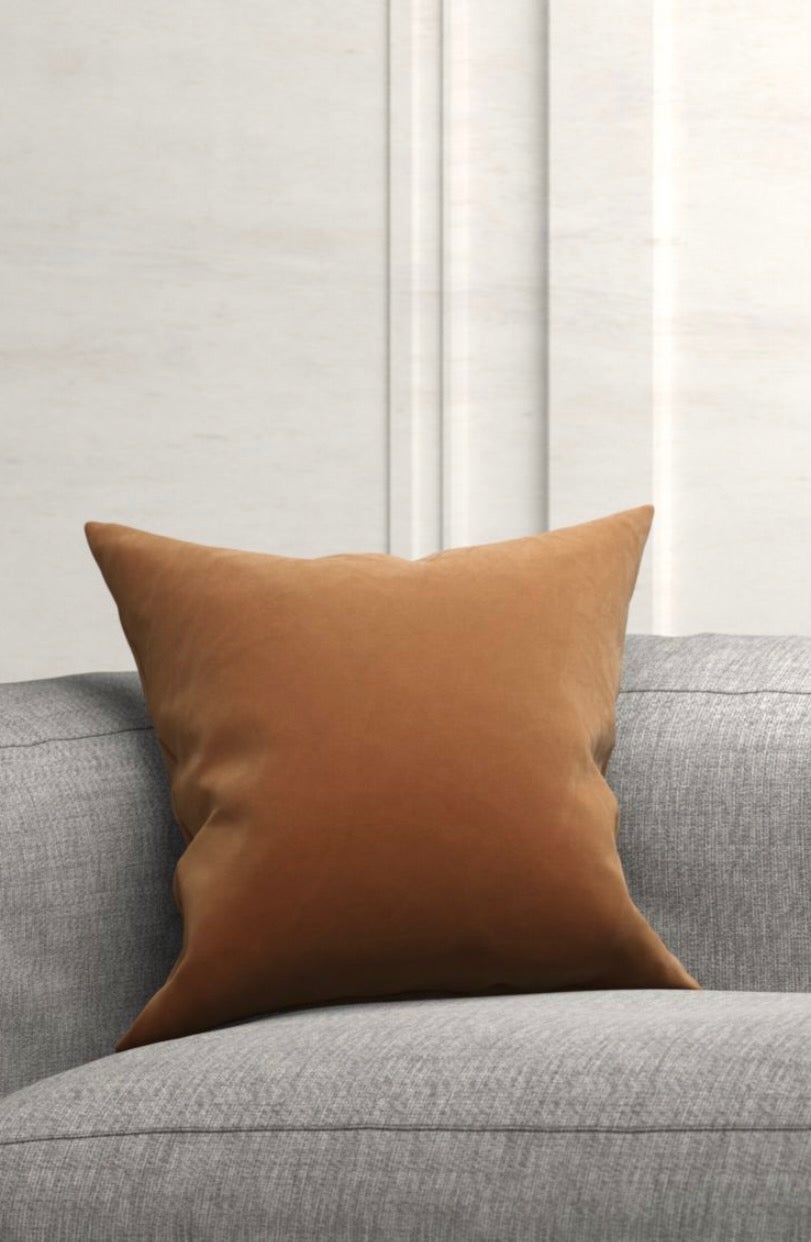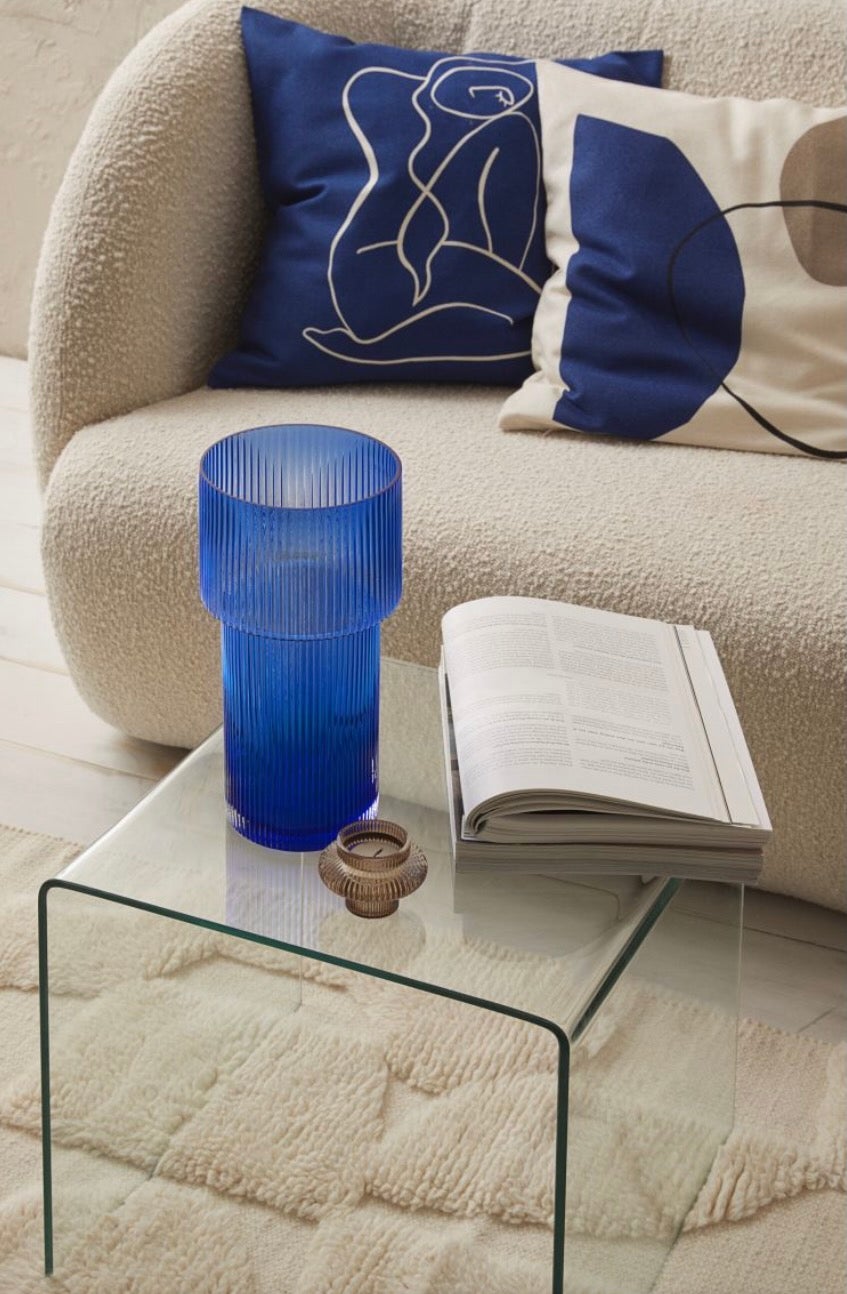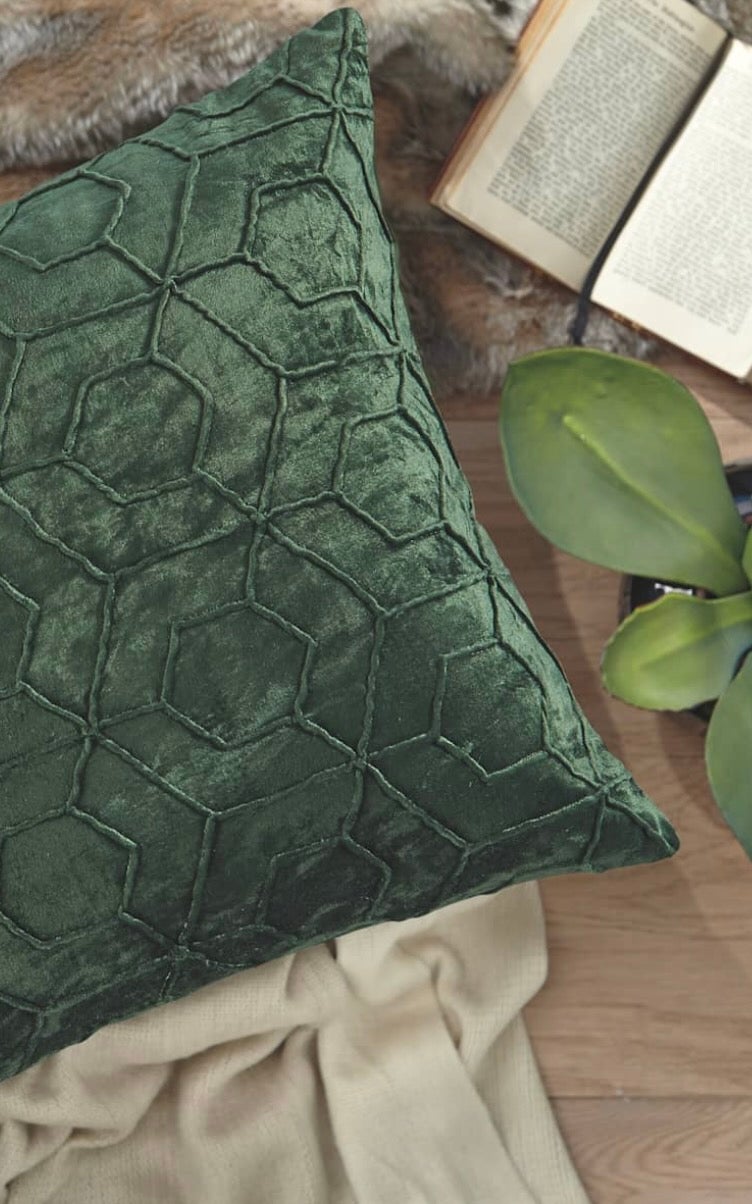 Frame-worthy
Artwork might seem like a splurge, but you can have the same impact by choosing one of your favourite prints and framing it. You can go with a large painting or create a gallery wall.
Image Gallery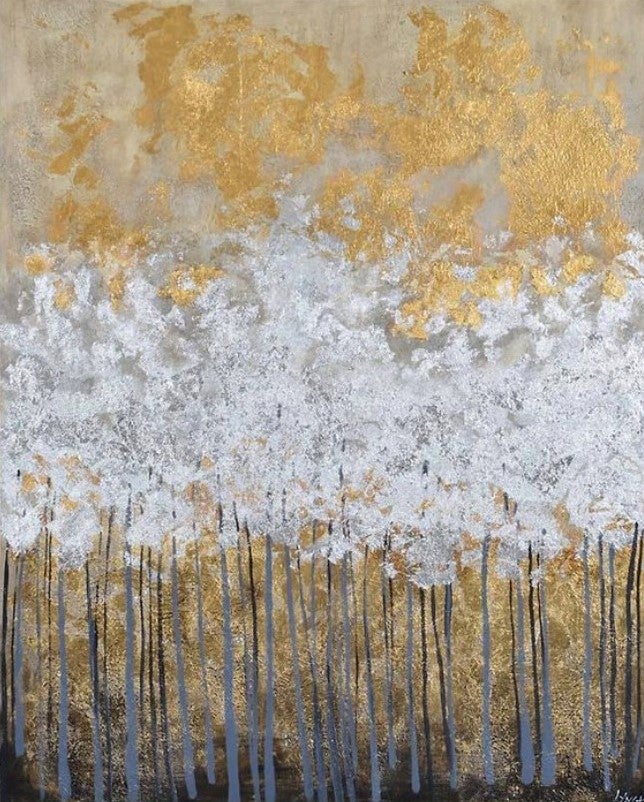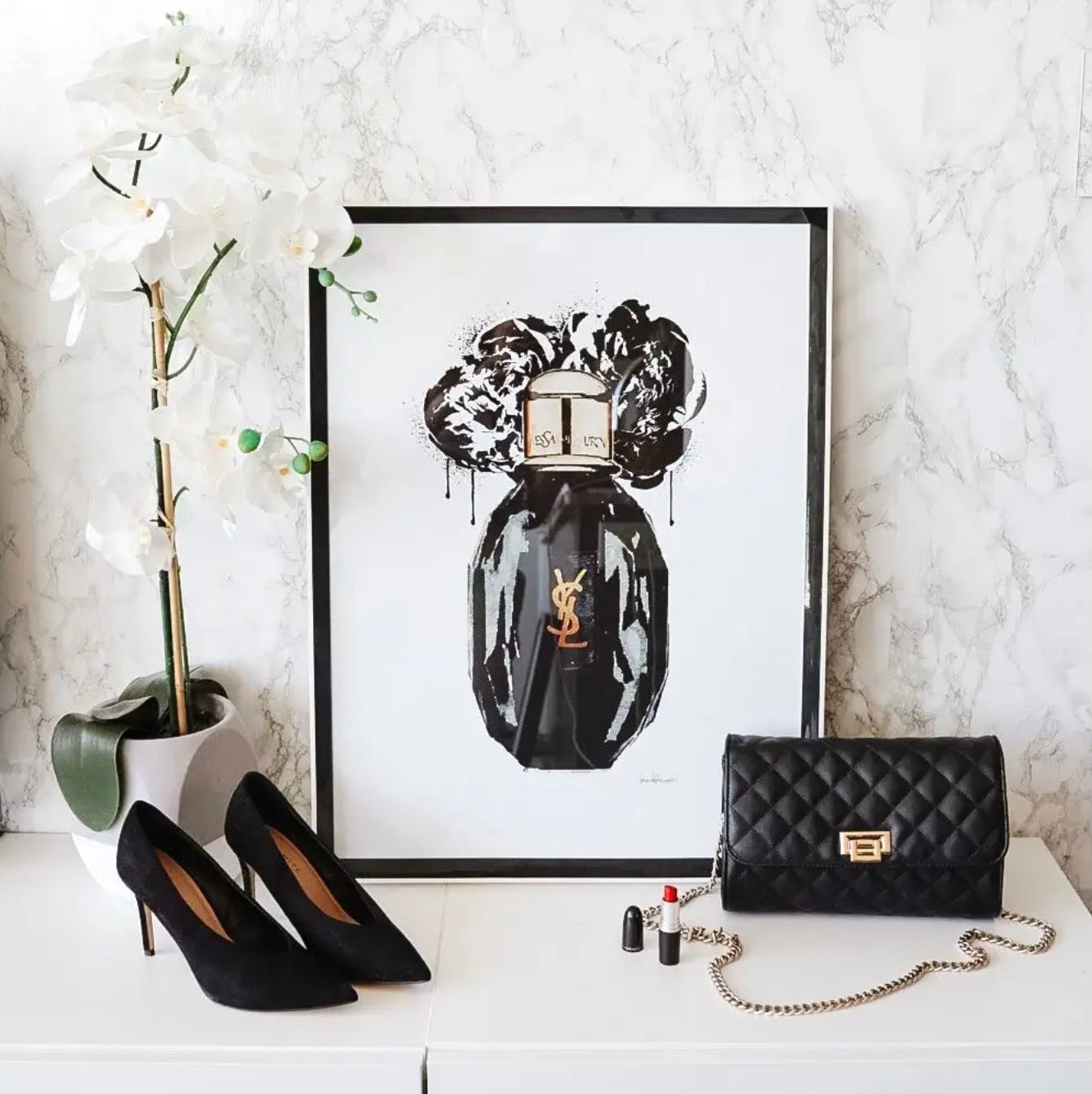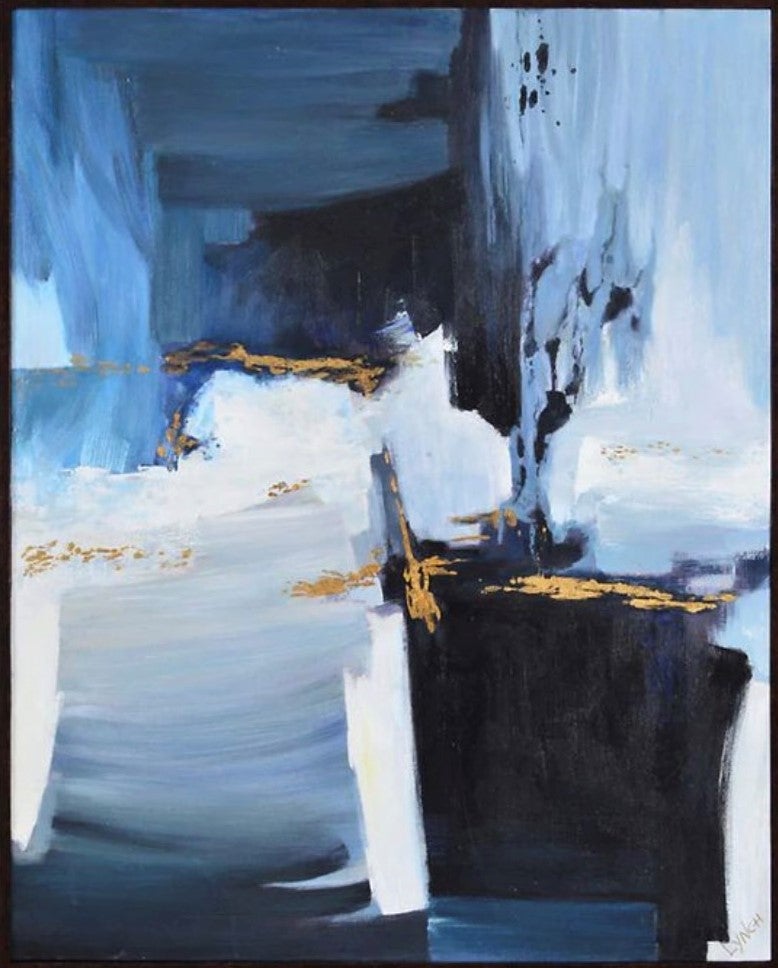 Plant Parent
Lush, greenery is always a good idea. It's also a great way to make a statement or fill in any empty space. If you don't have a green thumb, choose a faux plant that has the same effect without the maintenance.
Image Gallery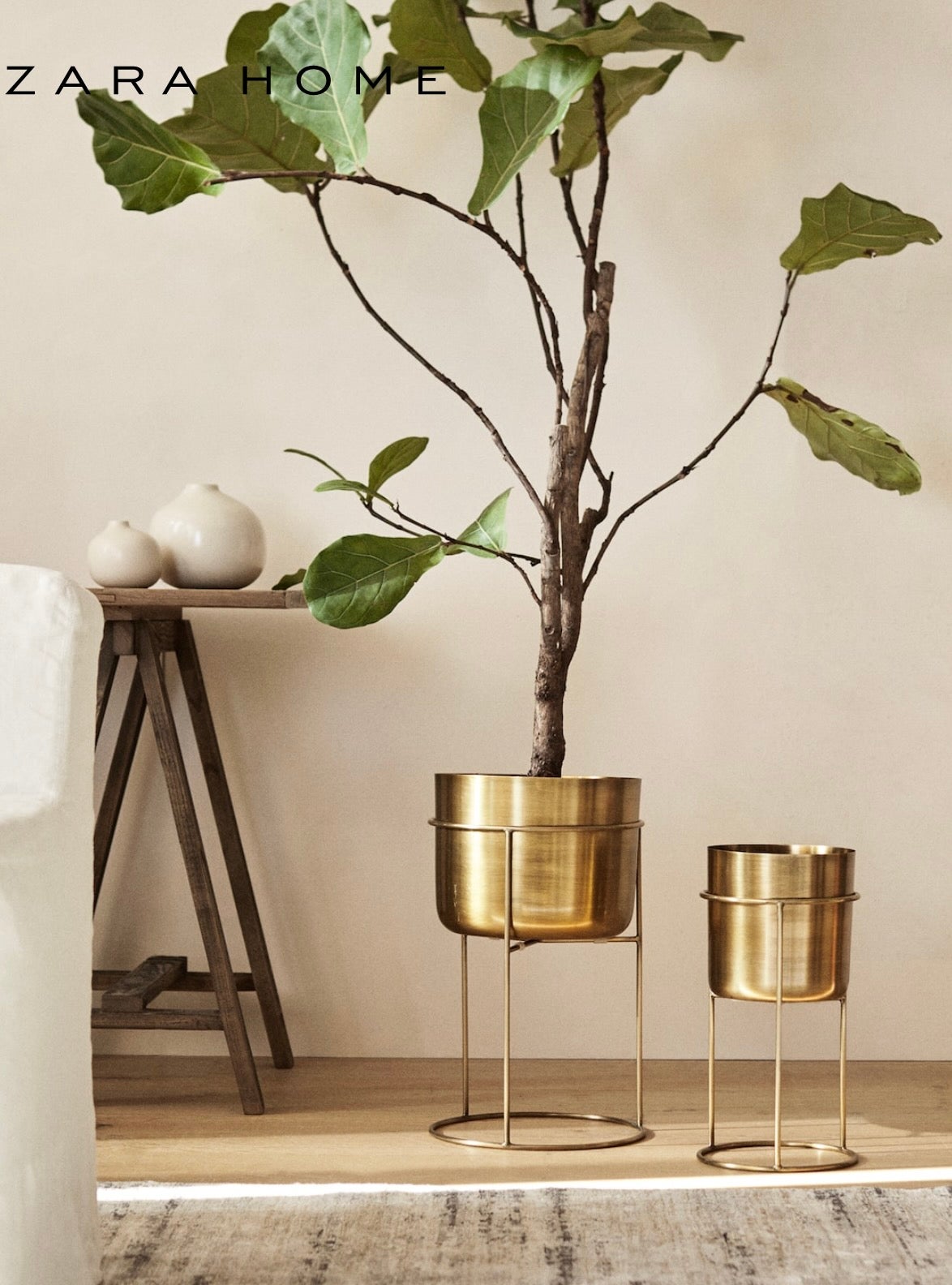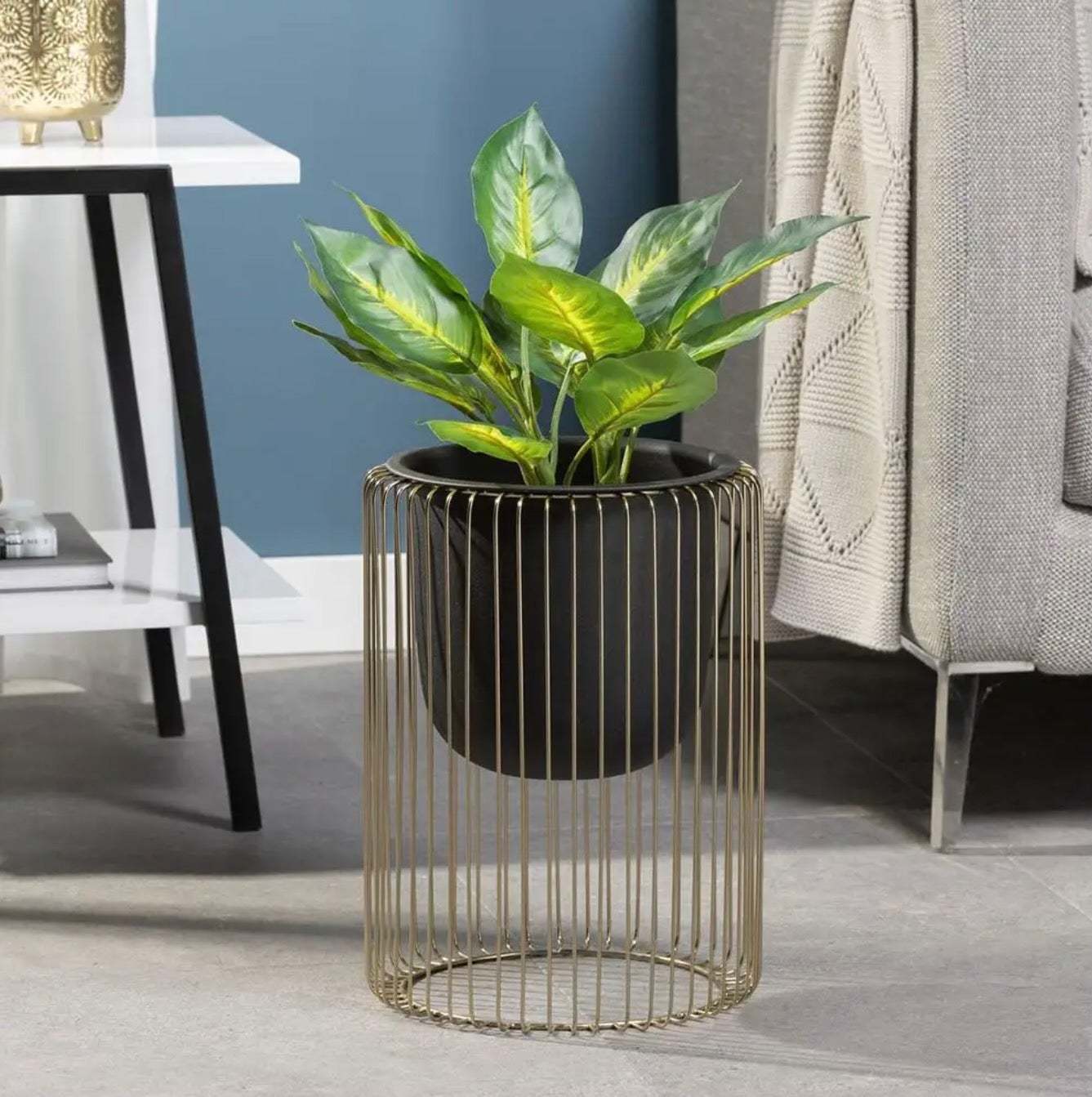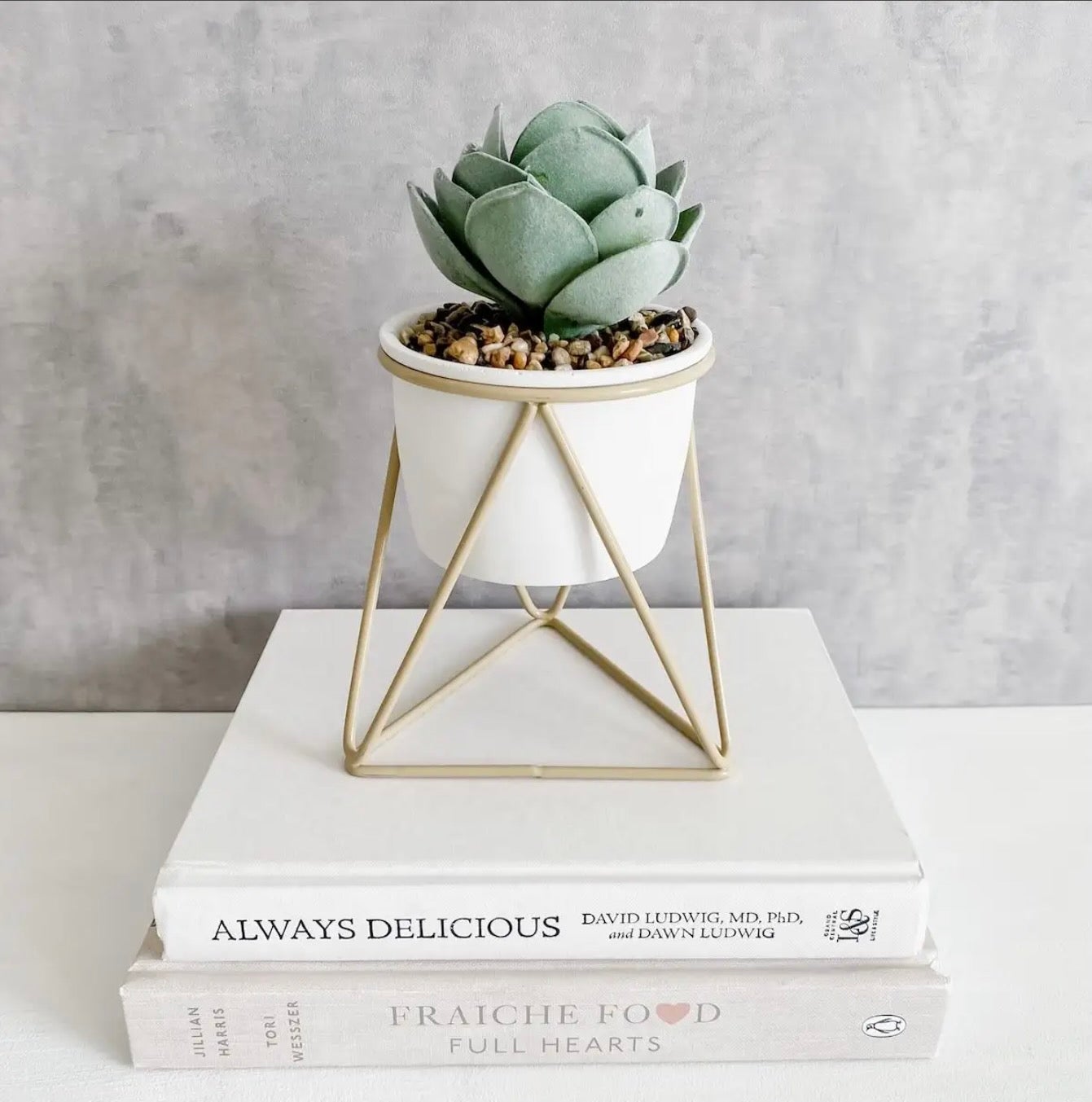 Bright Ideas
Don't underestimate the power of a candle. Tall, tapered candles on brass candle holders add drama to a space. Meanwhile, a larger three-wick candle can serve as a statement piece on a coffee table. You can also DIY a curvy candle for a touch of whimsy.
Image Gallery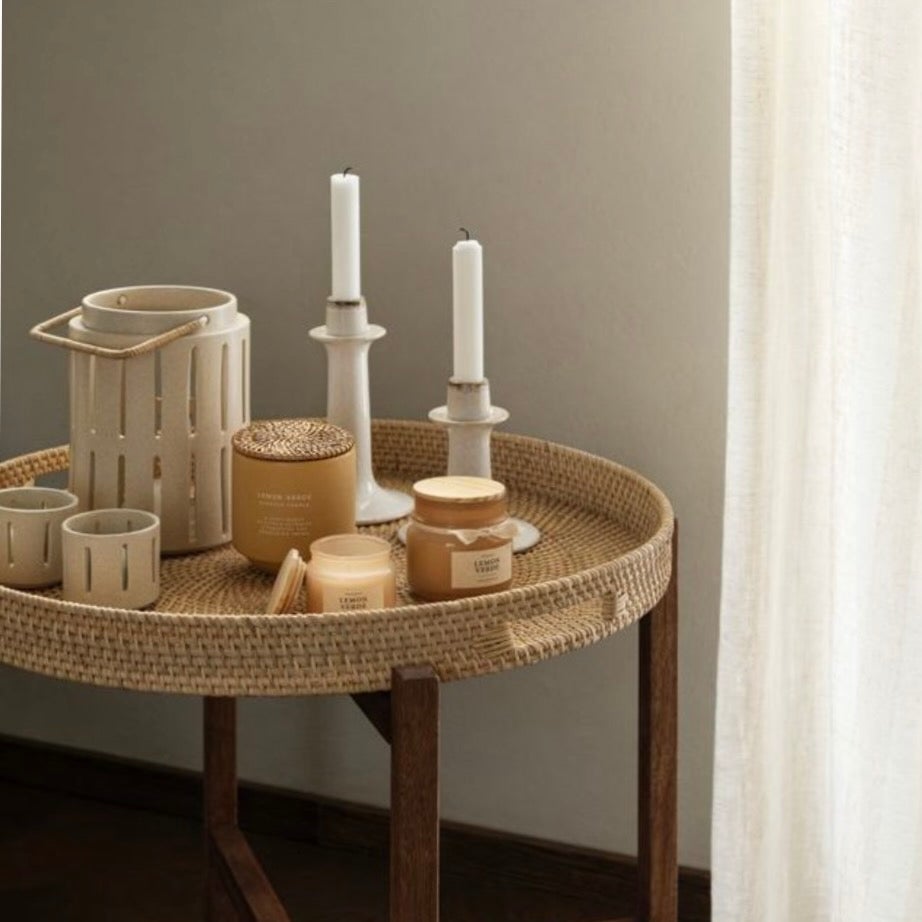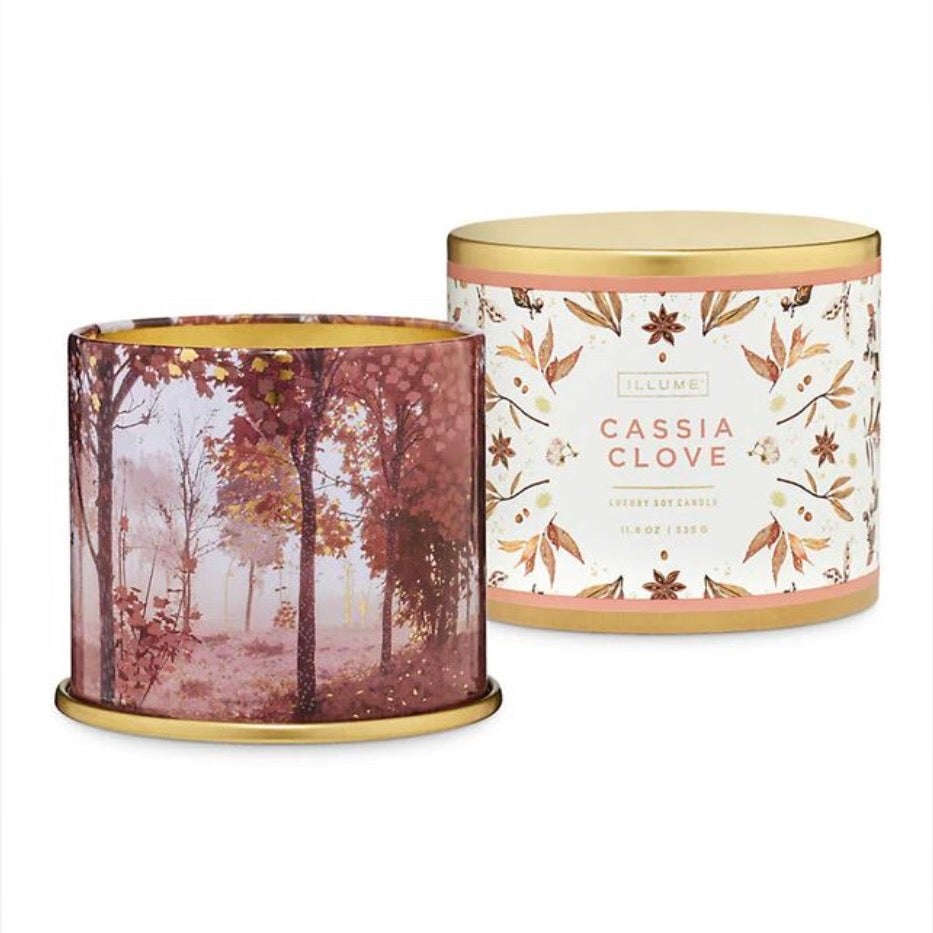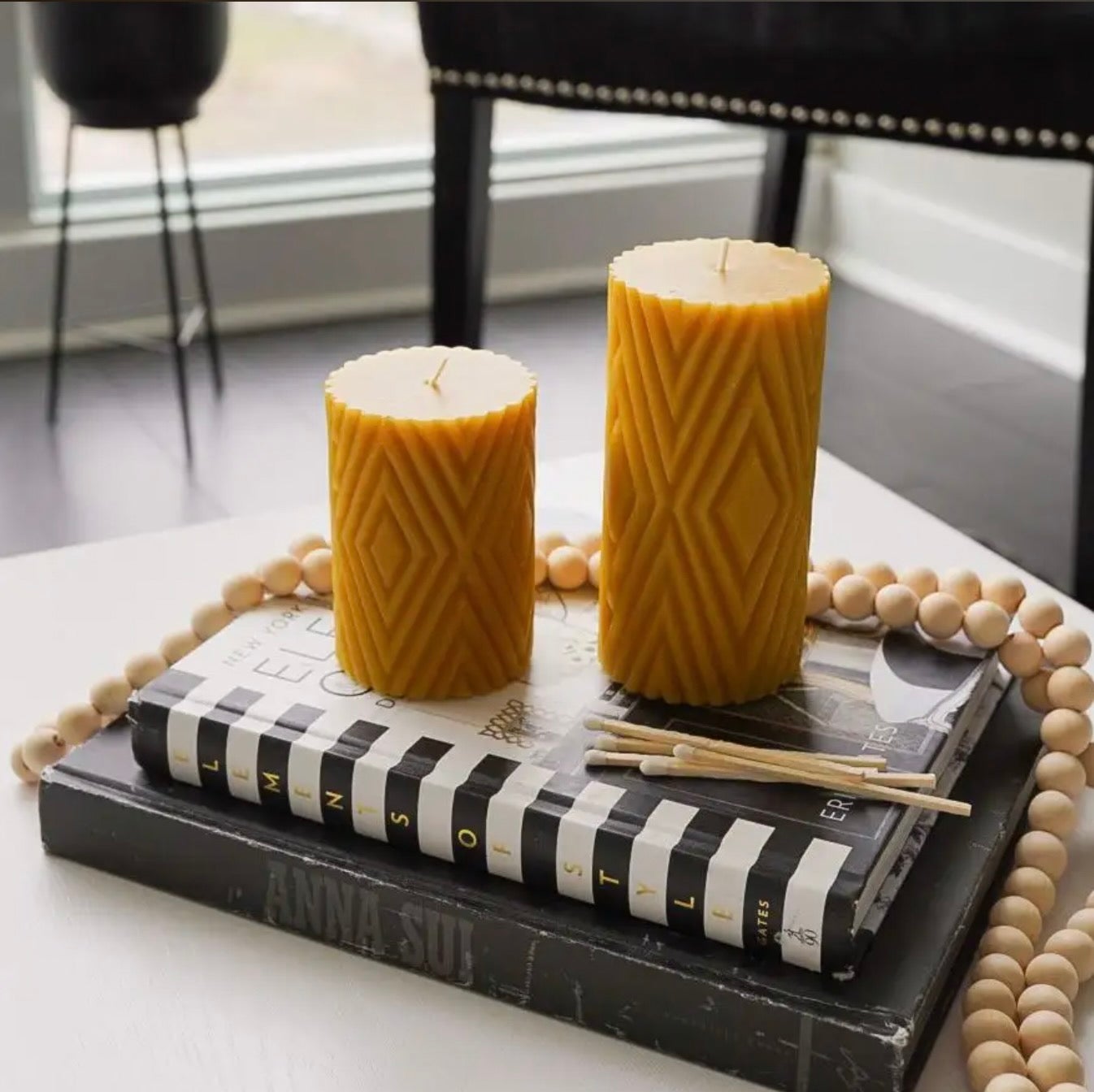 Beyond Blooms
Dried bouquets are both budget-friendly and low-maintenance when it comes to spicing up your decor. For fall, go with seasonal bouquets in autumnal hues, or go for pretty pampas.
Image Gallery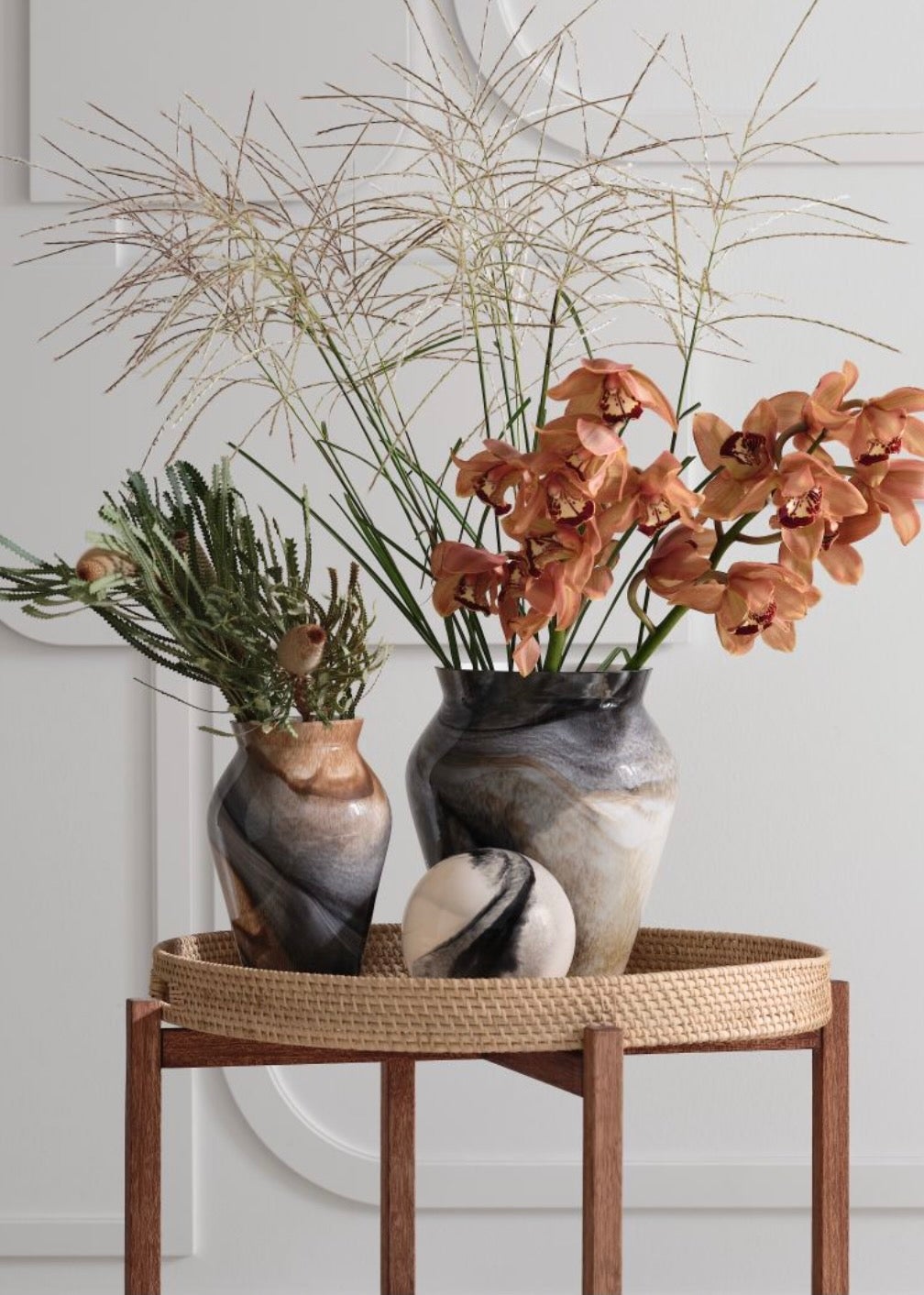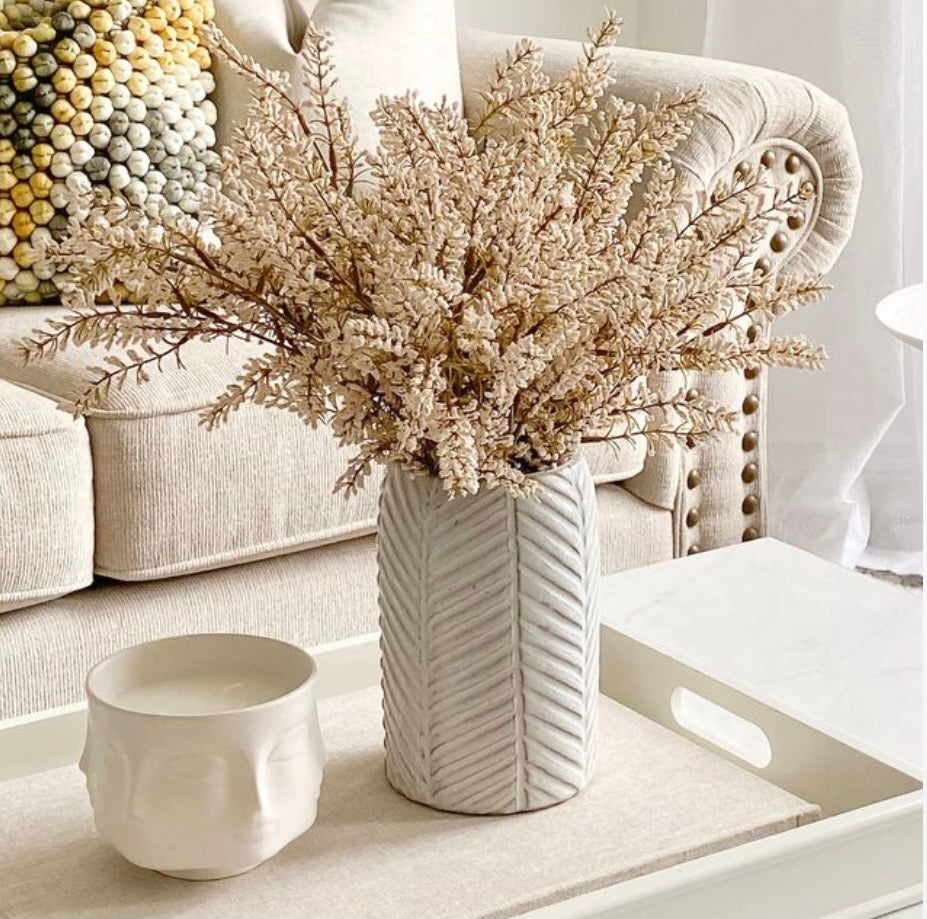 Whether you're putting together your moodboard or getting ready to shop, our ShopNow feature lets you browse items before you make a purchase in stores or online.
You can also use our gift cards to bring the vision to life (whether you plan to use them now or later!).
Ready to get started? A thoughtful plan and a dash of creativity can help you create your ideal cozy home for fall.