Plunging temps and snowy forecasts incoming! Now's the time for a fully winterized wardrobe. Check out our head-to-toe style guide for outfitting your family in the best—and most practical—pieces of the season.
Sugar Coated
Temperature-regulating outerwear is your first defence in the frigid cold. Gear up in insulated parkas, laid-back puffers, or, for more dressed-up invites, a long-line wool coat.
Image Gallery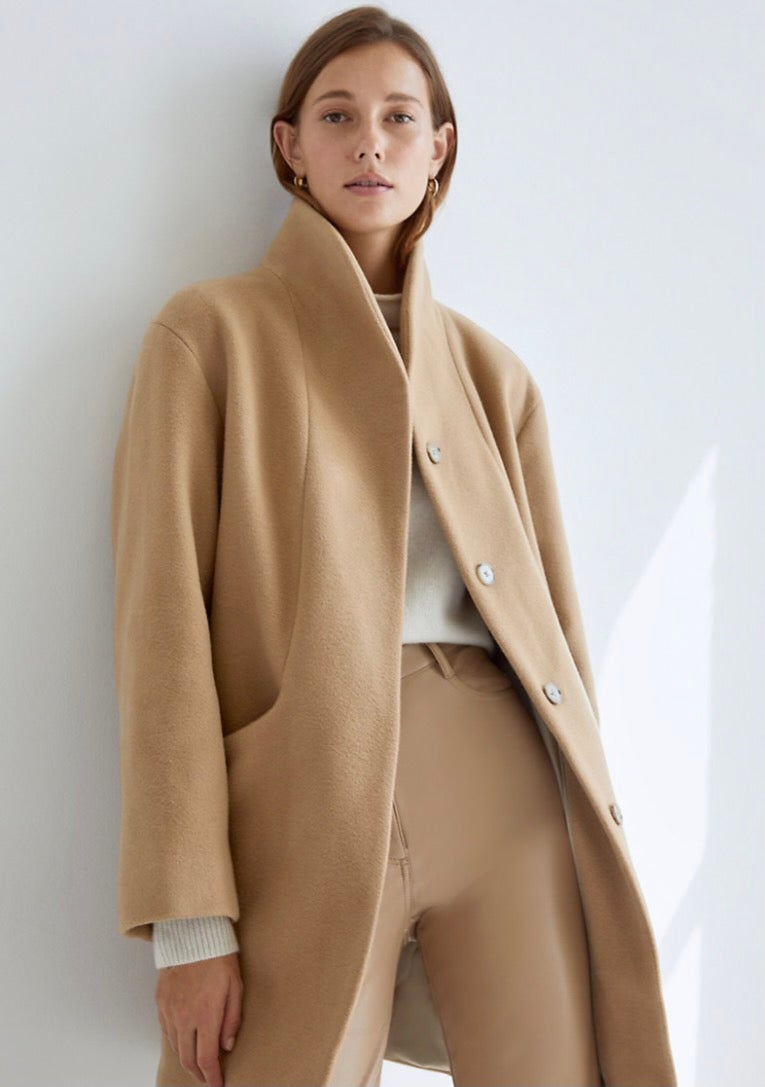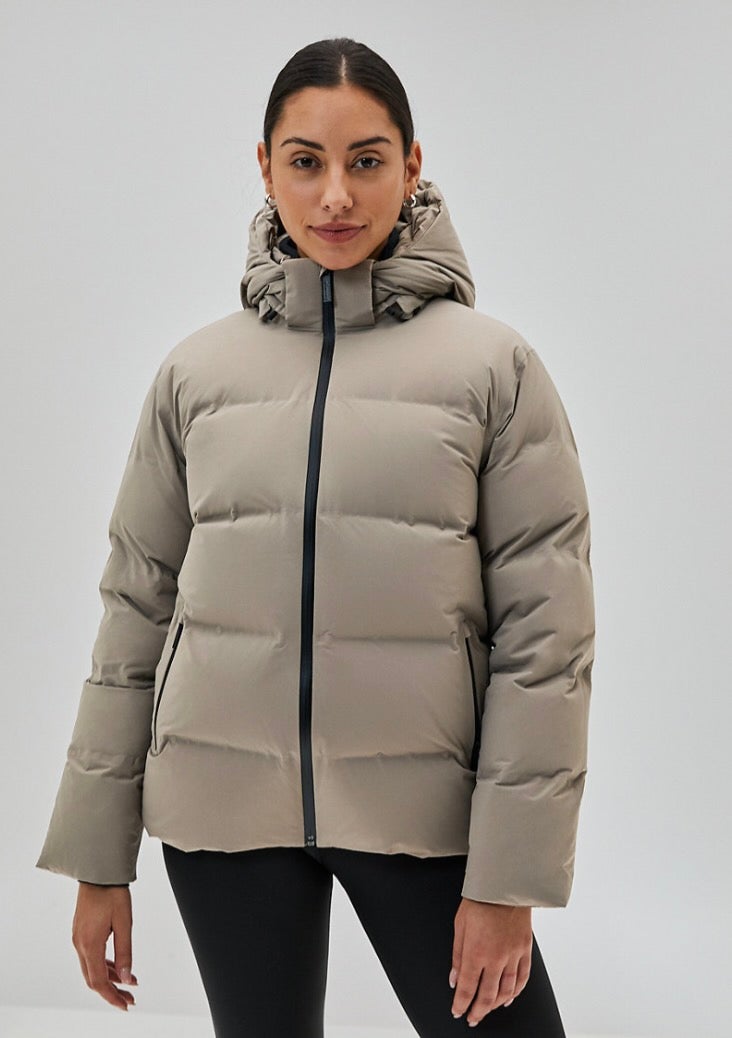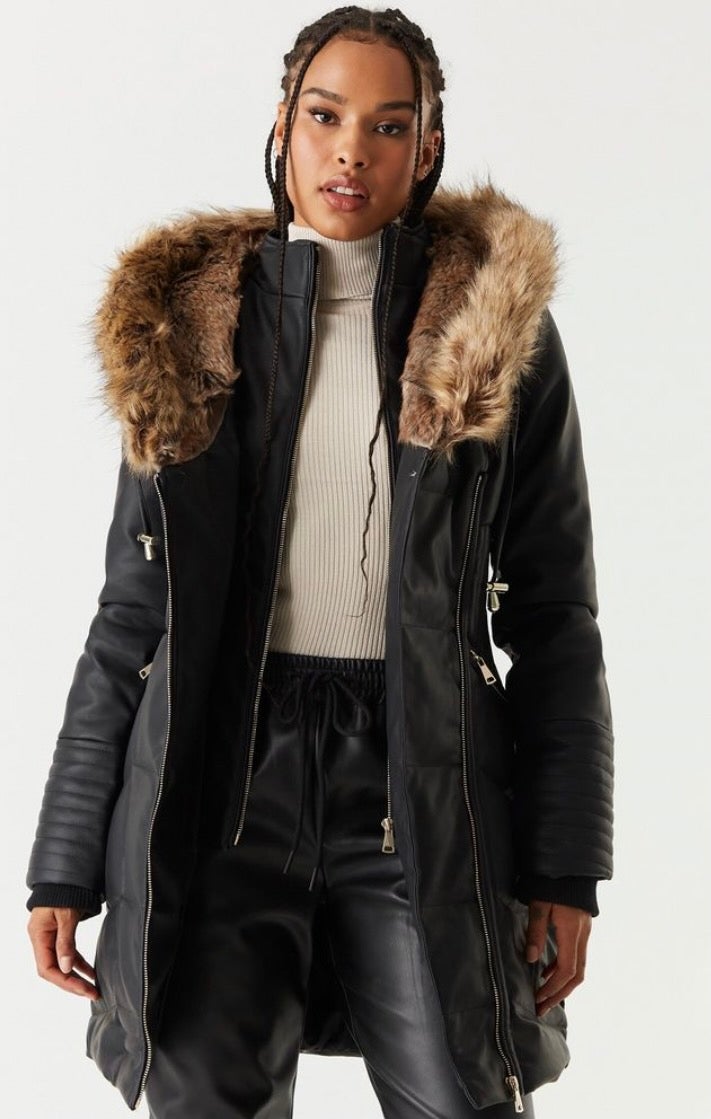 Sweater Weather
The number one rule of winter dressing? Layers, layers, layers! Cozy cardigans, fleece pull-overs and cable-knit sweaters offer up uncompromising warmth plus style in spades.
Image Gallery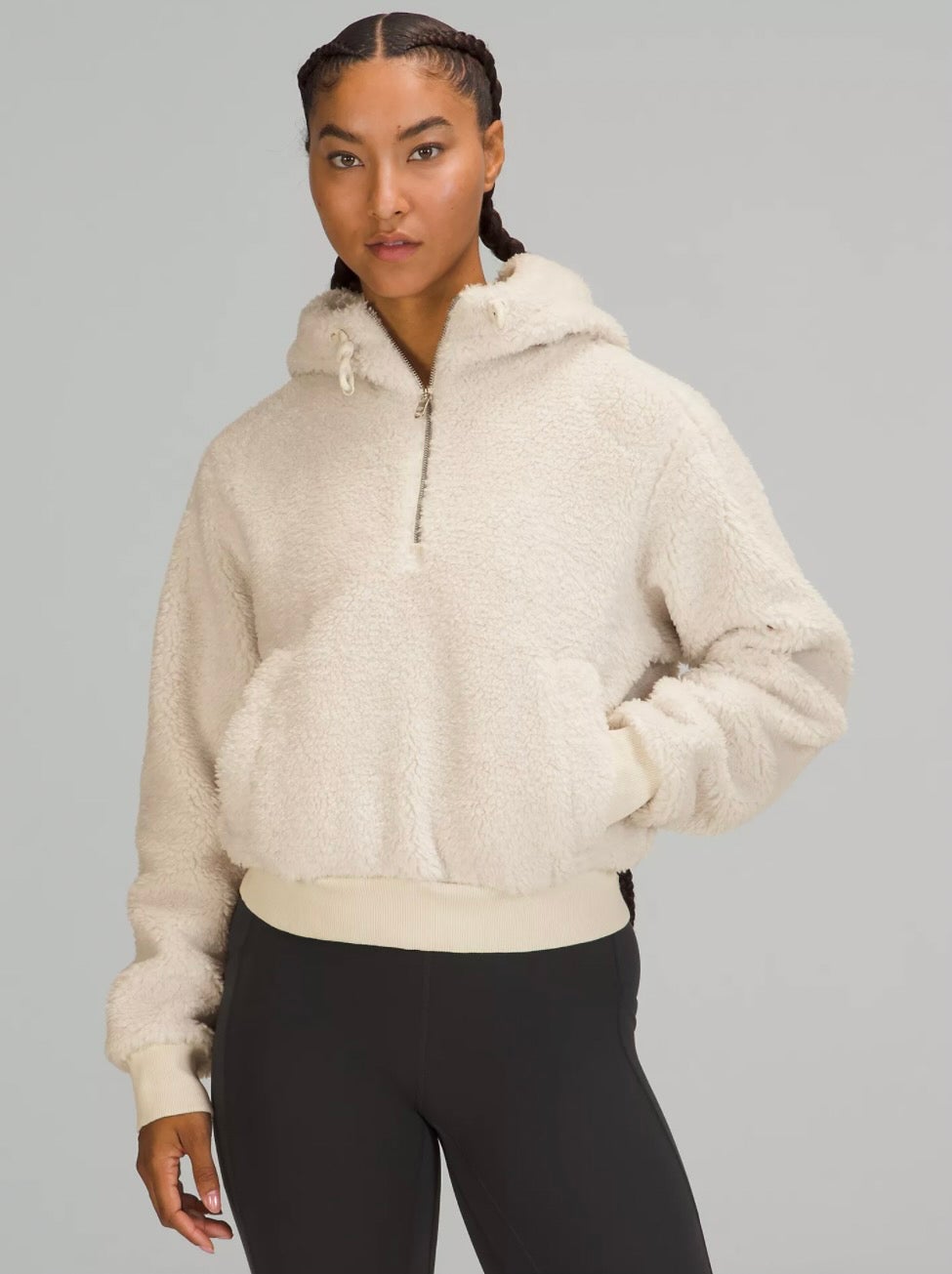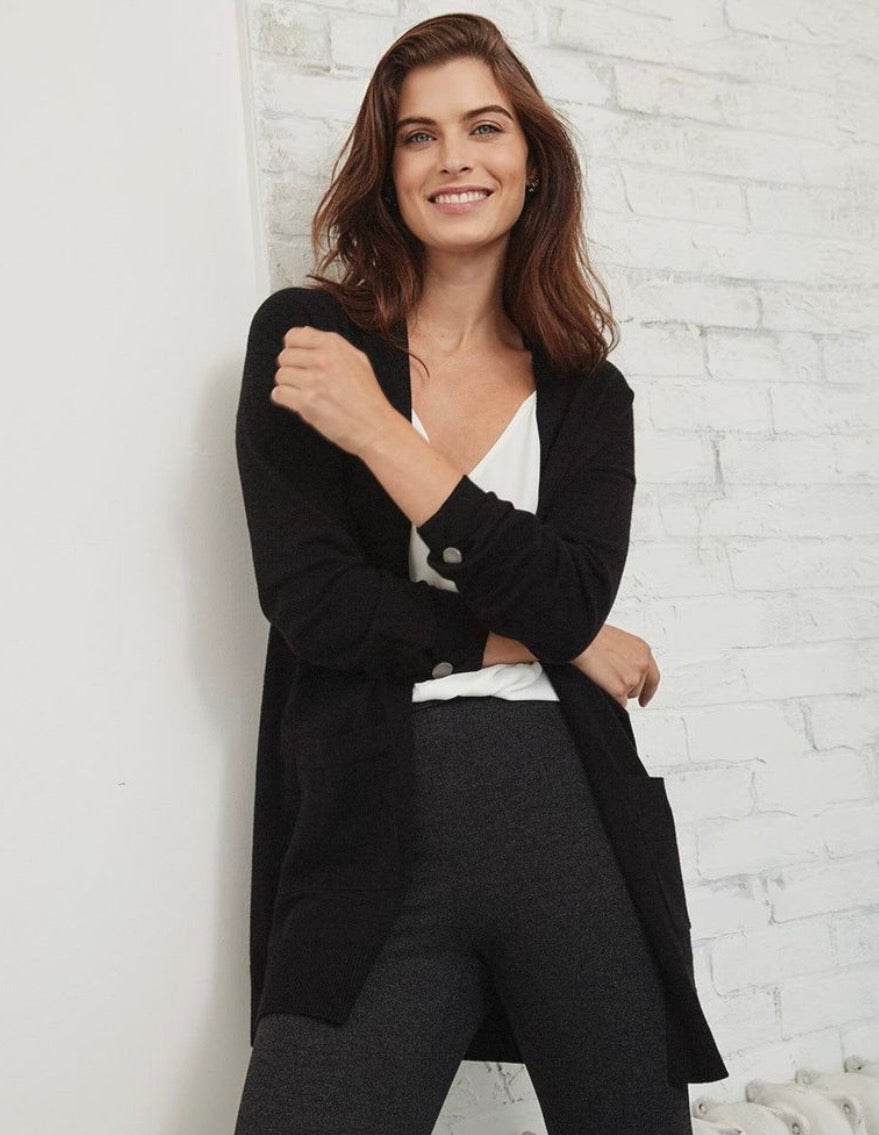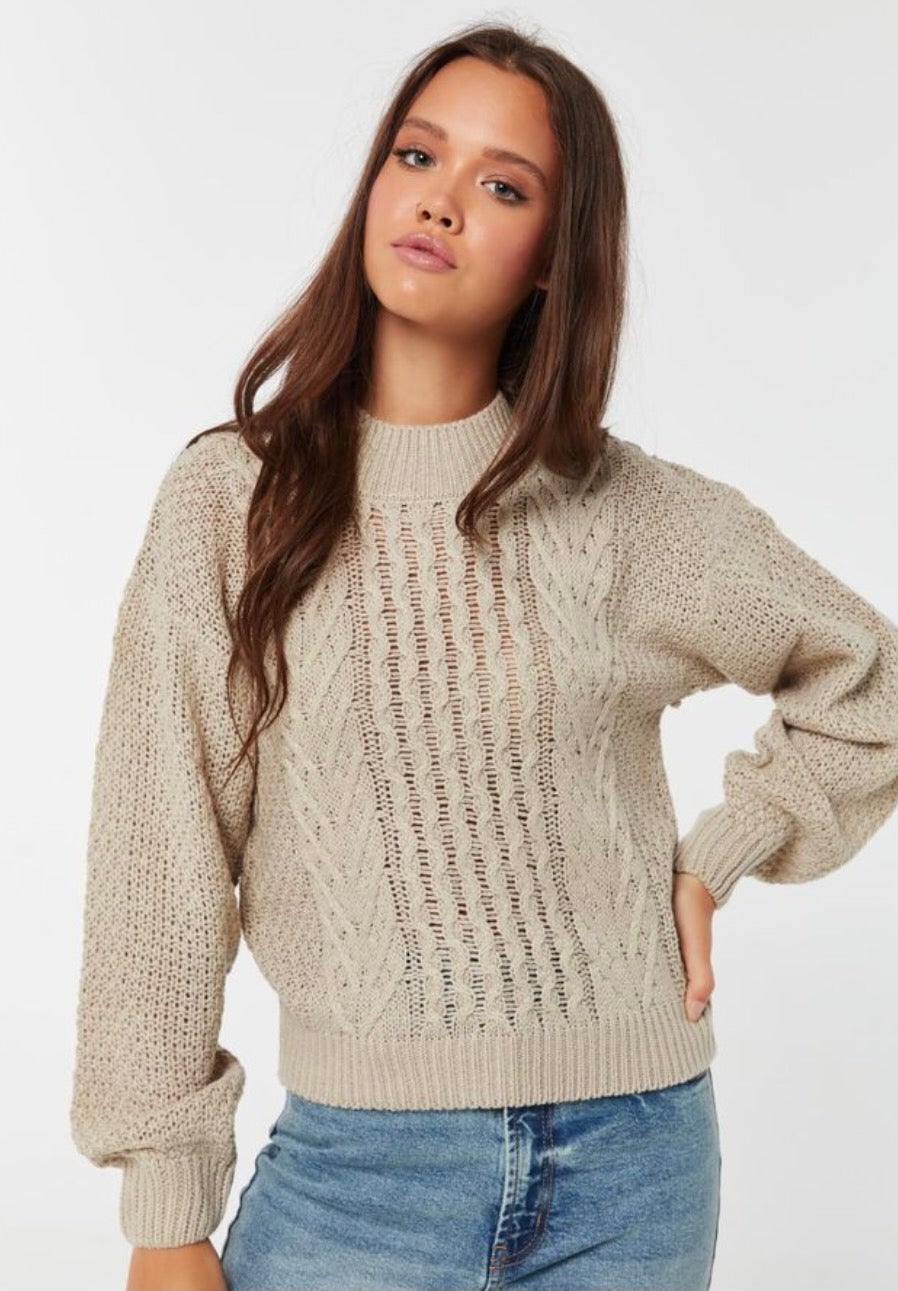 Fancy Feet
'Tis the season for indoor and outdoor shoes—we've got you covered. Easy, pull-on boots make the classroom-to-recess switch a cinch, while sleek Chelsea boots act as a goes-with-anything alternative to sneakers.
Just Lounging Around
The festive season brings about plenty of opportunities for getting all dressed up, but there's nothing like settling into feel-good, wear-all-day pieces. Opt for matching pajama sets, sleek sweatsuits and a comfy pair of house slippers to complete your relaxed look.
Image Gallery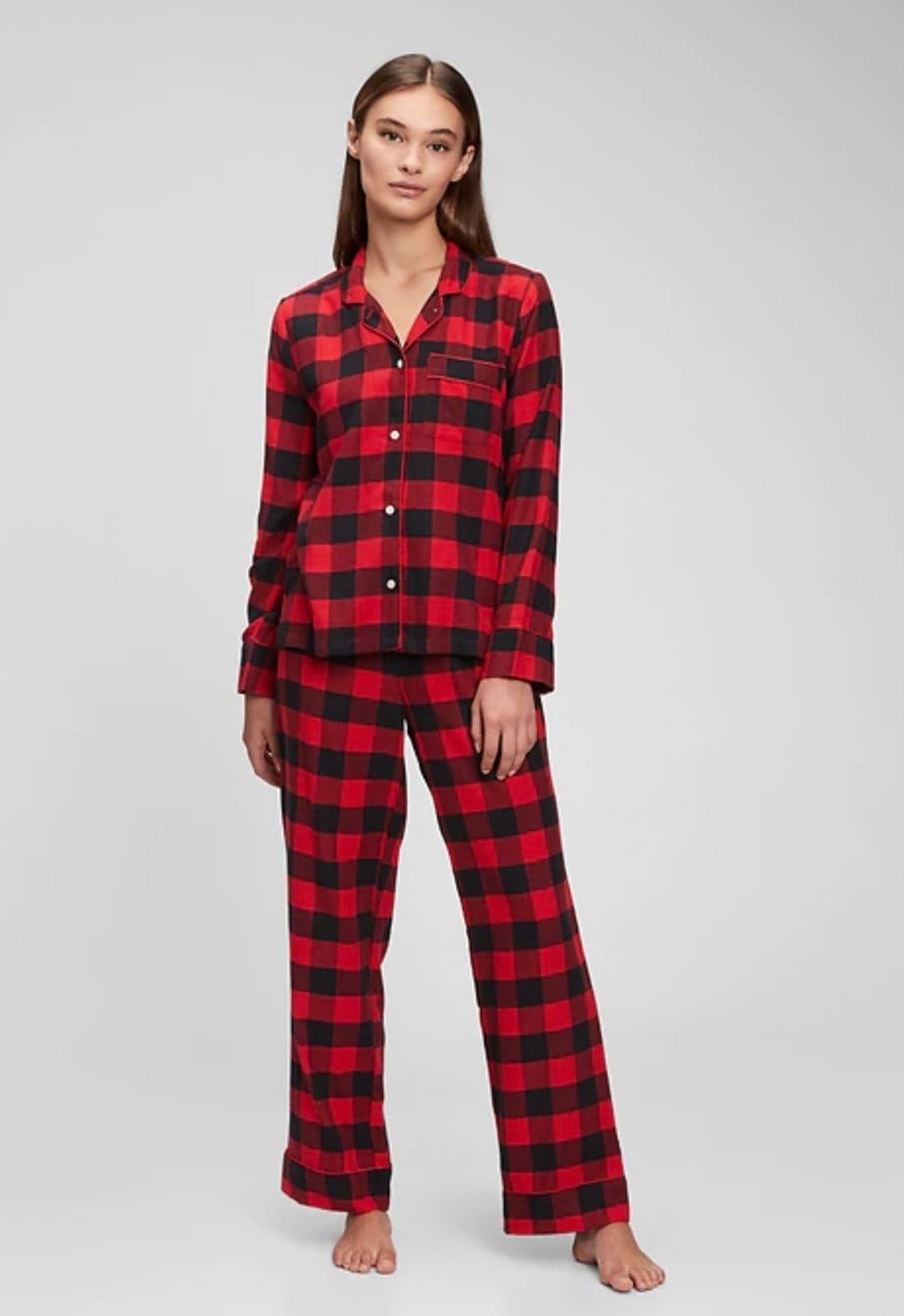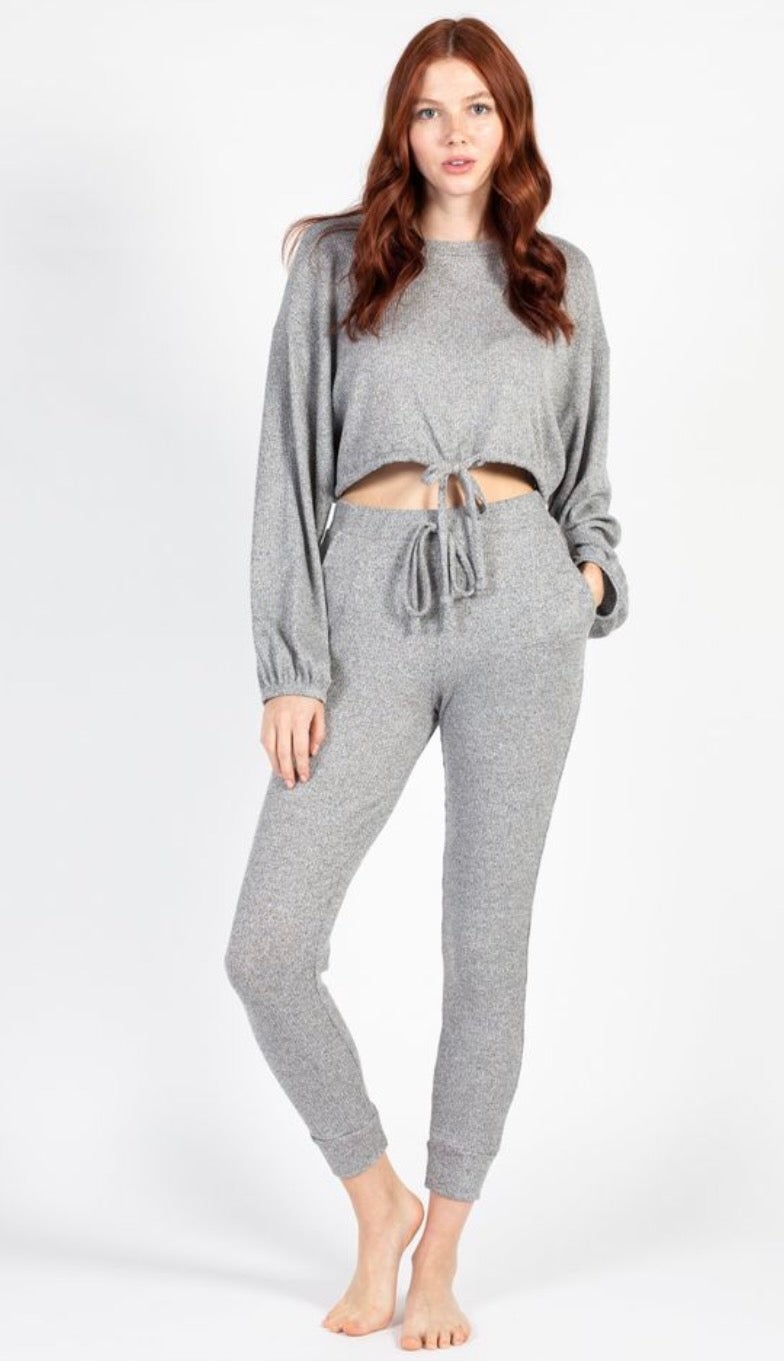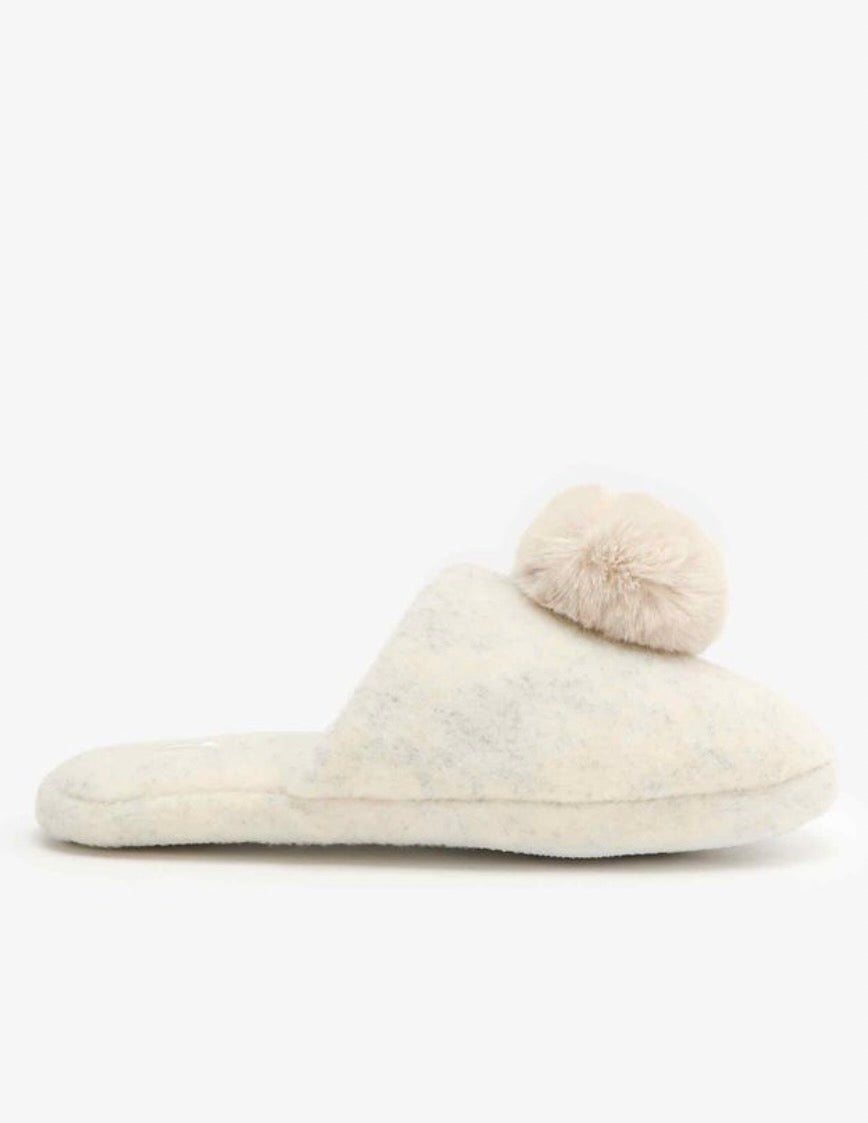 Warmth Where it Counts
Toques, mittens and scarves aren't just for utility (though in our chilly climate, they're pretty much a necessity!) Take these practical accessories as an opportunity to make a statement: bold colours and ultra-soft textures will do the trick.
Image Gallery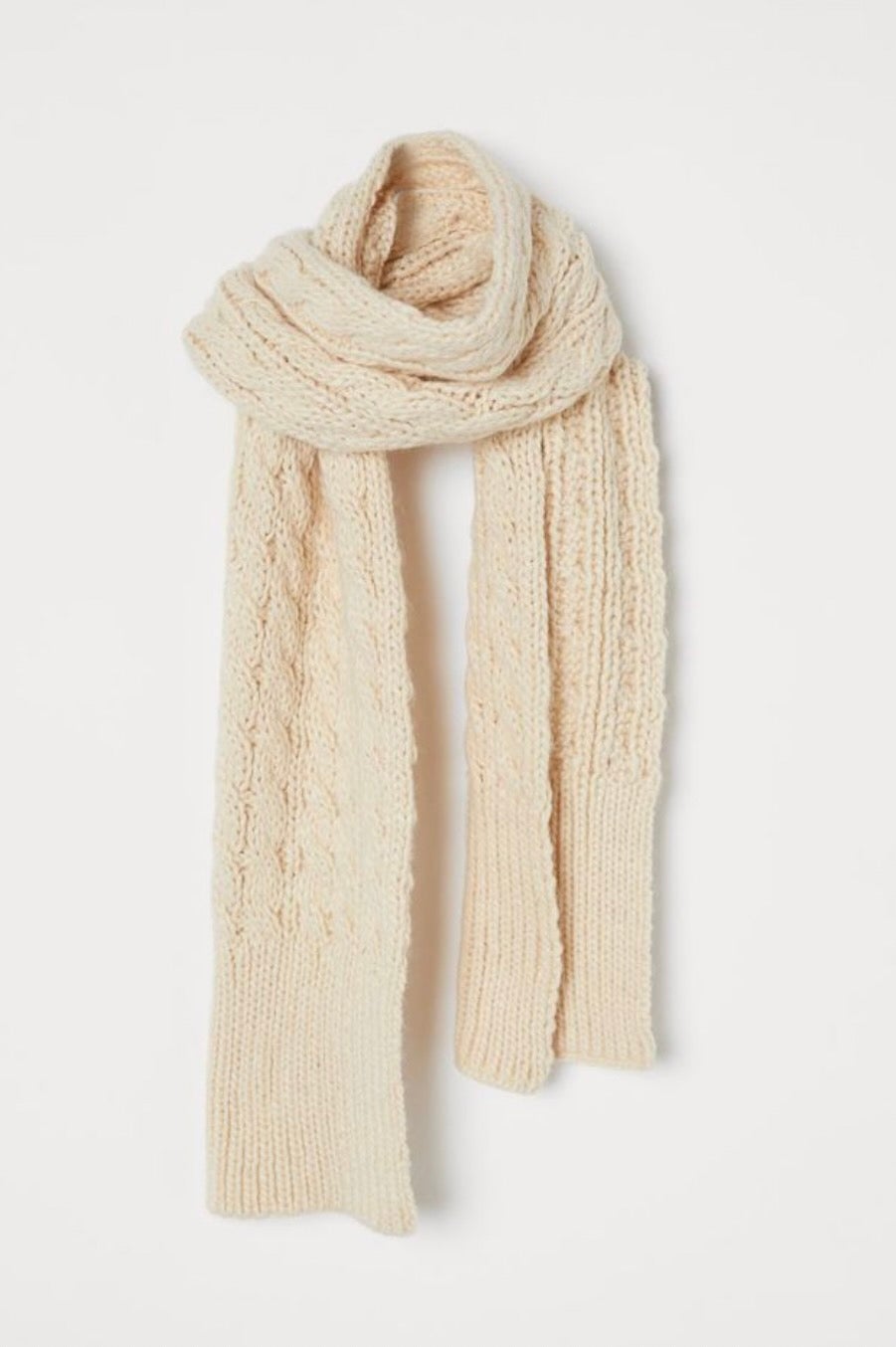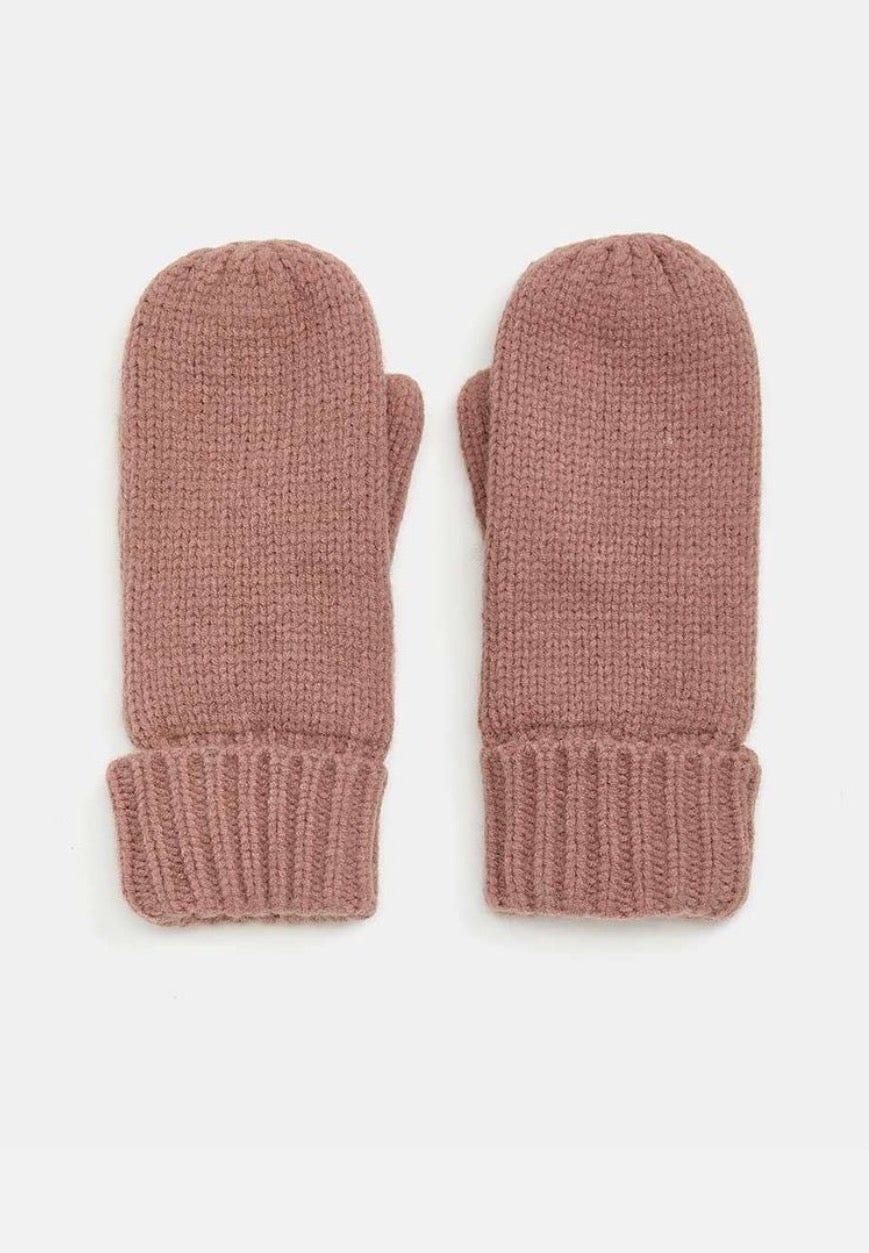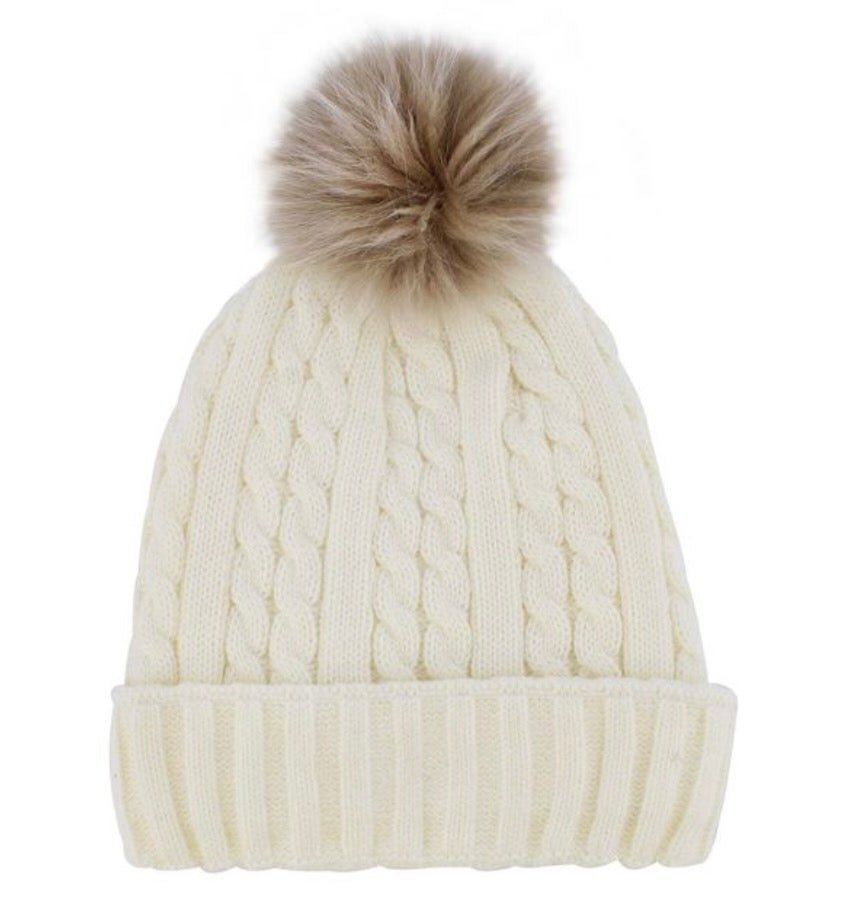 Armed with a bevy of seasonal essentials, winter will be a time you really revel in. Ready to stock your winter wardrobe? Purchase our gift cards now to shop at any of our stores. Plus, sign up for our newsletter to stay on top of new launches, exciting events and can't-miss offers.
Buy Now
Want to stay in the loop with more stylish ideas? Subscribe to our e-newsletter for exclusive ideas, store offers, and more.