Life at home looks a lot different than it used to just a couple of months ago. The current climate has drastically changed our regular schedules and routines. It's meant that we're spending the majority of our time indoors and limiting the time we spend outside. While it's certainly been an adjustment, it's also allowed us to appreciate the comforts of home. Whether you're loving life indoors or struggling to stave off cabin fever, here's how to make the most out of your time inside.
Home Decor Essentials
Now that you're spending a lot more time indoors, you want to make your home as cozy as possible. Luckily, you don't need a major makeover to make a big impact. It's the perfect time to tackle DIY projects like that gallery wall you've always wanted. Focusing on small decor details is another quick and easy way to liven up your space, whether it's fresh bedding for your bedroom, a cozy throw for your favourite nook or an elegant wicker basket for the living room area.
Shop All Beddings | Shop All Throws | Shop All Storage Baskets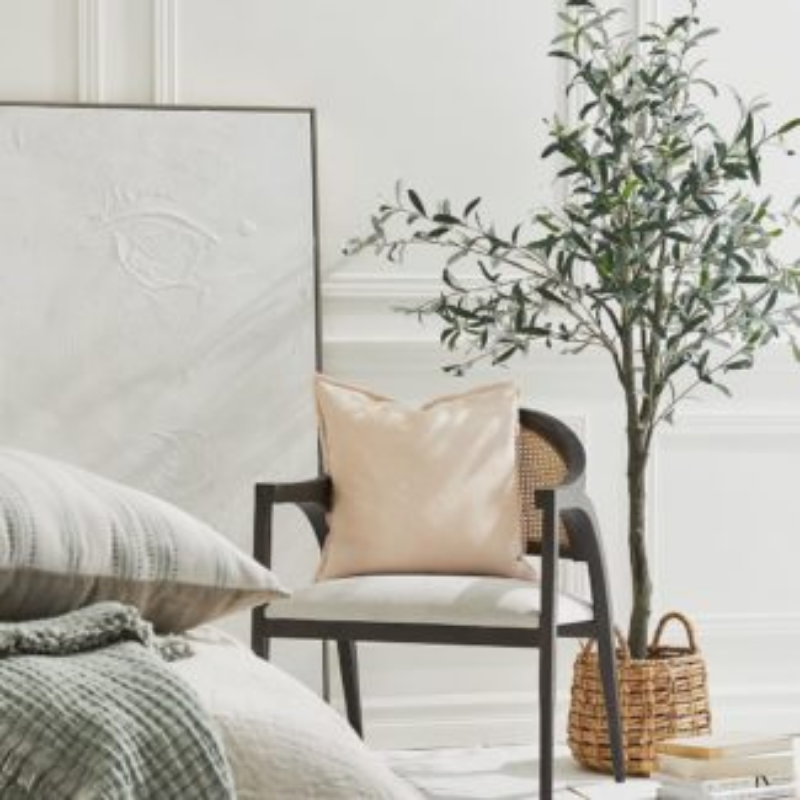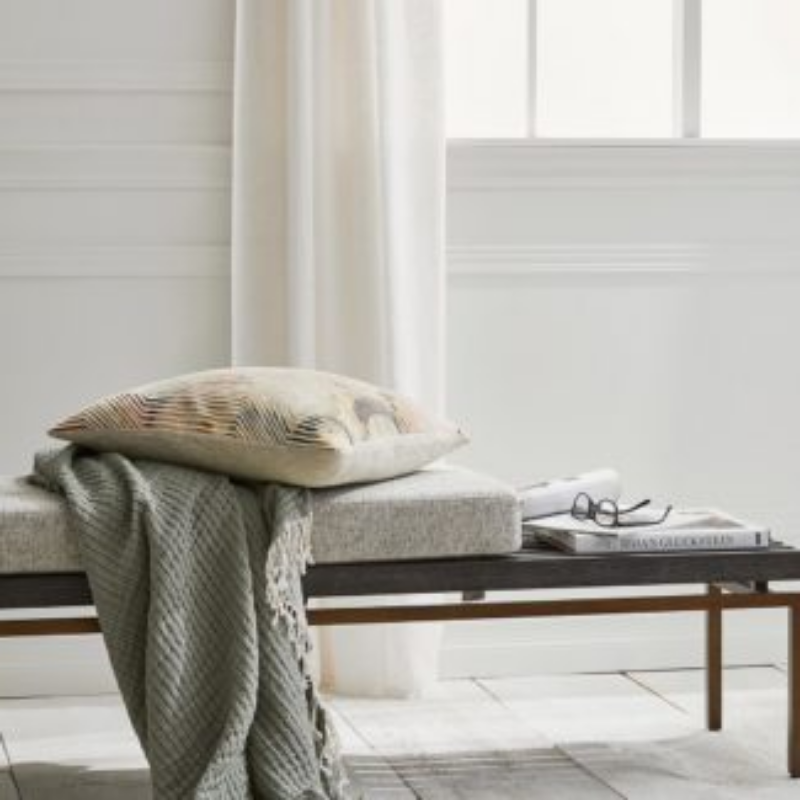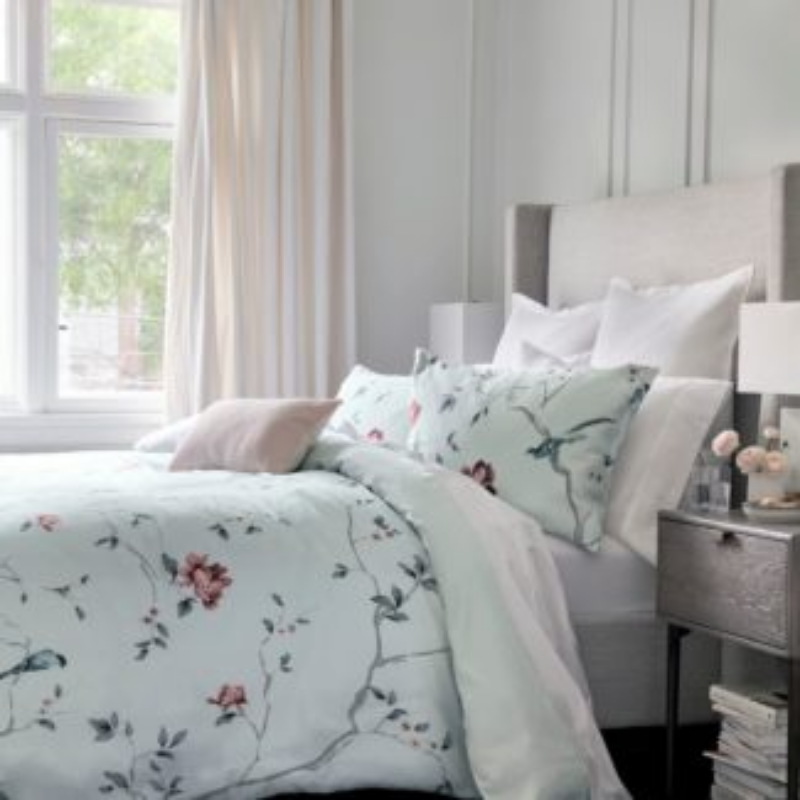 Tech Essentials
The words "tech support" have taken on a whole new meaning in self-isolation. Think gadgets that make stay-at-home life just a little bit easier. Even if you can no longer frequent your favourite café, you can still up your at-home coffee game by upgrading your equipment to brew a perfect cup. Video games are another tech must-have and the perfect way to beat boredom and keep entertained. The hit game "Animal Crossing: New Horizons" is at the top of our list, available on Nintendo Switch and Nintendo Switch Lite. An air purifier is another at-home must-have, helping purify any room by filtering out particles like allergens and bacteria.
Shop All Coffee Machines | Shop All Nintendo Products | Shop All Air Purifiers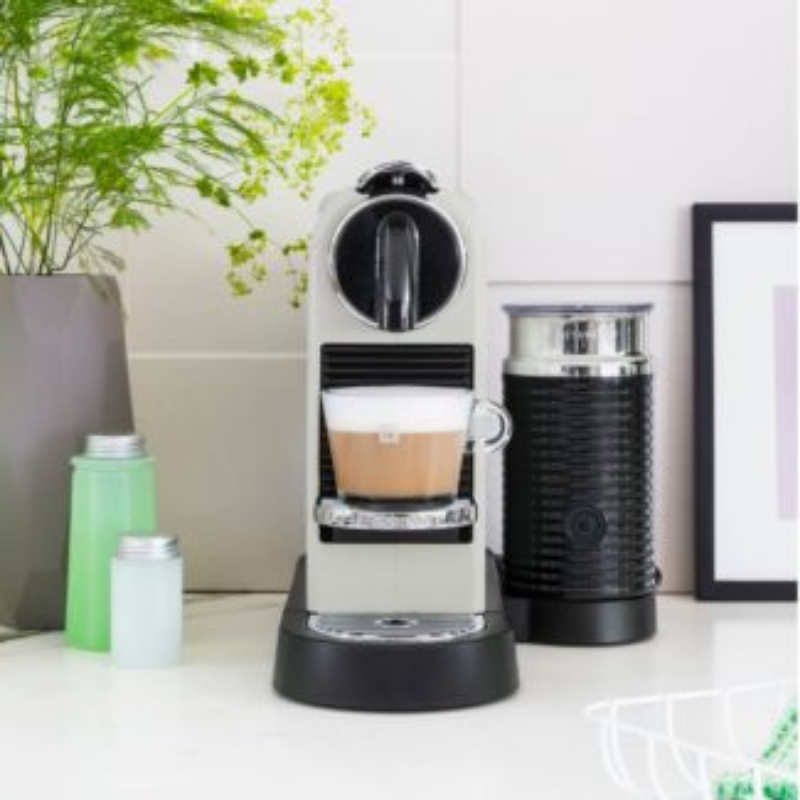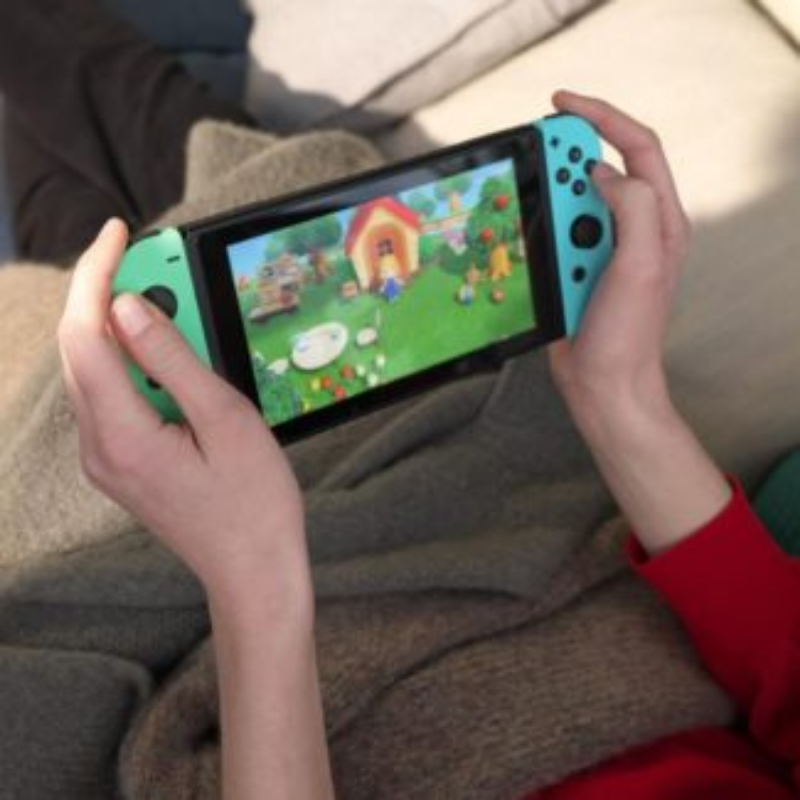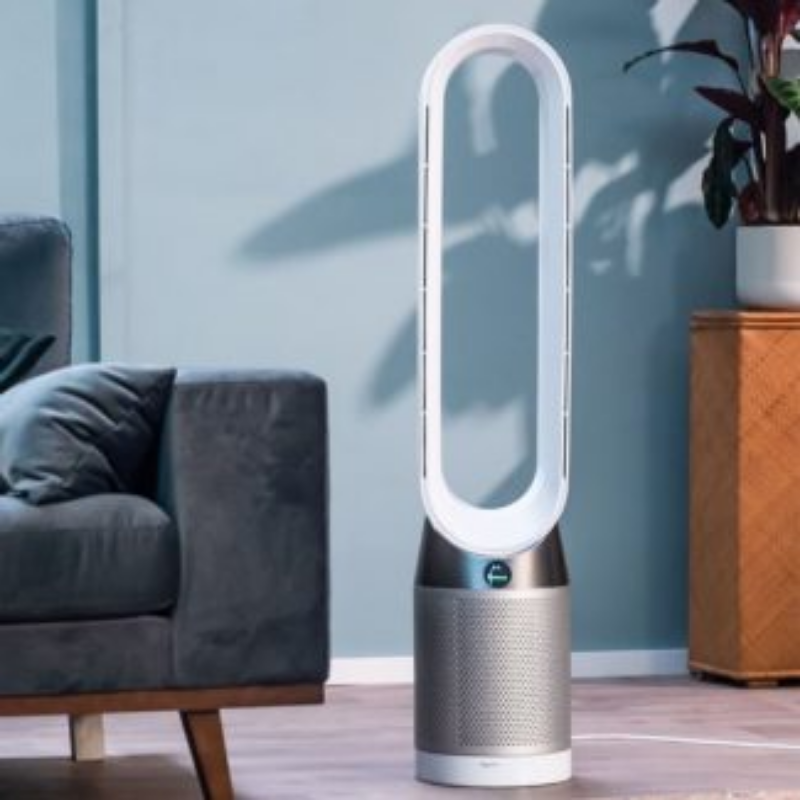 Loungewear
At-home loungewear is anything but frumpy. Even if you aren't getting ready for work the way you once did, you can still ensure your WFH outfits stay on-point. A matching set lets you create a put-together look in no time and is polished enough for all your Zoom meetings. Meanwhile, an off-duty tracksuit is an easy way to throw in a little streetwear into the mix. More at-home options include tapered sweatpants, sweatshirts and silky PJs. In other words, it's entirely possible to look stylish and comfortable in equal measure.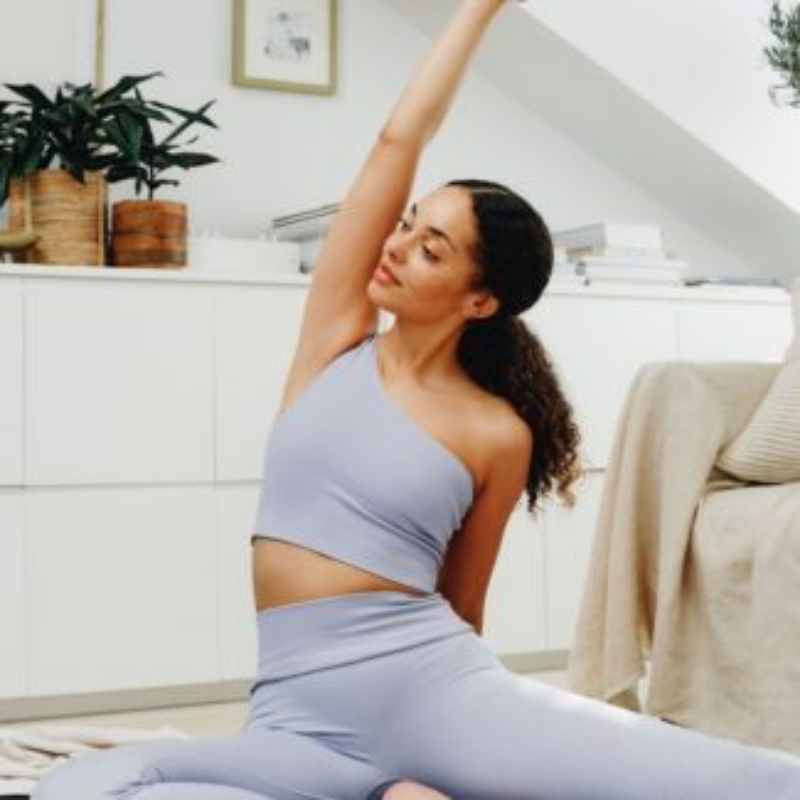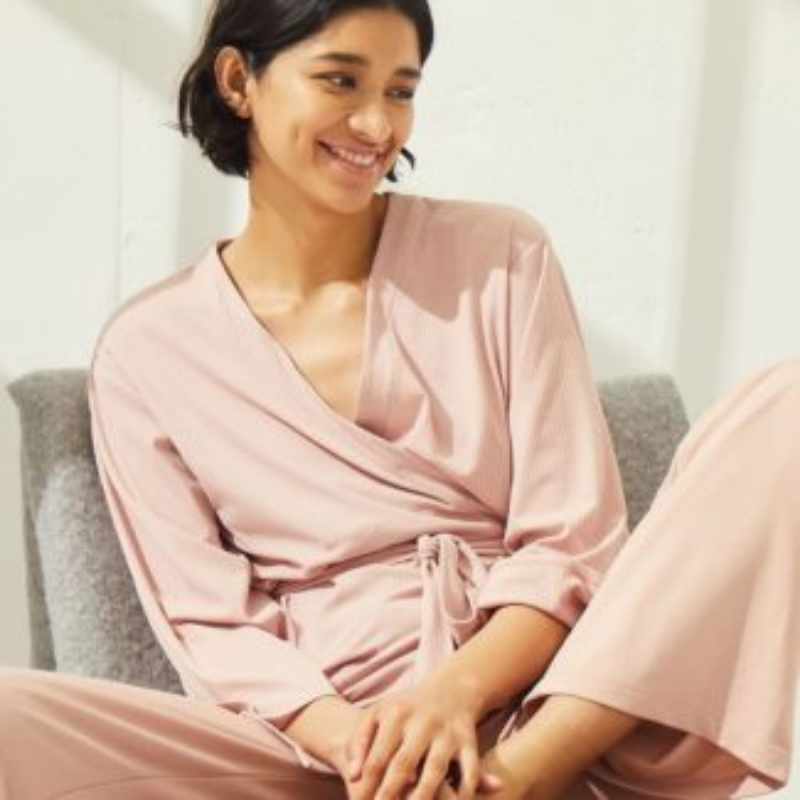 Is there anything more comforting than a bowl of chicken noodle soup?
Chewy Chocolate Chunk Cookies: See Recipe Here
Make your own chewy and fudgy chocolate chip cookies using two types of chocolates.
French Onion Bread Bowl: See Recipe Here
Being cozy at home requires a cozy bowl of homemade French onion soup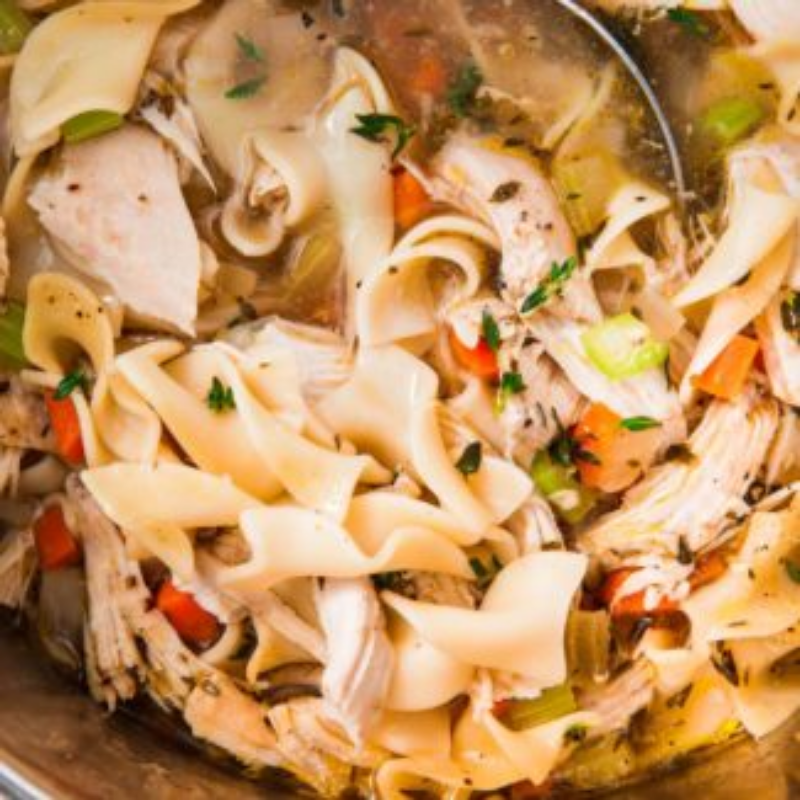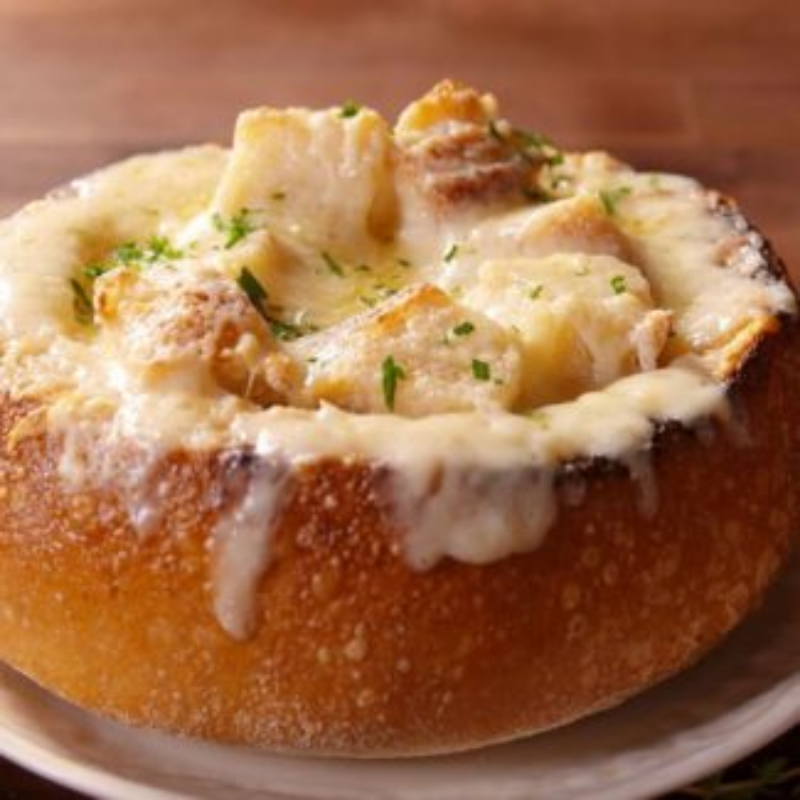 Looking for comfort food, but don't want to cook? Amano Kitchen & Union Chicken are now offering curbside pick-up and delivery on Uber Eats, SkipTheDishes and DoorDash – and what's more comforting than a Lasagna Bolognese or Fried Chicken?
Check out their menu HERE.