November is here, which means it's time to get into the holiday spirit. While you're perusing gift guides and crafting your shopping list (or dreaming up your own wish list!) now is also the time to start prepping for your family's holiday pictures and Santa photos. Whether you're planning on stopping by Upper Canada for a visit with St. Nick or are booking a full photoshoot for your annual Christmas cards, getting your family's wardrobes organized is a must. Not only will it help your picture day run smoothly, but it also gives you the chance to get a little creative with your family's style!  
For some guidance in the fashion department—along with help from H&M's The Holiday Shop—we've outlined five themes to showcase the best in holiday attire, no matter what your style is. 
Ready for your close up? Read on for simple tips and tricks to nail the perfect holiday photo session. 
Look #1: Mini Me
Nothing beats a 'matchy-matchy' moment, and this outfit inspiration offers up look-a-like styles for mom, dad and the kids. When going for a mini me theme, the pieces don't have to be exactly the same, just look for similar colours and textures to nail the overall vibe. You can even extend this to accessories, with matching hairbands, bow ties, printed socks and more. We've chosen matching ruffled looks for mother and daughter and cable-knits for father and son, but you could spin this trend in any direction, including the parents matching and the kids wearing twinning looks.  
Image Gallery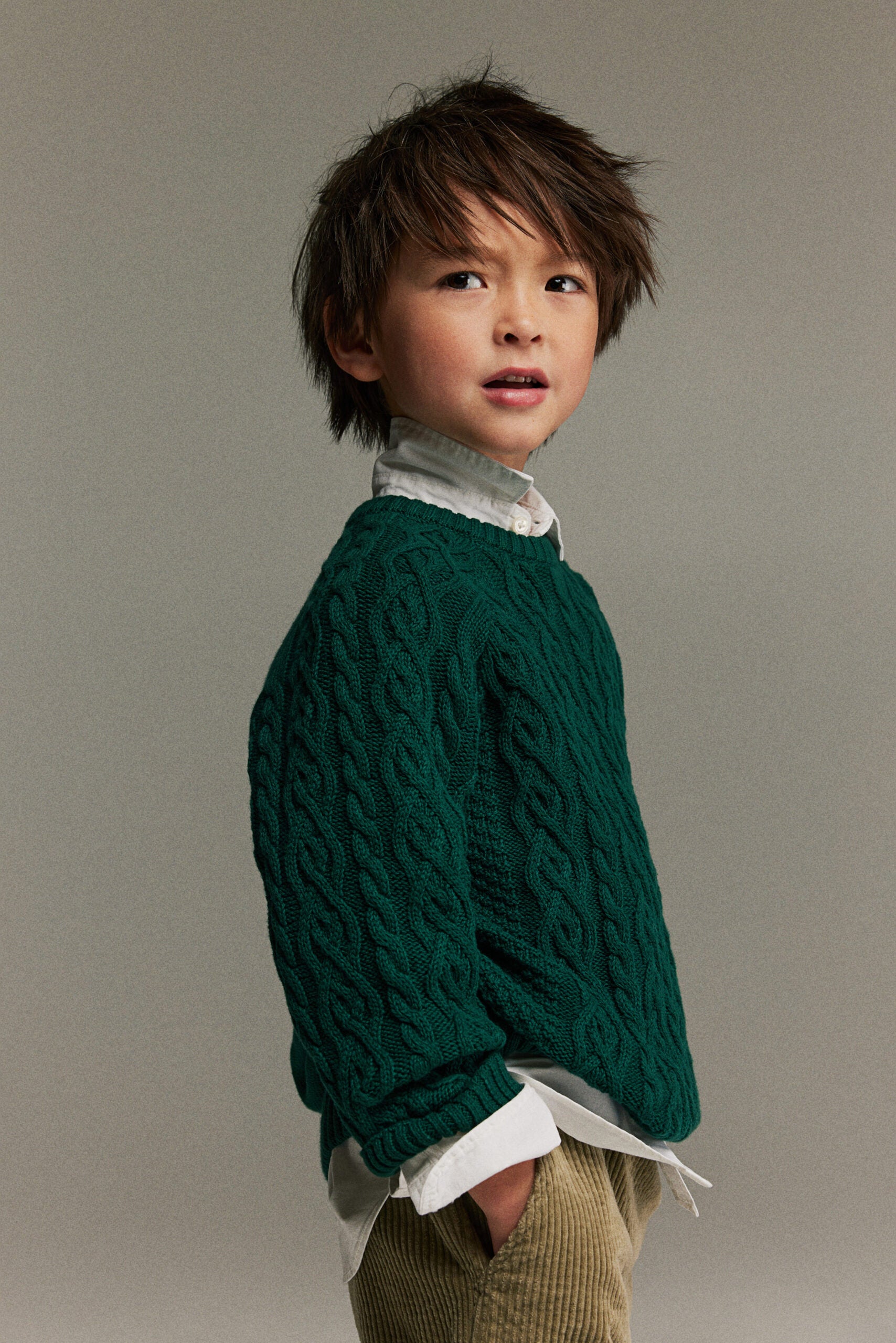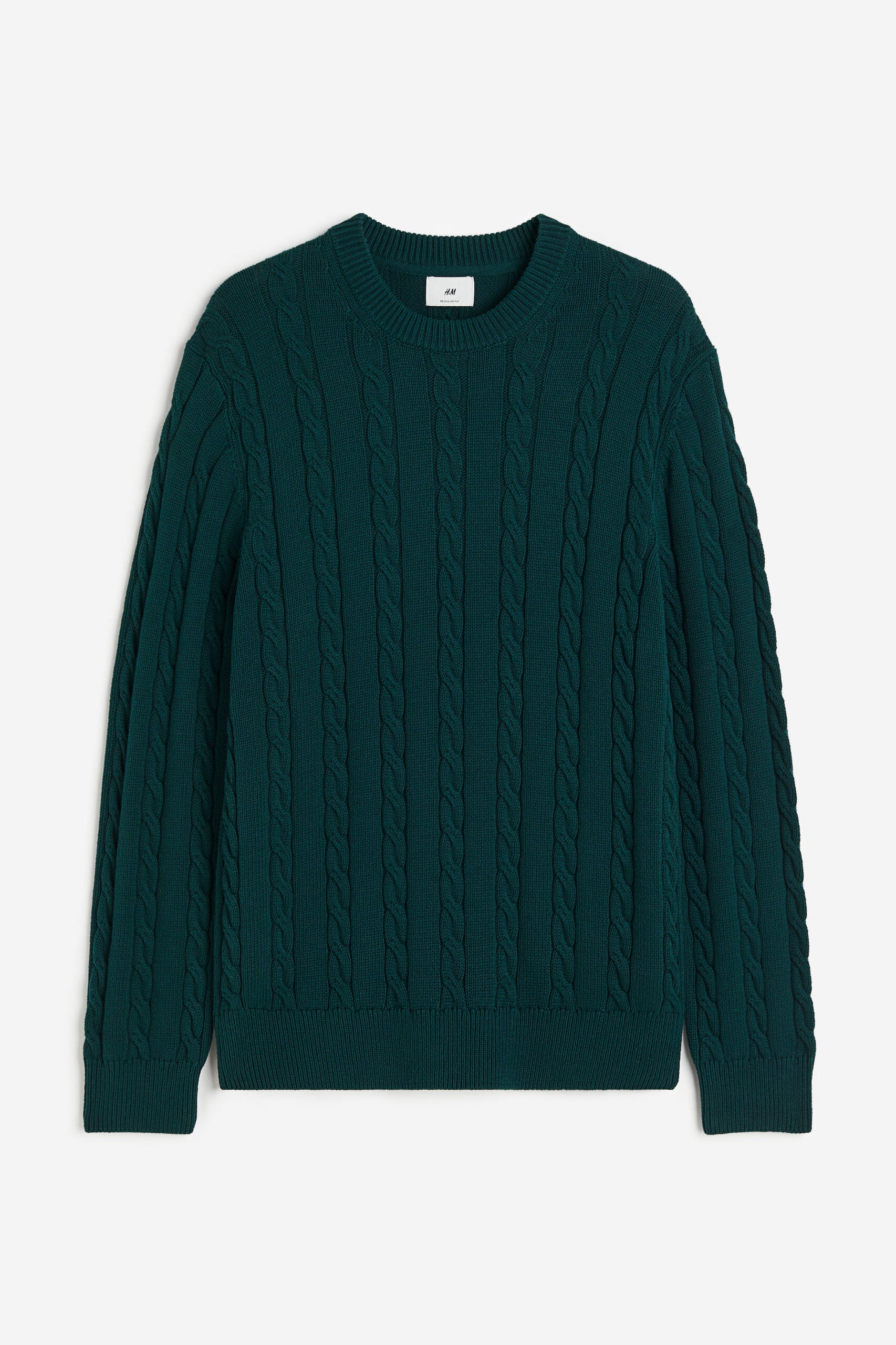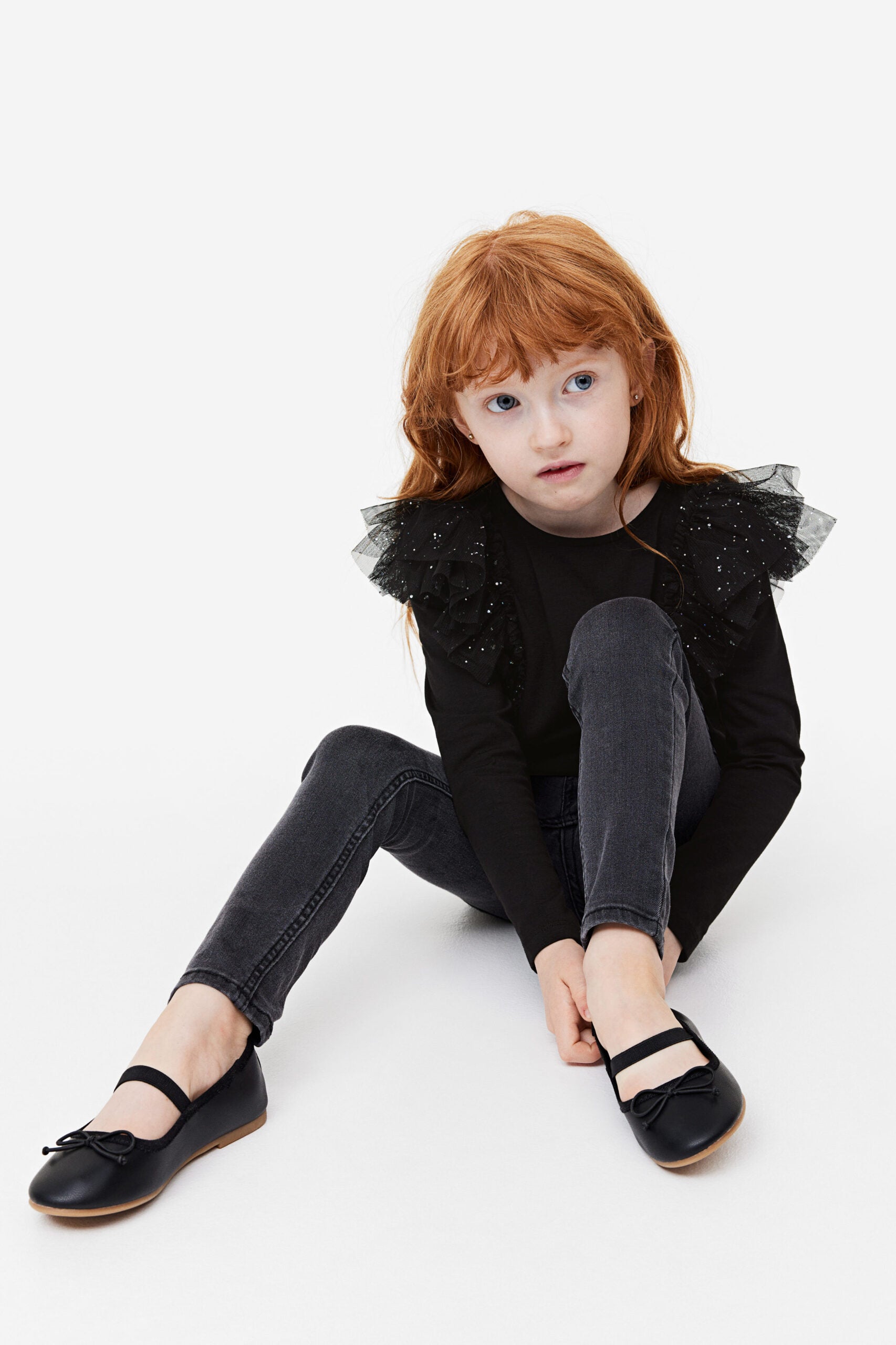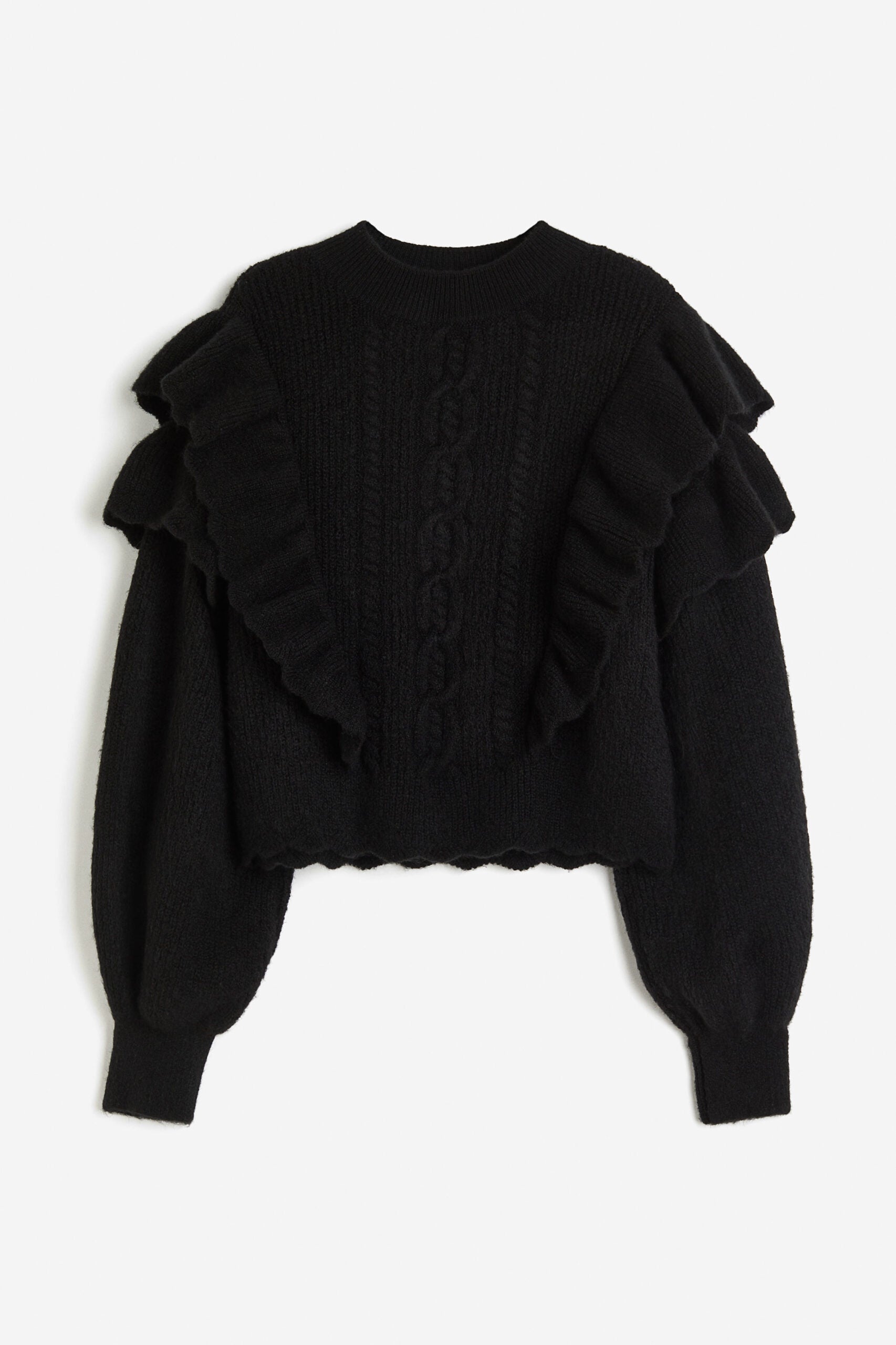 Look #2: Black Tie
There are only so many occasions in life that call for super dressed up attire, so why not bring some of that fancy fun to your holiday photos? A formal theme for the family is surprisingly easy to achieve and there are endless fashionable looks to choose from. To hit the black tie theme, focus on lush textures and stand out pieces that are chic yet comfy. Steer clear of anything too scratchy that kids won't be comfortable in to minimize meltdowns and itchiness. Think: velvet, prints and embellished styles to really take it to the next level. 
Image Gallery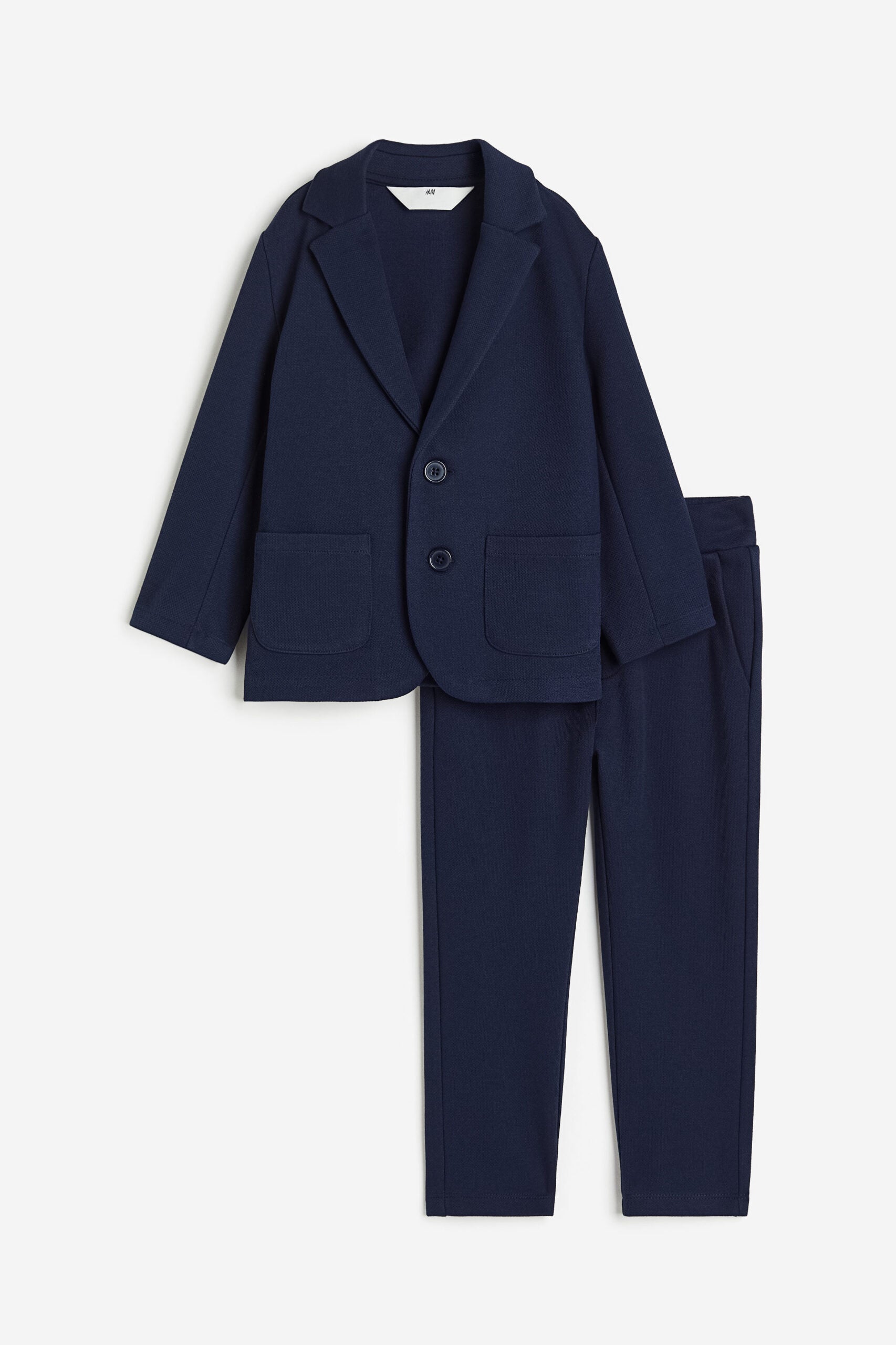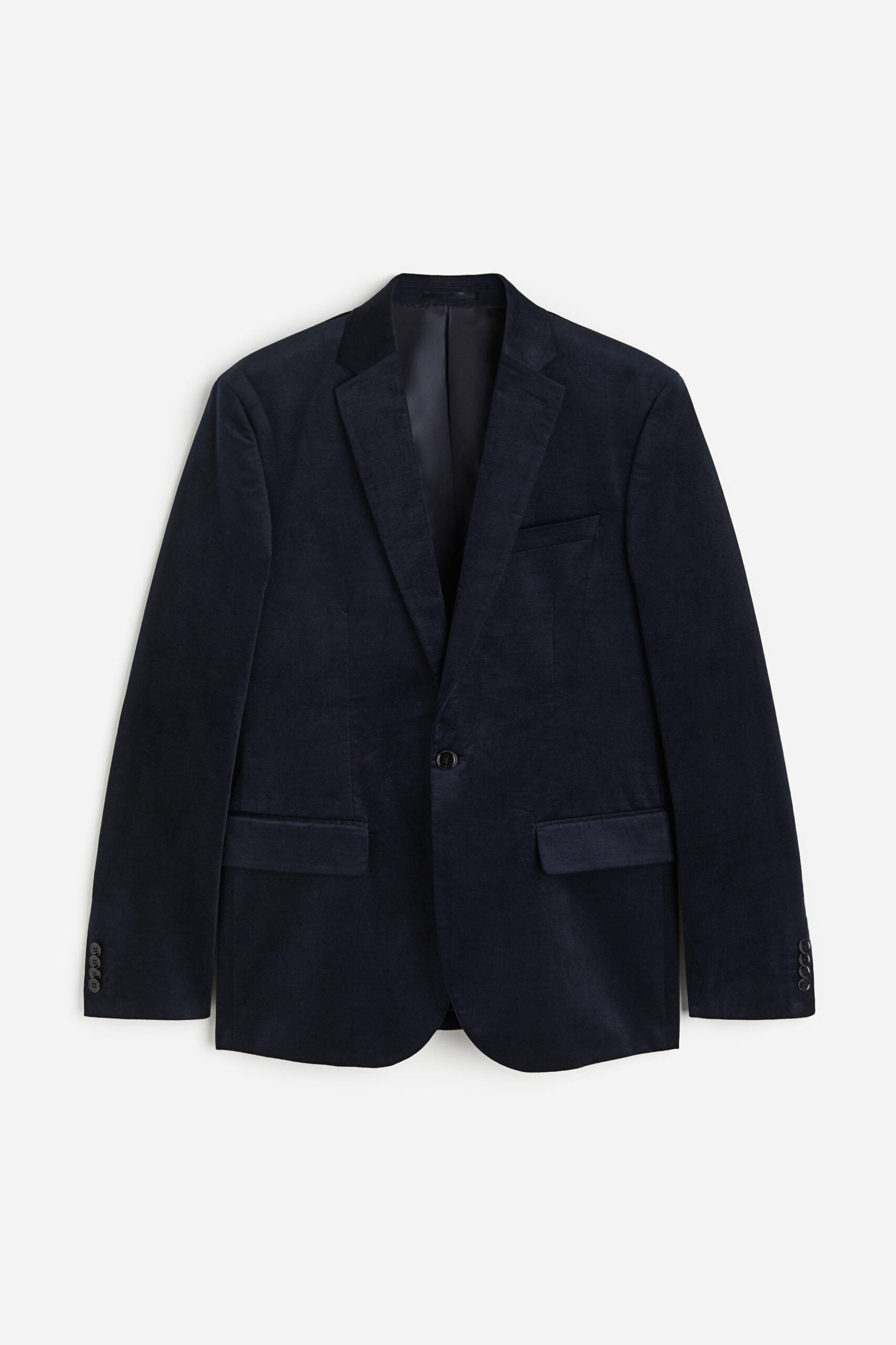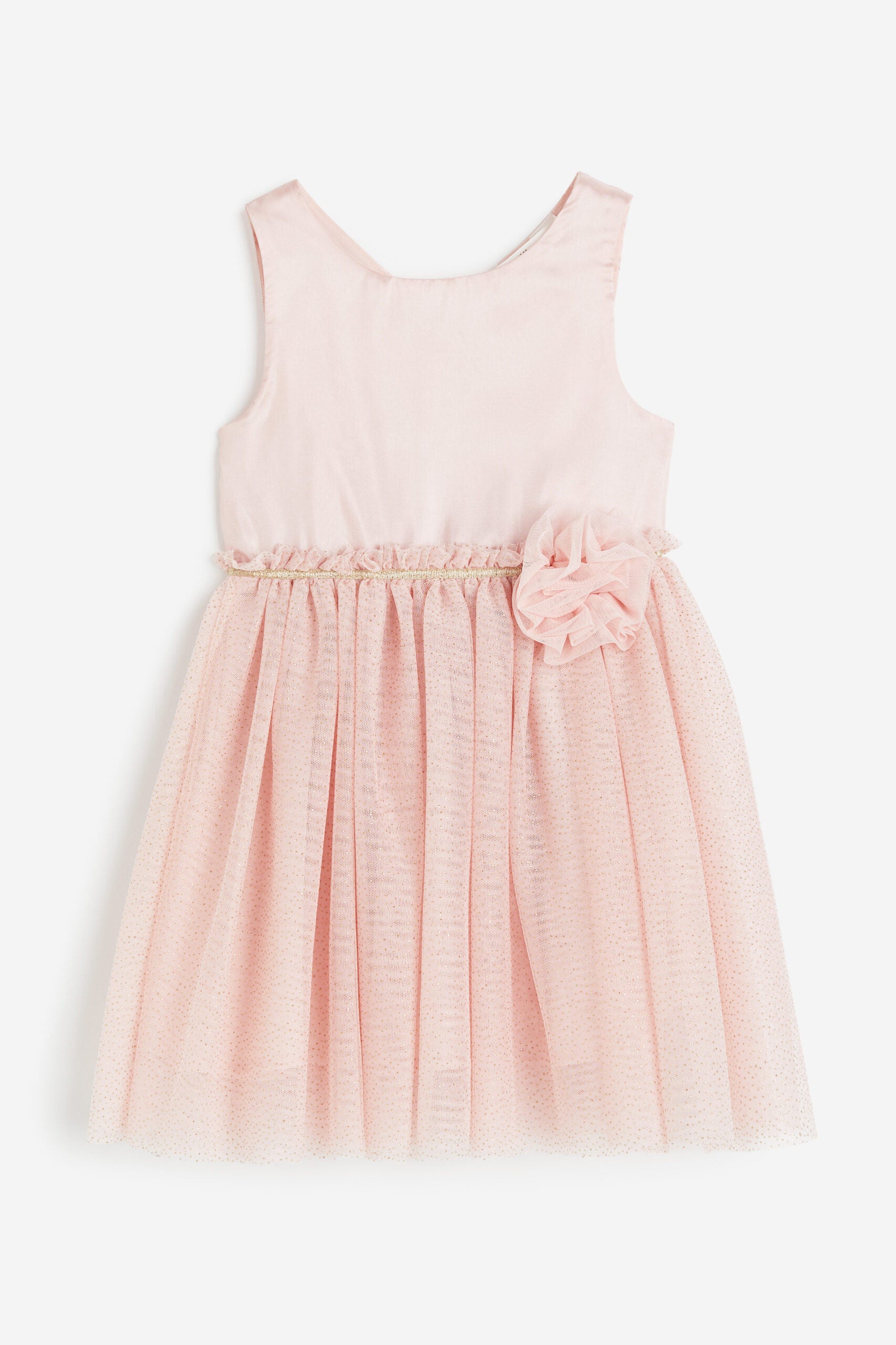 Look #3: Ready for Santa
In a complete 180 from formal wear, ultra-casual pajamas are a fun and easy look to pull off for holiday photos. This theme works especially well for pics with Santa, as if he's paying the family a visit on Christmas Eve. Holiday pjs are typically colourful, comfortable and affordable and have many styles to choose from. These two-piece sleepwear sets let the kids have some festive fun with their looks, while mom and dad look ready for a night of wrapping presents in their classic combos.  
Image Gallery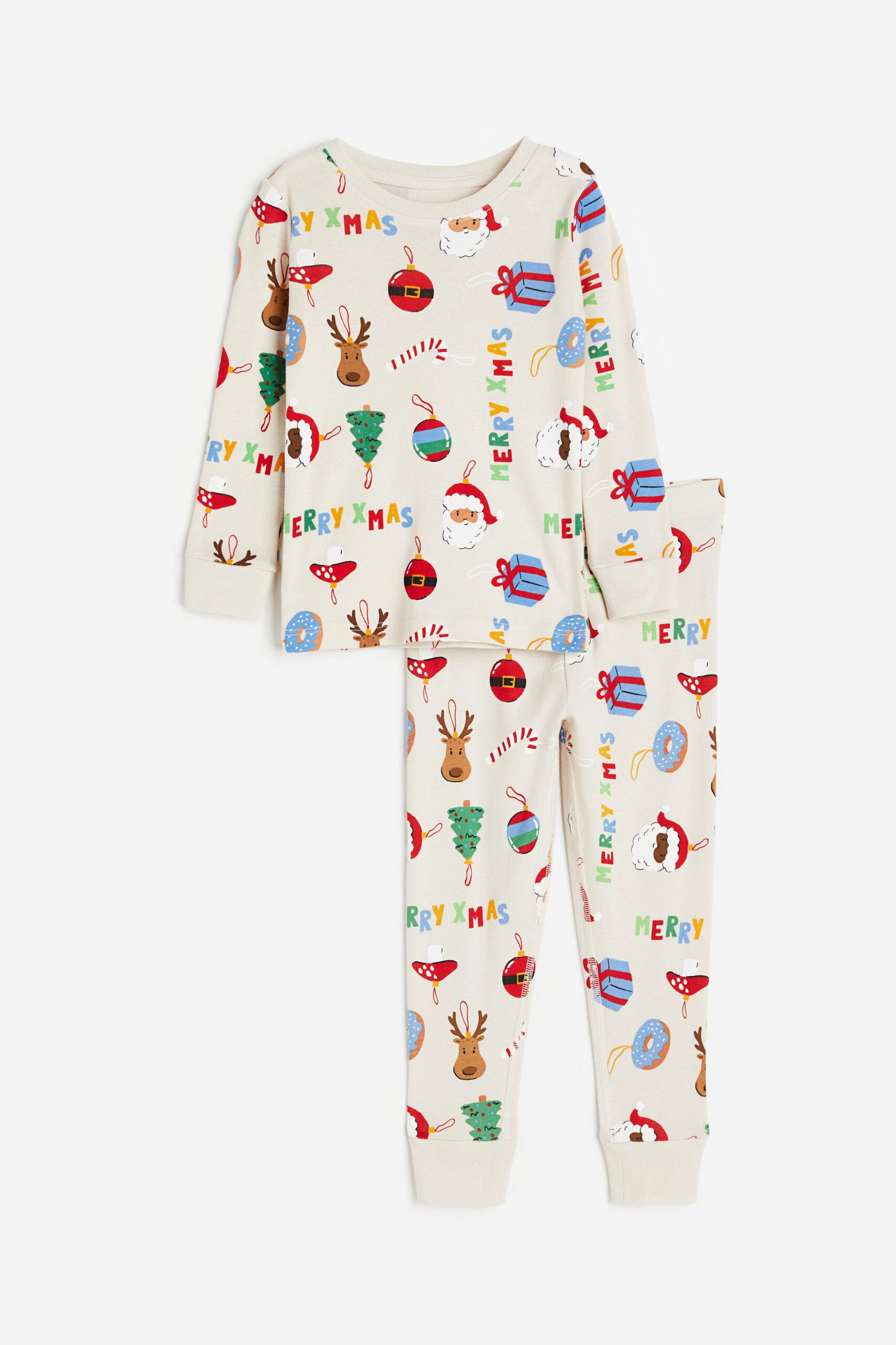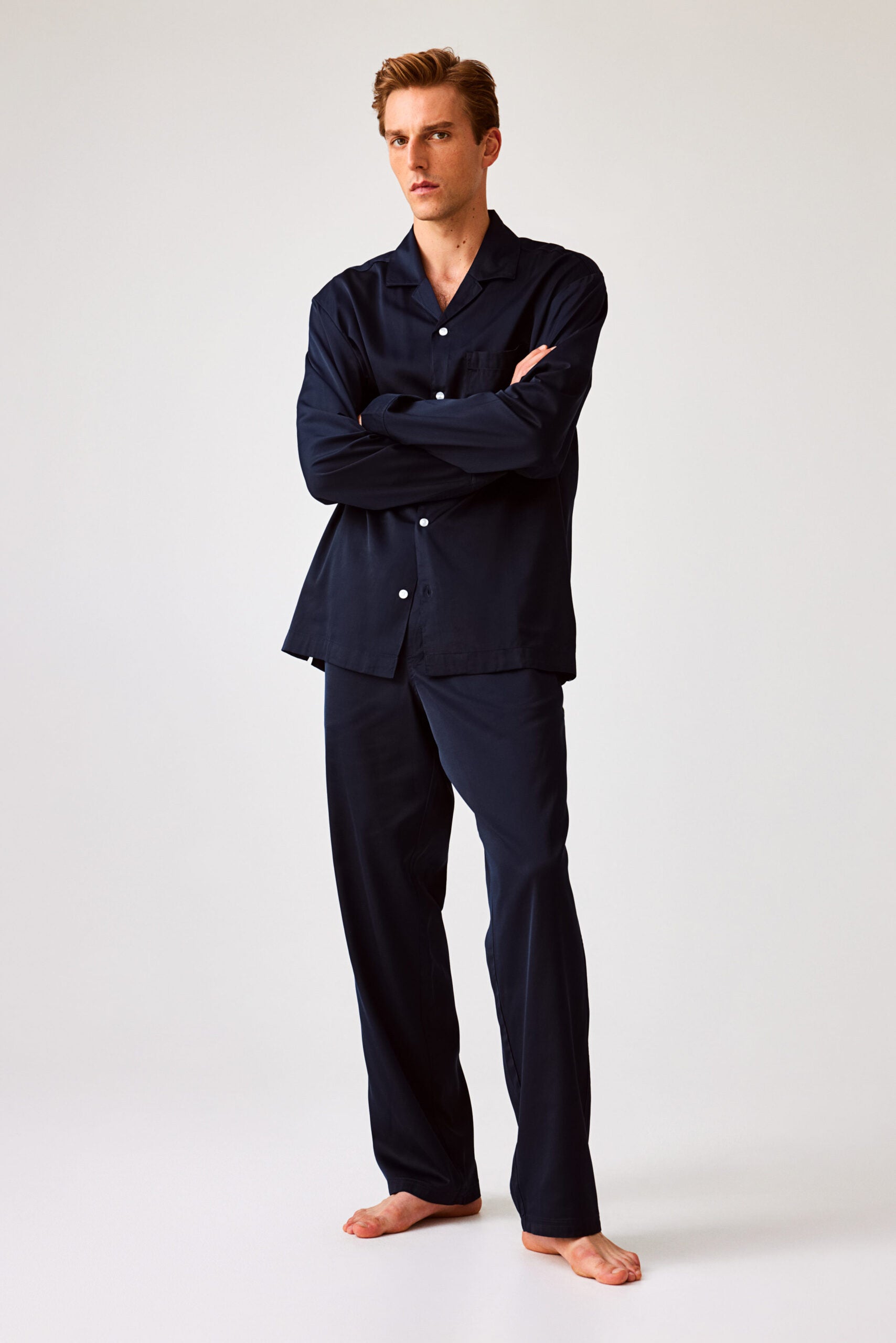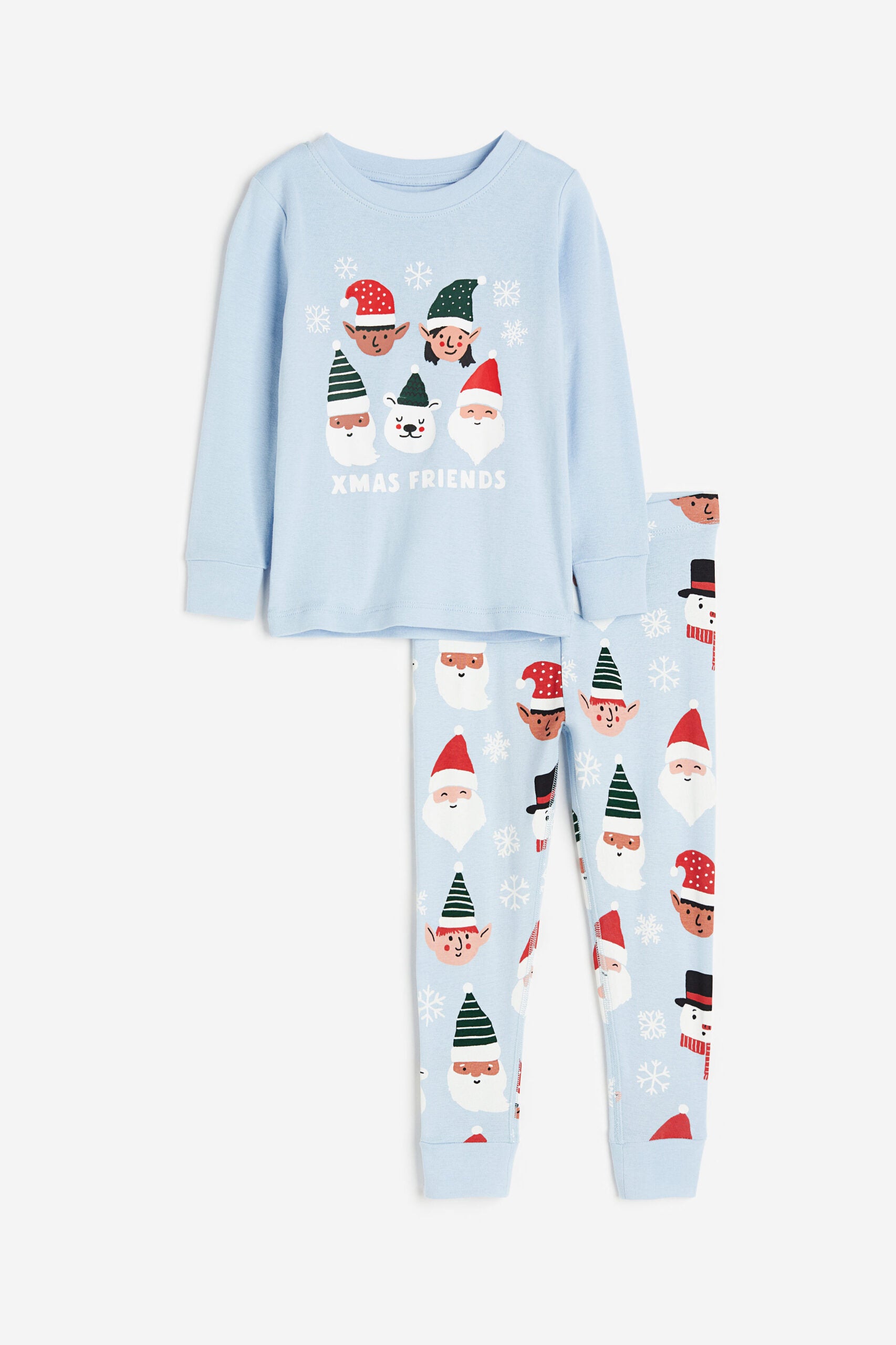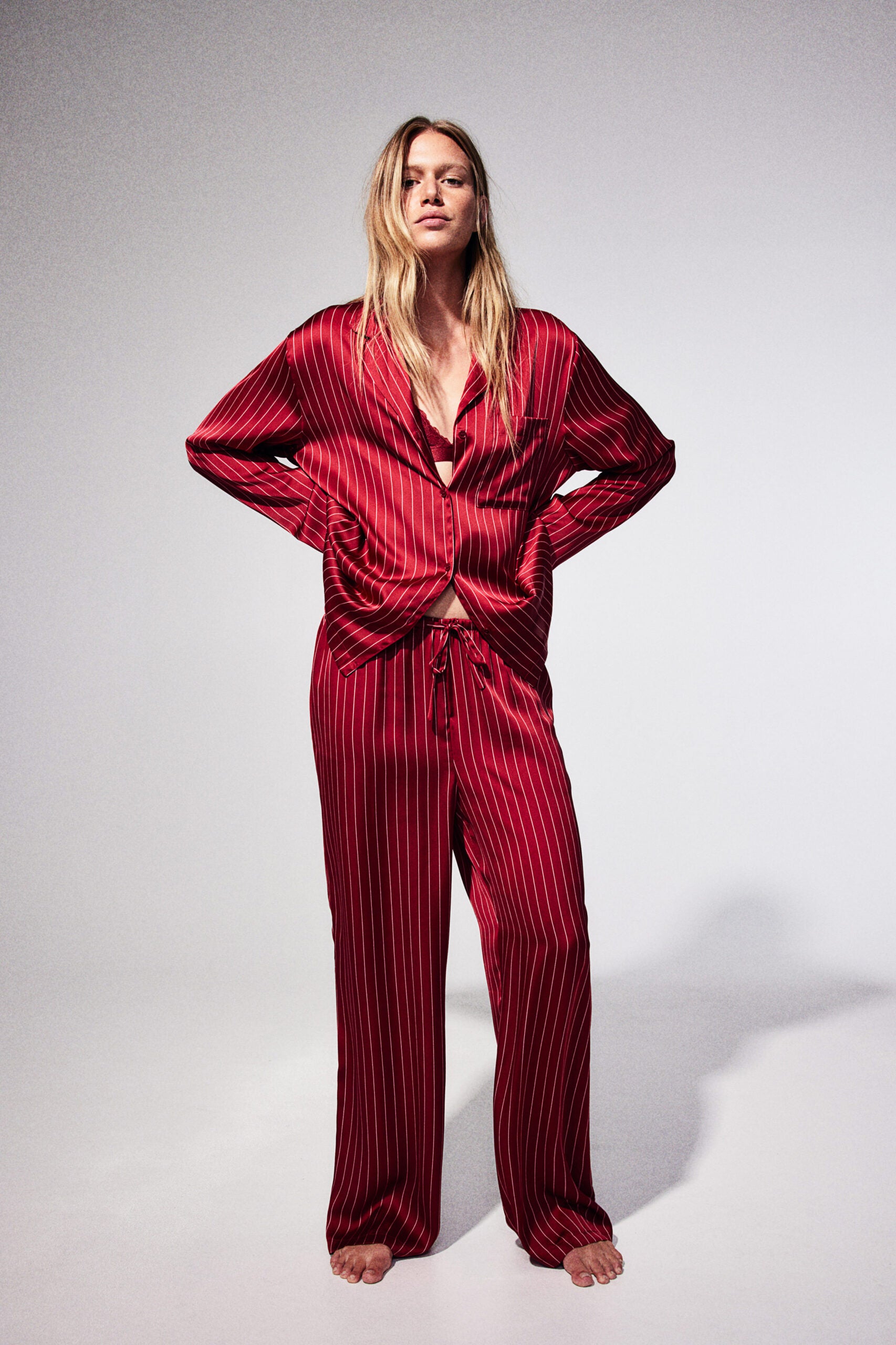 Look #4: All That Glitters
This idea takes black tie up a notch and focuses on shimmery, shiny textures. From sequins to metallics, the holidays are the ideal time to explore those over-the-top styles. Colour-coordinate the kids in holiday-friendly shades of ruby red, while mom and dad go more classic in black. Or opt for a gold and silver theme for the whole family. No matter which colour way you choose, look for pieces that have that extra bit of sparkle, whether it's a shimmering velvet, eye-catching sequins, or a metallic thread. 
Image Gallery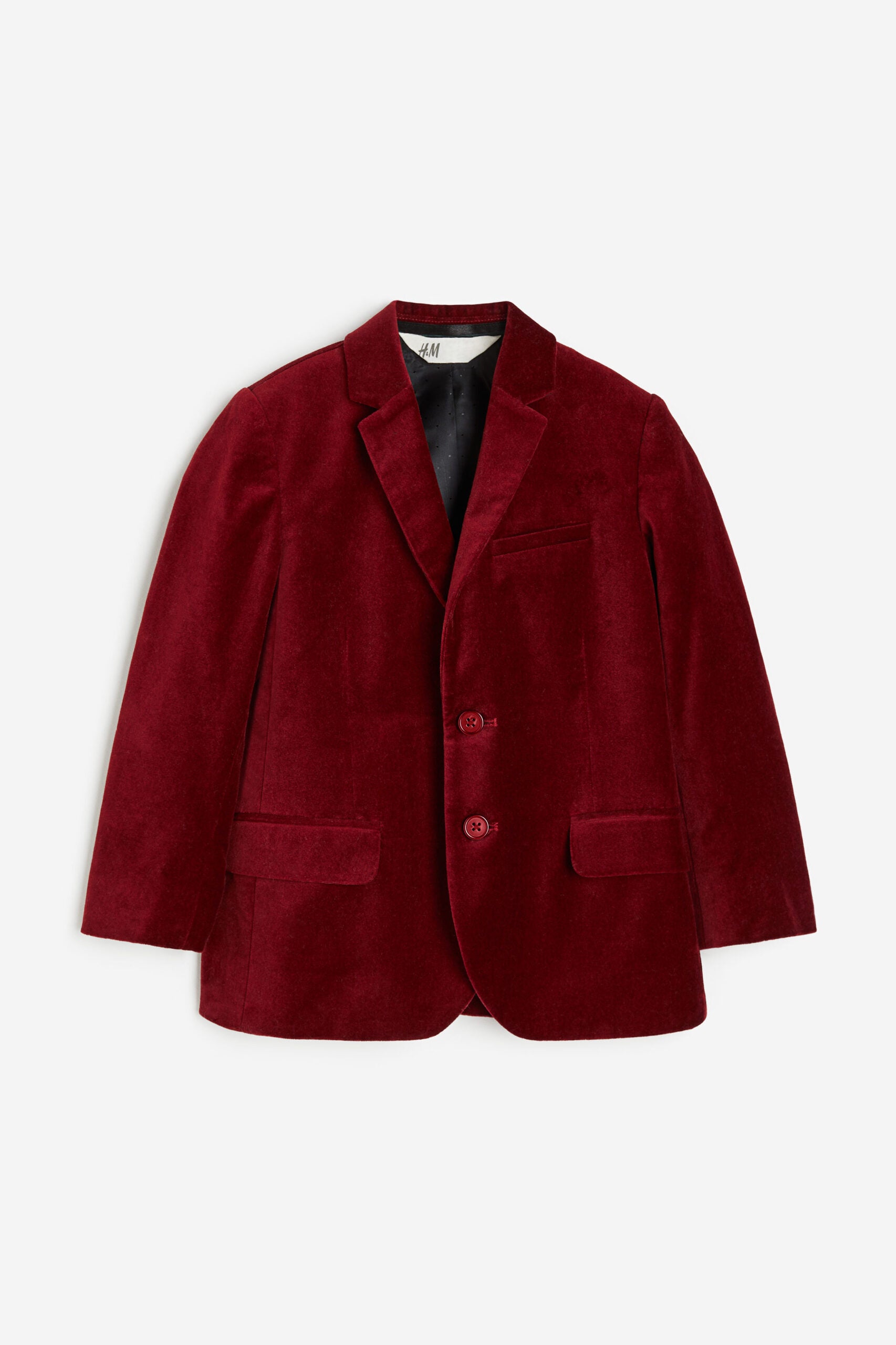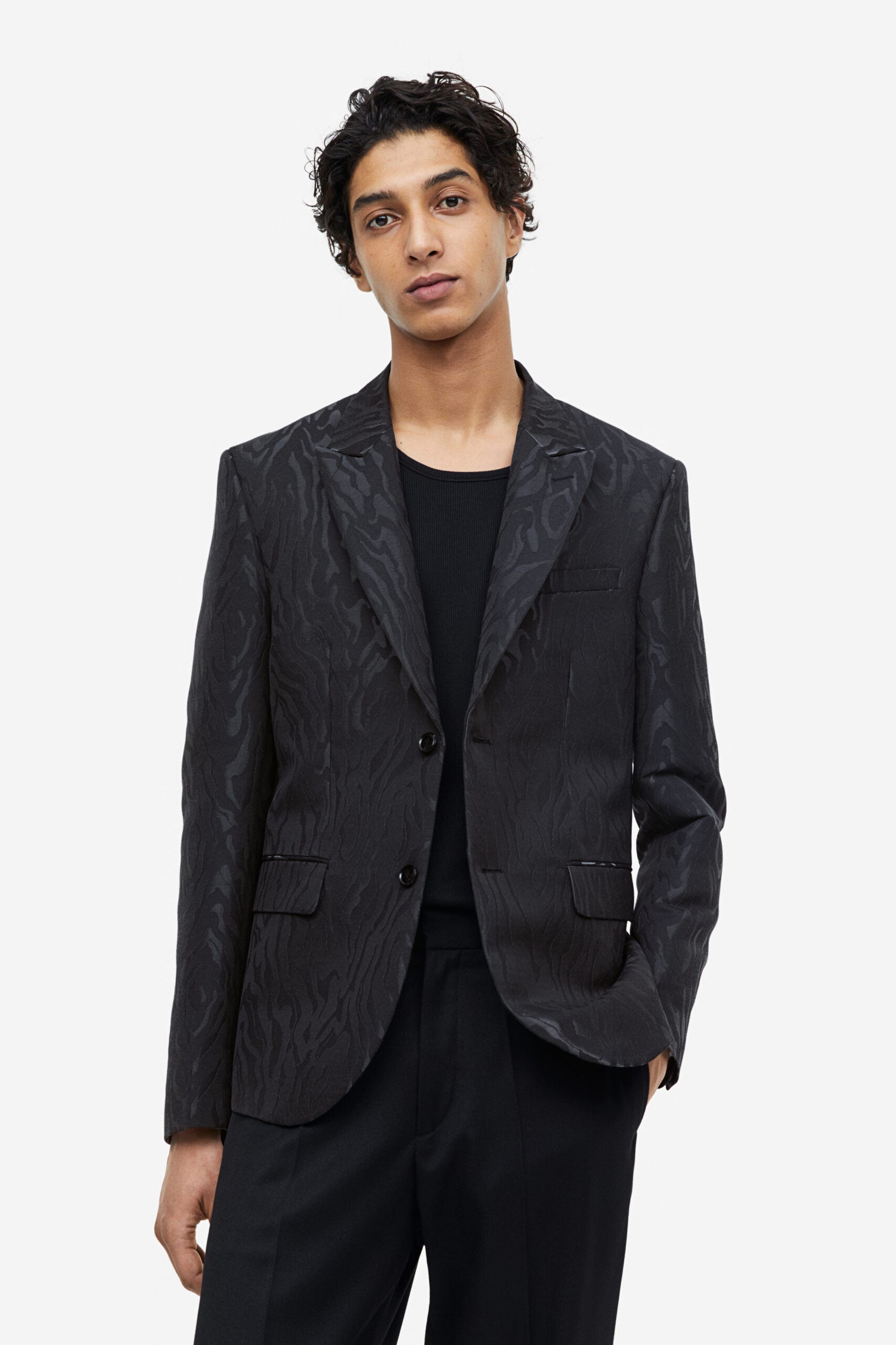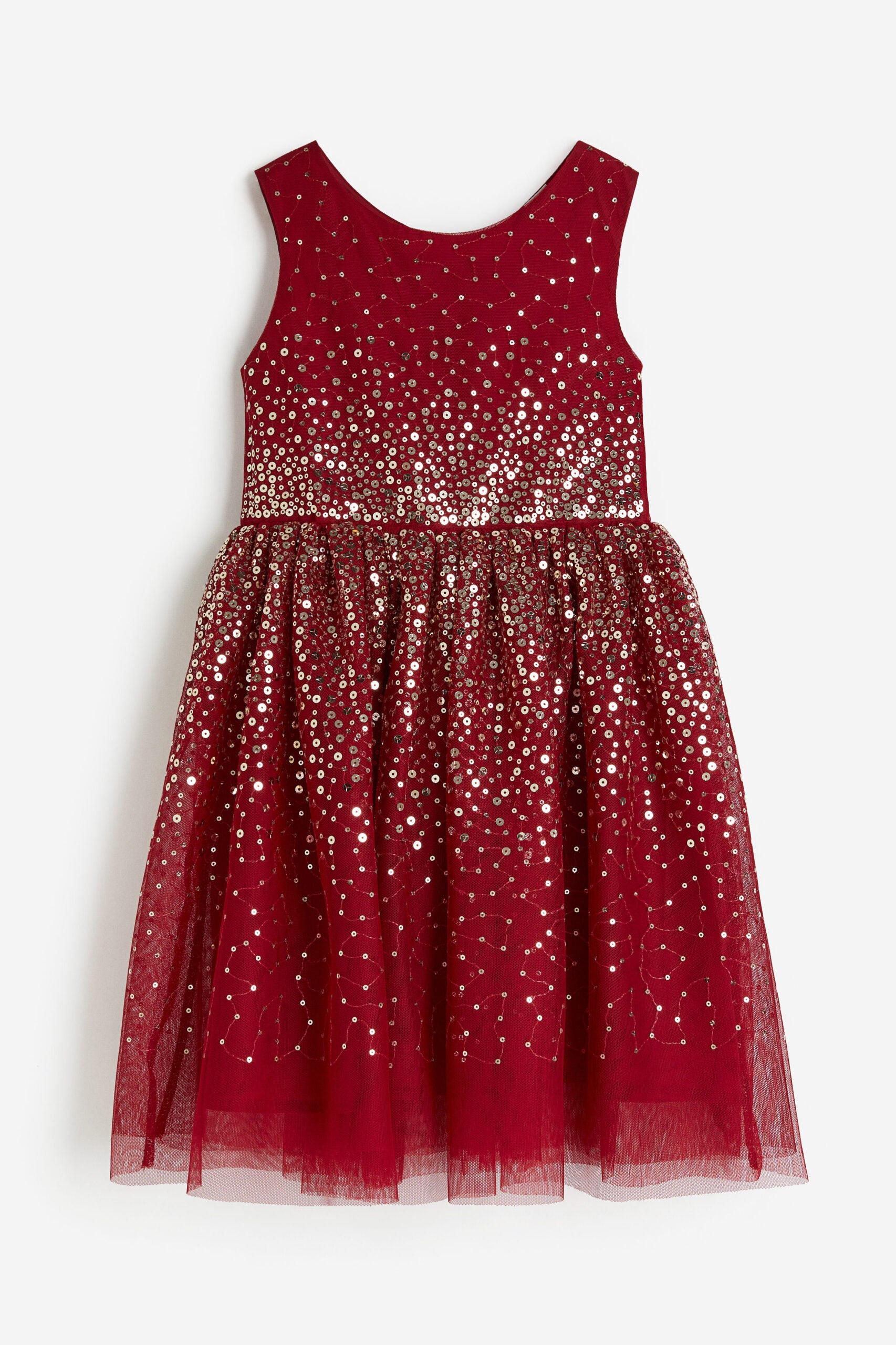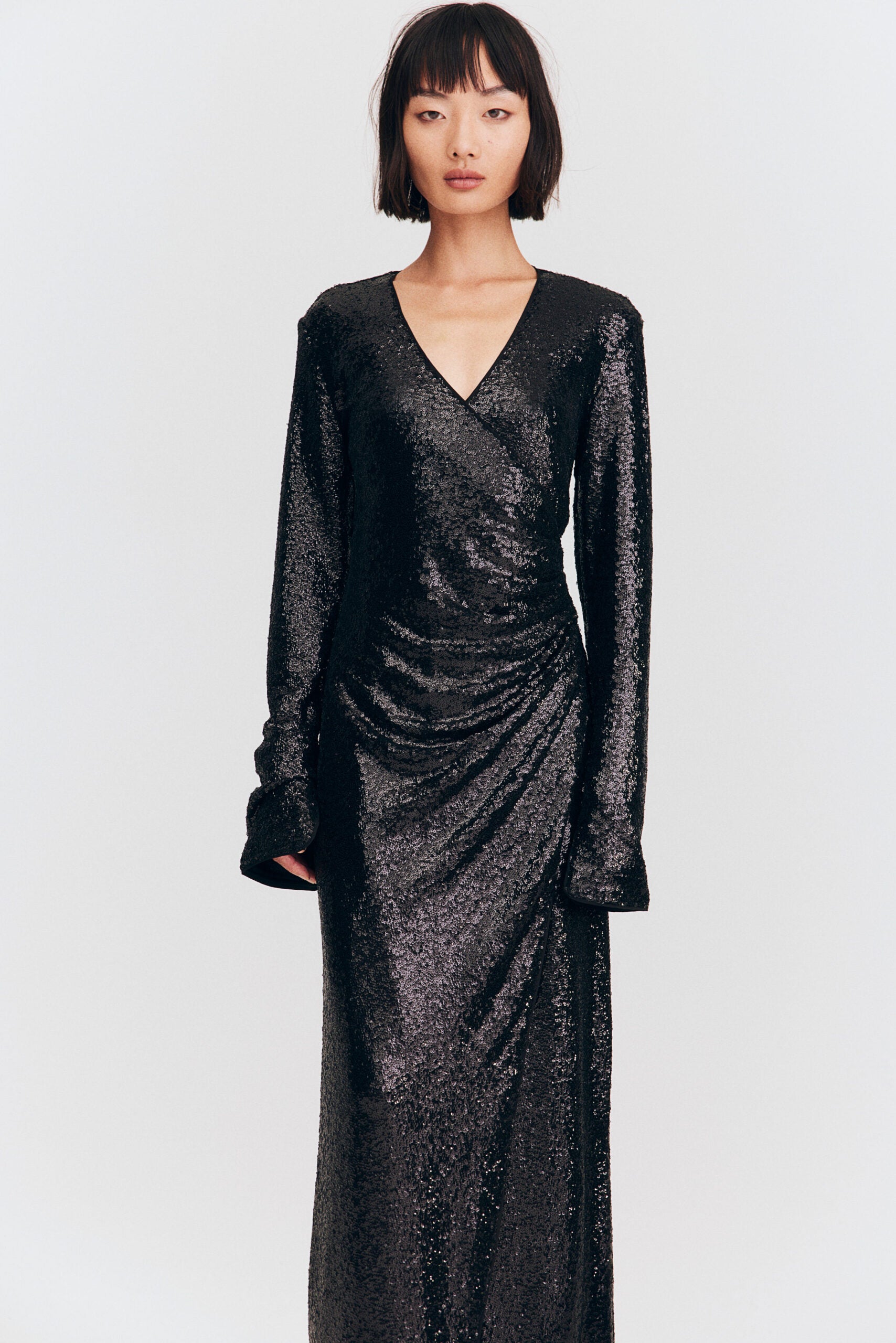 Look #5: Full Festive
This theme is pitch perfect for Santa or family photos, as it's the best time to go all out with your holiday attire! While some may think it's cheesy to wear festive sweaters, we firmly disagree. There are tons of styles out there that will look charming in any family holiday pic. To make the look photo-friendly, go for a coordinating colour palette and choose one shade that will tie all the sweaters together, like red or green against more neutral shades of grey, black or cream. 
Image Gallery