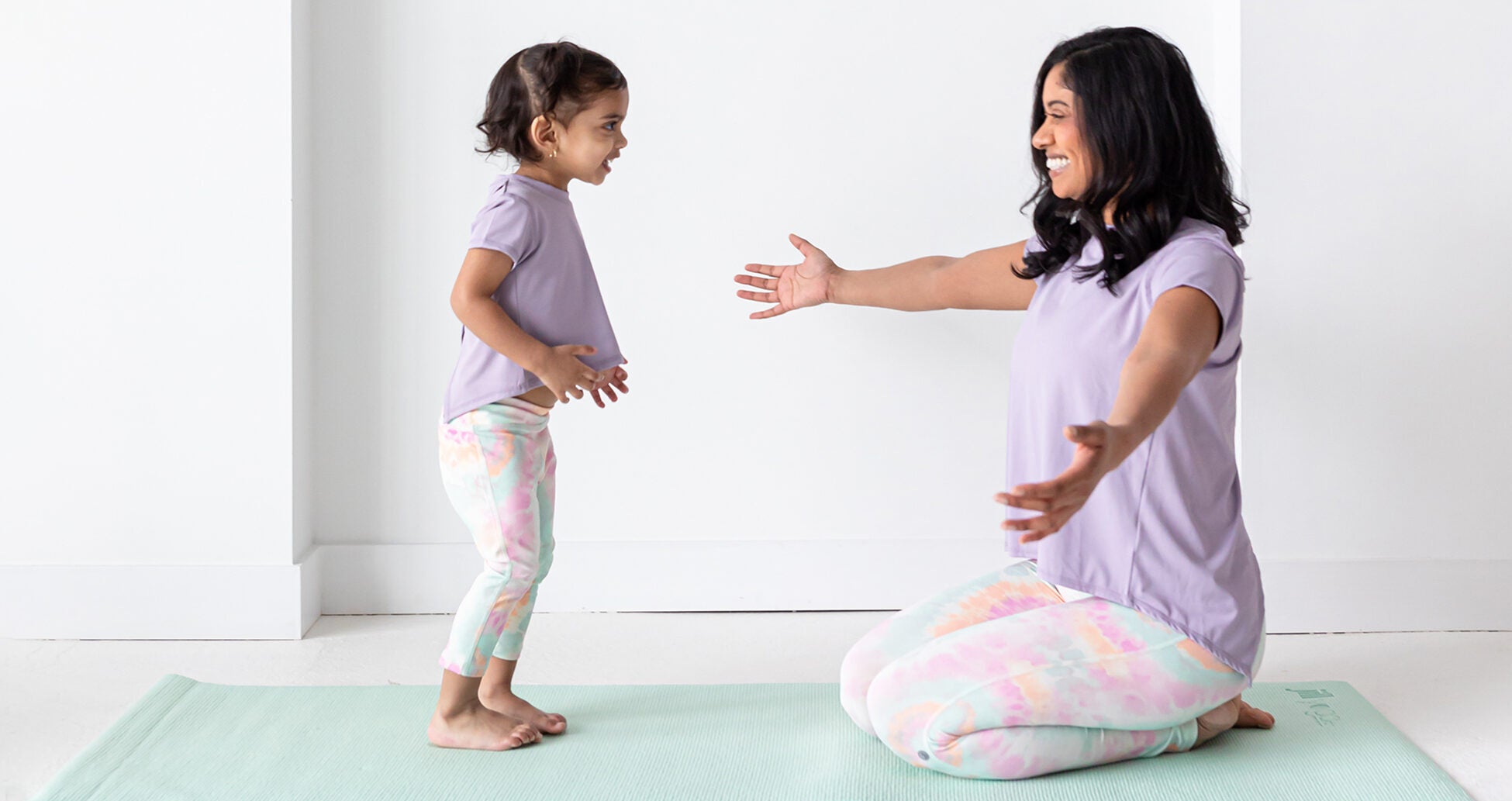 Mommy & Me Yoga with Little Yogis
A priceless opportunity for moms and their little ones to bond while nourishing mind, body, and soul. Nurturing minds and bodies, bonding forever.
For moms with children 4 & under. Free registration.
The Little Yogis Curriculum is developed specifically with the young child in mind and in line with their developmental abilities. Our classes are structured with breath-work (using hands-on manipulatives to encourage children to belly-breathe). Followed with a full body warmup using songs/ games, and yoga poses through storytelling in a relatable way. We use interactive games and positive affirmations that teach students self-love. Students and moms will benefit by seeing ways to incorporate age appropriate interactions taught in a healthy way in order to manage stress through breathing, awareness, meditation and healthy movement, build concentration, increase their confidence and positive self-image, and feel part of a healthy, non-competitive group.
Dates & Times
Thursday, November 30 ● 9:15am-10:00am
Thursday, December 7 ● 9:15am-10:00am
Thursday, December 14 ● 9:15am-10:00am
Thursday, December 21 ● 9:15am-10:00am
Location
Jill Yoga Store ● Located on the Upper Level, beside Apple
*Yoga mats will be provided
*Spots are limited. Register directly on Jill Yoga's page below.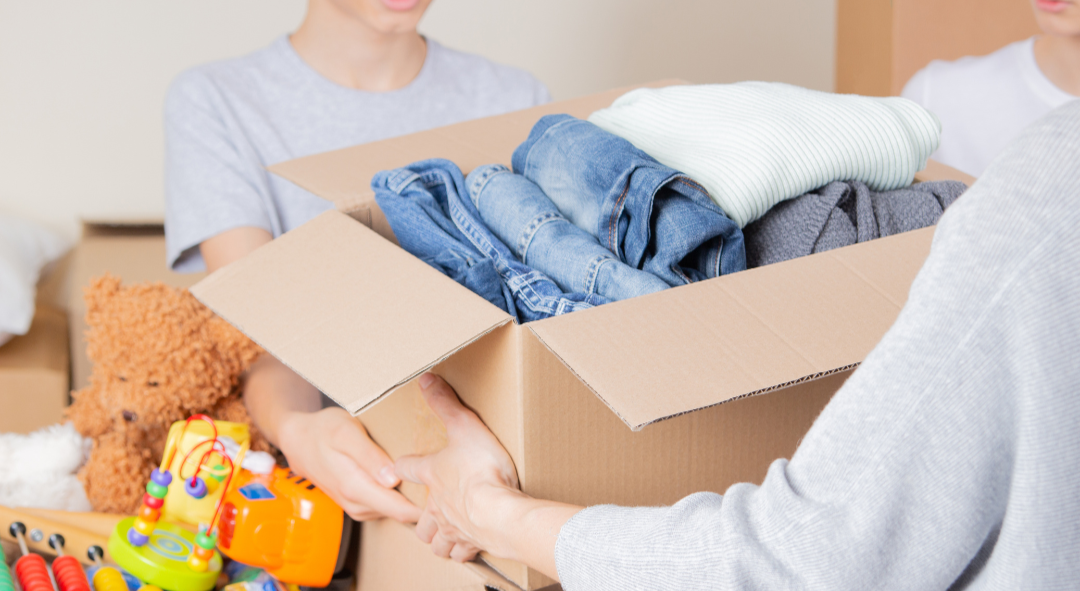 Sandgate Women's Shelter Clothing Drive
From December 1-21, drop off new clothing, toys, personal items and more to benefit Sandgate Women's Shelter of York Region. Guest Experience will be accepting donations at the kiosk.
About Sandgate
York Region Registered Women's Shelter dedicated to providing all people who identify as women and their children with shelter, support and information so they can take action to end violence in their lives.
Dates & Times
December 1 to December 21
1:00pm – 7:00pm
Location
Guest Experience ● Located on the Upper Level between Dynamite & Victoria's Secret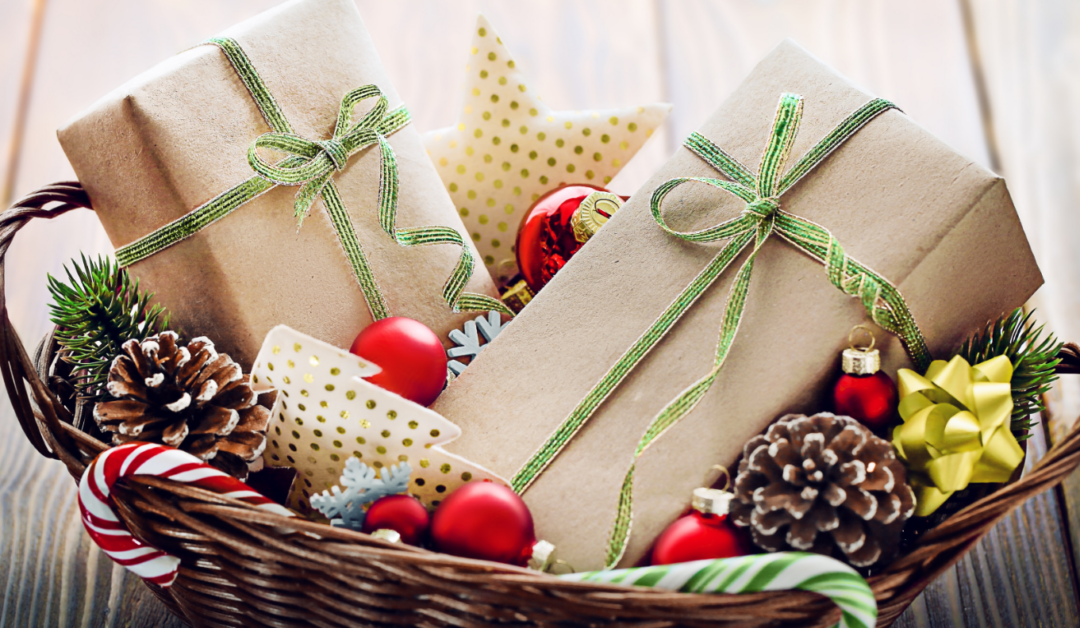 Holiday Heroes Toy Drive
The York Regional Police Holiday Heroes campaign is back! Every year, this program supports thousands of individuals and families in need right here in York Region.
We are looking to collect cash, gift cards, new toys, new children's clothing and non-perishable food items, all of which will be distributed through our partners Salvation Army and Victim Services of York Region.
Dates & Times
December 2 & December 3
Location
Upper level by H&M