Home
STEM Minds x Upper Canada
STEM Minds x Upper Canada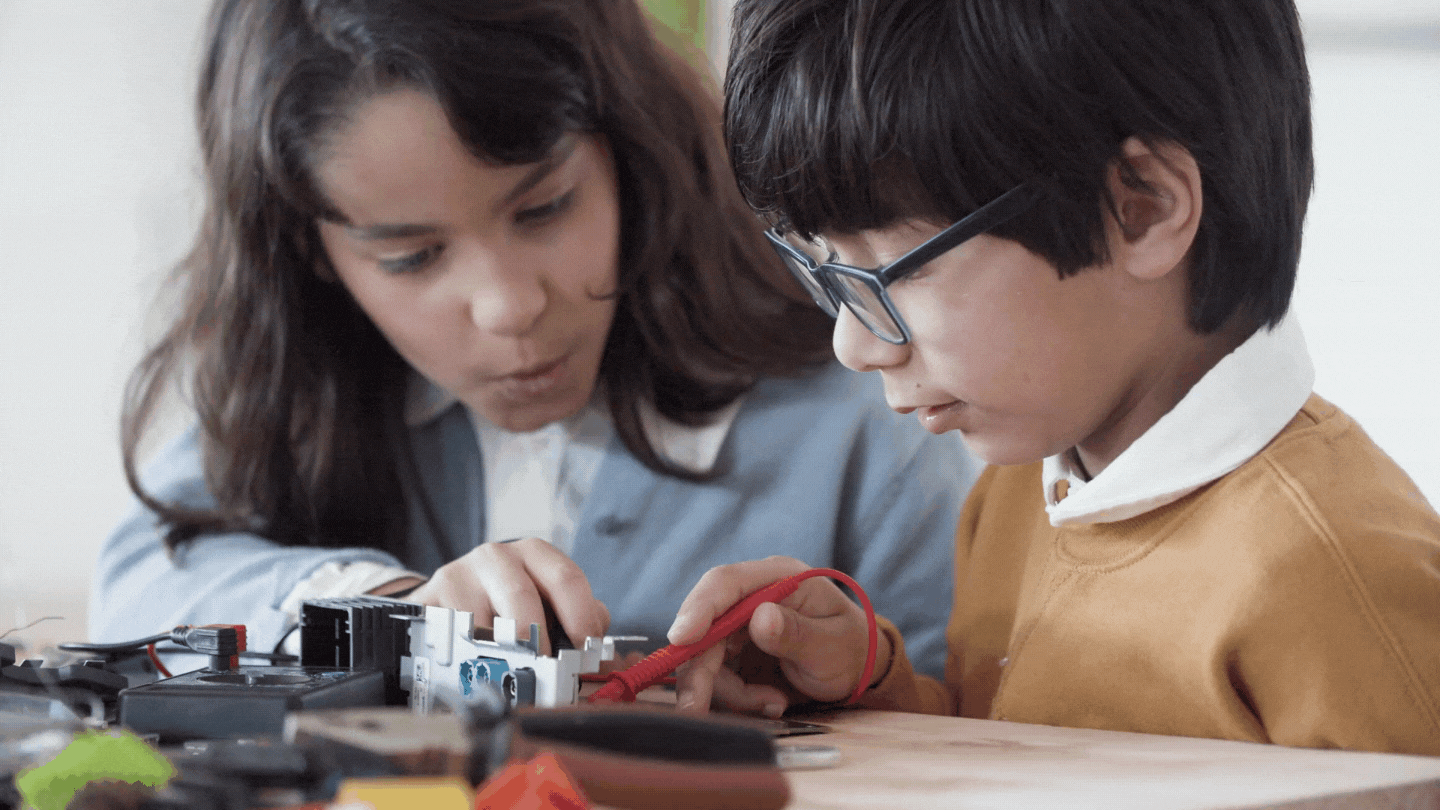 Upper Canada is committed to the growth and wellbeing of the youth in our community and have partnered with locally owned STEM Minds to bring the exciting world of STEM to Upper Canada this summer.
Starting July 6th, your child can explore STEM this summer – all while you shop! Join us weekly for FREE drop off classes for children ages 4-14, located at Kitchen & Co.
*Space is limited, registration opens 1 week in advance to each class.
Please visit this link for more details on How it Works
REGISTER NOW
What is STEM?
STEM Minds is on a mission to empower the next generation of global leaders and innovators.
Why STEM Education?
A recent report by the World Economic Forum stated the jobs of tomorrow will rely heavily on a good grasp of STEM subjects (Science, Technology, Education, and Math). Now more than ever, youth need to become self-directed, life-long learners.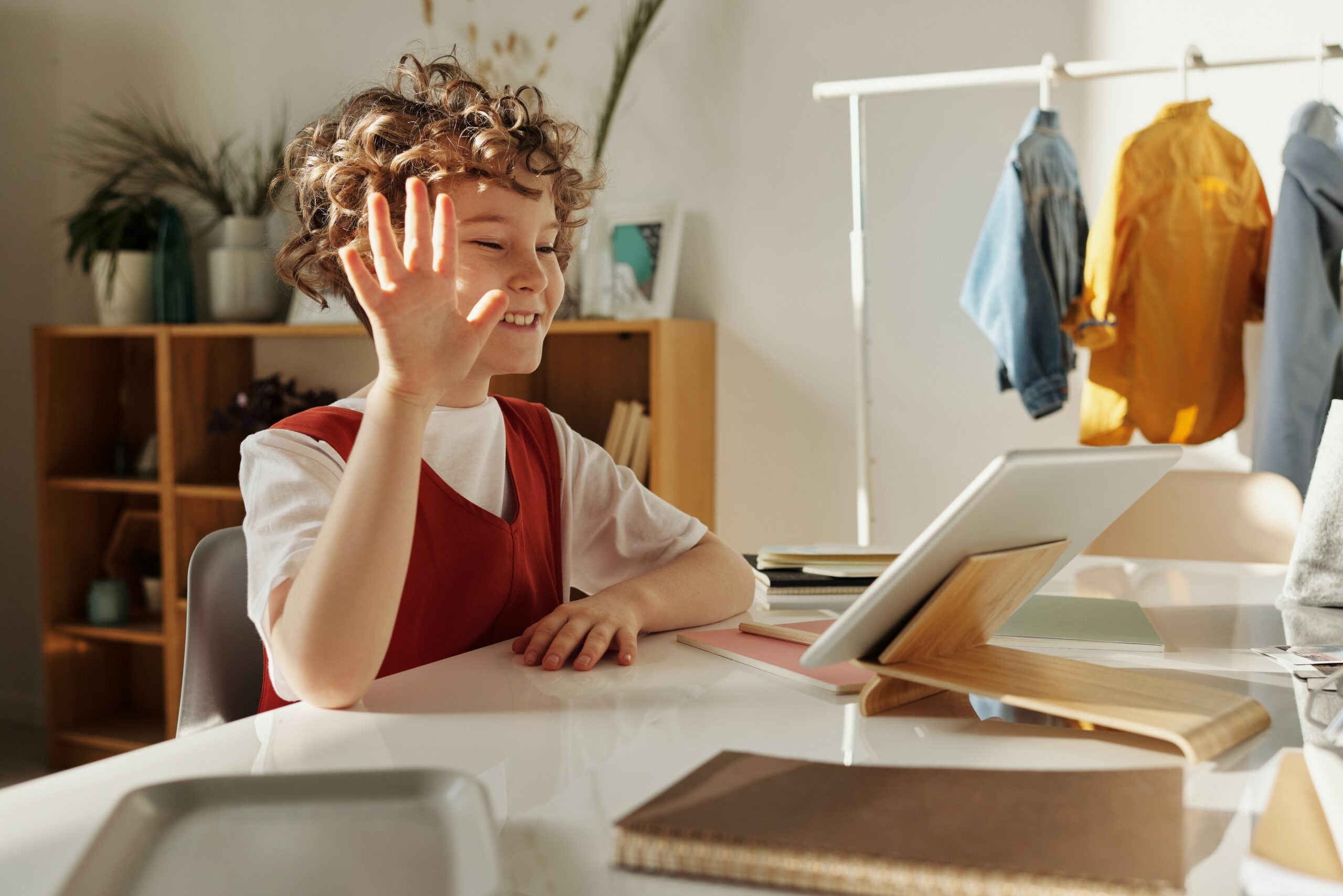 How it Works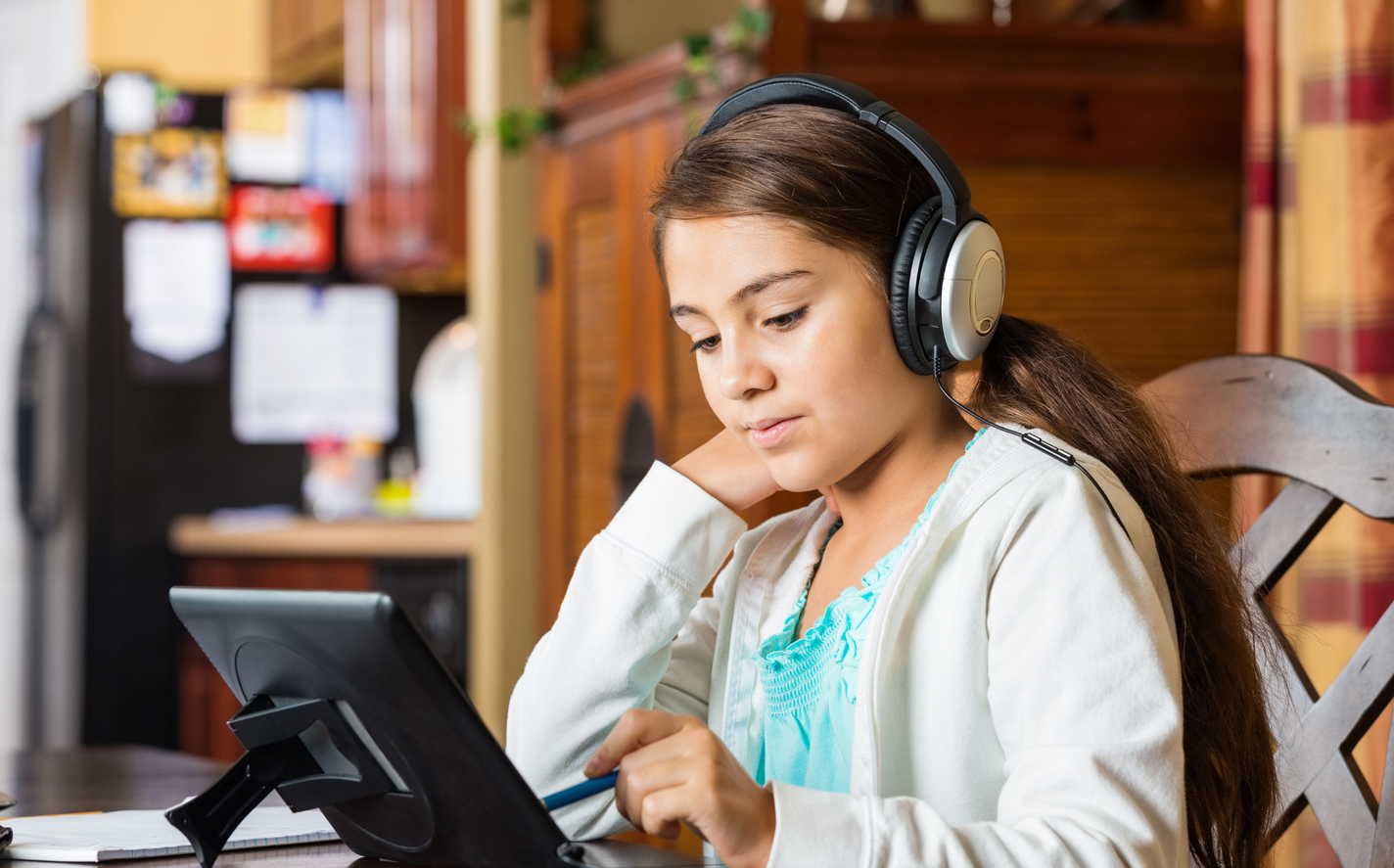 Every Wednesday beginning July 6, STEM Minds will host 2 sessions inside Kitchen & Co:
Kids aged 4-7, 11am-12pm
Kids aged 8-14, 1pm-2:30pm
REGISTER NOW
Registration will open 1 week in advance of each class.
Registration is done via the STEM Minds website. Registration will close once the class is full or at 6pm the night before.
You will be charged $10 per child per class at registration to hold their spot(s). You will receive the $10 back in the form of an Upper Canada Mall gift card when you drop off your child(ren) off at their session. 
Drop off and shop!
Additional Details:
All tools/equipment will be provided by STEM Minds – children are not required to bring anything.
These are drop off sessions and parents are not to remain in the classroom. All classes are fully supervised by 3 STEM educators/assistants. STEM Minds will have your contact information should they need to get in touch at any time during the session.
Please do not bring any food/drinks other than water into the classroom.
Classes
*Please see below for all registration dates and classes. Registration will close once the class is full or at 6pm the night before.
Kids Aged 4-7 | 11am-12pm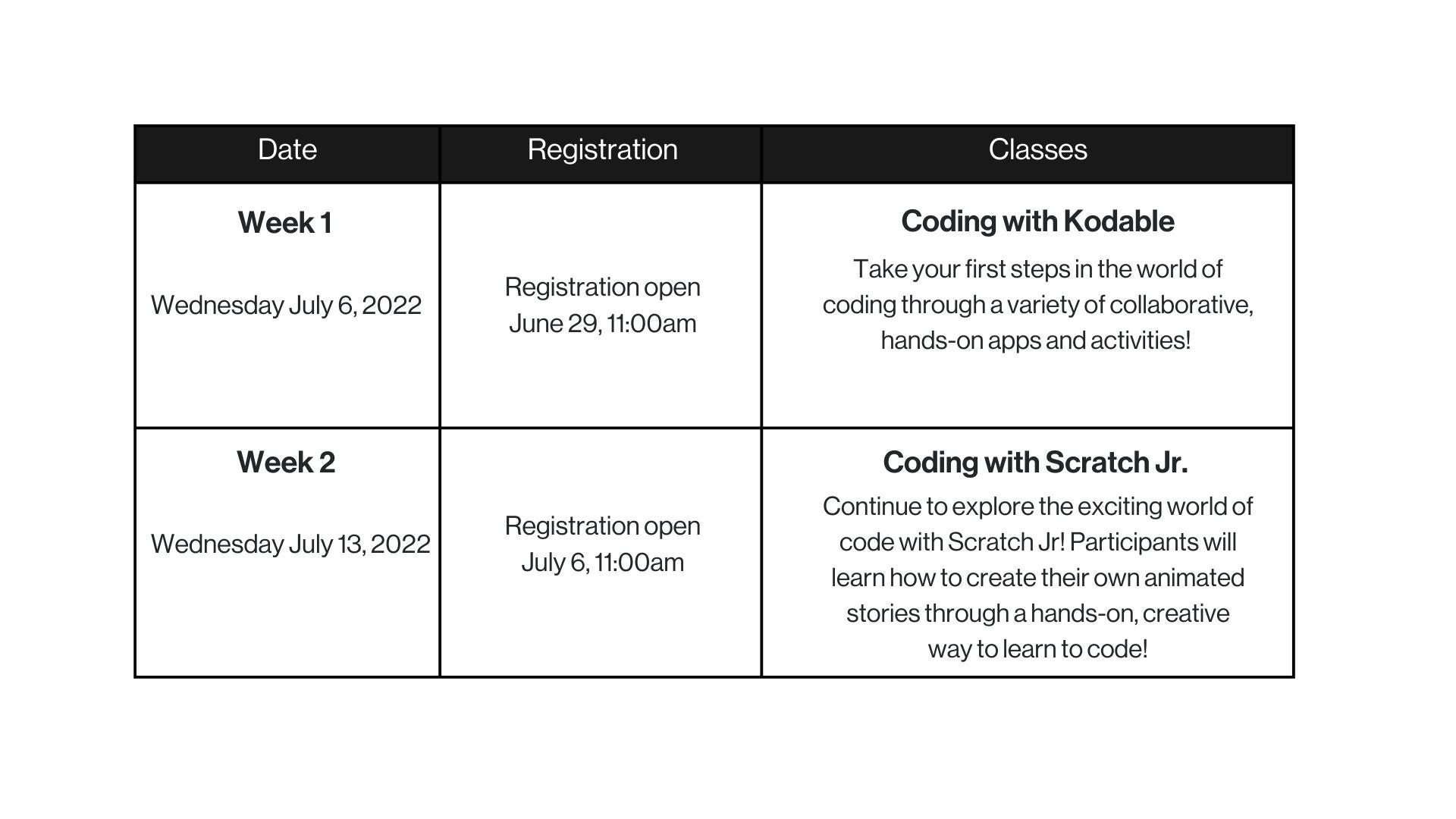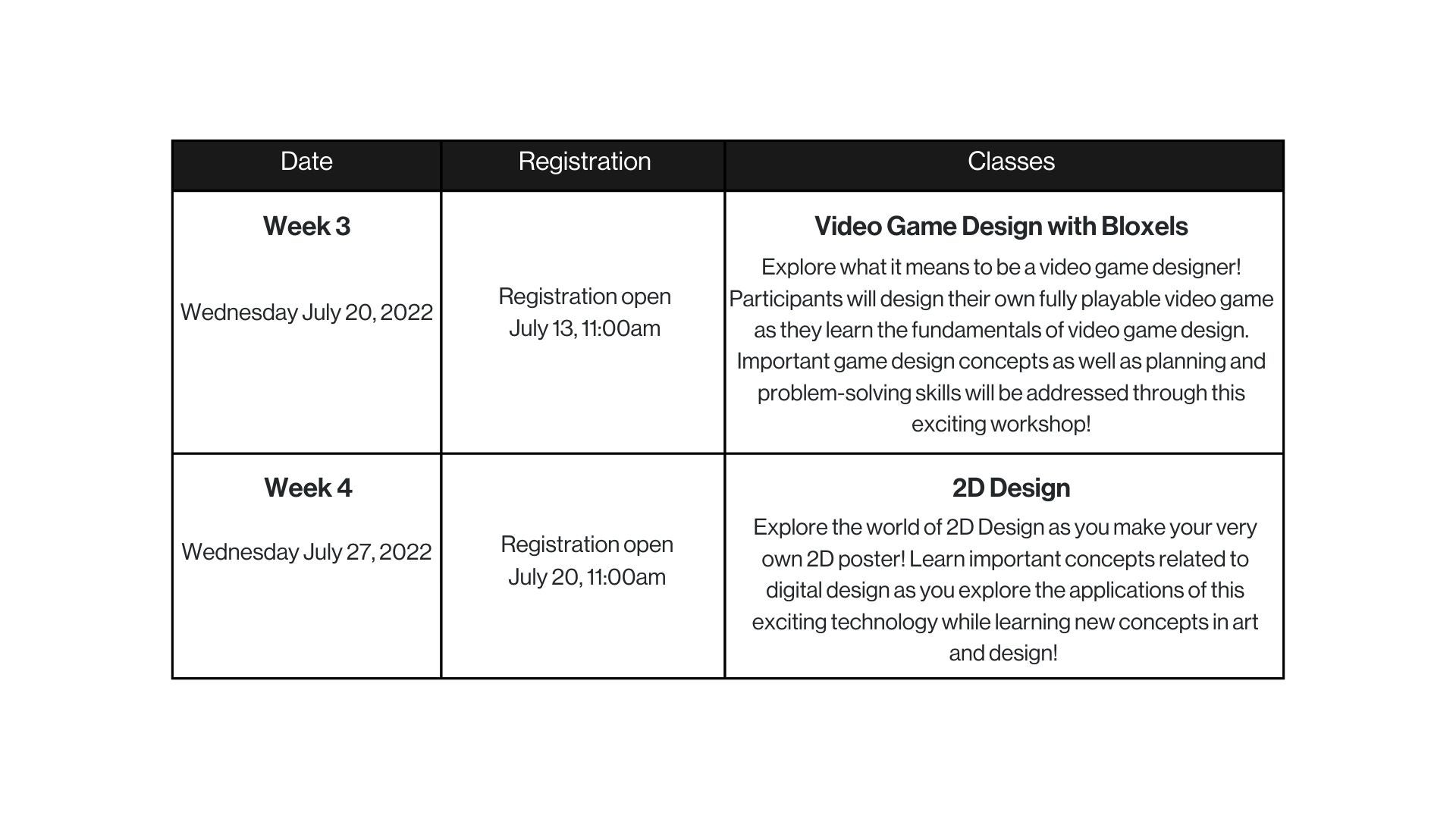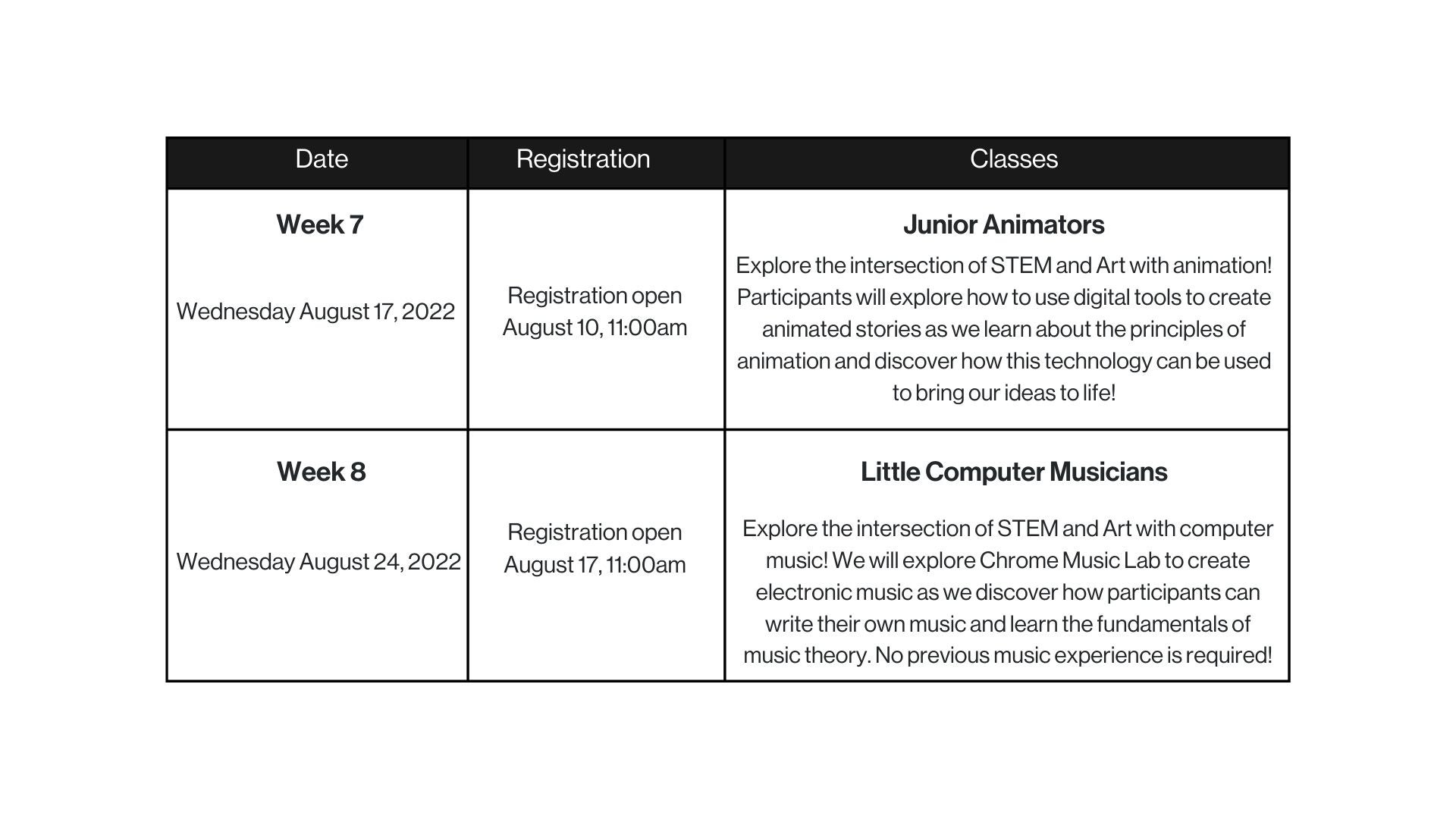 Kids aged 8-14 | 1pm-2:30pm