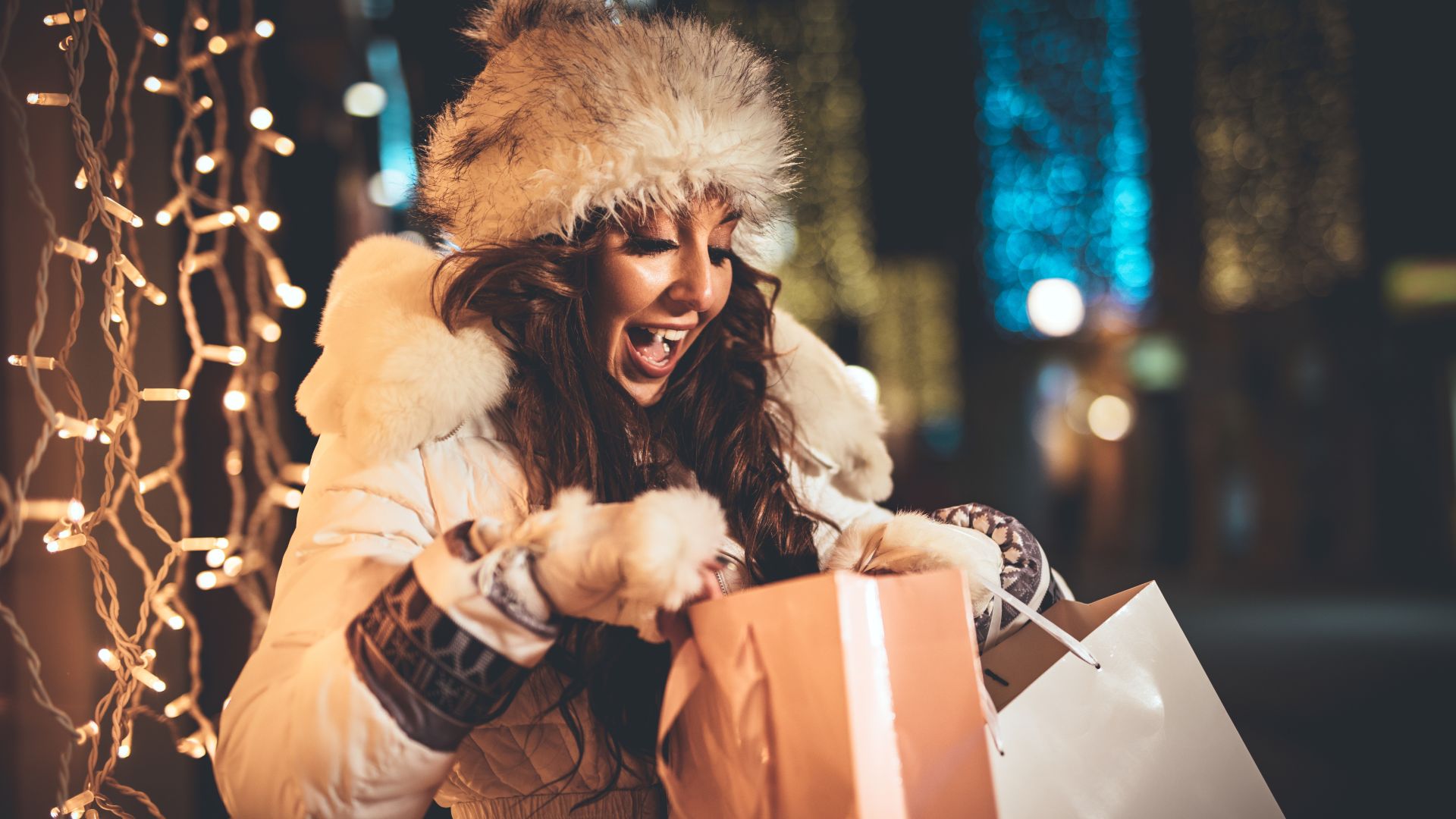 'Tis the season to shop!
Get ahead of holiday shopping and visit The Holiday Market by Mearna Designs from November 25-27. From beautifully handmade headbands, to holiday dresses, jewellery and more, check out over 15 local vendors at the market.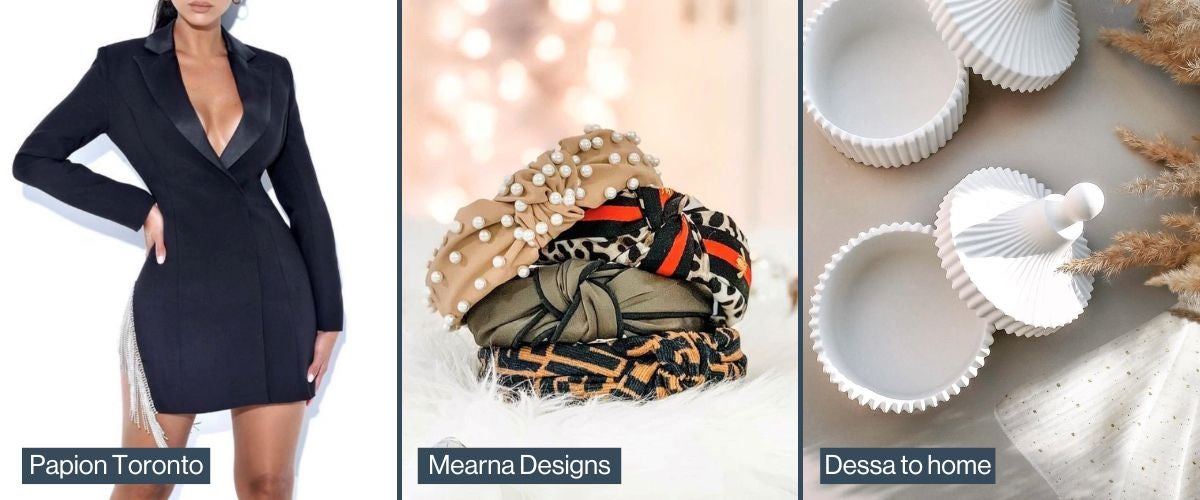 Please see dates, times and vendors below.
Dates & Times
Friday November 25 ● 9am-9pm
Saturday November 26 ● 10am-9pm
Sunday November 27 ● 11am-8pm
Giveaway
Don't forget to enter the giveaway for your chance to win a big holiday gift basket including products from participating vendors! Scan the QR code at the entrance to enter the contest.